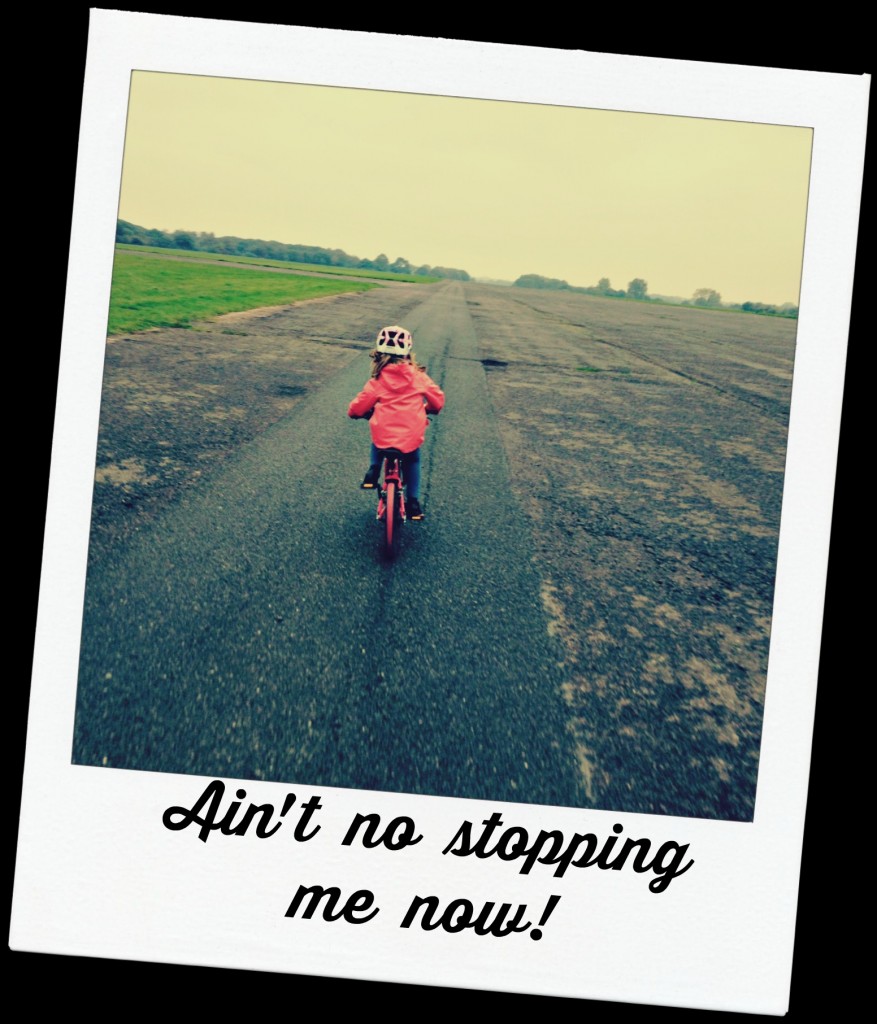 If you wish to know the significance of this photograph, you may want to read this short post from yesterday. Put very succinctly, however, today marks one whole week of Helen riding a bike without stabilisers!
If you'll excuse me, I'm also going to keep this post very short. If you're reading it on Sunday, 18 October, I will be somewhere in Bath having attended my youngest brother's stag do. Wish me luck for the journey home.
As is my tradition, I have linked this post to the splendid #MySundayPhoto linky hosted by the equally splendid Onedad3girls blog. Click on the badge below if you want to see some great photography.
Interested in this blog post? Well have a read of these...