With Father's Day upon us, I've been scouting around various gift sites seeking inspiration. One site that's caught my attention is Amara Living.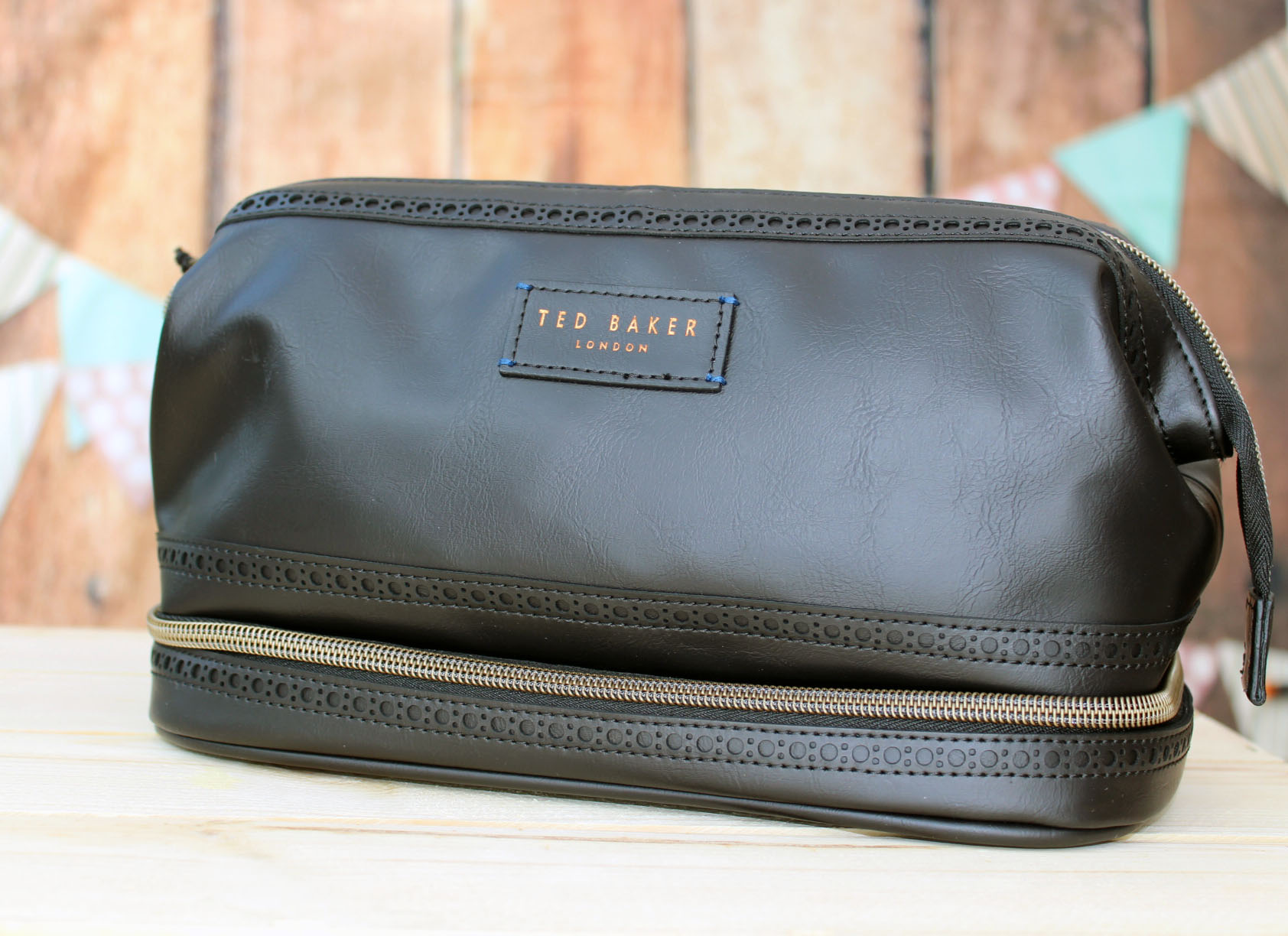 Why so? What makes this gift site stand out among all the others that offer whisky tumblers, pewter beer tankards and tee shirts with supposedly hilarious slogans written on them?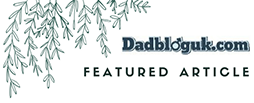 The truth is, I was impressed by the quality of Amara's product range. One example is the Ted Baker wash bag pictured above.
Costing £45, it's made of great quality materials and it stands out. I love it!
The guys at Amara asked me to go through its range and pick out a few items that I would choose for myself. It would have been rude not to, yes?
Something I always struggle with when I head out for the day is a decent bag to take (a little gender equality for you there, this is not an issue that solely affects women!). This smart / casual, three-compartment Travel Companion bag from Victorionox is very practical.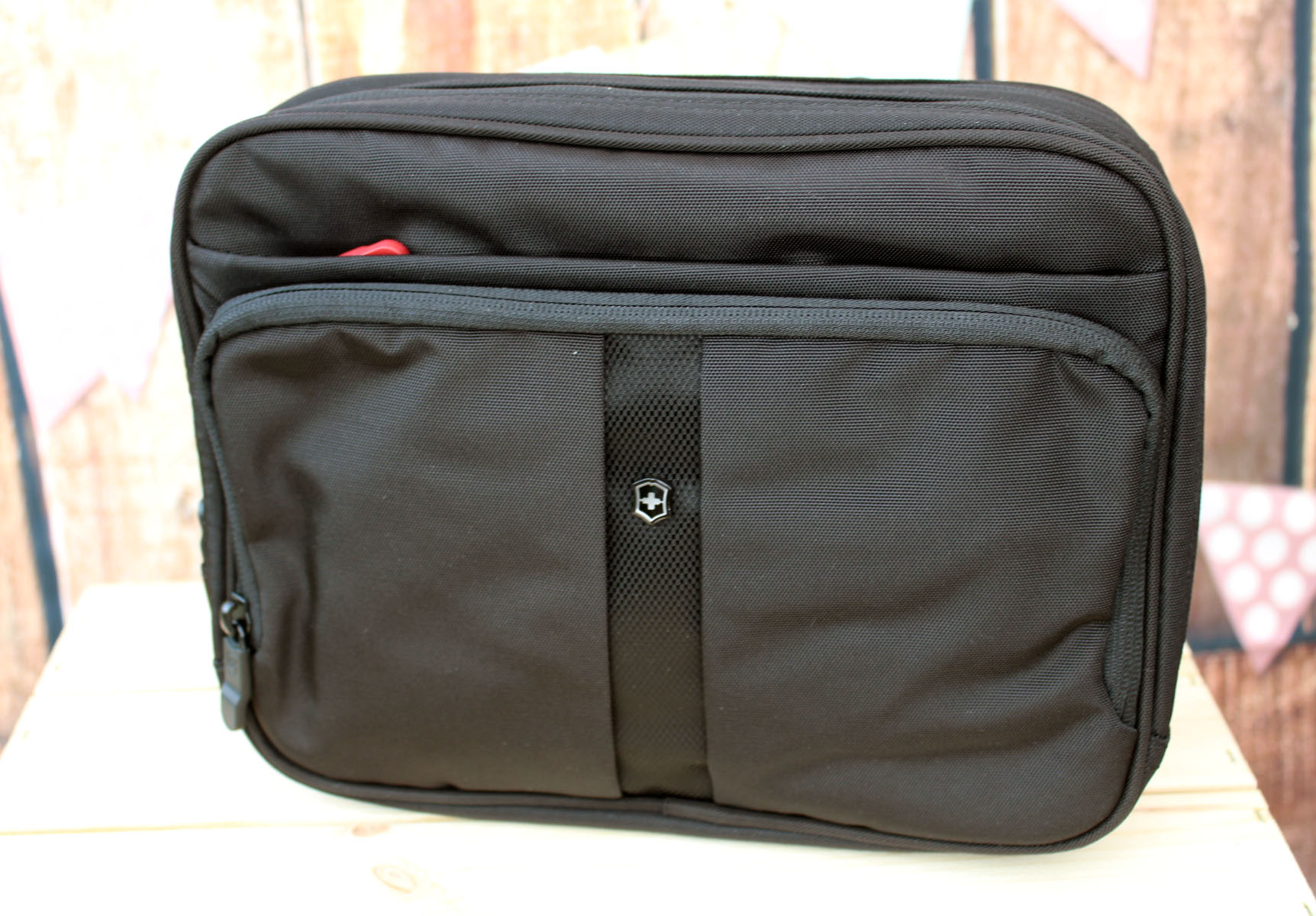 Costing £79, it's big enough to house a notebook and an iPad. At 8cm high, 27cm wide and 8cm deep, it is reasonably small so you don't feel like you are lugging a huge bag around.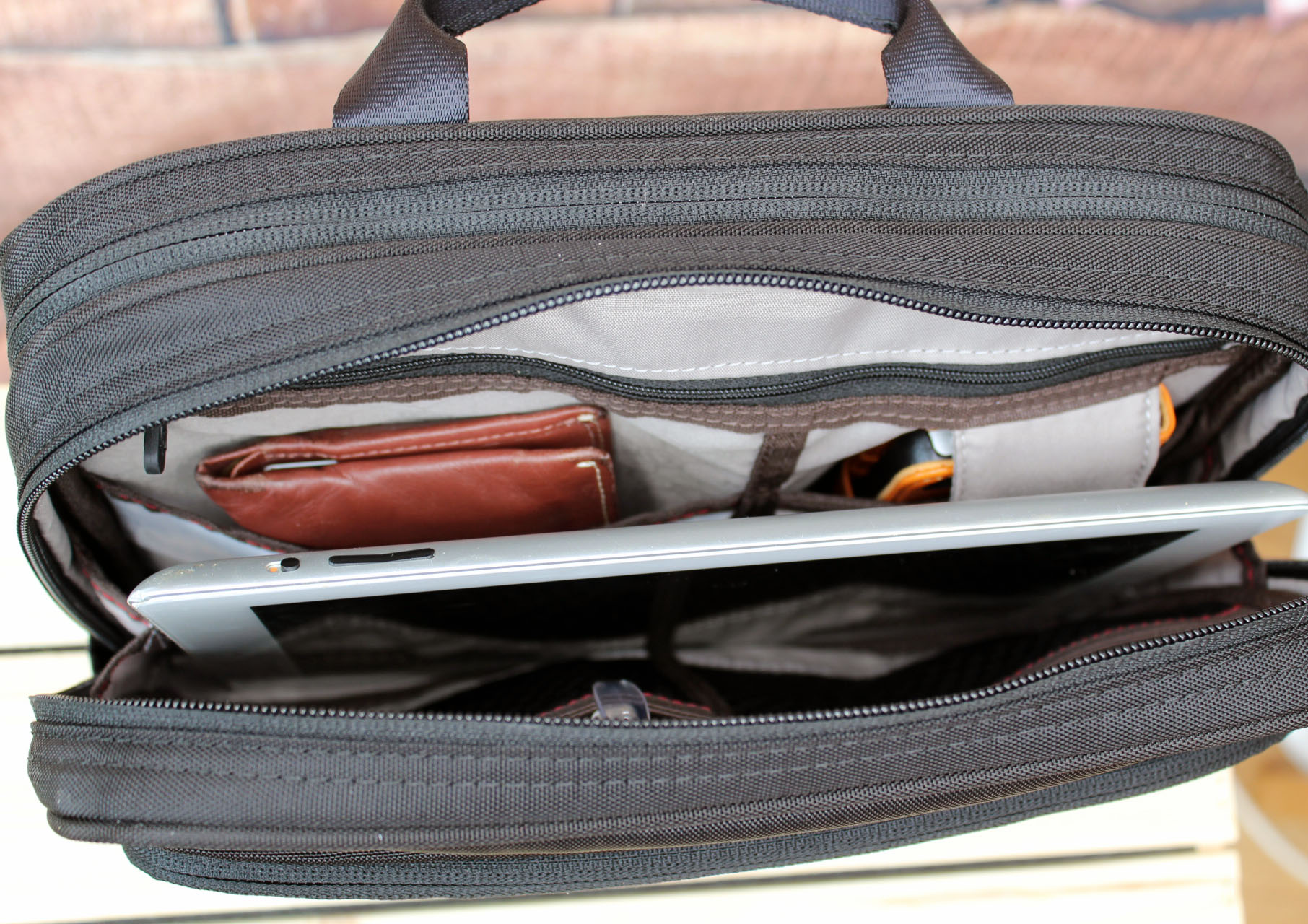 These wireless headphones from Kreafunk also caught my eye. Costing £79 they sit on the ear as opposed to cover it. They also come in a very cool, wooden box.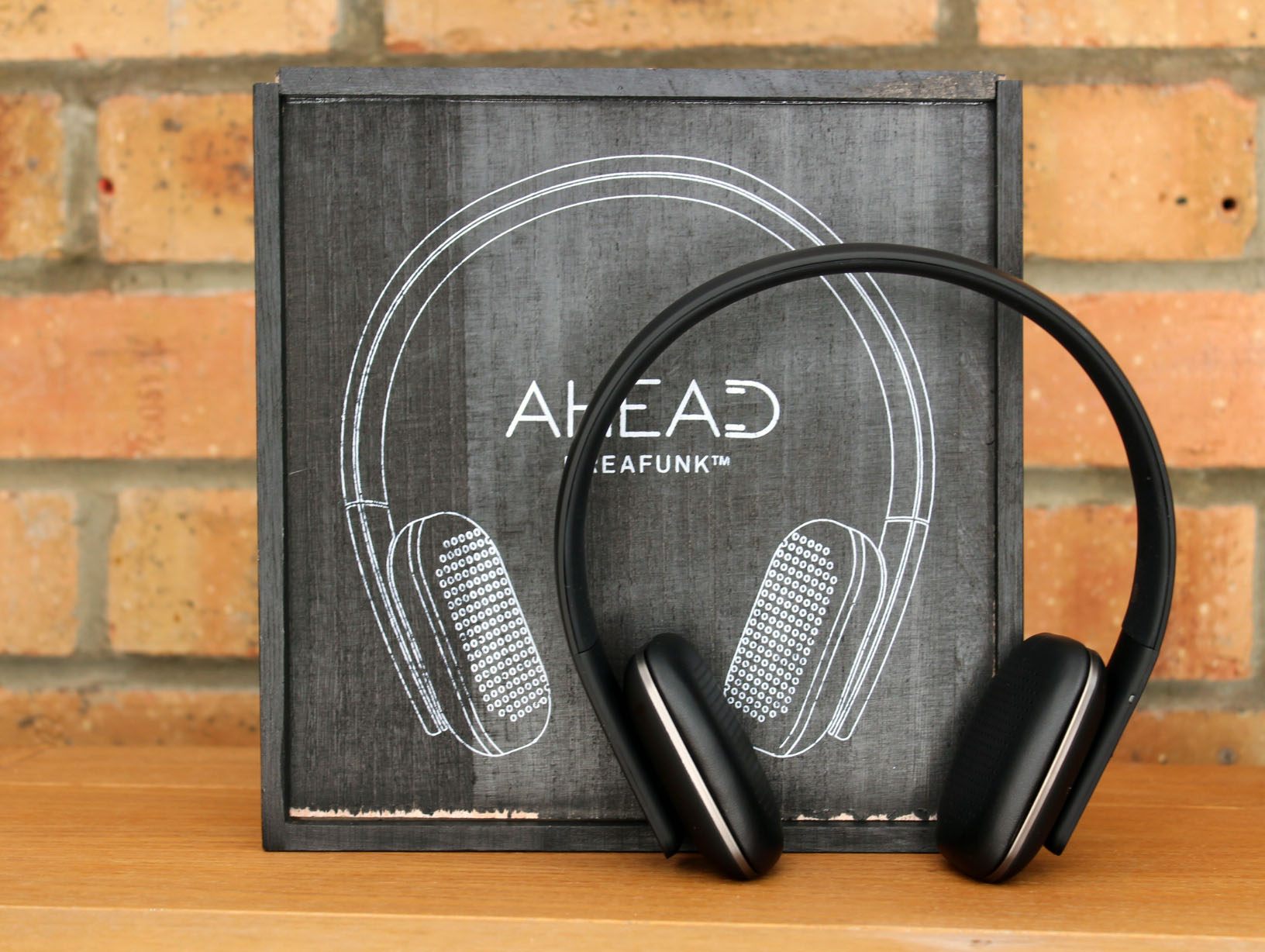 Finally, for the home I selected this copper planter from Bloomingville. The last plant I bought into the house recently died. I will be replacing it soon and this item, costing £37, will make a great home for it.
You can see the full Father's Day range and all the items listed above on the Amara website. In addition to gifts, Amara has a whole range of lifestyle and homeware items so it is a site that I will come back to on other occasions.
If you decide to check the site out, I hope you find something that dad will like. Whatever you get up to, I wish you all the very best for your Father's Day celebrations.
Disclosure: This commissioned post was produced in association with Amara. Thoughts and opinions my own.
Interested in this blog post? Well have a read of these...