I recently had the pleasure of driving to Guildford. While on the road, I was listening to the radio.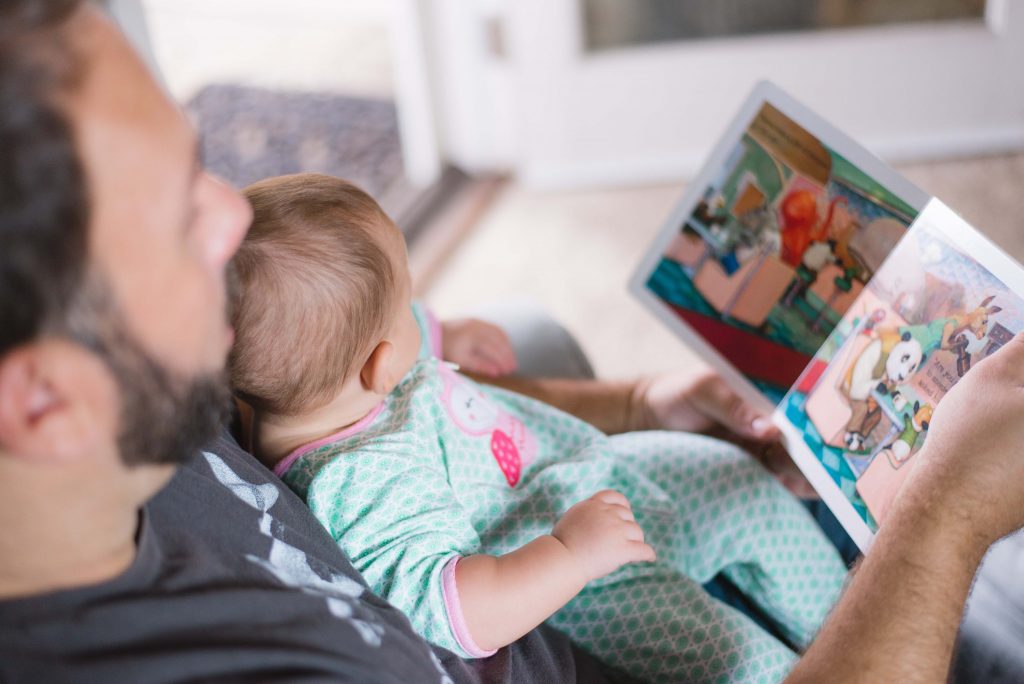 Two women were discussing their experiences of becoming mums early in their twenties. One of the mums had been abandoned by the father when she told him she was pregnant.
I was enthralled. Firstly, I didn't become a dad until I was in my thirties so it was fascinating to hear what it was like to become a parent when barely out of your teens. I was also very dismayed by the father who simply vanished from this woman's life and had no part in his son's upbringing (the son is now a teenager).
During the discussion, one of them mums made a fascinating comment. She felt that as a young mum, she was judged harshly. A dad with a baby, meanwhile, would always receive lots of praise.
It's not the first time I've heard this sentiment expressed. It's also a sentiment that makes me feel uncomfortable.
Some time ago I found myself in a bizarre situation. I was approached by a representative for a campaigning organisation concerned with mother's rights. I was asked if I might come on board and help promote its messages.
I'll paraphrase, but in her words stay at home mums had little status in the modern world. Stay at home dads, however, were lauded and considered trendy. If I were to front one or two of its campaigns, people might listen.
Sadly, I think she had a point. Women can't win: Stay at home and look after the kids and you get criticised for not working or go out to work and get criticised for not dedicating yourself to your children. Us dads don't face this dilemma.
Alas, this was our only point of agreement. This organisation's stance on most women's issues were Victorian at best, highly questionable at worst. I politely declined the request for assistance and ran in the other direction.
Getting back to the matter in hand, I've been the main carer for my two daughters since 2011. As I'm a man I've always appreciated this makes me an anomaly, but the idea that male carers or stay at home dads are somehow special causes me pain.
I can't deny it, I'm not afraid of expressing an opinion. I've been doing it on this blog for some years now.
I've regularly spoken up for father's and men's rights. I would, however, never suggest or tolerate the idea that a man is a better person simply for spending time with his offspring.
Personally speaking, I have only ever wanted fathers to have equal standing with mothers. In my experience, there are many areas of life, such as the workplace and when dealing with healthcare professionals, where there is still a long way to go.
For me, success would simply be living in a world where fathers had the same status as mothers. It would be a world where mothers and fathers could choose to work or not work or work part time and not be judged for doing so. It would be a world where fathers were not considered special simply for looking after their offspring, something that must be exceedingly irritating to many women.
Hands-on dads know they are more than simply a crutch to support mum as she raises the kids. Men such as myself who see themselves as a central part of the family unit may be a reasonably modern phenomenon. Even so, we don't deserve special treatment.
Oh, and as for Guildford, it was a very successful trip. The only issue was the weather as it rained heavily the entire time I was there.
Interested in this blog post? Well have a read of these...