It's not always easy being a working dad. We all know that within many couples, both partners have to work.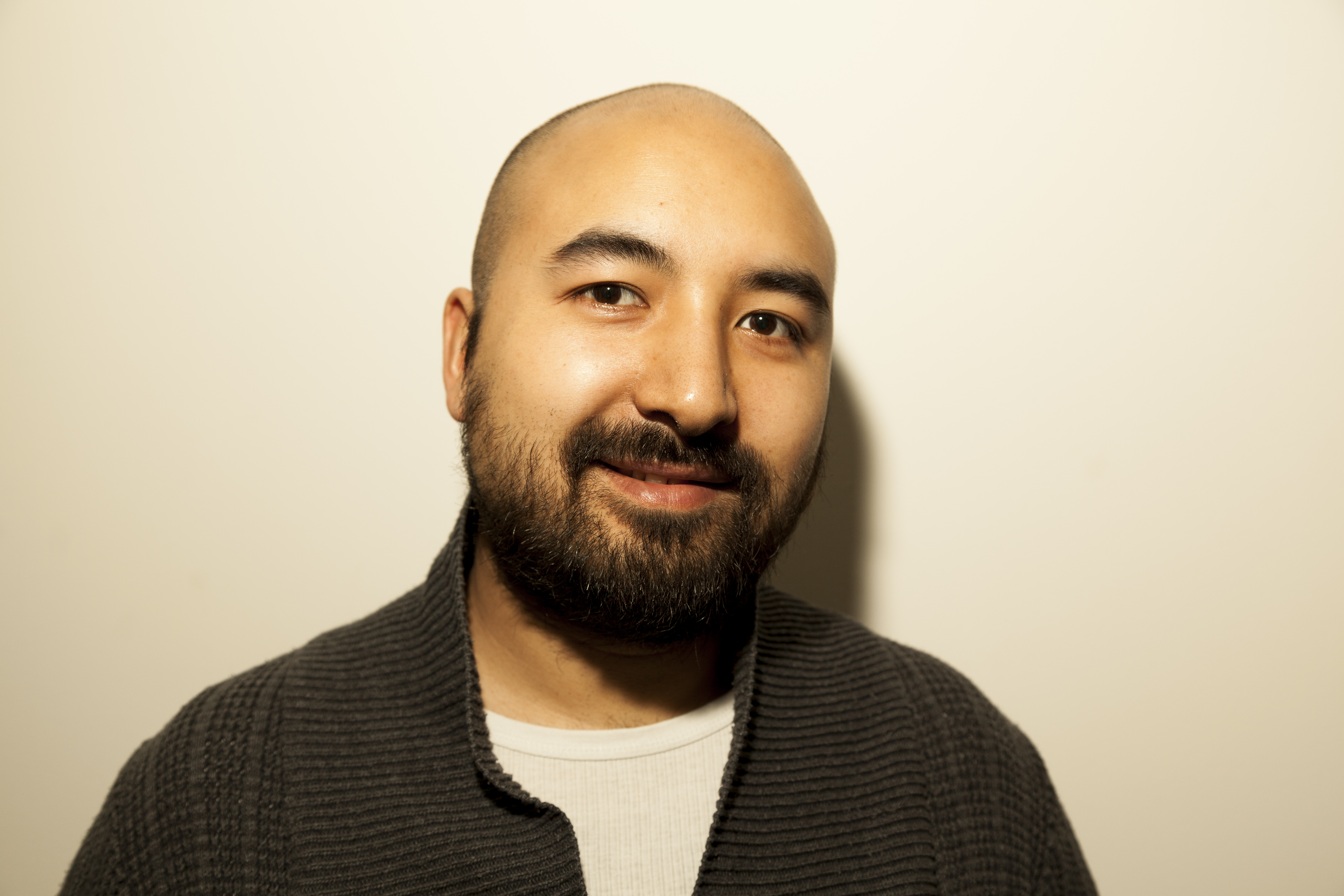 Even if one of the couple works part time, this often means mum and dad are having to co-ordinate childcare and nursery or school runs. Men are also increasingly active parents, they're not merely wanting to support mum, but be active, engaged members of the family.
Dad is no longer some distant figure who works, comes home, eats and falls asleep on the sofa. In many families he is making every effort he can to be an involved father.
Yes, okay, we all know that women still do the lion's share of housework in most homes. We haven't reached a point of parity yet, but gender roles are no longer as rigid as they once were.
In recognition of this, workplace training provider Pitman Training recently did something very interesting. It took a step some might consider controversial and added a Working Dad of the Year category to its annual SuperAchievers Awards.
I felt Pitman was making a very progressive step and was delighted to accept an invitation to join the judging panel for the awards. I was specifically asked to judge the Working Dad of the Year category.
This category sat alongside the long-established Working Mum of the Year Award. Neither was more important than the other. The introduction of an award for dads was merely recognition of what's happening in society and the workplace.
I know you'd expect me to say this….
I know you'd expect me to say this, but choosing a winner was genuinely very difficult. The shortlist featured Weslly Couthino who held down three jobs to support his family. It also featured another dad blogger, Jim Flowers who writes One Dad One Blog (do check it out, it's well worth a read especially if you like LEGO).
The winner, however, was Han-Son Lee, a dad of one from London. Han-Son combines a demanding job in marketing with fatherhood. In addition to this, he runs the online community Daddilife.
I was struck by Han-Son's dedication to his family and desire to help other dads, especially those dealing with very young children.
In Han-Son's own words
I was given the opportunity to ask Han-Son about his SuperAchievers win. Here's what he had to say.
You'd better provide a bit of background about your family, job and so on.
I have One son, aged two and a half and based in London. I started as a Food Buyer and then found a real passion for marketing, where I've been ever since with brands, agencies and clients alike.
How did you feel when you won the SuperAchievers Working dad of the Year Award?
It was a HUGE surprise. I'm very passionate about helping other dads on their journey of fatherhood, and it was a great way to acknowledge a small bit of progress that's being made on that front.
What does the award win mean for you?
It's a lovely acknowledgement of the work being done, particular in how we've helped other organisations like Working Families in trying to get more focus on working dads.
Why did you start Daddilife?
When I became a dad for the first time I had so many questions, so many ways I wanted to do it differently than what I experienced in my own childhood, but found a general lack of information out there that spoke to dads like dads. So I started DaddiLife as a way to capture the sort of things that I would expect, and as I've learned more about fatherhood, it's something I've aimed to help even more modern day dads out there.
How can others get involved?
Join us on Facebook and Instagram. We feature a range of stories – funny, sad, helpful, honest that hopefully other dads can find useful.
We've also recently started doing a weekly series called DaddiLifeForce where we feature the very best dad tips for other dads. This one on LEGO as an example. If you have an interesting area you want to cover we offer pro-active dads the chance to guest edit these for a week. Just email dad@daddilife.com if interested.
The other SuperAchievers Awards winners
While Han-Son can revel knowing he won the the first ever Working Dad of the Year award, lots of other deserving winners have also received trophies. The title of Working um of the Year, for instance, went to mum of two Charlotte Wibberley who set up her own business in a bid to achieve better work/life balance.
A full list of winners can be found on the Pitman Training SuperAchievers website. Do take a look as they all have fascinating backgrounds.
Roll on 2018
Having introduced the Working Dad of the Year category for 2017, I hope word will get out and more guys will be nominated in 2018. The finalists in all the categories were very impressive and I wish they could all have received awards.
What do you think, do you like the idea of separate award categories for mums and dads? Does it acknowledge the changes going on in most of our homes? Feel free to leave a comment below with your thoughts.
Interested in this blog post? Well have a read of these...