I was visiting my parents the other week. On the way back to their place we stopped off to get some groceries, groceries that would have threatened to spill all over the boot of the car.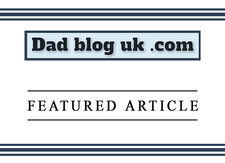 Luckily, I had just taken delivery of a new product. It's a product designed to help you keep your car tidy.
Allow me to introduce STAYHOLD™ boot organisers that feature VELCRO® Brand technology. I've been using some for a few weeks now and they have proven themselves to be very useful.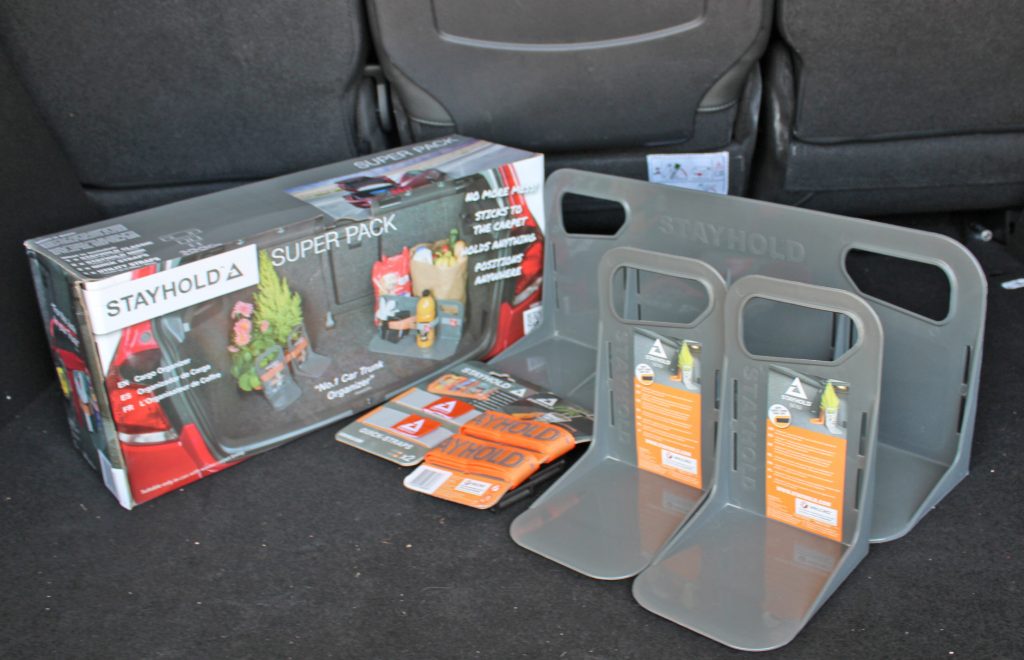 About the same size and shape as book ends, STAYHOLD™ boot organisers stop items from moving around in your car. Using simple strips of VELCRO® Brand hook fasteners on the underside, they grip to the car's carpet. They can be positioned around an object, such as a plant pot or shopping thereby stopping them from rolling around in the footwell or boot of your vehicle.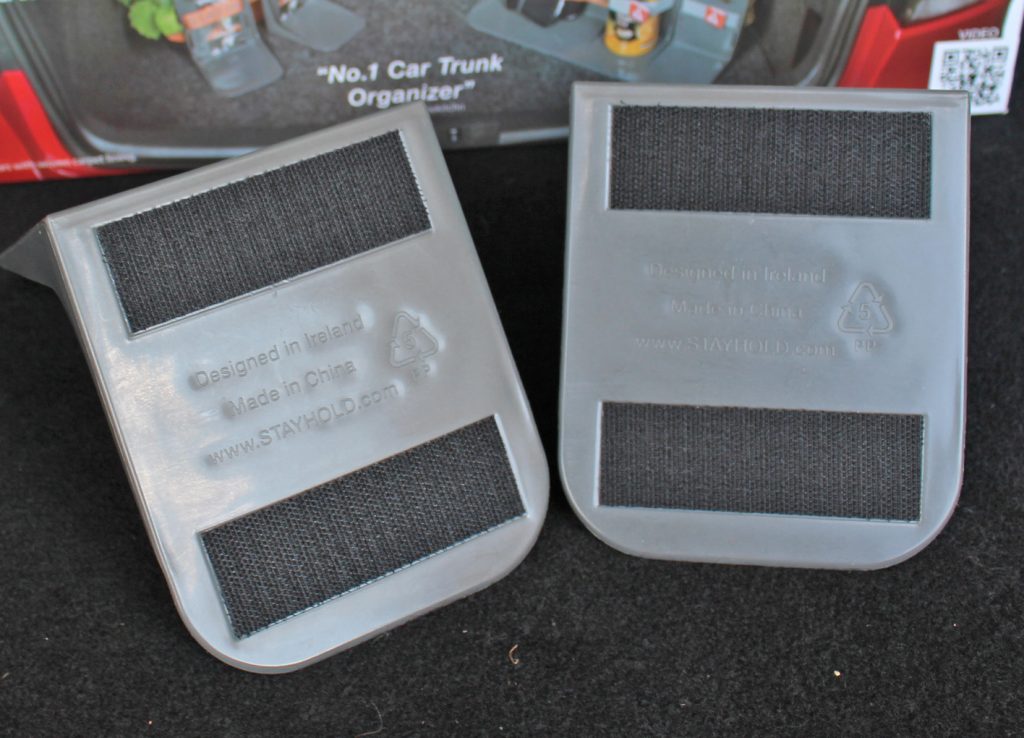 Alternatively, using straps, they can be used to hold items in place. The picture below shows a tin of a puncture repair product being held in place in my car's boot using one small STAYHOLD™ and a strap. As the second picture shows, you can combine organisers and straps to stop items from rolling around.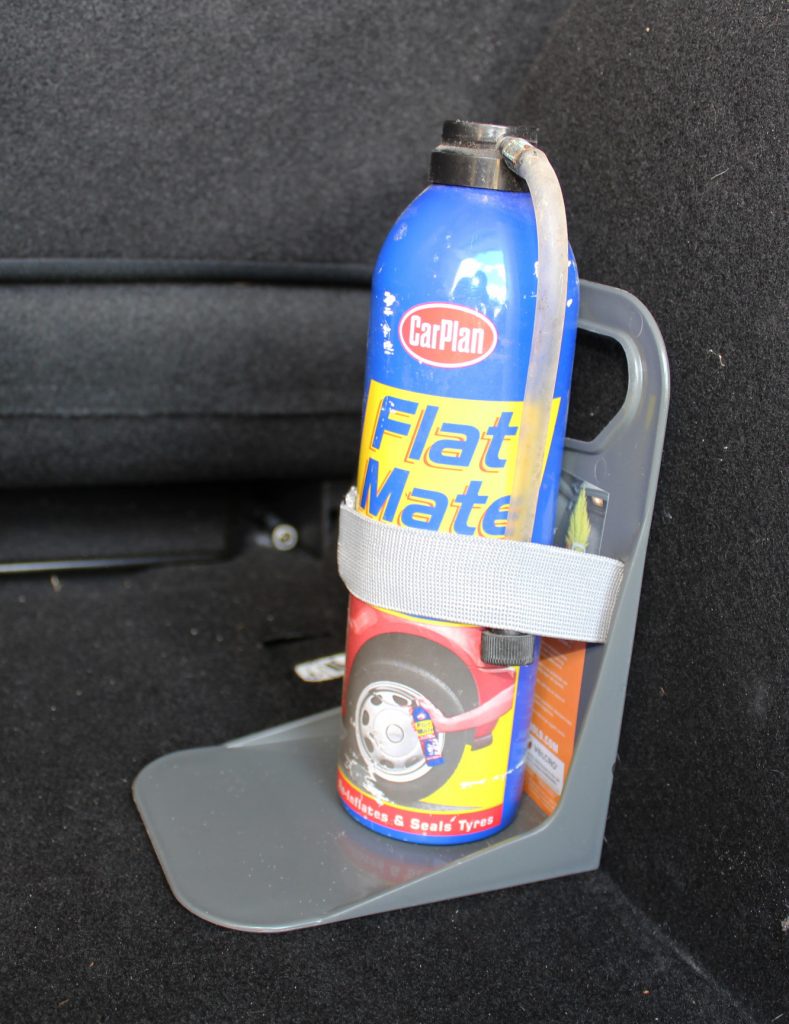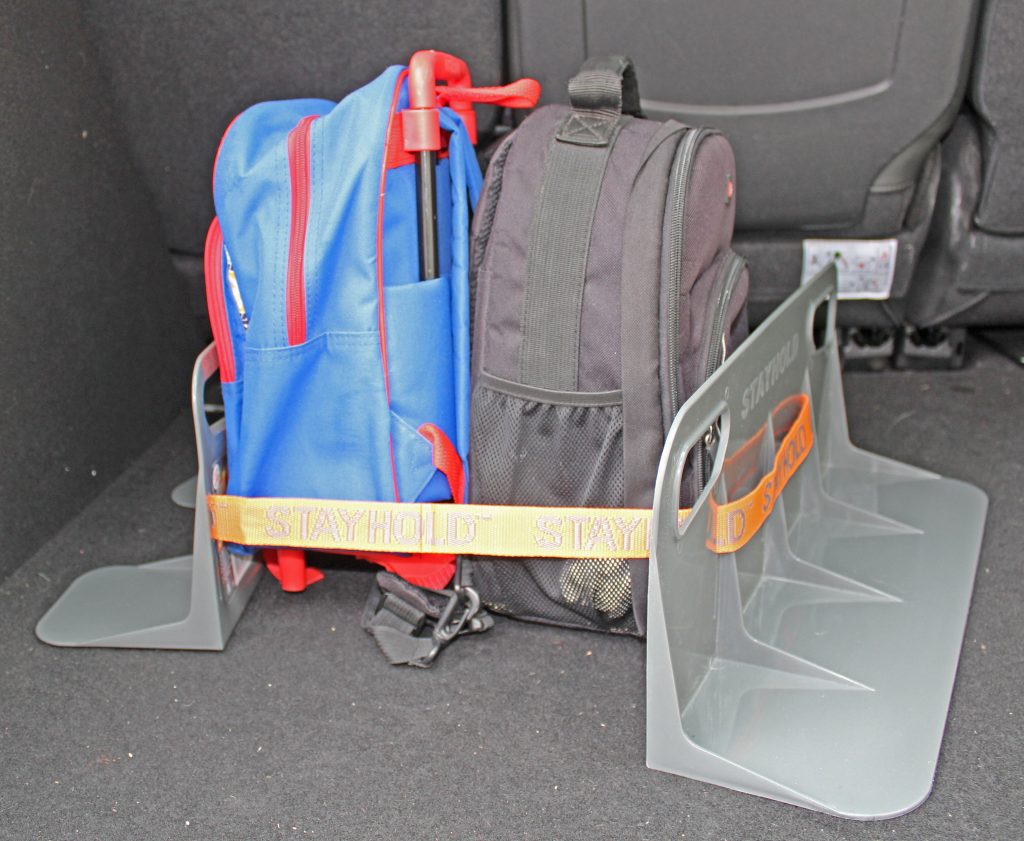 You may, for instance, want to keep a torch, jump leads, tools and tyre inflation devices in the one place in your boot. This is easily achievable using one of the larger organisers and straps.
For the purposes of this review, I was trying out the STAYHOLD™ Super Pack. This comes with one large organiser, two small ones and a variety of straps.
At the time of writing, the Super Pack was selling for between £15 and £24, depending where you buy it. STAYHOLD™ organisers are available from a variety of retailers including Robert Dyas, Homebase and Amazon plus direct from the Velcro® website. You can buy components individually should you wish, but this isn't the most cost-effective way of buying them so I'd recommend going for the Super Pack.
In summary, I'd say the STAYHOLD™ organisers are a very simple idea and they work very well. They will help keep your car tidy. For best value for money, I'd recommend investing in the Super Pack.
Disclosure: This commissioned post was produced in association with VELCRO®. A STAYHOLD™  Super Pack was provided for review purposes. Thoughts and opinions entirely my own.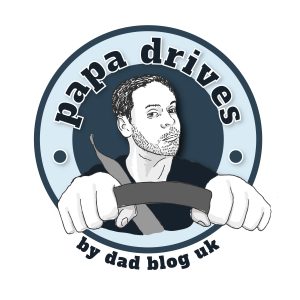 Interested in this blog post? Well have a read of these...