Buying school uniform is fraught with difficulties at the best of times. In my experience, my daughter, Helen, will tell me she wants skirts when in fact she wants dresses. Either that, or at her insistence, I'll buy something with button fastenings when zips would be better.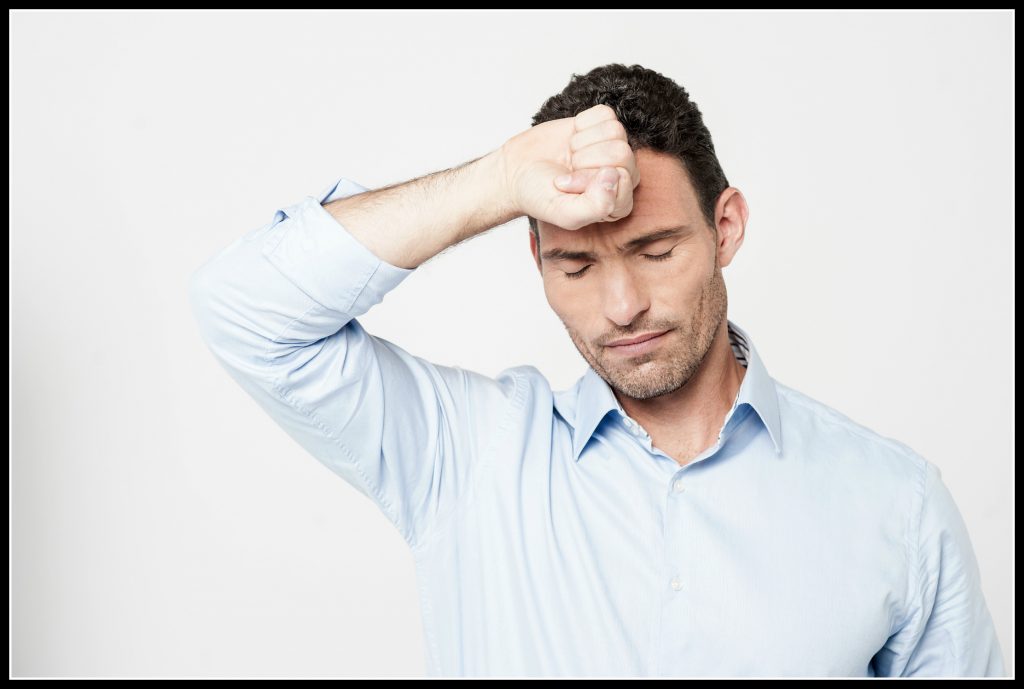 Another classic mistake is to buy something for the age above, as Helen is quite tall for her age. For some retailers, this approach works well. For others, Helen is left looking like she should be in the rock band Talking Heads (for those of you under the age of 73, here is a YouTube video of Talking Heads that may help explain the reference).
This year, however, I have excelled myself…and not in a good way. You see, I left buying the uniform to the last minute.
Okay, that's not entirely true. I ordered all the embroided and school-specific items well in advance. When it came to the generic items, I failed miserably.
With several days to go until the start of term, I simply assumed that I'd be able to swan into any old store, especially one of the major supermarkets, and find at least a couple of shirts and skirts or possibly even trousers in the required size and colour.
Oh sure, it would have been easy, if, that is, my children were aged between 12 and 15. Every store I went to was swimming in uniform for teenagers. When it came to primary school kids, most of the uniform had sold out.
I recognise the issue here. In previous years, I have purchased all the school uniform at least a month in advance. In fact, I once recall inadvertently laughing in Mrs Adams' face when she suggested putting off buying Helen's school shoes until early September. This year, I was the one being laughed at.
Having been super-organised on previous occasions, I'd never really encountered any problems buying uniform. I'd lulled myself into my own sense of security. I knew I as leaving it late. Even so, I should be able to get enough to tide us over for a couple of weeks until I could do the job properly. Or that's what I thought.
Well people, let me make clear that life isn't quite that simple. Yes, I've managed to put together a rough approximation of what Helen should be wearing.
Look closely and you'll see her shirts are not uniform compliant and a touch on the large side. She's also had to wear trousers instead of a skirt. That said, she seemed to be quite keen on trousers and, completely involuntarily, remarked that she would be able to do cartwheels without revealing her underwear to the world. Fortuitous, considering I wrote this blog post just a few months ago.
After three years of buying school uniform, I should have stuck to my tried and tested method and bought well in advance of the start of the school year. Rest assured I won't make the same mistake again.
Can you relate to this? Have you messed up buying your child's school uniform? What hints and tips do you have? Please do leave a comment below.
Interested in this blog post? Well have a read of these...