There have been some awkward conversations with the children over the past couple of weeks. They have revolved around the various clubs and activities they both participate in. Unfortunately, something has got to give and the activities may have to be rationalised.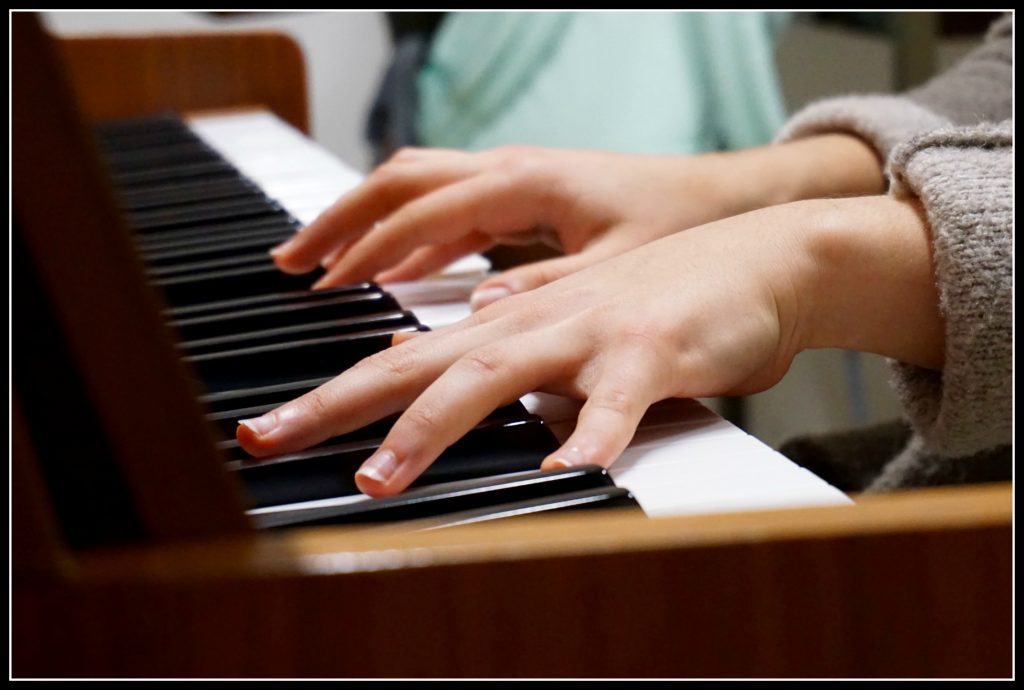 Both our daughters have swimming lessons. It would be difficult to bring these to an end. It's a healthy activity that both children enjoy.
Helen is a really good swimmer and as for Izzy, well, her swimming teacher recently told us she is; "dangerous, more dangerous than a child that can't swim." By this she meant that Izzy is basically too confident. She has no issues whatsoever with jumping into deep water. We have, therefore, got to keep up with the lessons so she learns both how to behave responsibly and how to swim properly.
Helen is also a keen gymnast and is showing real promise. Again, she's talented, it would be a shame to stop the classes. Her sister, meanwhile, is really keen to join the same gymnastics club and is almost old enough to have her name placed on the waiting list.
Helen also wants to learn how to play the piano. She's not had the opportunity to learn a musical instrument as of yet so it seems wrong not to let her have a go. In addition, she will have the opportunity to join French Club at school next term. As we have French family and as I've been teaching her some French, I may pull rank and insist she joins this club to improve her language skills.
Izzy, meanwhile, loves the football lessons she receives at pre-school. Once more, she's showing real talent so it would be a shame to stop.
Added to this, Helen, has just finished a run of free tennis lessons that she received courtesy of the Lawn Tennis Association. She did really well and wants to continue with them.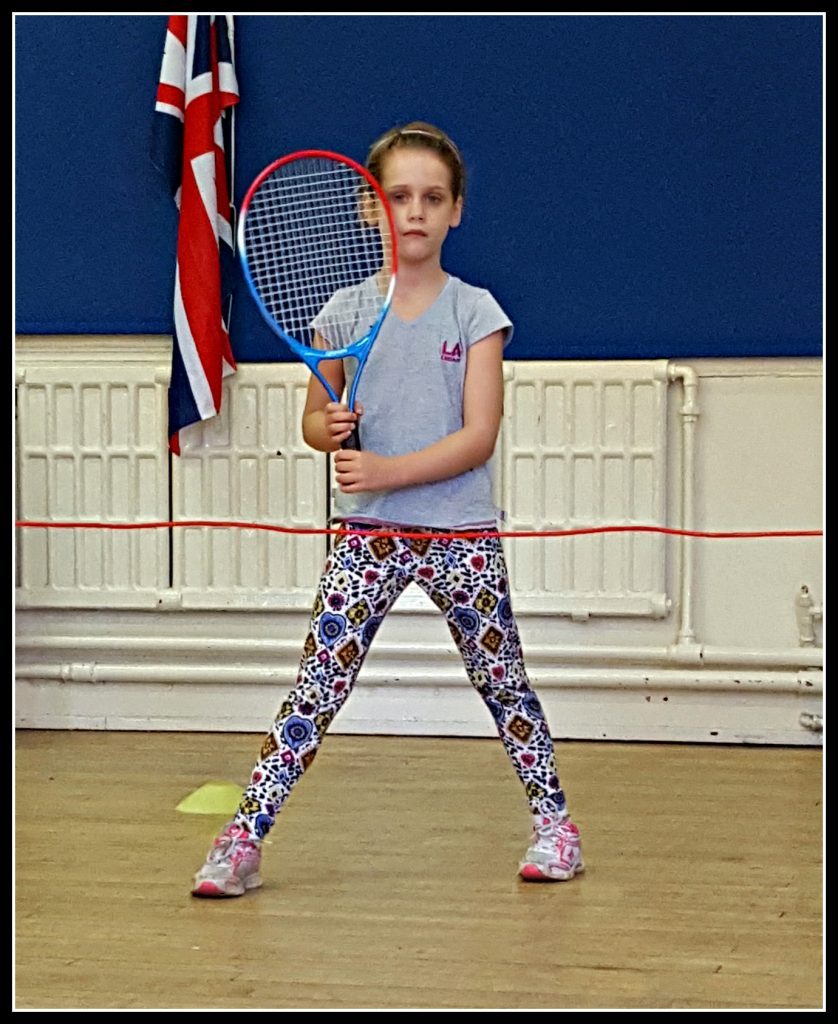 In the new school term, we're potentially talking about the two girls doing gymnastics and swimming with Izzy also doing football while Helen could be learning the piano, French and tennis. Oh, and Helen's also asked about re-joining the Brownies, something she gave up about a year ago.
It's not simply about financial cost. In fact, some of these activities are free or very cheap. It's the constant whirl of short car journeys, the impact on the evening meal and bed time. It can be quite draining.
I guess we've got a few more weeks to talk about all this. Decisions won't need to be made until September.
As my kids get older, however, I totally understand why so many parents complain about the number of extra-curricular activities their children partake in. It really does seem relentless!
Can you relate to this? Do your children seem to participate in an endless stream of clubs and activities? How do you ensure you and your kids don't end up doing too much?
Interested in this blog post? Well have a read of these...