For all my moaning about them, I have noticed something is missing from this family's life. It's the result of the Christmas holiday season.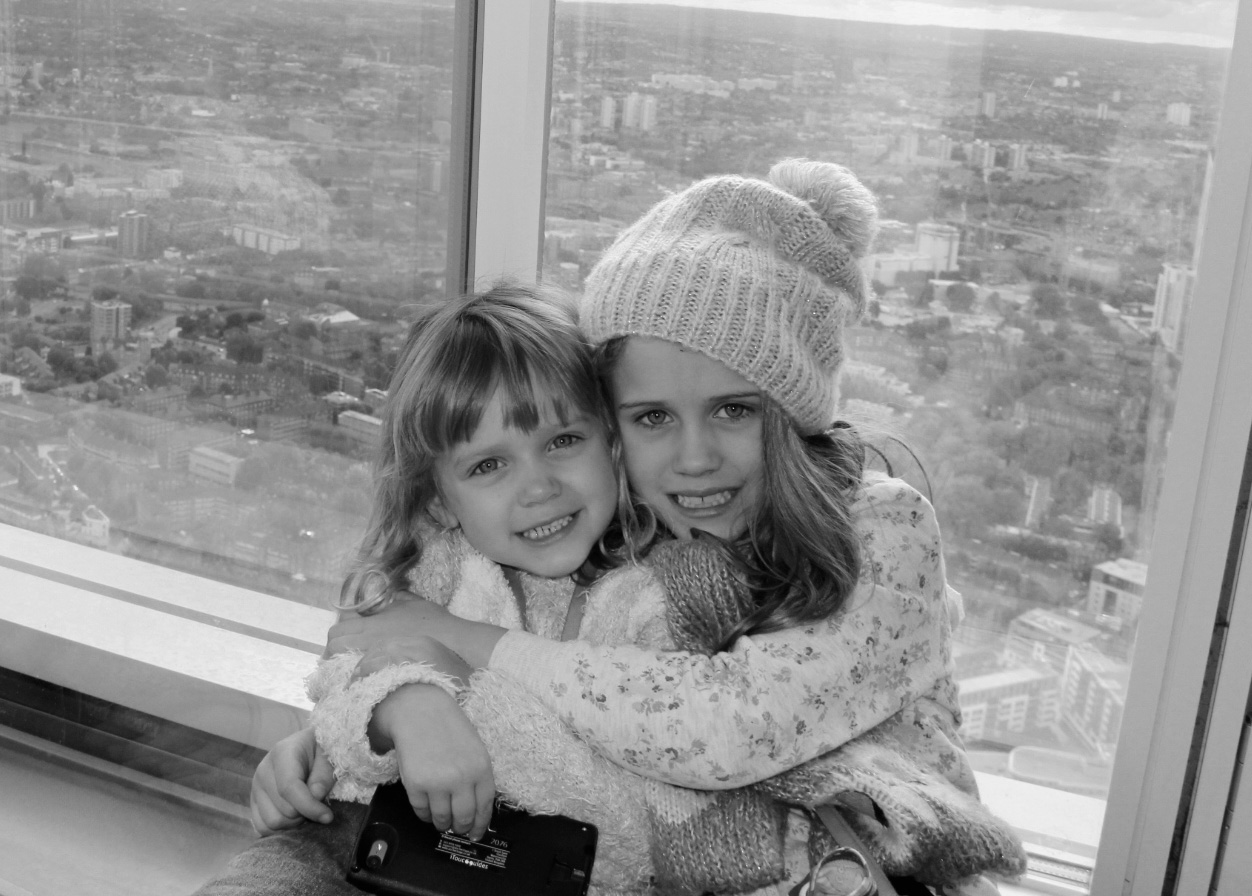 I'll tell you what it is. It's the absence of extra curricular clubs and activities.
Yes, yes, I know. On more than one occasion I have written blog posts bemoaning the constant travelling, the cost, the rushing around to get to them on time, not to mention how tiring I find organising them all.
Now we've reached the end of the school term, however, I've noticed the kids getting a bit fidgety. There are more disagreements between them and I am having to find more activities to fill their time.
I've also found myself getting a little liberal about screen time. I hate getting liberal about screen time.
If it were the summer holidays, things would be different. I'd be able to throw open the back doors to the house and say "do your worst in the garden."
Not too surprisingly, the kids aren't keen to play in our quagmire of a garden. As a responsible father, I'm also not too keen to let them play outside in the dark. You know, it's best to use trampolines and swings when you can actually see what's going on.
There are a few different things at play here. Both my girls get on really well with their various clubs and activities. Both recently attained their karate red belt, Helen is a great gymnast and Izzy loves swimming.
I miss watching them and seeing them progress at their various activities. It's great to have them tell you about a great lesson they've just had.
A fringe benefit, especially with the karate lessons and swimming, is that the kids burn off loads of energy. I find bed time is a smoother experience after they've taken part in a club or activity.
Of course I say all this now, but in January it's all going to change. For the first time in years I've just reclaimed my Saturdays as neither child will have an activity in the mornings.
Instead, however, activities will be going on three week day evenings. The weekend may get easier, but week days will get more demanding. You can expect a blog post in January complaining about the new order of things!
How is it in your household? Do you notice the lack of after school activities? Do you miss them or are you dancing round the house, delighted that you have your evenings back?
Interested in this blog post? Well have a read of these...