I wish to venture into your private life today. Yes, I want to know something about your closest personal relationship, especially if you are male.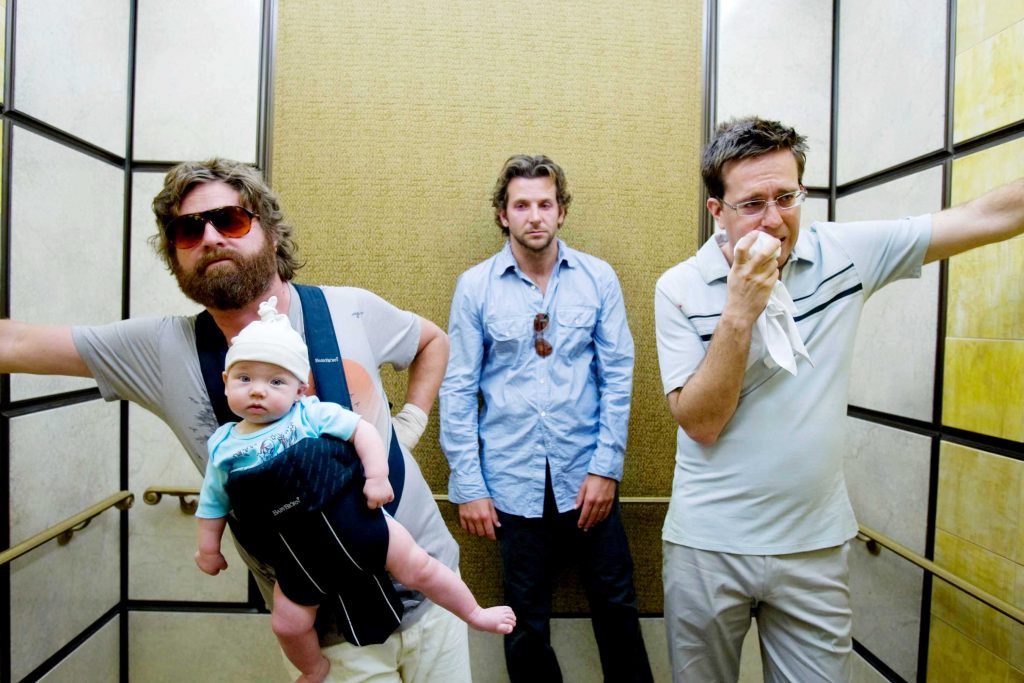 When you arrange to leave your family and go out for an evening, how do you go about it? Do you simply inform your partner or do you enter into a protracted period of negotiation to secure a few hours away from your offspring and other half?
I ask because there's a phrase I hear people use in such situations and it does my head in. There are a few different variations, but it generally goes like this:
"I have a pass to go out tonight."
When I say "people" I'm afraid to say I can be very specific. I'm referring to us men. I may be mistaken, but I don't think I have ever heard a woman say she has a pass to go out and visit friends.
I'm always left feeling slightly baffled as to how the process works between couples that use such language. I have a vision in my head of a 15-page document that has to be completed and submitted, along with two passport photographs, at least 10 days prior to any social engagement.
The details of all people that are going to be present, the destinations visited and transport arrangements are to be confirmed before any pass is issued. On successful completion and checking of all documentation, a visa, or pass, will be issued allowing free passage to the Mermaid's Elbow pub, Peacock of the Raj curry house, Big Bella's Lap Dancing Club and finally a journey home at one am in Jimbo's seven-seater taxi.
The bit about the lap dancing club? Yeah, I made that up. I was simply being facetious for dramatic effect.
Maybe it's just me, but I just don't do the 'pass out'. My wife doesn't either and if she ever used that phrase, I'd be mortified.
I just find it a bit wrong. It may very well be meant in jest, but to me it suggests a slightly unhealthy relationship where there is a lack of trust.
In this household, we simply consult diaries and politely inform. Well, I say that, with my wife being the one in employment she sometimes goes out with work colleagues and I may get no more than an hour or two's notice.
Not that it bothers me. Marriage and long term relationships are one, big, long exercise in diplomacy. If Mrs Adams gets to see her friends and work colleagues at short notice then she can hardly complain if I want to socialise from time to time (or, indeed, spend several days in Australia as I did on one occasion).
Issuing each other with passes, however? Even talk about issuing each other with a pass? Absolutely no way. It'll never happen.
Interested in this blog post? Well have a read of these...