The video game Fortnite has attracted a lot of publicity recently. My eldest daughter, Helen, who is on the cusp of turning 10, was adamant she didn't want to play it because of an incident involving another kid. She then discovered the game features some popular dance moves. Having learned of this and loving to dance, she recently sidled up to me and asked if I would buy it for her. The first thing I did was take a look at the PEGI age rating and I was very surprised to discover it was 12 years of age.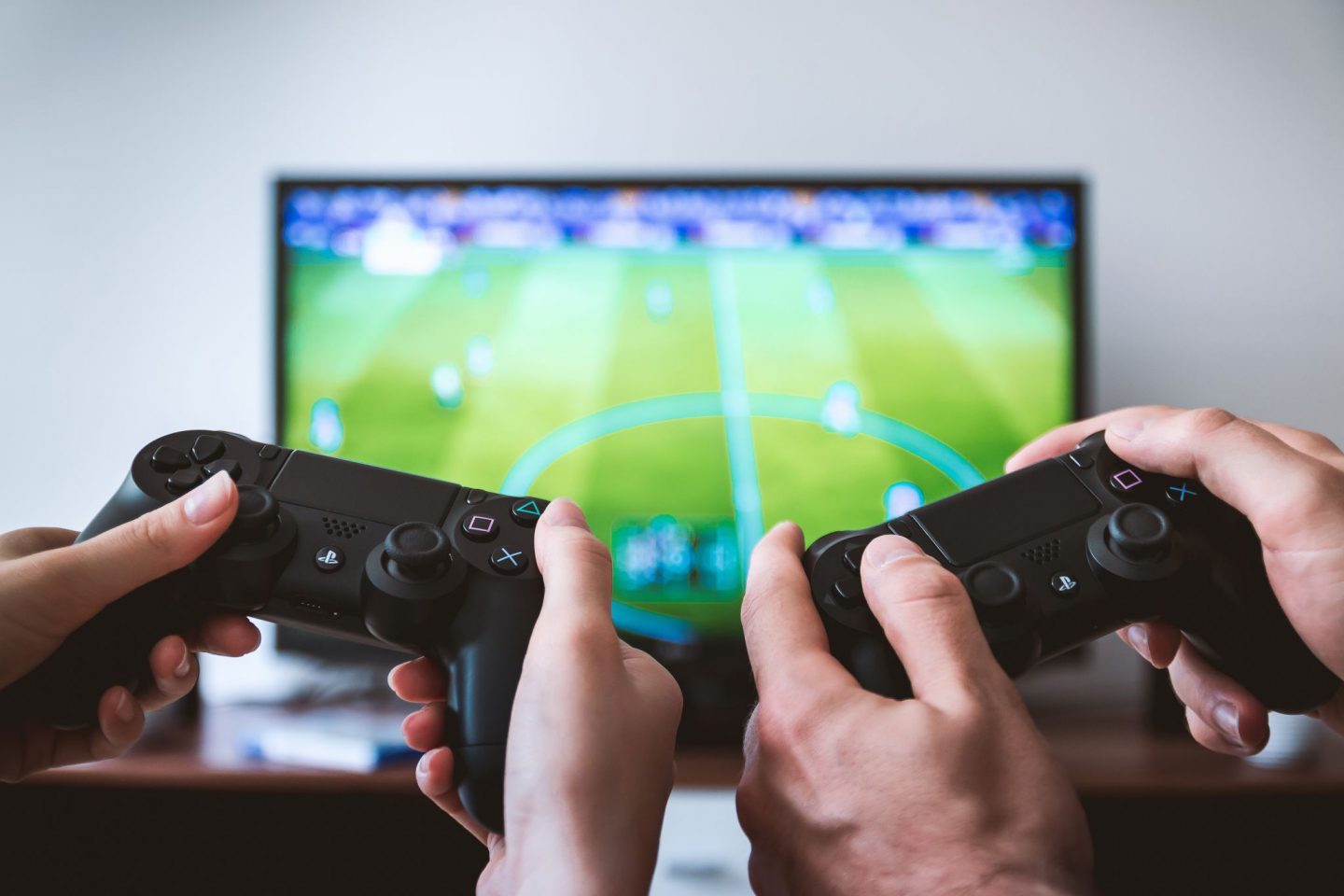 Why was I so surprised? Well, loads of her friends are playing the game. Not one of them has reached 12 years of age. Worse still, I know of children who have been allowed access to games such as Call of Duty from the age of eight.
I know that playing a video game is slightly different to going into a corner shop as a 14-year-old and nervously trying to buy a bottle of White Lightening cider. Even so, this is not the first time one of my children has asked to have access to age inappropriate games or apps "because Bob / Phil / Sandra / Felicity is allowed to play it."
What this experience made me realise was that my knowledge of the PEGI system was very poor. Knowing I couldn't be the only parent coming up against this, I decided to speak to the Video Standards Council and produce this Parent's Guide to the PEGI Age Rating system.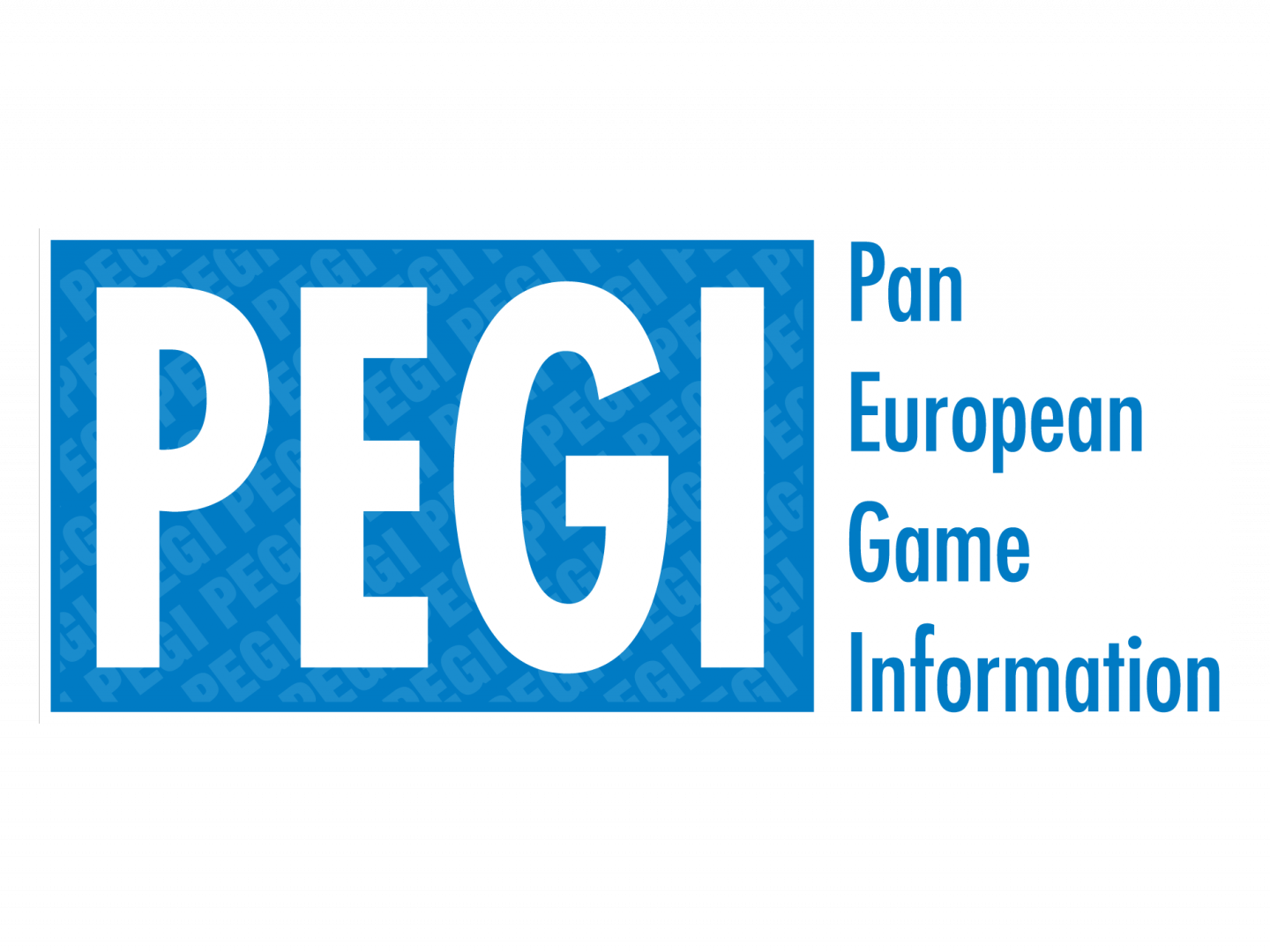 I'll start with a comment from Ian Rice who is Director General of the Video Standards Council Ratings Board. When I asked him what he felt parents need to know about the PEGI system, he said:
"The PEGI ratings system is primarily designed to ensure that children are not exposed to material which may affect their development and general well-being. Many modern video games are no longer the simple, blocky, arcade-like media they used to be. Contemporary games often deal with difficult and harrowing themes and can include strong, graphic content that younger children especially may find upsetting, frightening or disturbing"
With Ian's words in mind, here's what you need to know.
What is a PEGI rating?
I'll start with the very basics. PEGI stands for Pan European Games Information system. It's essentially the age-rating system for video games and is used in 30 countries.
The system provides visual information you'll either find online or on a game's packaging, depending how you download it. However you download the game, you'll find a series of age logos and pictograms like those pictured below. They show both the recommended age group and the major content issue within the game; violence, sex, bad language, etc.
If you're British and reading this, you may be slightly alarmed by the word "European," what with the UK's impending departure from the European Union. The PEGI system will continue to be used in the UK post-Brexit. It is not an EU or Governmental body so there will be no impact.


What are the various ratings?
The PEGI ratings are divided into the following age categories:
PEGI 3 – suitable for everyone up to 6 years of age
PEGI 7 – suitable for those aged 7 and upwards
PEGI 12 – suitable for those aged 12 and upwards
PEGI 16 – suitable for those aged 16 and upwards and
PEGI 18 – suitable for those aged 18 and upwards.
PEGI ratings 12, 16 and 18 are legally enforceable. This means games cannot be sold or hired to anyone under those ages. Any retailer that does so could be fined or even imprisoned.
What criteria are games rated against?
A few different criteria will influence a game's rating. The main criteria are scenes / dialogue centered around gambling, drugs and violence (be it physical, verbal or sexual). Bad language, fear and discrimination are also taken into consideration.
It's important to stress the PEGI criteria deal solely with the content within the game. External influences, such as online communication between players, cannot be rated.
Where does the Video Standards Council come into things?
Things get a little geeky at this point. Put simply, the Video Standards Council Ratings Board in the UK assesses and issues PEGI ratings in mainland Europe for any game rated PEGI 12, 16 or 18 rating. PEGI 3 and 7 ratings are undertaken by the Dutch NICAM (Netherlands Institute for the Classification of Audiovisual Media.)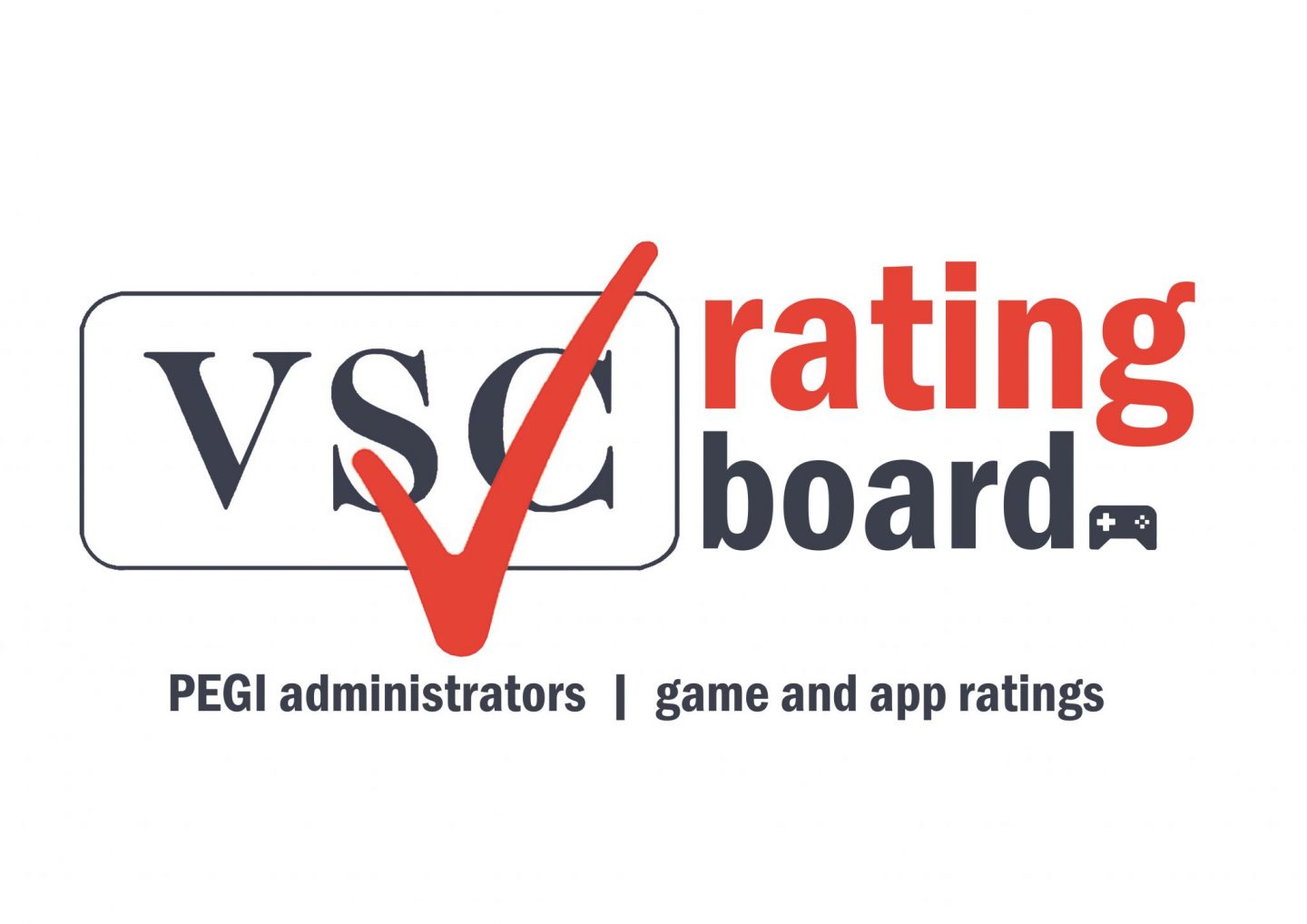 Further information
The VSC Ratings Board website is a good source of information for any parents wanting further information. On the site you'll find additional information for consumers about all the games the VSC rates.
A PEGI app is also available to download for iOS and Android devices. The app provides ratings information about various games and has parental control information about various consoles and devices. It comes highly recommended for parents and the VSC says is gets lots of great feedback from mums and dads who use it.
Finally, the Askaboutgames.com website has information and advice for families about games and the PEGI rating system. Part funded by the VSC, it also features a range of guides to popular games that parents may find useful.
I hope you found that guide useful. I'd be interested to know of your experiences. Do your children pester you for access to games that are age-inappropriate? Do you have any thoughts on the PEGI system? Are you driven to distraction by your child's peers having easy access to games that are meant for older children and adults? Please do leave your thoughts below or leave a comment on one of my social media channels where you'll find me as @dadbloguk.
Post shared to #ThatFridayLinky.
Interested in this blog post? Well have a read of these...