Where do you stand in the Great Soft Play Debate? Do you love it or avoid it at all costs?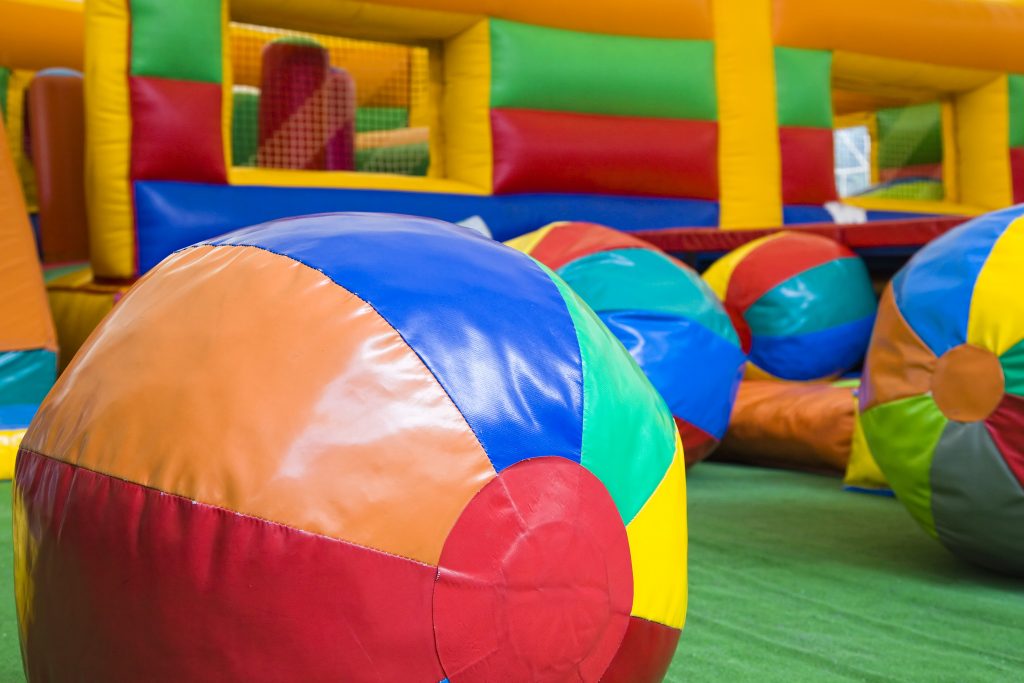 I spent a large chuck of yesterday in a soft play centre with Izzy, my four-year-old daughter. It was reasonably quiet and this gave me the opportunity to people watch, look around and figure out why on Earth us mums and dads 'do' soft play.
I recognised some familiar stereotypes among the customers. There was a grandmother doing her absolute best to keep up with her grandchild, a youngster who had considerably better agility and was nipping in and out of the various climbing areas with much greater speed than her older relative.
There was a mum with a new born baby and a toddler. She had no adult company and so I assumed she was doing this to simply get out of the house.
Being a stay at home father, it is not unusual for me to take Izzy to soft play and find myself the only man present. Not so yesterday. There were a couple of other guys, one of them a young dad throwing himself very enthusiastically over the brightly coloured obstacles.
Although there are aspects of soft plat that I don't like, I have to confess, this younger guy and I had something in common. If I am in a soft play centre and it's quiet, I simply can't help hurling myself over things, under things and going down the slides. It all becomes a bit of a challenge.
In fact yesterday I perfected a way of throwing myself into the middle of an M-shaped obstacle. I then catapulted myself over the final edge and into a forward roll.
I probably looked like a forty-something man who was older enough to know much better (another stereotype).  I don't care: it felt cool and Izzy was impressed, so impressed she tried copying me with varying degrees of success.
Soft play isn't something I like to do all that often, but it has its place. It is a great way of keeping kids active on a cold winter morning. It burns off calories and saves your own house from being ripped apart on such occasions.
Even so, there are some things I dislike about soft play. Yesterday was a first because I saw people giving the place a through clean.
When I say thorough clean, I mean the staff were climbing over the exterior of the equipment and dusting it. Have you ever seen soft play equipment being cleaned? I generally find they are caked in dust with litter strewn on the other side of the safety netting.
I personally find that soft play is rather like going swimming. You have to pretend it's clean and have a very long, hot shower afterwards.
You do all that climbing around and people are wearing socks of dubious cleanliness. As for the ball pits you often find in these places, well goodness knows what's lurking at the bottom of them.
I also find it's essential to take a long hard look at every soft play centre to figure out how safe it is. I can think of one place near me that seems to have the ambulance service on speed dial. Of the handful of times I went, I twice found people lying on the floor, injured, awaiting a paramedic (note the use of past tense, this is an establishment I avoid for a variety of reasons).
Personally, I think I endure soft play. It has its fun elements, but if I had the choice, I'd rather go for a long, bracing walk in the countryside.
What do you think? Do you love soft play, hate it or endure it?  Also, do you have any great soft play stories? If so, please leave a comment below.
Interested in this blog post? Well have a read of these...