Imagine what pregnancy and birth are like during lockdown. Lockdown rules mean you'd be unable to attend antenatal appointments and when your child eventually arrives, you can't introduce them to the world because you're not allowed to meet anyone. This is exactly what 'lockdown dad' Phil Norris has experienced and he has been kind to tell me all about it.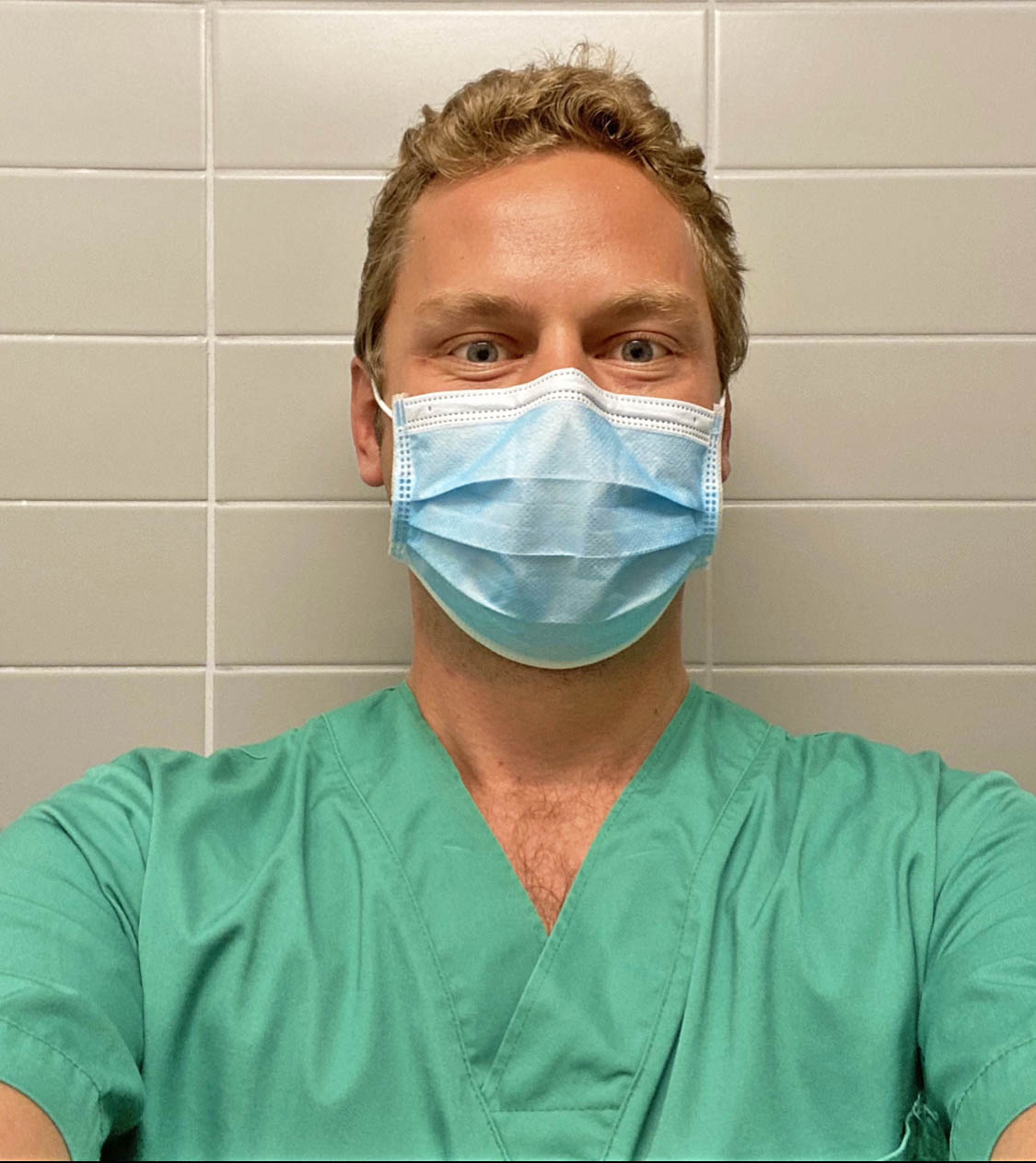 I've felt desperately sorry for couples expecting babies during 2020 because of the impact of the COVID-19 pandemic. Women have had to give birth without their partner being present. Fathers, meanwhile, have often been relegated to the hospital car park until the final stages of labour, unable to be present for any of the usual appointments.
I was keen to find out what pregnancy and birth during lockdown must be like because of the impact of COVID-19 restrictions. When Phil stepped forward, I didn't have to think twice about speaking to him.
To give you a little background and context, Phil is British but lives in Switzerland. He has a fascinating job working for a company called VirtaMed, which designs mixed-reality simulators so surgeons can learn how to use medical instruments. He and his wife Julia have the two children: Jeremy who is two years old and Frederick who was born in September (In other words, Julia was pregnant throughout the earliest days of the pandemic).
What you read here is an abridged version of our discussion. The full-length version can be heard in the latest episode of my podcast DadPodUK. To listen to that episode, click on the DadPodUK badge below. In the meantime, here's what Phil had to say about being a lockdown dad.
We're right in the midst of the global COVID-19 pandemic. Your wife must have been pregnant for pretty much all of 2020 during the global health pandemic. So, how was that?
"At the start of the pregnancy we tried to keep it a bit of a secret. Until we got to the end of the first trimester, we did not want to tell anyone and give false hope until we were over those first few months.
"Doing that under pandemic conditions is really easy because you don't really see anyone! No one has an inkling that this is happening. That's been a bit easier for us, kind of the silver lining to an otherwise very challenging year.
"And I think because Frederick was born at the end of September, we were still kind of in summer in a way. The number of cases had dropped, hospitals were a little bit more relaxed.
He adds quickly: "Of course, not totally relaxed."
While slightly more relaxed, Phil explains the situation soon changed:
"Very quickly after Frederick was born, we went back into lockdown. And so this is the uncelebrated baby or the baby that we have celebrated and our parents have celebrated, but very few other people have seen him."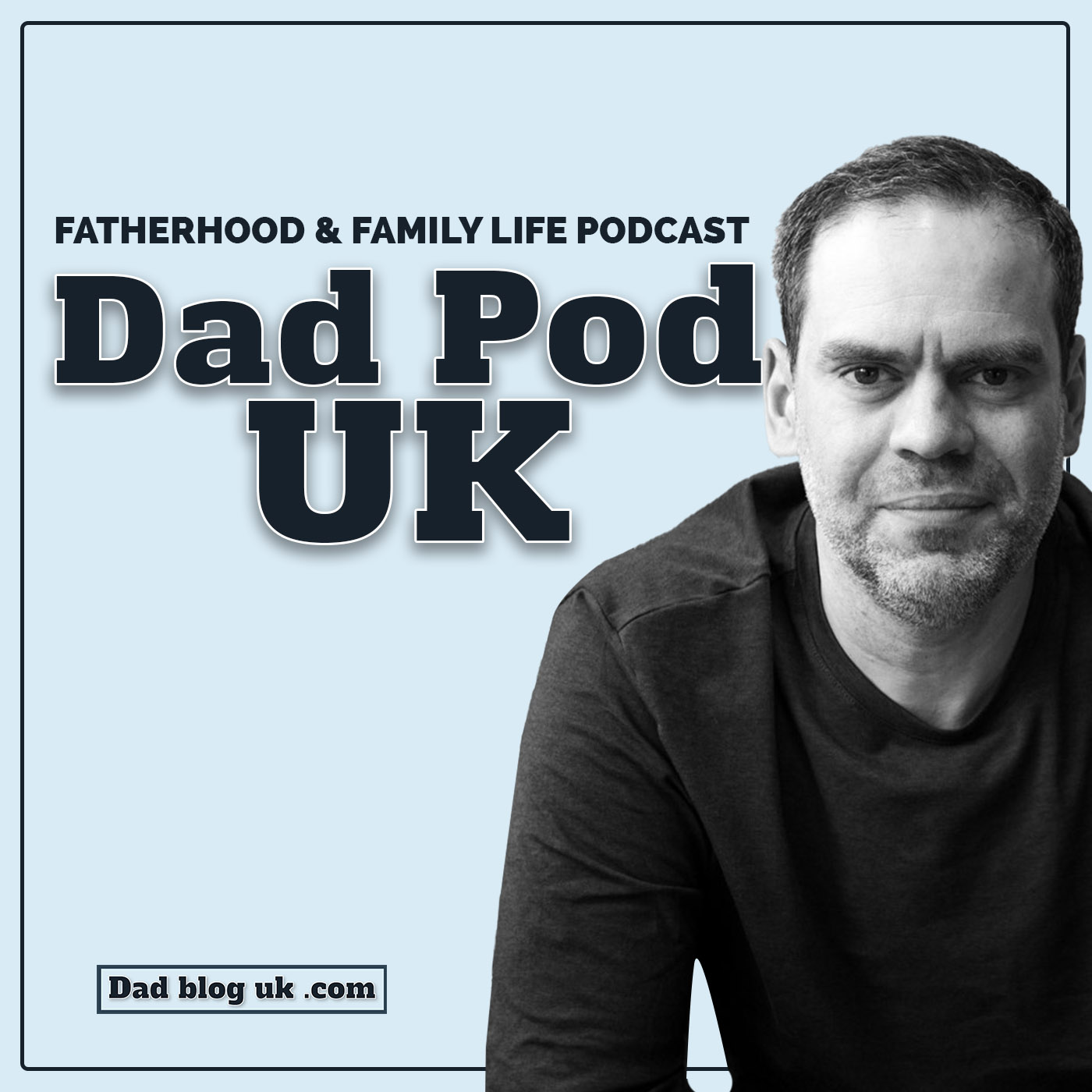 You're in Switzerland and not the UK. My understanding is that the lockdowns you've had in Switzerland have been harsher than in the UK. Were you allowed to go to antenatal appointments or to even be there for the birth?
"No, so, I didn't go to antenatal appointments, although I was able to be there for the birth.
"My wife went alone to all of her scans. And the information I got back was based on the few printouts that I got and what she said from the discussions there. It was a much more distant preparation than for our first son."
It must have been quite an odd experience. When you first child was born, you must have been much more a part of that experience, as any involved father would be.
"Yeah, that that's exactly it. The first time I saw her gynecologist in all of this, I was going to the hospital on a Sunday evening because Julia, my, my wife was having some contractions that turned out to be Braxton Hicks contractions.
"We went to the hospital and Julia's gynecologist came along. It was a relief, seeing him reconnecting with him and, obviously, him taking some positive decisions and action to help Julia be more comfortable at that point.
"Julia had C-sections, so surgical deliveries. Frederick's delivery was scheduled for the Thursday of the following week, but we didn't get there!
"On Tuesday morning, about five in the morning, she prodded me and said, hey, I think I'm having more contractions.
"We headed into the hospital and it was a feeling of relief, seeing the gynecologist there and and seeing him do a quick ultrasound scan"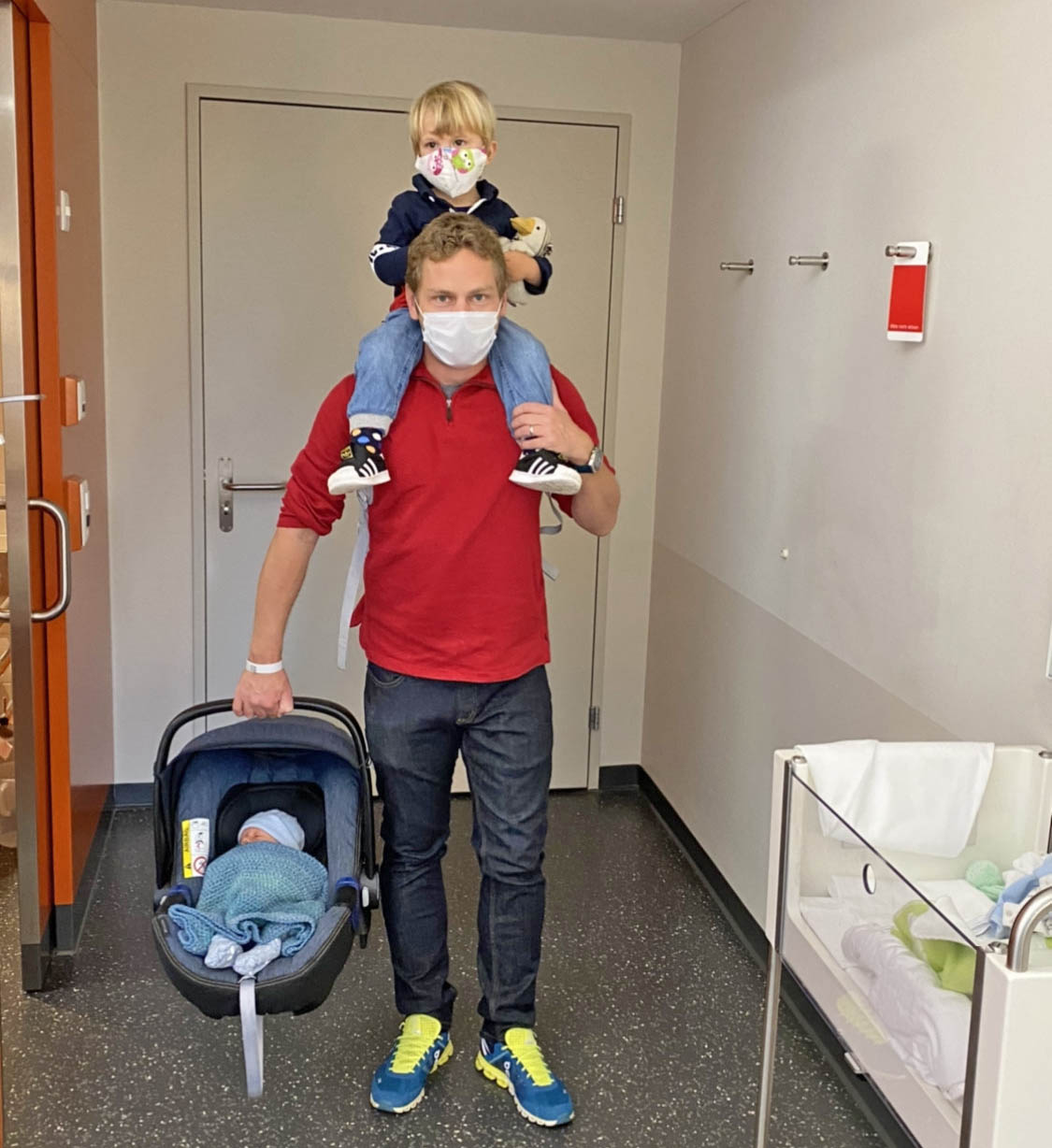 You must have felt a lot more tense on the run up to this birth. The worry any expectant parent might have, thinking that you might have to jump in a car and seek medical attention at 3:00 in the morning, go to a hospital, which you as the father probably wouldn't be allowed in to and your wife would have to follow all sorts of COVID protocols to even seek treatment. Pregnancy and birth during lockdown clearly isn't easy and I think I'd have lost sleep worrying about all the possible challenges.
"Yeah, exactly. The fact is we have a two-year-old as well. It's not just the two of us jumping in the car.
"It was just the two of us for the first birth. There's something kind of fun about that kind of anticipation, as well as kind of needing to get to the hospital quickly.
"Having a two-year-old was an extra consideration. All of this stuff of course you can work out, but there's extra considerations on top of an already stressful situation where your emotions are elevated anyway."
I was overlooking that point, wasn't I? Childcare for Jeremy must have been difficult. I don't know what the situation is in Switzerland, but in the UK, there were all sorts of childcare restrictions.
"We were very lucky. Julia's parents live only a few hours away. We were able to call them and say; 'We're not sure whether this is it or whether baby will come in the next few days, but, just if you're able to come and join us for this, it lets me focus my time on Julia, and we know that he's in safe hands.'"
Phil went on to explain what it was like for the family adjusting to being a family of four, something that wasn't entirely straightforward.
"I think I was quite lucky. I was allowed to visit Julia in the maternity ward in the afternoons, but the afternoons suck for our two-year-old because that's his nap time.
"It was taking him as soon as he'd napped enough after having put him down for an early nap and then driving over and seeing Julia..I think we were actually lucky for the fact that we did have some time together.
"Of course, it was totally different to Jeremy's birth because there I stayed in the maternity ward with Julia. It was a family room for the three of us and that was really the bonding time and the nesting time.
"When Julia came out of the hospital five days later, it felt like the first time that I was really comfortable with Frederick. I was just able to, I don't know, lie on a couch and hold the guy which I hadn't been able to do before."
"It felt very abstract to start with. And then I think, when we were all at home together, it was that kind of first breath of fresh air."
How have things been following the birth? There must surely be restrictions on who you can meet up with and who you can see. Being a parent can be a bit lonely experience anyway, but during Coronatime, it must be desperately isolating.
"Yeah, it's really a different feeling. This is one of the things in life that you want to celebrate the most: The, the birth of a happy healthy child. You want to go out and tell people and show people, you know, I think there's a distinction to draw between what the regulations say about how many households we can see, etc. and what we feel comfortable doing?
"Certainly, because of the risk of this, we knew the worst case scenario was that Julia and/or I get it (COVID-19) and are incapacitated to the extent that a newborn and his young two-year-old brother would need care in lieu of our care because we're incapacitated. We were doing everything possible to make sure that we didn't catch COVID in that period.
"That meant not seeing anyone, and we're still in that phase really. I said at the start that I've been travelling around these hospitals delivering surgical training, that's something that as of September, I said: 'Hey, for the sake of the family, I really need to not do that,' because I can't risk it.
"That means the only people that who have seen Frederick are Julia's parents. My parents are still in Oxford, so, they've not seen him, just over FaceTime. And one or two local friends, but really at a distance and outside. And that's as much as we've been comfortable doing.
"That's so different to when Jeremy was born two years ago, because that was kind of every couple of nights someone would come by. And we'd cheer with Champagne and you'd feel great about it.
"Here we are now with Frederick. We love him, we love that we're part of a bigger family here, but of course, it is harder to celebrate. And I think that had an effect on Julia as well coming back and not being able to freely celebrate so much. And so, yeah, it's just really a different dynamic this year, I think.
To finish off, is there any particular message or anything you would like to say to any expectant fathers or mothers at this point in time? What do expectant parents need to know about pregnancy and birth during lockdown and the impact of COVID-19?
"I think my main reflection would be that there are so many uncertainties around COVID that you need to draw the line for yourself as a family. You need to understand there are a variety of different scenarios where you can visit the hospital. You need to understand for yourselves the dynamic that you want to have and you need to play that out to your family and friends so that they're equipped to support you in that way.
"If you make it very clear that just for your safety, and that unfortunately, in these circumstances, you don't want to see them in person, then that's okay. And make sure that you can have the FaceTime, the Skype time, the Zoom time, whatever it is…but, there are brighter days to come.
"With the vaccine and once we're through the winter, with longer days outside coming, there are opportunities to celebrate together. Look forward to those and enjoy the moment now. Even under COVID, it's still a magical time as a family, it's still absolutely amazing to grow the family, in our case to expand from three to four, and COVID can't take that away. And just make sure for yourself that you don't let COVID take it away. Put the provisions in place to really mitigate the risks of you as a small family unit getting it."
Interested in this blog post? Well have a read of these...