If you are about to enjoy a late August break or go camping with the kids as I will be later this week, you may be looking to take something with you to keep yourself or your children entertained. The Soundcore Icon Mini portable Bluetooth speaker from Anker has been designed with travel in mind. I was given one of these products and asked to try it out specifically to see if I thought it was good product for the family market.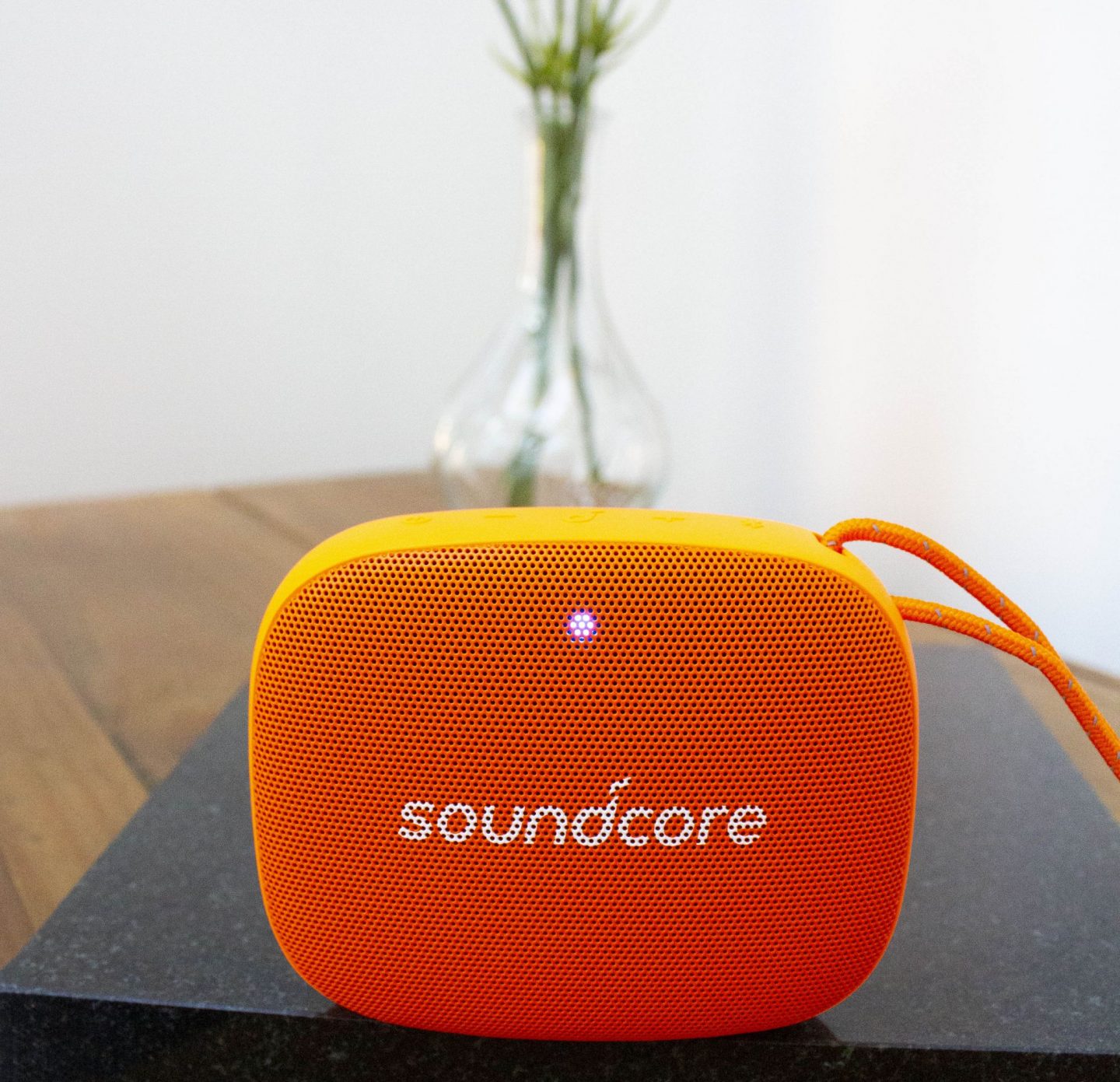 What came in the box and my first impressions
In the box you get the Soundcore speaker itself, plus a USB charging cable. The product itself is small, so ideal for placing in luggage or hand luggage. It measures 13cm x 11cm x 5 cm and weighs 181grammes.
There is an elastic wrist band, that you can also use for attaching the speaker to a rucksack or similar. It's also been designed with buttons that are molded into the case and the charging and headphone port come with a removable cover. This means there is little scope for sand or water to get into the device. On the subject of water, keep reading because I really put this product to the test!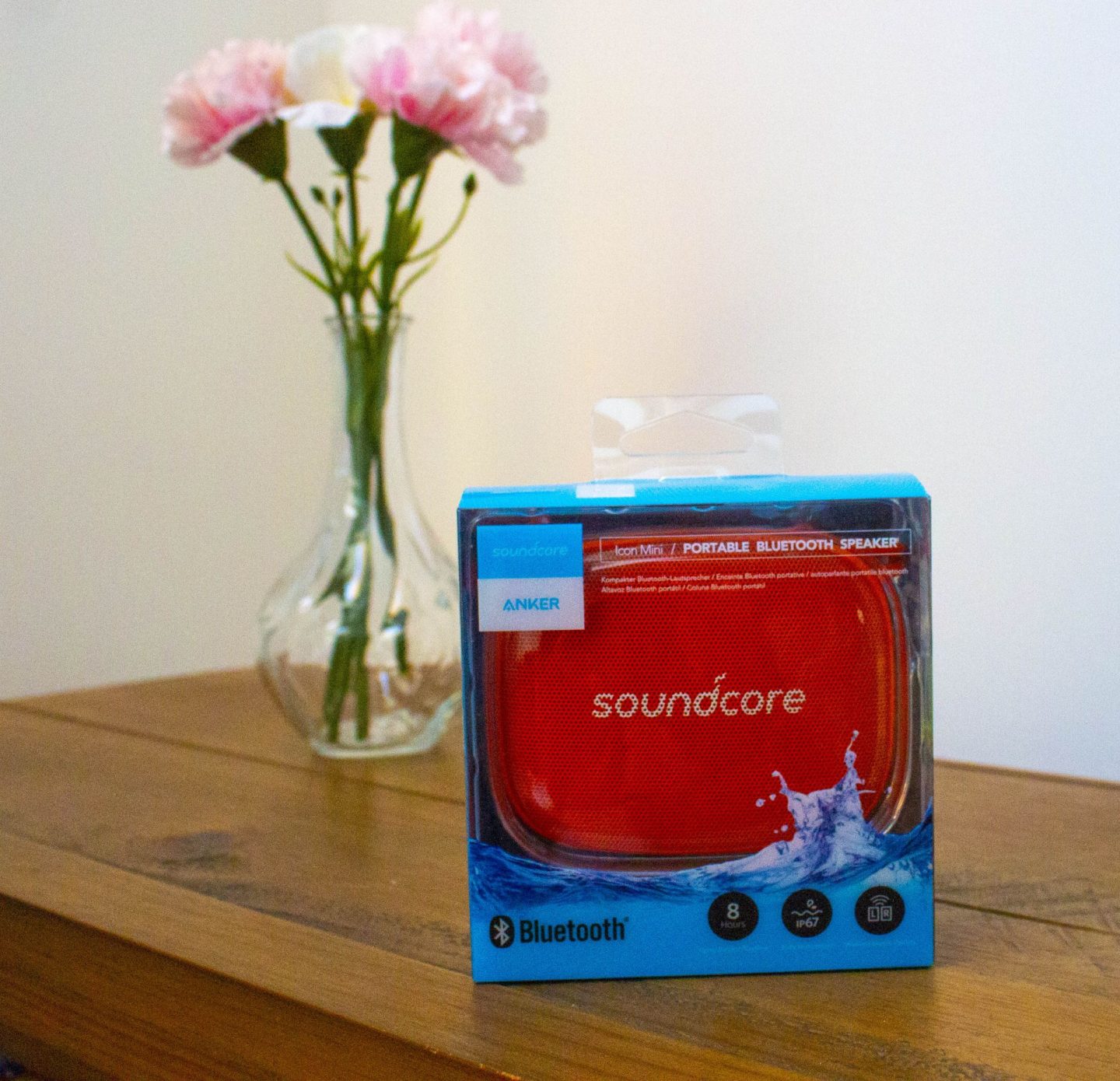 Product performance
I've had absolutely no issues connecting the Soundcore to wireless devices whatsoever. Full marks on that front.
In terms of sound quality, I didn't have high hopes for the Soundcore. A speaker like this will be limited by its size.
I was proven wrong, to a point. At mid volumes the sound quality was very good, much better than I expected. At low volumes, music can be a little bit tinny and at high volumes it can distort, but certainly not enough to put me off using the product.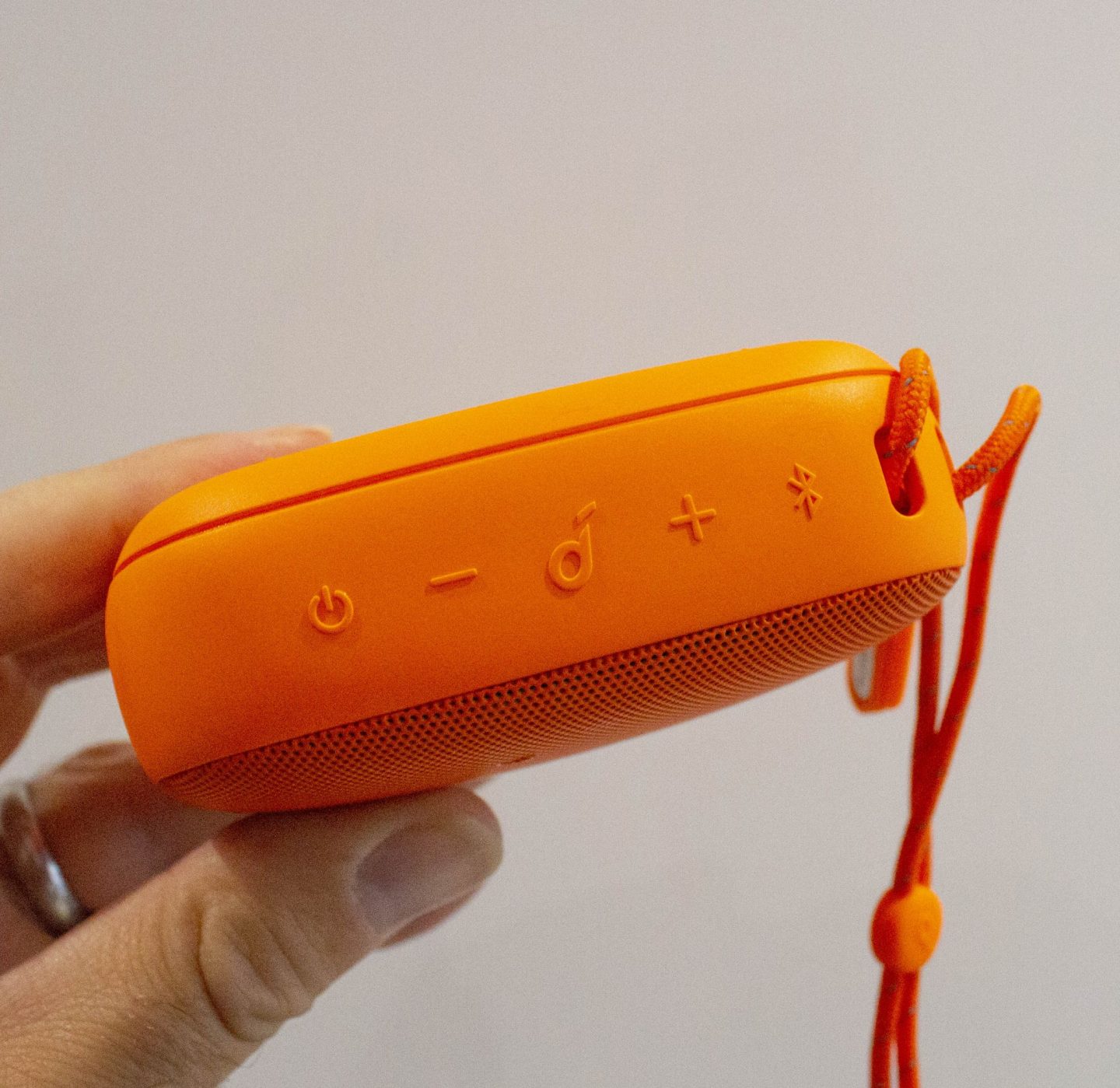 The Soundcore Icon Mini can also be played quite loud. If you were holding a barbecue or small, impromptu party on a campsite, you could rely on the Icon Mini to provide your music.
Anker claims the battery will last for eight hours on one charge. I fired the speaker up and left it running and it did indeed run for that length of time.
Was the speaker waterproof?
Akner claimed the speaker was waterproof. Surely this couldn't be true?
I simply had to put this to the test so I filled a bowl full of water, connected the Icon Mini to my phone's Bluetooth and dropped the speaker straight in. In fact, I did it more than once. Sure enough, it kept working and worked perfectly.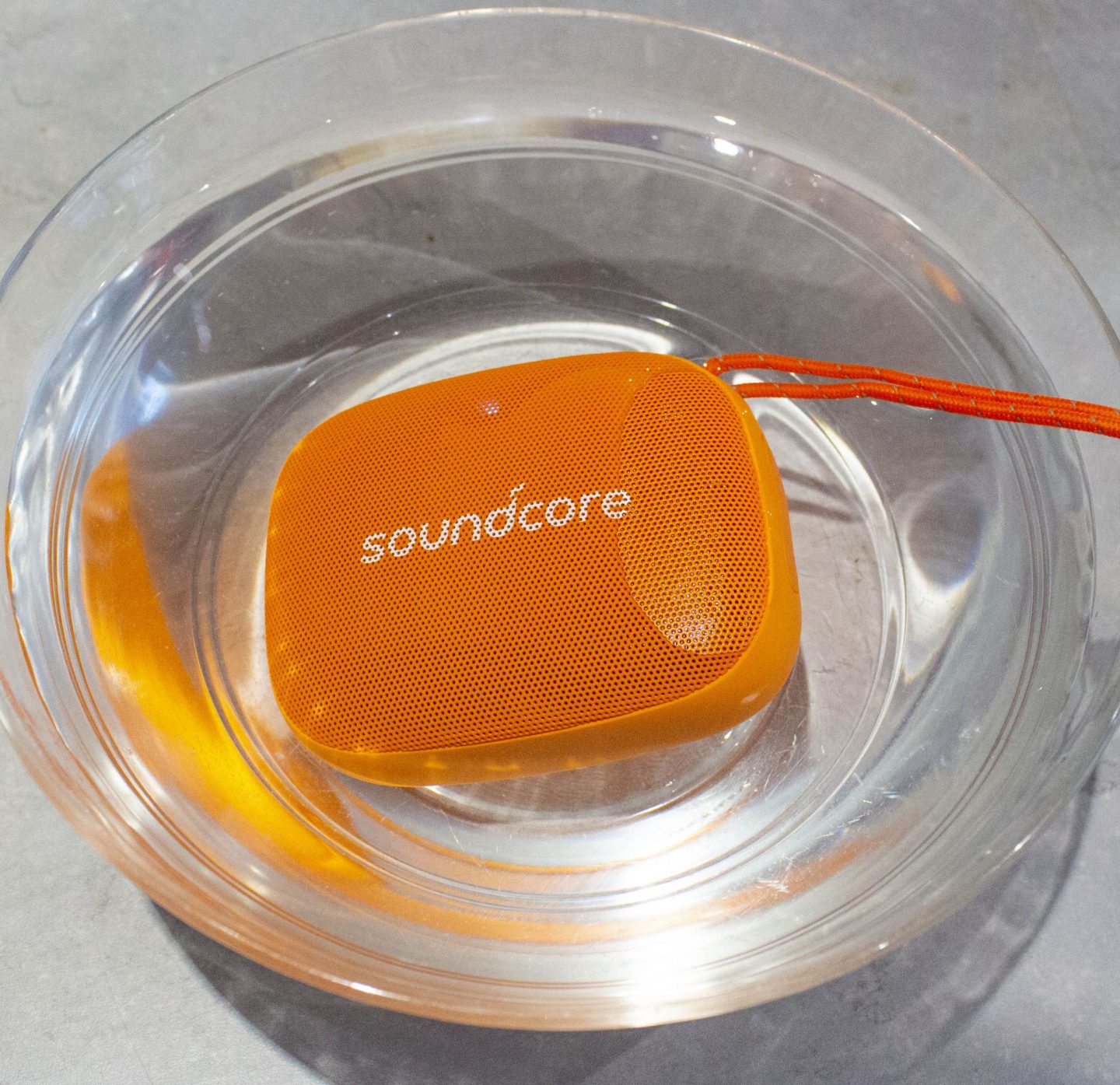 Concluding thoughts and where to buy
I think you need to be realistic that this is a small product designed for travel. It doesn't claim to be a home theatre system. For a small, portable speaker, I think it's a great product.
It's been very well designed for travel. I love the fact it's waterproof and the battery life is very impressive.
If you're interested in purchasing one yourself, you;ll find the Soundcore Icon Mini available to buy on Amazon. At the time of writing you could expect to pay around £30.
Disclosure: I was given a Soundcore Icon Mini Portable Bluetooth speaker for the purposes of writing this review. Thoughts and opinions entirely my own.
Interested in this blog post? Well have a read of these...