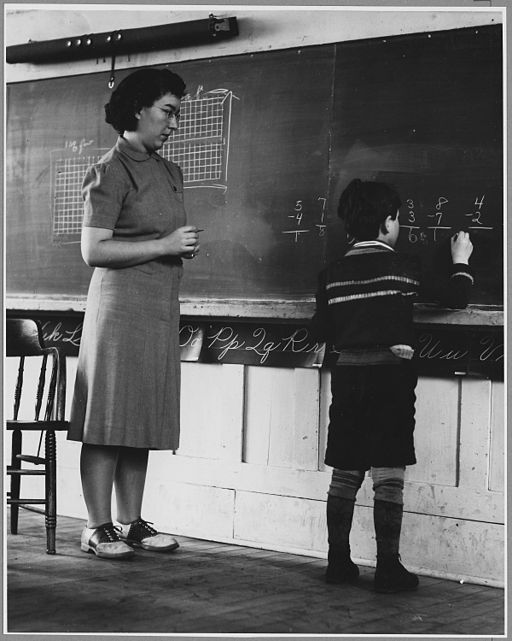 Are you concerned about the amount of pressure children are put under in the education system? It's something I have previously written about, although with only one young child at school the pressure isn't too bad at this stage.

I do, however, have concerns about what the future holds. I often hear from parents with older children who are unable to do their offspring's homework. I also know that when my wife and I were looking at schools for our eldest, the headteachers often seemed obsessed with league tables instead of the children's well being.
We ruled out one school largely on the fact the headteacher rambled on and on about league tables. He informed us how we'd be "lucky" if our child got a place there. Other way round sweet cheeks, you'd be lucky to educate our daughter.
Yes, we want our children to go to good successful schools in the upper half of the league tables. Up to a certain point, these things are important. If I think about my own schooling, in particular my secondary school, I had some horrendous teachers. They'd been in the system for years, before the introduction of proper school regulation. They were incapable, in fact often uninterested, in inspiring and nurturing young minds.
That said, my wife and I want our kids to be nurtured and to develop academically, but at their own pace. We want them to learn about maths and science and develop advanced reading and writing skills. We also want them to build on skills they're learning at home. We want them to improve their social skills, make friends and learn how to manage relationships. Basically, we want them to have a childhood. I think my own experiences of the education system go a long way to influencing what we desire for our daughters.
I am not alone. Education expert, consultant, trainer and author Sue Cowley has expressed major concerns about the English education system. She's written an open letter on her blog in support of the Save Childhood Movement's Too Much Too Soon campaign. Sue is calling for parents and anyone else with an interest in this issue to sign it.
It's not a UN resolution, it is simply a way to register your concerns. I've added my name, will you?
Photo credit: Irving Rushinow. Reproduced under Creative commons agreement. For further information on Creative Commons and links to the various licences, see my Disclosure Page.
Interested in this blog post? Well have a read of these...