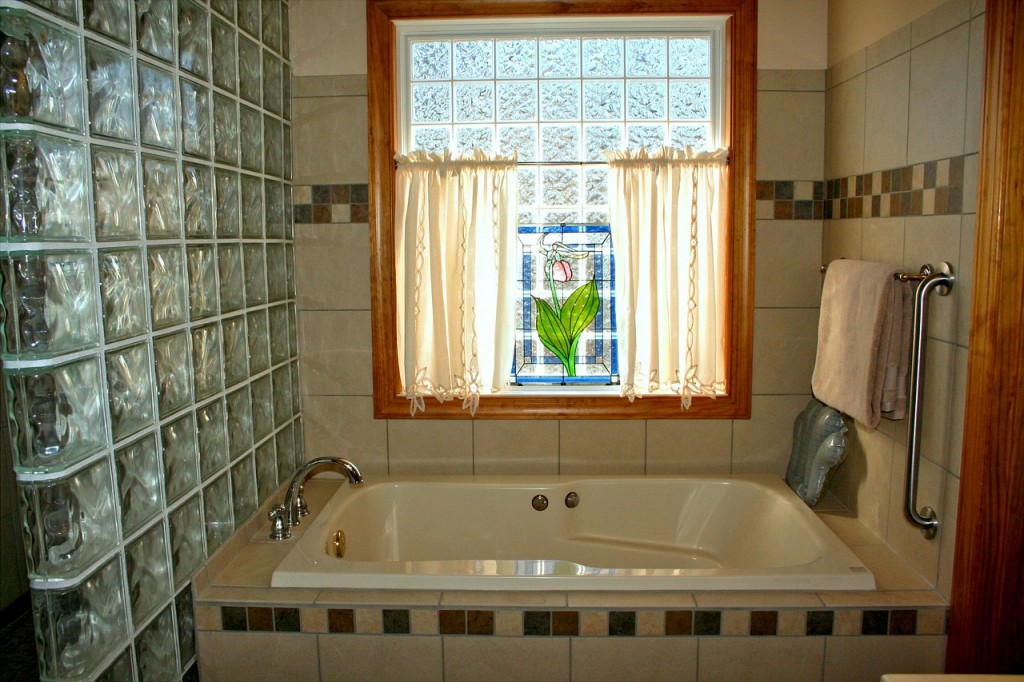 We all know the phrase about throwing the "baby out with the bathwater." This isn't my problem. My problem is getting the water into the kids' bath in the first place.
I have a terrible habit you see. I often start running the bath while the children are finishing off their evening meal. All too often, something happens to distract me, be it a demand for more food or to use the potty, and I end up returning to the bath when it is either far too hot or far too cold.
A brief period of chaos will ensue while the children, who had been expecting a bath, have to wait around while daddy sorts the water out and gets it to the correct temperature. Inevitably, this will often entail pulling the plug and letting some of the bath water out.
This makes me feel guilty. First of all it's wasteful and the environment suffers. Secondly, we pay for water by the litre and so it's literally money going down the drain.
Thankfully I haven't yet returned to the bath to find water spilling all over the bathroom floor. If I carry on with my cavalier approach I guess there's a risk it may happen, but thus far, it hasn't.
For a variety of reasons I have tried to encourage the children to have showers instead of a bath. Bizarrely, this idea has been a little too successful and so it's something I do sparingly.
The suggestion of having a shower almost always meets with major resistance. One the kids are in the shower, however, they steadfastly refuse to get out. The result? More water gets used than if they'd had a bath.
The answer to this, of course, is exceedingly simple. I must not run the bath if there's a risk I may be distracted. It's a very straightforward solution, but will I amend my ways?
Pic credit; James DeMers. Sourced from Pixabay.com. Reproduced under Creative Commons agreement. For more information about Creative COmmons and links to the various agreements, please follow this link.

Interested in this blog post? Well have a read of these...