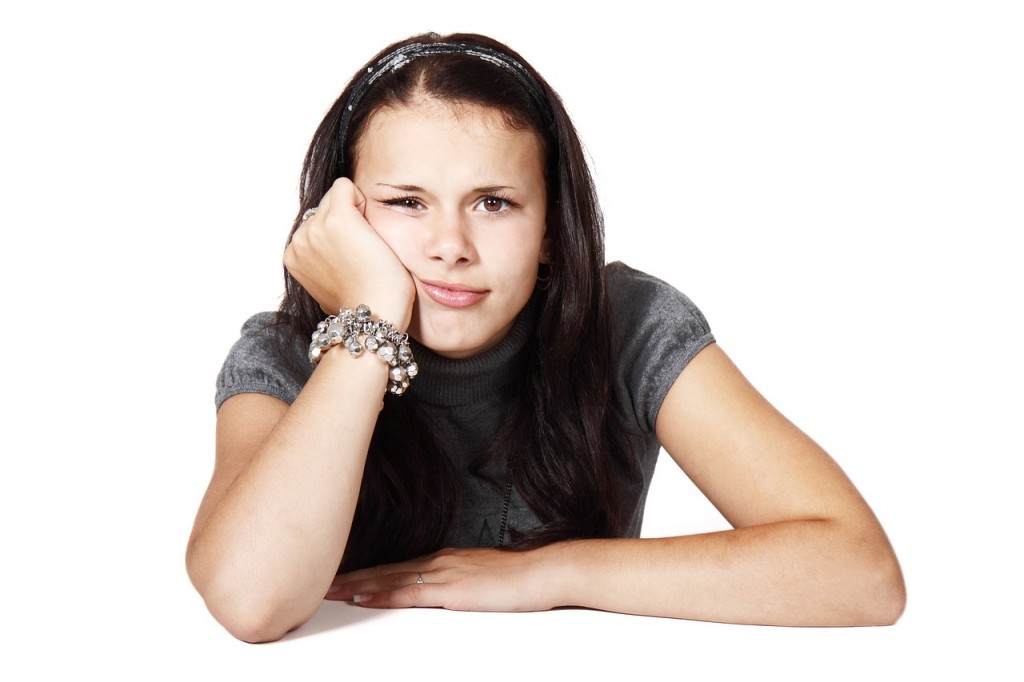 I have come to the conclusion that I've always been too keen to keep my children occupied. Over recent months I've been following a new and possibly controversial course of action; from time to time I've taken a complete back seat and allowed them to get bored.
The result has been staggering. Their interest in arts and crafts, even playing with their own toys, has soared as a result.
Regular readers will know that I have a paranoia about the kids watching too much television. If they watch more than 30 minutes in one go I get fidgety. I'm not so bothered about films, but I'm a firm believer that TV has an adverse effect on children's creativity.
I've therefore always tried to provide the kids with activities to fill their time and keep them away from the small screen. Yes, of course I use the TV strategically, most notably in the evenings when I'm trying to cook dinner, but I dislike seeing them in front of it for protracted periods.
I have noticed that if I turn the TV off and withdraw from the room, I can return a few minutes later to what I call a glorious mess. I may face pleas to put that infernal machine on, or undertake some other pastime, but I will refuse.
I call it a glorious mess because the two kids will almost certainly have developed their own game. They may be in fancy dress or I may be presented with pictures or completed activity sheets that they've simply gone and done themselves. I'm more than happy to tidy up after my offspring if they've made a mess under these circumstances. I consider it a positive thing.
It's a slightly bitter pill to swallow if I'm honest. In a bid to do the right thing and keep them occupied, I have to accept that I've possibly been following the wrong course of action until now. Oh well, you live and learn.
What do you think? Do you purposefully allow your kids to get bored? Have you done similar and found your children were also inspired?
Pic credit: Sourced from Pixabay.com and reproduced under Creative Commons agreement. Attribution not required and photographer unknown. Links to the various Creative Commons agreements can be found here.
Interested in this blog post? Well have a read of these...