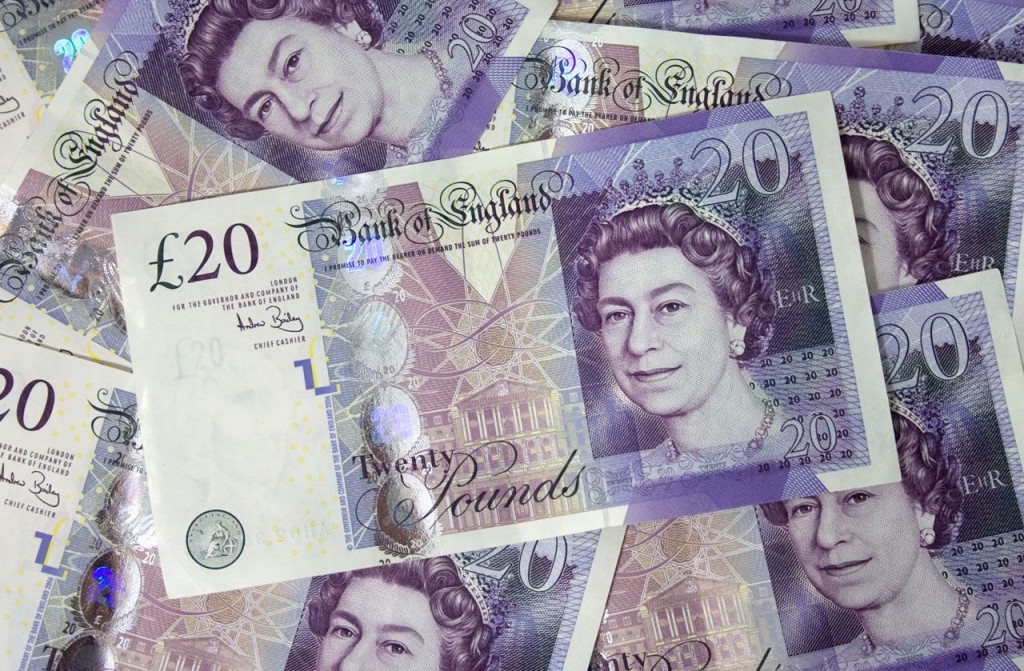 Do you have any questions about family finances? Would you like to put them direct to a panel of experts including Nigel Wilson, chief executive of financial services giant Legal & General? Better still, would you like a £50 shopping voucher for your troubles? If so, here's your chance.
A couple of weeks ago I wrote this slightly cryptic blog post about a Google+ hangout I would be participating in. At the time, the details were still being confirmed so I couldn't say too much, but I did reveal the focus of the discussion was to be family finances.
Everything is now in place and you are encouraged to submit questions and tune in on the day (a link to the hangout will be available shortly and circulated on social media as soon as it's available). The #MoneyHangout will take place on Google+ next Thursday, 26 Feb at 10am. In addition to Nigel Wilson, who happens to be a dad of five, the following people will be taking questions;
personal finance journalist Esther Shaw
independent financial adviser and former Mail on Sunday personal finance journalist Stephen Womack and
Joanna Elson who is chief executive of National Debtline, a charity that helps people across the UK to tackle their debts and manage their money wisely.
I will also be involved, fielding questions and joining in with the general discussion.
This is a superb opportunity to ask questions to this first-rate panel of experts. I have had the good fortune to meet all of these guys and they are all very knowledgeable and very passionate about family finances. They really have got some superb ideas to pass on.
Whatever is on your mind, please do either leave a comment at the end of this blog post or tweet me at @dadbloguk using the hashtag #MoneyHangout. If your question is selected and put to the panel, you will receive a £50 shopping voucher for taking part. Do you really need any more of an incentive?
I can't stress enough, this is a wonderful opportunity and I really encourage you to be a part of it. If you can't think of any questions, please do watch next Thursday. Who knows, you may pick up some hints and tips along the way.
Pic credit: Petr Kratochvil. Reproduced under Creative Commons agreement.
Dsiclosure: I am being compensated for helping adminsiter the #MoneyHangout. To read my disclosure policy, follow this link.
Interested in this blog post? Well have a read of these...