I've wanted to publish about stepdads for a while. A stepchild myself, it's a subject close to my heart.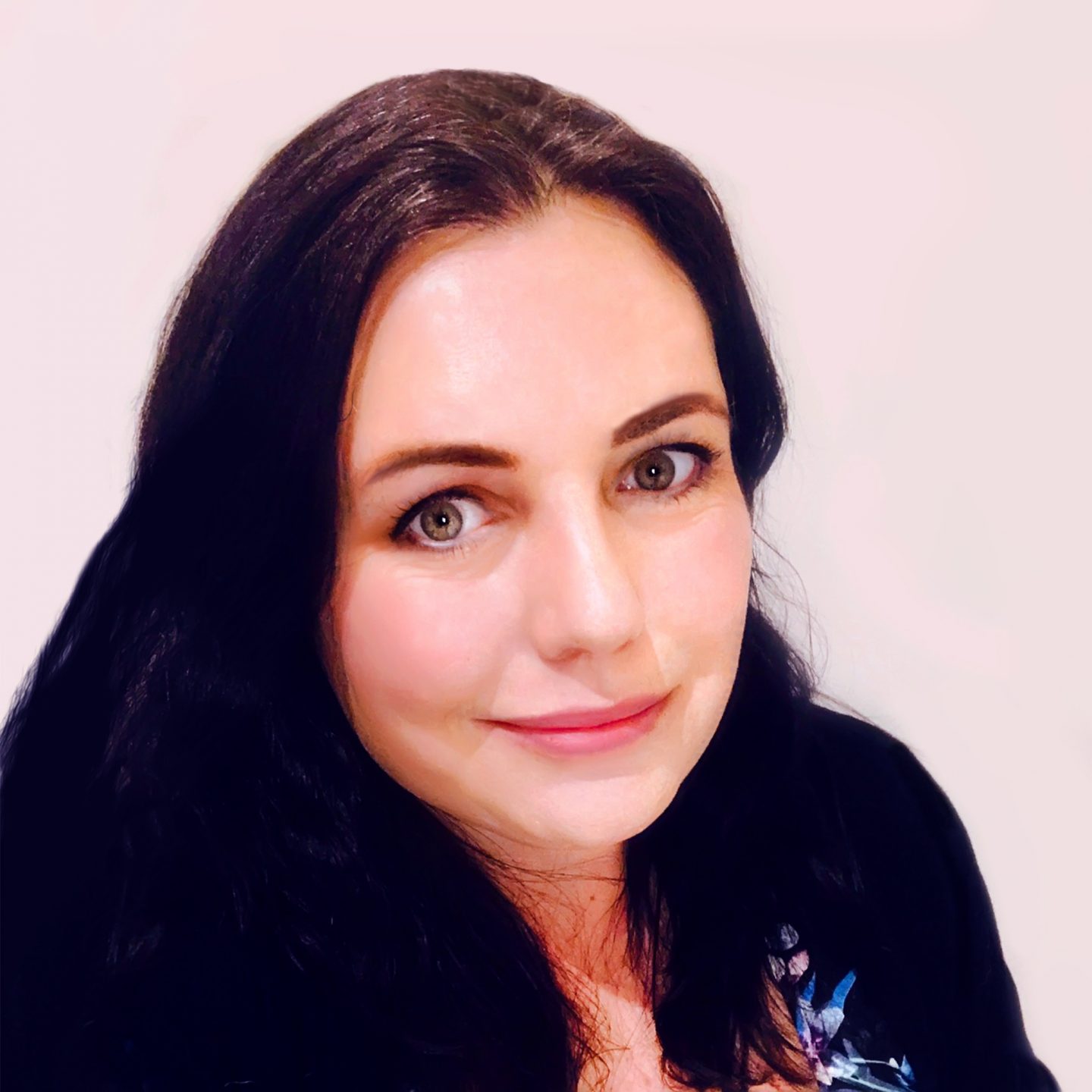 Truth be told, I feel for stepparents. Their portrayal in children's stories is often deeply unhelpful and yet they and their stepchildren live in a complex world with differing loyalties and expectations. A little help and understanding for all involved would be no bad thing.
Stepdads in particular are a unique group that, I feel, are widely ignored. Keen to publish a Q&A on this subject, I was delighted when relationship expert, Sunday Woman editor and re-married mum of three Martina Mercer volunteered to help.
Based on her experiences of having to introduce her own kids to a stepdad, Martina has offered the following advice. I hope you find it useful and if you have any comments or questions, please do leave a comment at the end.
Martina, can you please introduce yourself and your interest in stepfamilies
Hi! I'm the editor of Sunday Woman Magazine and a freelance marketing consultant for medium brands such as Willie's Cacao, HealthClic and Tax Rebate Services. I've had quite the turbulent life that's involved being a single parent and introducing a step dad to my children (aged 18,14 and seven). Of course, I've not always got it right, but I hope my experiences and insight can help others.
Largely thanks to Disney, I think stepfathers are frequently overlooked, which is why I wanted to do a Q&A focused on them. What three pieces of advice would you give any man who is to become a stepfather?
I do have more than 3 pieces of advice but if we were to prioritise I would say:
Follow the Mum's Lead
I've seen so many step dads who enter the children's homes with rules and regulations of their own, whether this is from their own childhood or parenting their own children, it never works and only builds resentment from the children. A step dad entering the house, and taking the mum's attention away is change enough. Follow the house rules already in place and if you must introduce your own rules, wait until the children are secure with having you around as part of the family.
Back Mum Up
I've one friend who introduced a stepdad that was so keen to get the children on side that he'd sneak them sweets if she'd said they couldn't have any and would even pull faces behind the mum's back as she told the children off. He didn't last very long.
Just as new rules and regulations will have an impact, so will breaking current rules in place. It causes confusion which is never a good thing. In times of change I believe children need stability and routine so they feel secure, and going behind mum's back only causes upset in the long run.
Take it Slowly
You may be keen to become a full family unit and can't wait for the children to call you dad but first you must build up trust. The children already have predisposed ideas about fathers as they will have endured the separation of their mum and their dad.
Don't try and replace their dad, especially if he is still in the picture regularly as this may make them wary of you. Be yourself and bring your own personality to the family unit, which will show the kids that they have a bonus in a step dad rather than attaching negative feelings to the situation.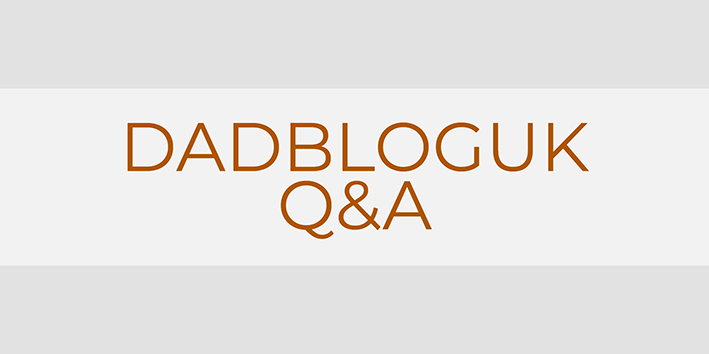 What are the main differences between being a stepmother and stepfather?
Laws are changing but at the moment, children generally live with their mum and spend the majority of time with mum. A stepmother often takes a step back and becomes dad's "friend", only seeing them on weekends and holidays, whereas a Stepdad takes on the whole family and generally lives with the children. In this vein, a step mum can be fun and carefree, and make sure her time with the children is as stress free as possible however a stepdad needs to deal with all the nitty gritty of everyday life.
How should you broach the issue of what children should call their stepfather (IE do they call them by their first name, dad or some other term)?
It's often best to let the children take the lead in this situation, as they will probably discuss with mum what they're comfortable with. In my own situation I waited until we were married until the children could call my husband dad, even though my 5 year old begged to call him dad before that.
I didn't have an ex-partner or biological dad to the children to worry about though. If a child feels uncomfortable calling a step dad, dad, it's probably best not to force the issue.
What legal rights and responsibilities does a step father have over his stepchildren?
This all depends on the mum and how much responsibility she would like him to have. In my case my husband adopted my children which gave him 50/50 rights, before that he was seen as a guardian so he could be trusted to pick them up from school and take them to the doctors if need be. The amount of responsibility needs to be decided between the couple as every family is different.
What common mistakes do you see stepfathers make when trying to bond with their stepchildren?
There are a few mistakes I see step father's make with my friend's children but no one is perfect and it's often a learning curve for all parties. As a general rule:
Don't try to replace the biological dad, you both have a role to play and the children may worry that your presence will filter out time with their dad, which they will hold dear
Don't bring in lots of rules
Don't expect respect and trust, this needs to be earned. A child won't instantly respect you just because you have a new title, and rightly so.
Make sure you understand boundaries set by mum
Be their friend but don't gang up on mum
Above all, relax and take it slowly, it's not a race, your entry into their lives should be gentle and gradual, not a hurricane. This will make them more receptive to change
Does the age of the children matter when they become stepkids?
I believe that the younger a child is the more receptive they are to step fathers. They may also accept change more easily and won't have as many memories of the upset of the separation or divorce. The older a child becomes, the harder it is to establish a bond.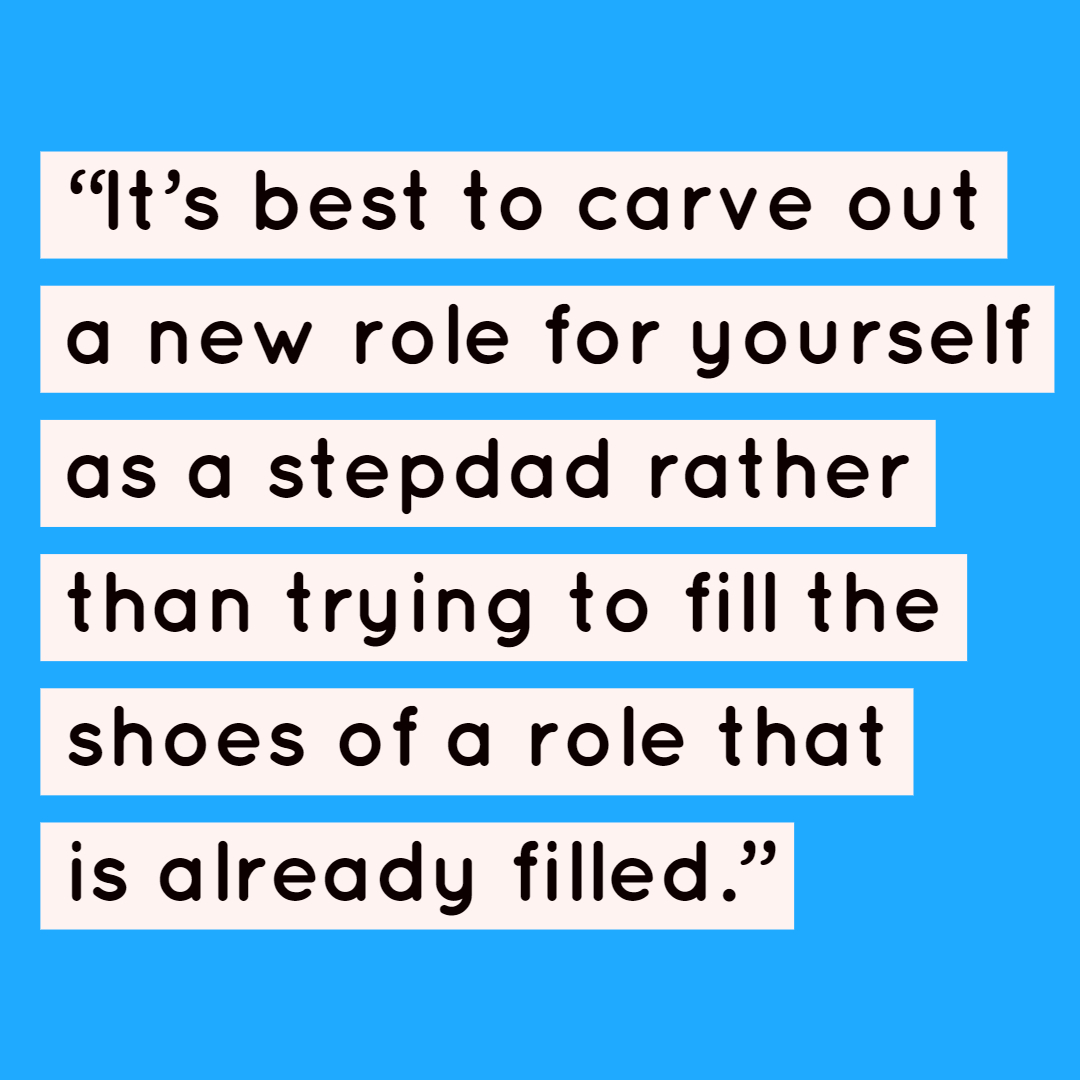 How should stepfathers approach dealing with their step child's (ren's) natural father and relatives?
It's always better for all concerned if there can be good relationships between the step father and the biological father. In an ideal world, both parties will put the children first and will just want to see them happy and content.
Unfortunately, separations are not always that simple, there are messy feelings involved that could include jealousy, resentment, loathing and this can be reflected onto the new step parent. The step parent could also feel a little insecure where the biological father is concerned as he shares a lot of history with the stepdads new partner and the children are a constant reminder of how intimate they once were.
Ideally, if all could work together for the children's sake, and a mature relationship can be developed, that's much better all round. It's best not to bite the hand of the biological parent as he will probably be the one doing the childcare when the stepdad and mum need a break from parenting and some time to themselves.
Can you think of any good examples where you have seen the stepchild / stepdad relationship thrive and what they did to achieve this?
I have friends were the stepchild/ step dad relationship thrived and this is due to them developing a mutual respect for each other while enjoying the time they spend together.
Mums often carve out one on one time with their children, which we call quality time, but stepdads can do this too. That alone time allows you to get to know each other without any outside influences, while you can explore hobbies to see if you have a mutual connection in common. This will give you both something to look forward to, be it sports, the cinema, bowling, skating or just walking the dog.
There's a quote I once read. It said: "Stepparents are not around to replace a biological parent, rather to augment a child's life experience." Fair comment?
That's a really fair comment, it's best to carve out a new role for yourself as a stepdad rather than trying to fill the shoes of a role that is already filled.
Over to you. . .
Those were the thoughts of Martina. Do you have experience of introducing a stepdad to your children? perhaps you are a stepdad yourself? If so, please do leave a comment below with your thoughts. It would be great to hear the experiences of other people.