The sheer randomness of childhood is one of its joys. Unconstrained by society's rules, kids can get away with liking all sorts of things.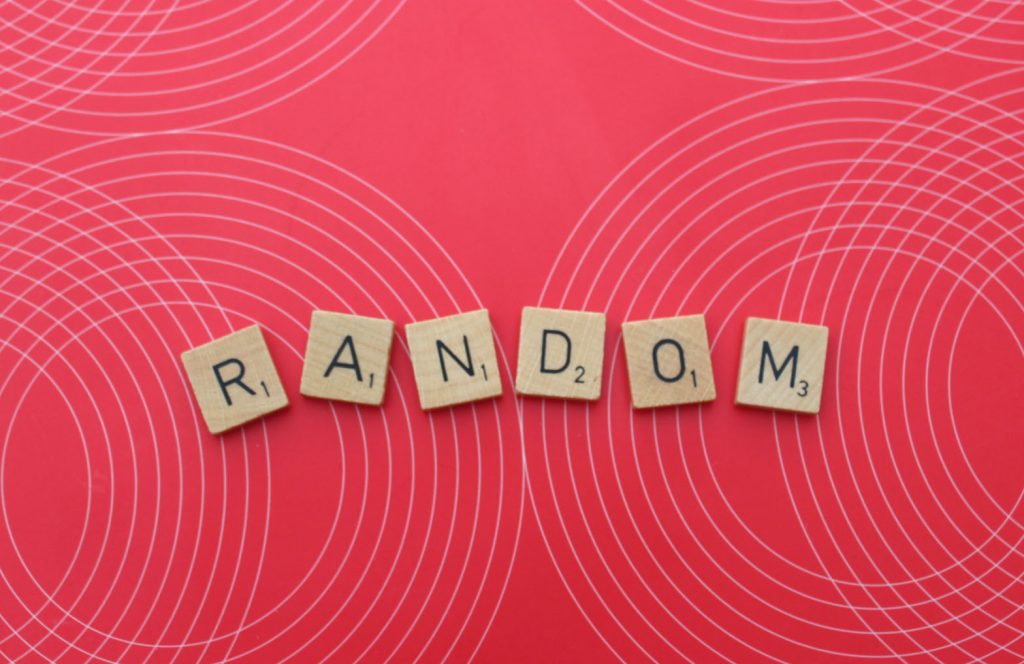 Like most parents, however, I find some of the things they like are very random. I present here, five random things my kids like.
Sticks, stones and leaves
I am delighted my kids love nature and want to explore it. In fact I encourage it and get them to play outside as often as possible.
What I could live without, however, is the constant stream of sticks, stones and leaves that come into the house or get dumped in the car. When I clear out my daughter's school bag, I often find what looks like a compost heap nestling in the bottom.
To her, each find is very important so these situations have to be dealt with sensitively. In other words, when she's in bed asleep and can't see me having a good clear out.
Expensive trainers
At the present time, this applies solely to Helen, my eight-year-old daughter. Having the correct footwear is increasingly important to her.
Plain black plimsolls are no longer good enough for her PE lessons, she has to have trainers. I know where this is coming from. It's peer pressure and I don't like it and I know it's only going to get worse. I knew this would happen, but at her age? Seriously? It's the one thing on this list that upsets me.
Taste in music
My kids taste in music is not only random, but surprisingly sophisticated. Sure, they love a bit of What Does the Fox Say, but London Grammar, Taylor Swift and even Queen are among their favourites.
The one that's caught me quite by surprise Izzy. At the age of four, she has developed a love of Rag'n'Bone Man's music. Stick his present hit Human on the stereo and she'll happily sing along to it.
Paw Patrol
Someone explain the appeal of this programme? I guess the same can be said about a lot of kids TV but Paw Patrol must surely be top of the list.
That theme music. Just, no.
The bidet
Yes, my kids love a good bidet, or "bottom washer" as they call them. I don't know why they call it a bottom washer because the last time we stayed somewhere with a bidet they took it in turns to sit in the thing.
The result: the water sprayed all over their backs. I have, in fact, written a blog post about the whole experience, I just haven't got around to publishing it yet. Watch this space!
What crazy items do your kids like? I'm sure every child must have random likes and dislikes. I'd love to hear what goes on in your family so please do leave a comment below.
Interested in this blog post? Well have a read of these...