I am on a bit of a health kick at the moment. Part of this health kick has involved taking steps to ensure I drink more water.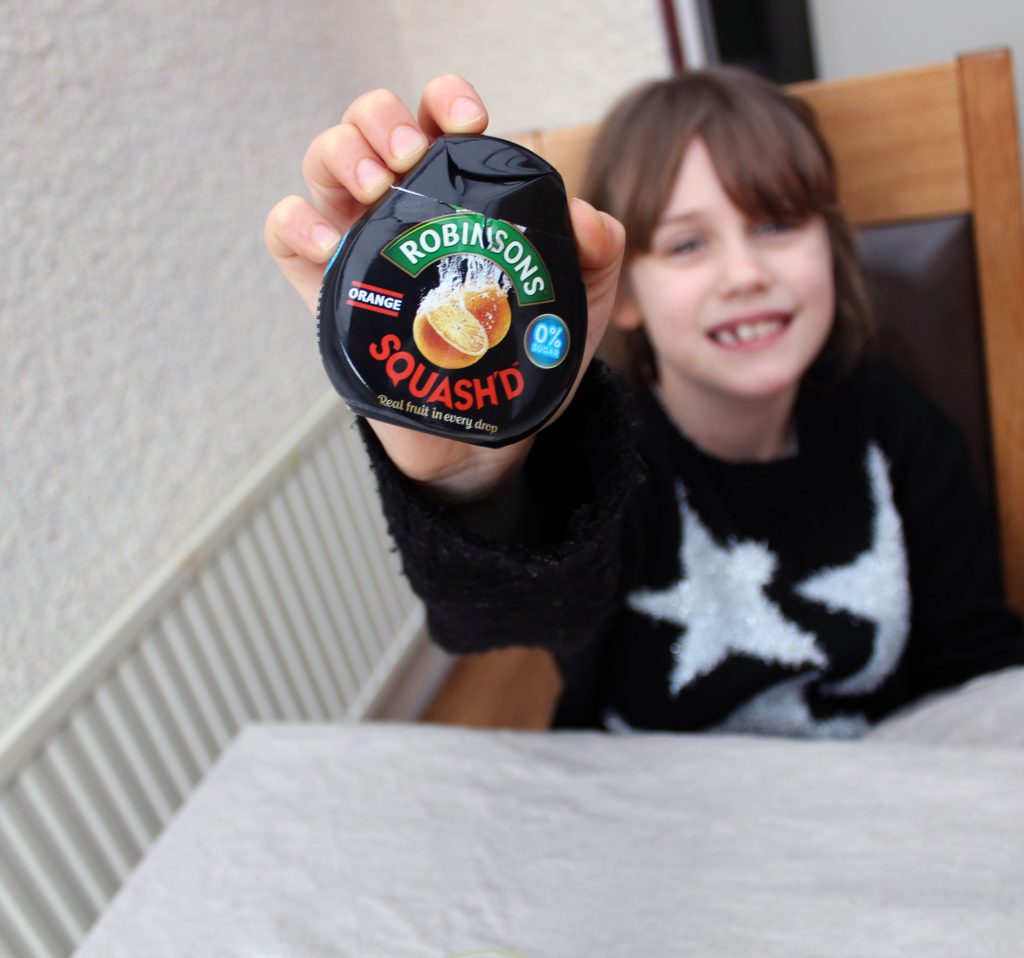 In fairness to myself, I avoid carbonated drinks, with the exception of sparkling water. Even so, I was a little concerned that my habit of drinking four or five teas and a coffee each day was a bit much.

When Robinsons asked me to take part in a 'Fruit Drop' I was very happy to participate.  This was a trial: I was sent six bottles of Robinsons squash products and the aim was to see if we, as a family, drank more water as a result.
Note the focus wasn't solely on me, it was on the entire family. This was no bad thing. Although my eldest daughter goes out of her way to drink plenty, I do sometimes struggle to get Izzy, our four-year-old, to drink enough during the day.
It hadn't occurred to me the colour of drinks may encourage Izzy to drink more. As consultant dietician Helen Bond stated: "As well as feeling thirsty, the taste, colour, flavour and temperature of drinks is what often encourages us to drink more often."
Did this trial work? Have we all drunk more as a result and what were the favourites from the Robinsons range?
Squash'd
I'll start with the Squash'd drinks. These are highly concentrated so you get 20 servings in each 66ml bottle. I had it in mind to keep these back and use them when we go out for the day (as we did on our recent Robinsons Thirsty Fun Day).
The Summer Fruits Squash'd bottle is almost empty. The Apple and Blackcurrant Squash'd disappeared as soon as it arrived, Mrs Adams deciding she needed it at work.
I confess the Orange Squash'd has barely been touched yet, but that's probably because we have plenty of the traditional Robinsons Orange Squash to get through first
On this basis, I'd have to say the Squash'd has been a big hit with the entire family. I merely look forward to trying the Orange Squash'd when we go for a day out in the near future.
Robinsons Lemon and Pink Grapefruit Squash, Peach and Orange Squash and Pineapple Squash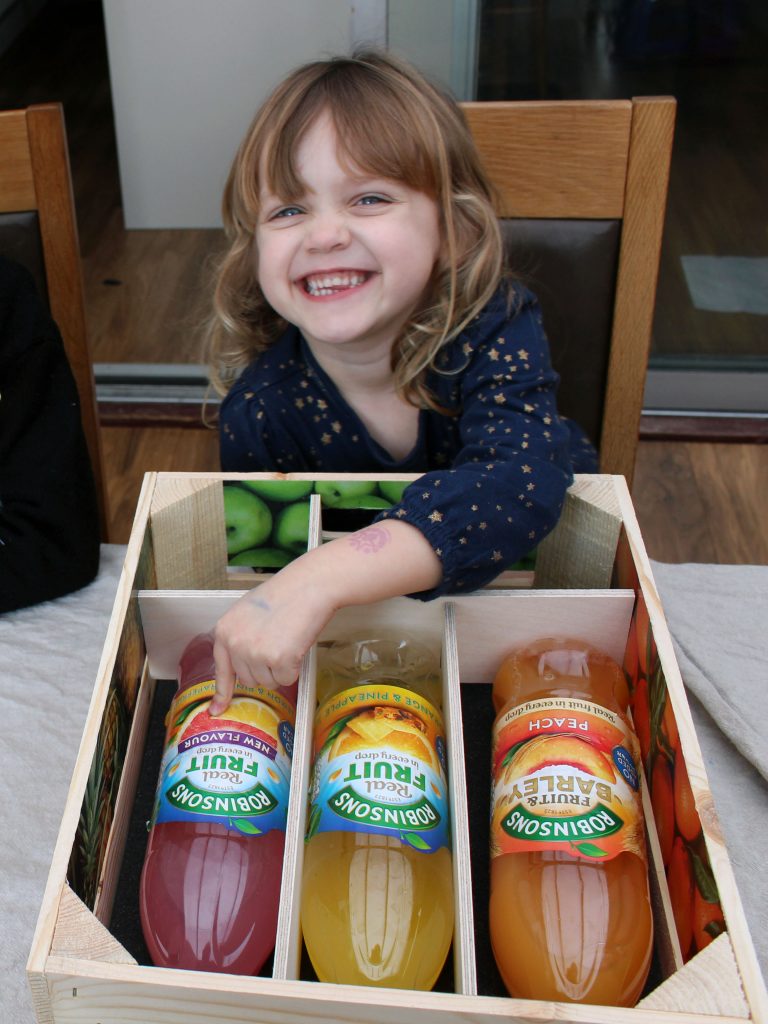 We're now into the standard litre bottles of Robinsons squash. I'll tell you now, I'm a bit of a traditionalist. I have largely stuck with the orange and pineapple flavour.
Most days I have made up a water bottle full of this and steadily sipped on it as the hours have passed. Mrs Adams, meanwhile, has noticeably drunk more water with the help of the squash although she seems to have preferred the lemon and pink grapefruit varieties.
Helen and Izzy were taken by the peach flavour. This doesn't surprise me. In colour it's more like the orange and has a great flavour which I think really appeals to kids.
Have we drunk more water?
I am not going to tell you that I have measured every millilitre we have drunk as a family. That would be very difficult!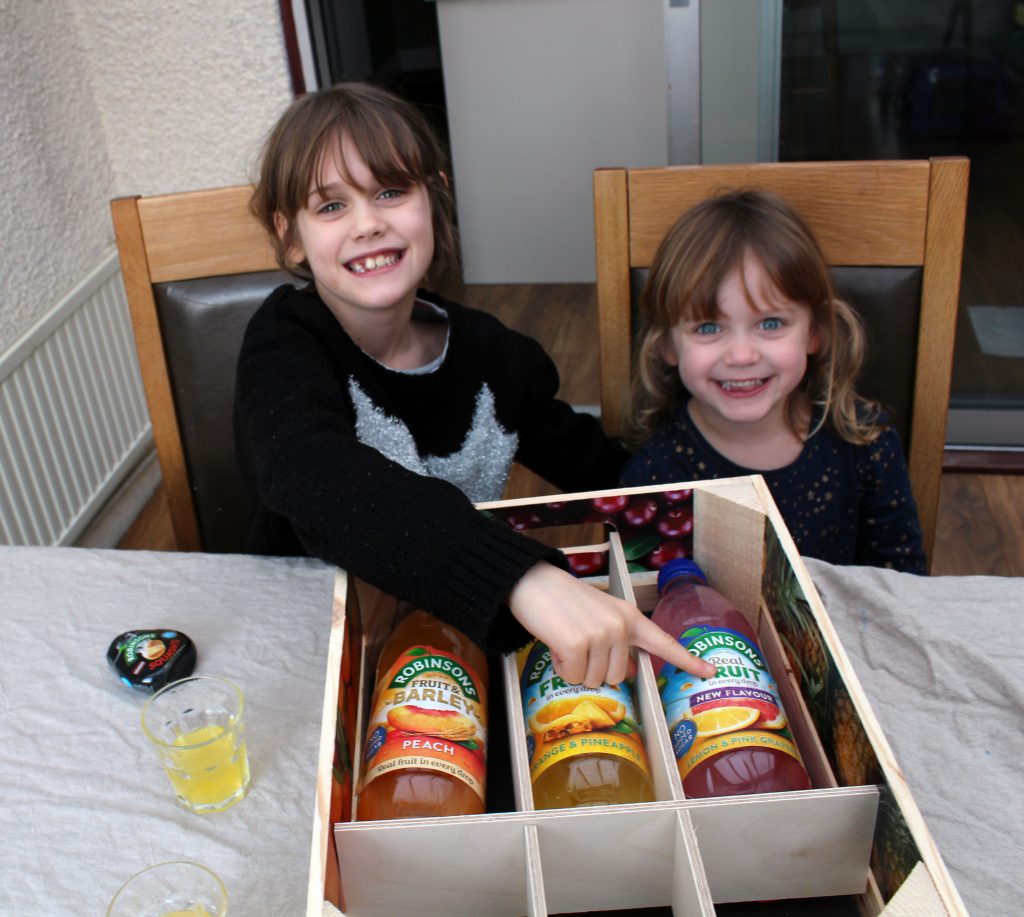 Speaking for myself, I know I have been drinking more water by mixing it with Robinsons. As I say, I've also noticed Mrs Adams drinking more and I know the kids have appreciated having a greater variety of squash to try. Anecdotally, yes, I think all the evidence is there that we have been drinking more.
Other points to mention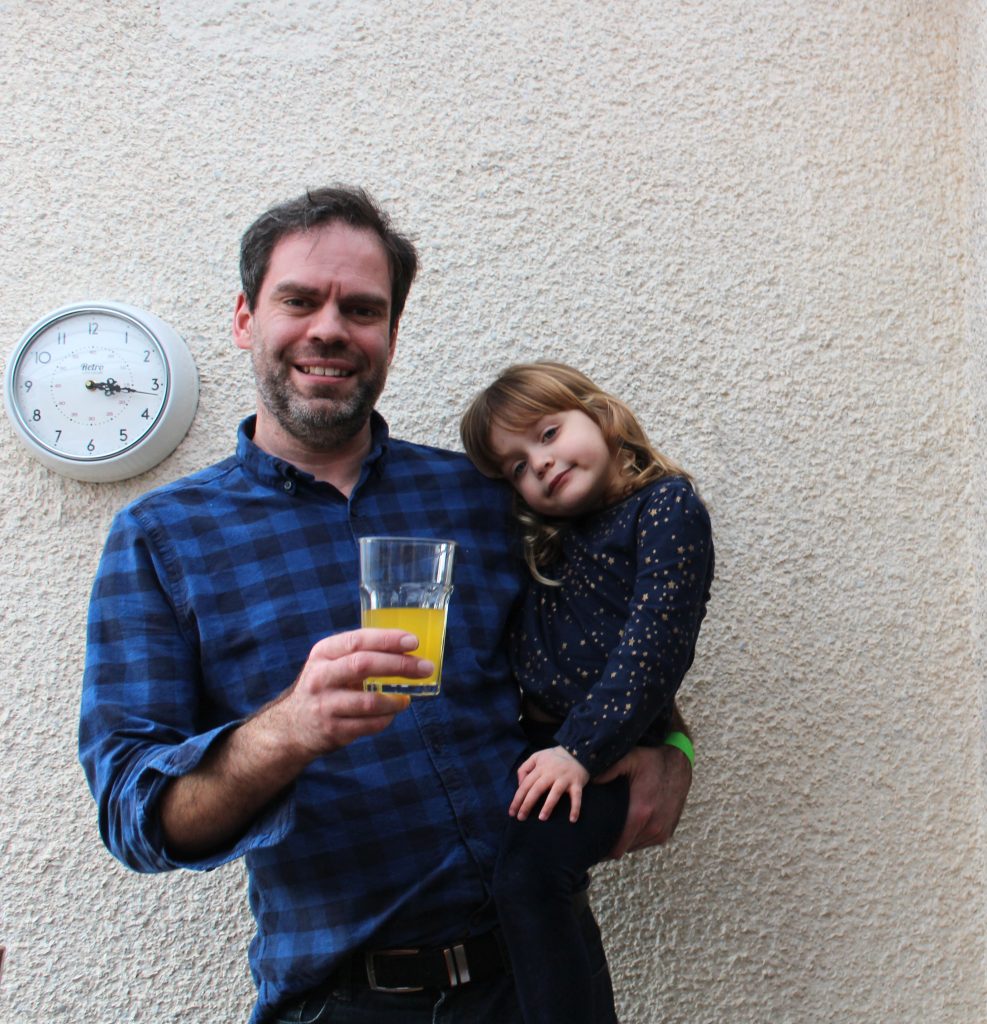 All the items in the Robinsons range have no added sugar and have no artificial colours or flavourings. They also contain real fruit.
There is also a great range of flavours. Gone are the days when Robinsons meant simply Lemon Barley and orange flavour. The Lemon and Pink Grapefruit flavor was added to the range last summer.
Final thoughts
For keeping my family and I refreshed , the Robinsons range has done a great job. It's a great range of flavours and the Squash'd range is particularly good for drinking on the go.
Thirsty Fun days
I'll just mention the one final thing. Robinsons is running a giveaway to enable families to enjoy a 'Thirsty Day Out'. It could be swimming, ice skating, trampolining and so on. Visit the website for further information.
Disclosure: I am working with in partnership Robinsons and this is a sponsored post.
Interested in this blog post? Well have a read of these...