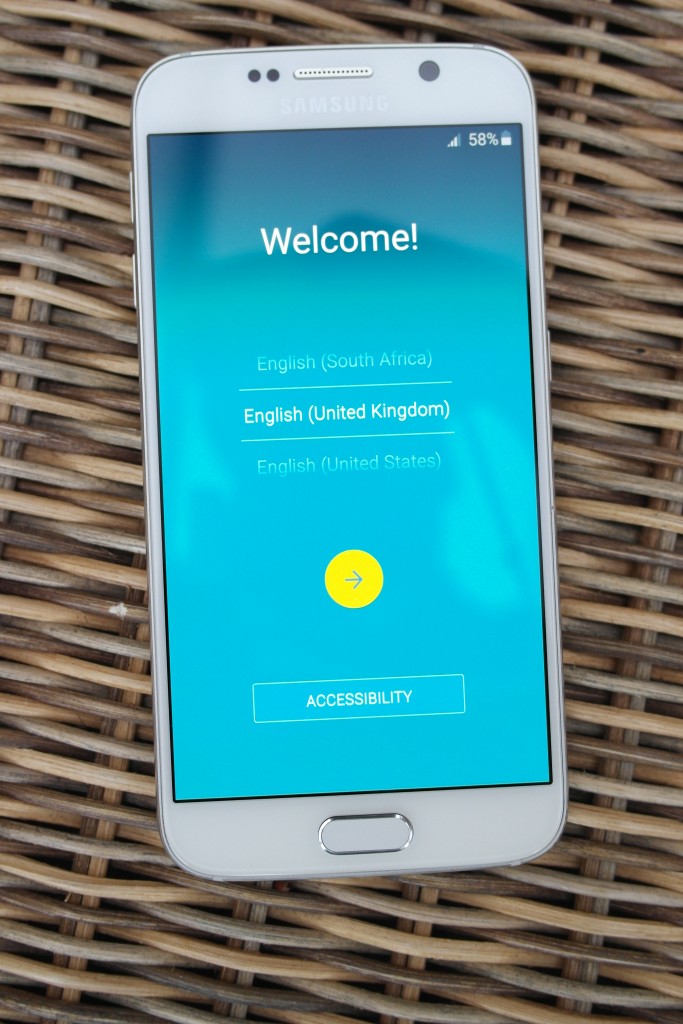 Samsung has just launched a new series of mobile phones; the Galaxy S6 and S6 Edge. When asked by the network provider 3 if I'd care to try out the S6, I just had to say yes.
A year ago I was all about Apple. My iPhone and iPad were completely synced and the family all knew how the technology worked. A few months ago, however, I was introduced to the Galaxy Tab S tablet. Strictly speaking it's my brother's device, but I have it on a permanent loan.
These days my wife and kids use the iPad and the Galaxy tablet is my baby. Using it has opened my eyes to Android technology and I haven't found anything an Apple device can do that an Android device can't.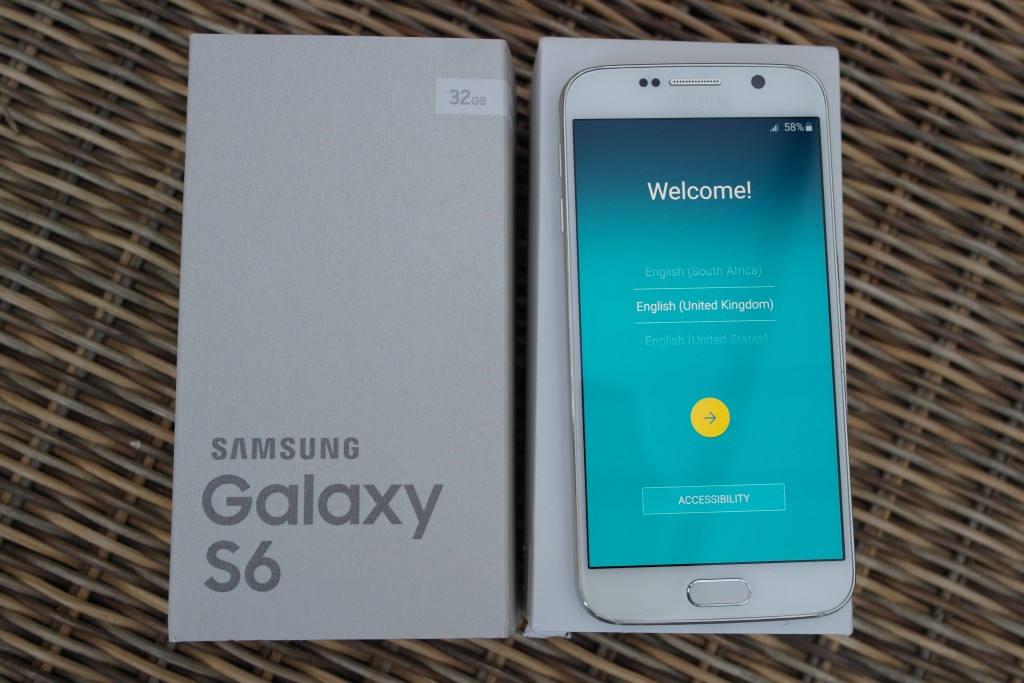 In a few days I'll publish a full review of the S6. In the meantime, here are my first impressions, having been using it for 36 hours.
An initial inspection
The S6 is bigger than an iPhone but not obtrusive (it is, however, thinner so sits in a back pocket nicely). It also has a good screen size. I believe previous Galaxy models had plastic cases but the S6 is cased in aluminium and glass. The headphone plug is at the bottom of the phone, a much more sensible place than the top. A couple of other points are worth mentioning; battery life seems good and the phone wasn't packed full of bloatware.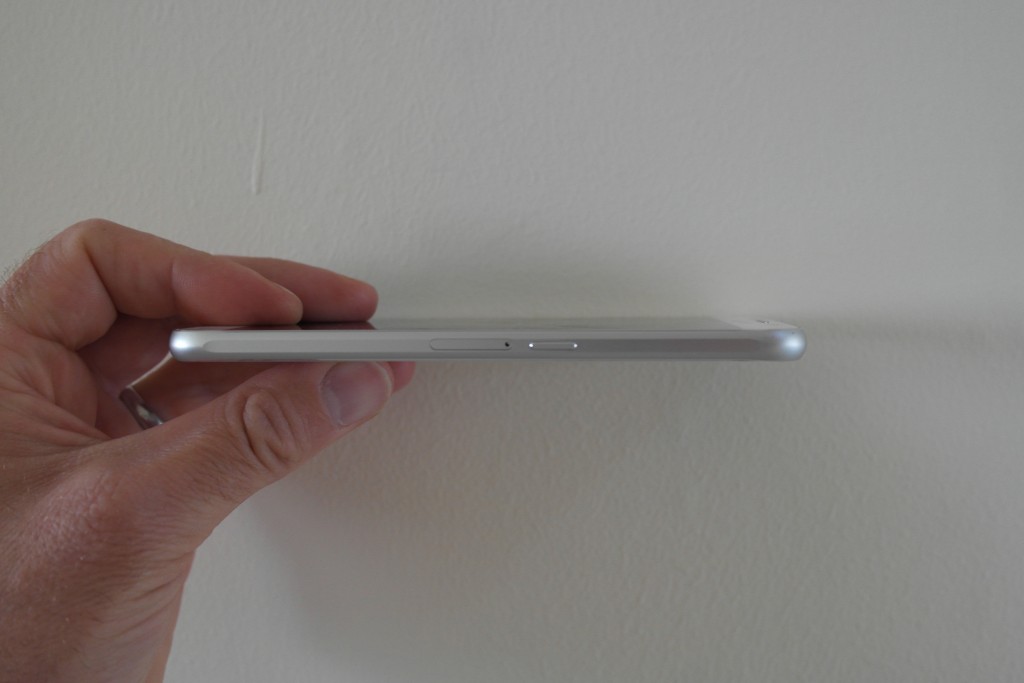 The camera
The lens protrudes slightly from the back of the phone which possibly isn't ideal. That said, the camera is superb. I've taken some amazing pictures with it. If you're a blogger, you may like the S6. I can't stress enough, I am stunned at the quality of the images it takes.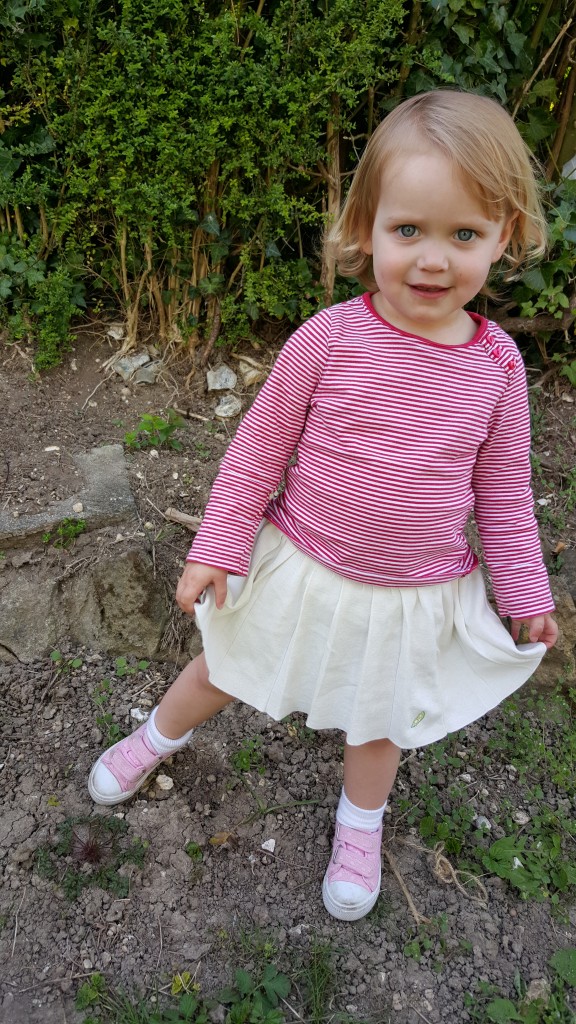 Apps
The phone comes loaded with a couple of superb apps. S Voice enables you to control the phone using voice recognition software. I've used similar on rival phones and found them to be dreadful. On the S6, however, S Voice has thus far worked perfectly.
S Health is also a brilliant app. It enables you to use the phone as a pedometer and, get this, there is even a heart monitor on the back of the phone next to the camera lens! If you're a fitness freak, you may wish to consider the S6. I can see it as a really good tool for measuring and monitoring your day to day fitness.

Challenges
I've had an issue with the finger print screen lock. It took me three attempts to get this set up. This was laborious although once I'd got over this hurdle, it worked perfectly at first. For some reason my thumb print is no longer recognised. Luckily you can use a password as a back up as it doesn't seem that you can disable this feature once set.
Overall
I'm loving the camera and the definition of the screen. The S6 is intuitive to use and it seems solidly built. I haven't, however, yet given it to my kids to try out. That's an experiment I have planned for tonight! I'll report back in a few days when both I and the children have given the S6 a real going over.
Disclosure; I have been provided with a Samsung Galaxy S6 phone for review purposes. Thoughts and opinions are entirely my own.
Interested in this blog post? Well have a read of these...