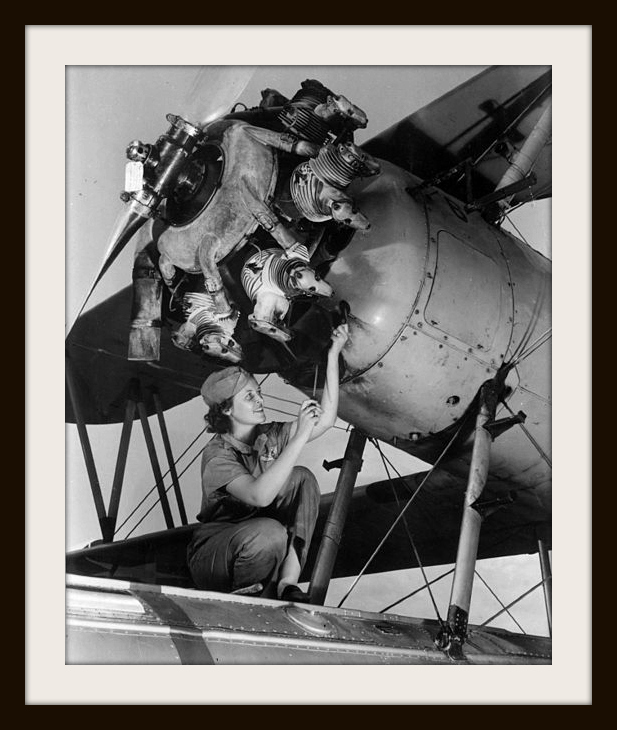 What life skills do you want your children to learn? Put a different way, what skills do you think they need to be taught by you, as their mother / father?
I've long held some uncompromising opinions about this. I've always gone out of my way to nurture an interest in DIY among my daughters. If I'm doing some work in the garden or home improvements and I can safely get them involved, I'll always try.
I want them to know the difference between a pozi drive and a flat head screwdriver. I also want them to know how to change a plug, change a flat tyre and understand the basics of the internal combustion engine.
I could continue with this list, but I'm not going to. I think you can see where I am coming from.
There are various reasons I want my daughters to know these things. I regard them as essential life skills that could prove useful at any time. As you may have noticed, they are also stereotypically male tasks. They shouldn't be, but that, unfortunately, is the way of the world.
I recently alluded to this in an article I wrote for my Huffington Post blog. I mentioned that, as a stay at home dad, I believe I have taken on more responsibilities than a stay at home mum.
You're probably wondering why. Surely it was a straight swap of gender roles; my wife became provider and I became homemaker?
Alas, it's not that simple. In addition to running the household and looking after the kids, I retained all the stereotypically male responsibilities. Home maintenance, DIY, car maintenance, you know, the activities that men are supposed to do at weekends? Well, they remain on my to do list. This is because my wife doesn't have the knowledge or skills to do them. I don't want my kids to be in this position, I want them to know how to undertake these male activities, for want of a better phrase.
This is a two way street. Some years ago, before I had children, I was at a family picnic. I was deep in conversation with a family member and close family friend. I said that if I had a son, I would expect him to know how to cook, clean, wash, iron and sew.
I didn't think I'd said anything particularly radical. Their response suggested otherwise. The conversation came to an abrupt end and they both looked at me like I was insane.
In summary, I think we all need to know how to cook a roast, sew a hem, wire a plug, change a fuse and install a broadband router. I don't see these as male or female tasks, simply life skills that children should be taught regardless of gender.
Are there skills you want your children to be taught? Shouldn't boys and girls know how to sew and jump start a car? Maybe you consider my thoughts dangerous and radical? Please do leave a comment below.
Pic credit: National Archives and Records Administration. Reproduced under Creative Commons agreement.
Interested in this blog post? Well have a read of these...