Mrs Adams and I have long wondered what we should do about our garage. It's long, running the length of our house, but having been built eighty-ish years ago simply isn't wide enough for a modern vehicle.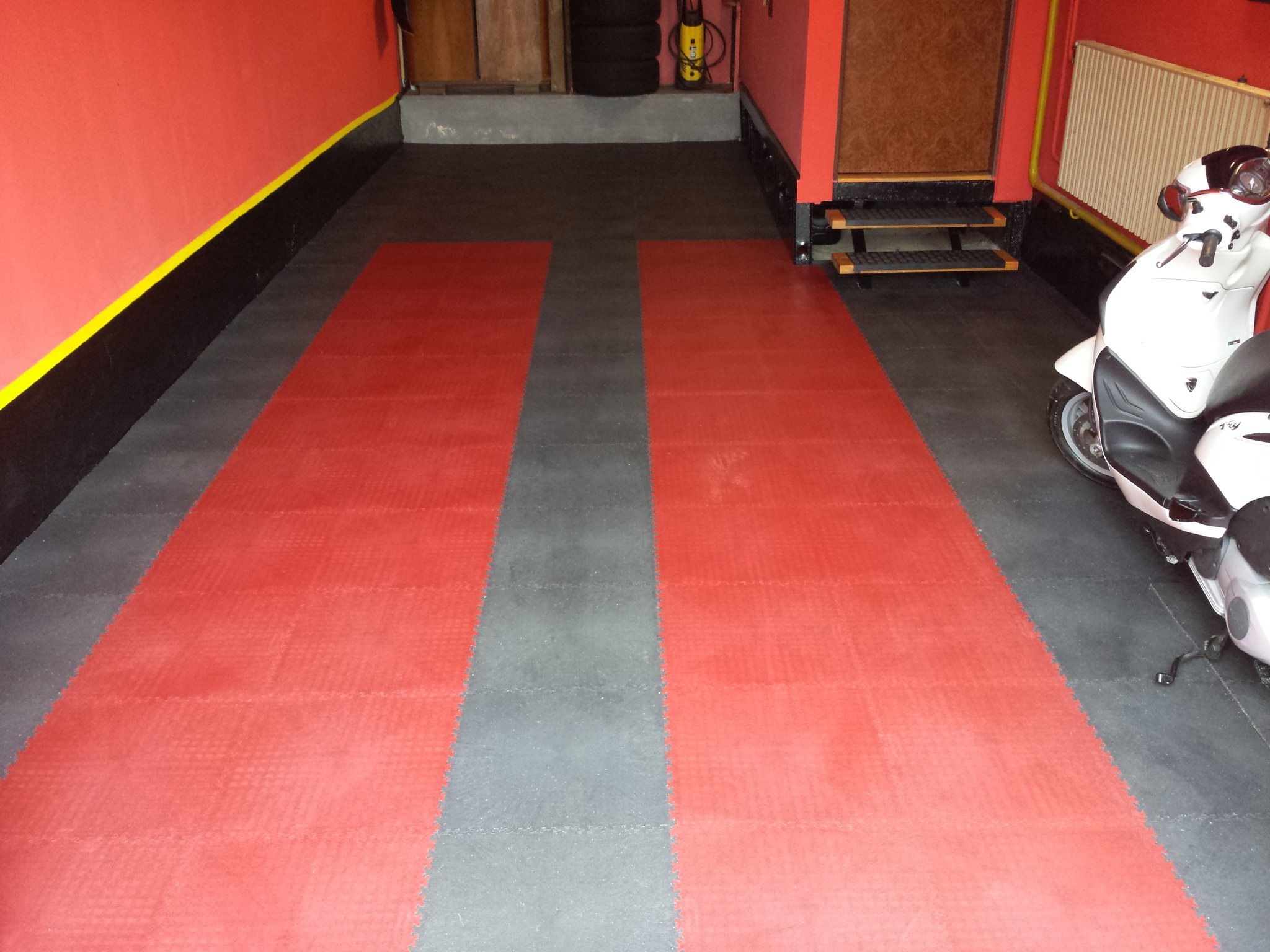 Okay, that's not quite true. You could park a car in our garage but every time you did, it would require surgical precision and you'd need to be extremely careful when opening the doors so as not to bash them on the walls. Such a thing can't be guaranteed when your children are opening and closing car doors.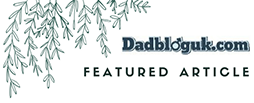 The garage was long given over to being a workshop-come gym. Bang in the centre is a treadmill while to the side is a work bench.
For some reason the previous owners had placed carpet on the floor. It's just an old roll laid out on the concrete base with no underlay or grippers or anything to keep it in place.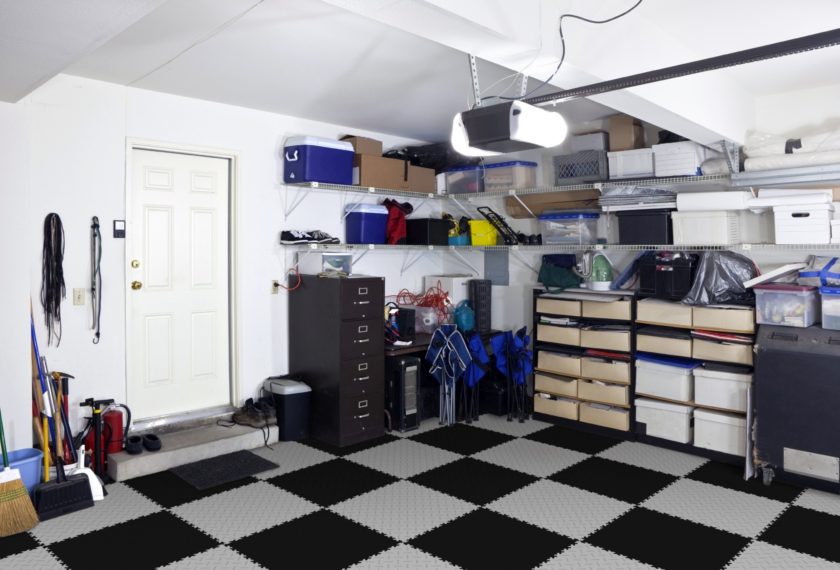 I've never been able to figure out if this was an act of genius or the opposite. On the one hand, it has provided something that deadens noise and is a great base for the treadmill to sit on.
On the other hand, if I'm using power tools to drill or cut something, the saw dust and filings simply collect in the pile of the carpet. Yes, it's been vacuumed but have you tried removing fine sawdust from a carpet? It's nigh-on impossible.
As I've mentioned before, we are thinking of moving house. Before doing so, we need to tidy up this space.
A cost-effective option would be Bricoflor. You've probably seen this style of flooring without appreciating what it is.
Essentially it is a durable PVC flooring. The flooring comes in the form of interlocking tiles that can be easily installed using a hammer.
It provides both sound proofing and moisture protection and is ideal for residential and commercial use as it can tolerate high levels of use.
The flooring has been designed so anyone can install it. Once in place, it can be used immediately. There is no need to wait for the flooring to cure or for it to settle. With a starting price of £21.36 a metre and no need for professional fitting or underlay, it is perfect for those on a budget.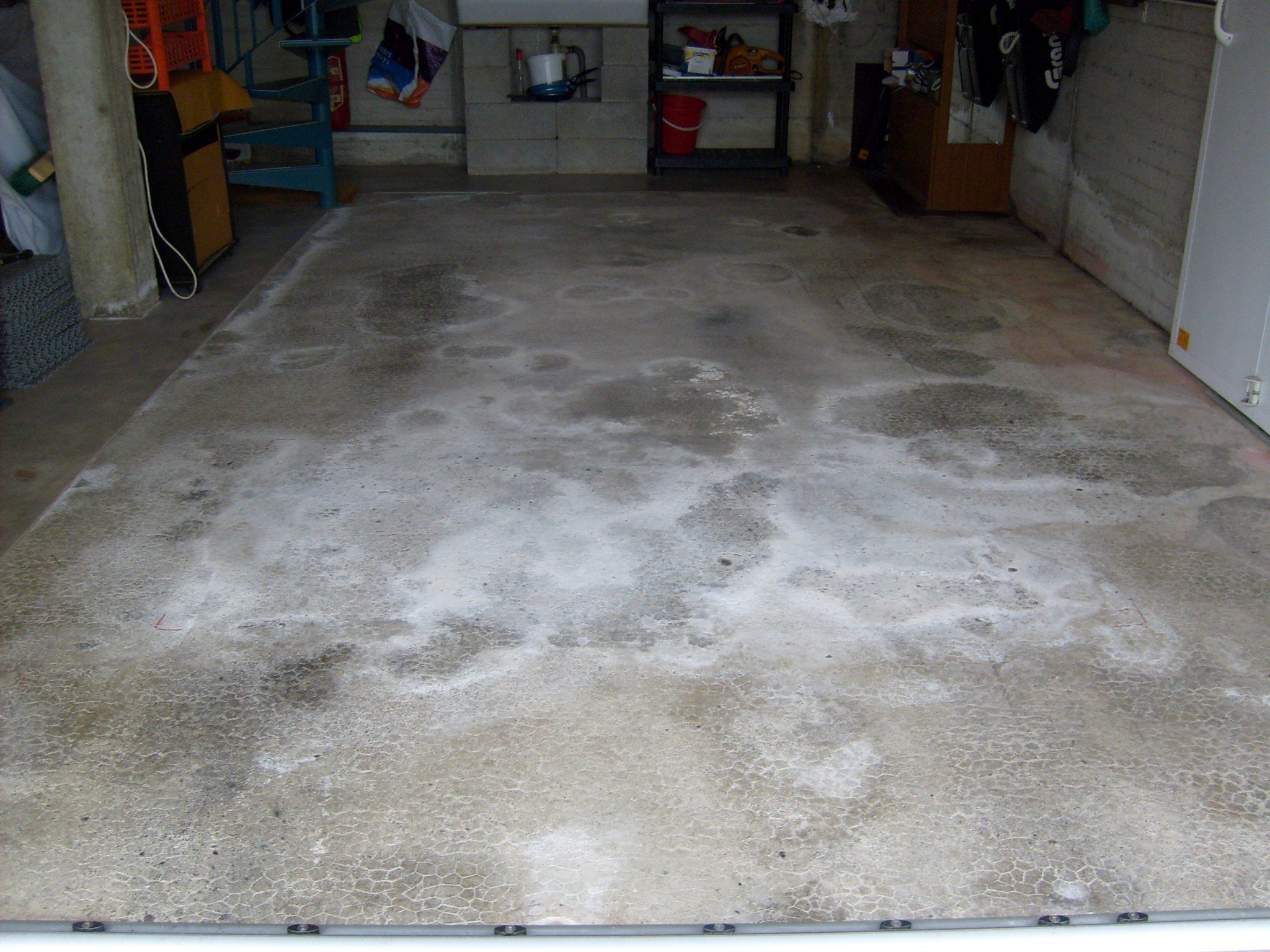 You may be picturing something that's either grey or black in colour. While the flooring is available in these shades, Bricoflor is available in a host of colours so you make colourful checkered patterns or other complex designs.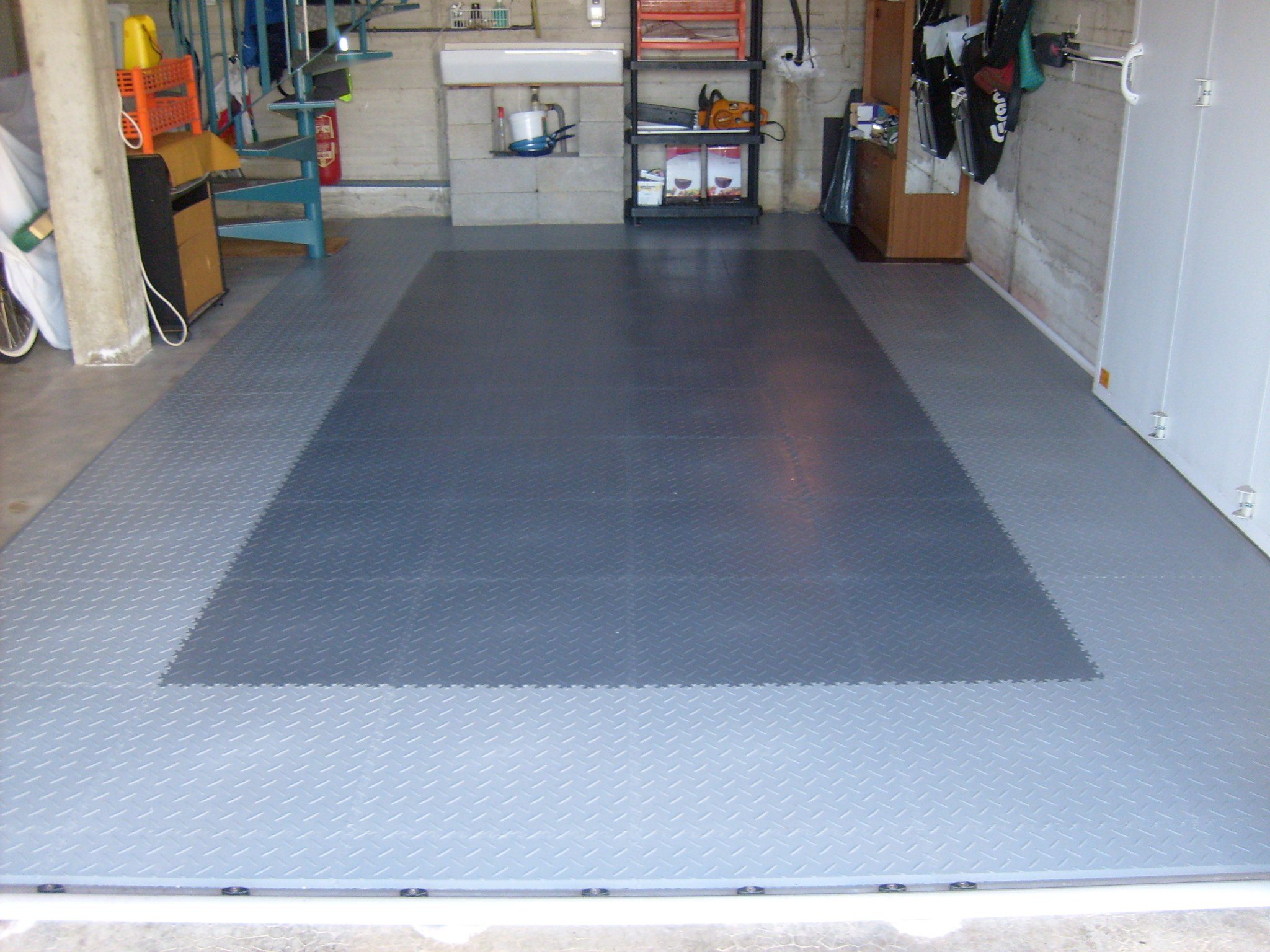 This is something that leapt out at me straight away. Mrs Adams and I have long thought about converting the garage into a play room for the children. As we're thinking of moving, that idea is well and truly on the backburner but who knows what opportunities our new house may bring?
More information about Bricoflor is available on its website. If you are inspired to undertake your own Bricoflor project I encourage you to get in touch and show me the results afterwards. I'd love to see how you get on.
Disclosure: This featured post was produced in association with Bricofloor. 
Interested in this blog post? Well have a read of these...