Black Friday is almost upon us. It's that day of the run up to Christmas when retailers drop prices and there are some great deals to be had, ideal for saving money when buying Christmas presents.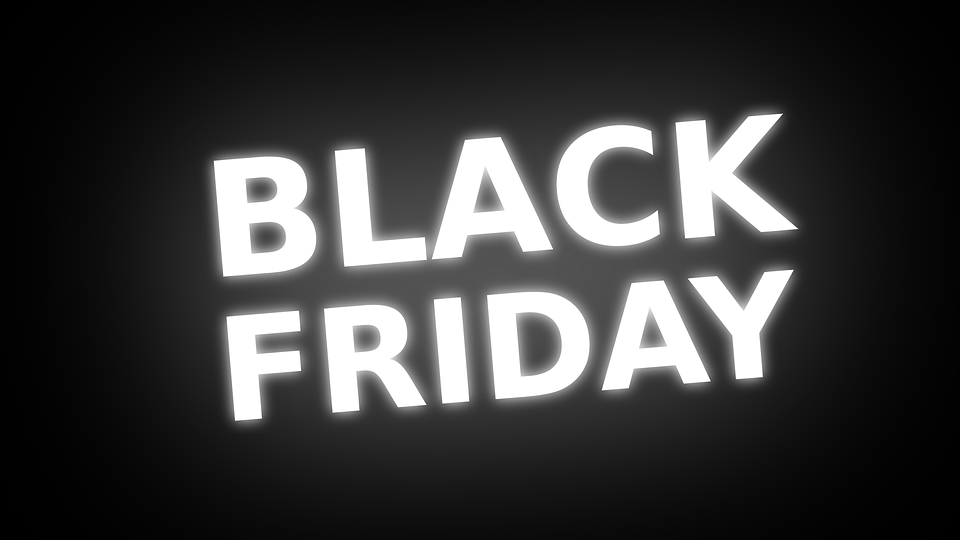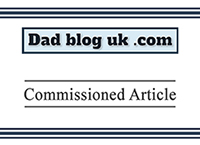 This year I've been invited to join the MyVoucherCodes #SavvySquad and provide some hints and tips for saving money on the day itself, which takes place this Friday, 24 November. I'm always up for finding a bargain so here are some tips based on my personal experience.
Research what you want to buy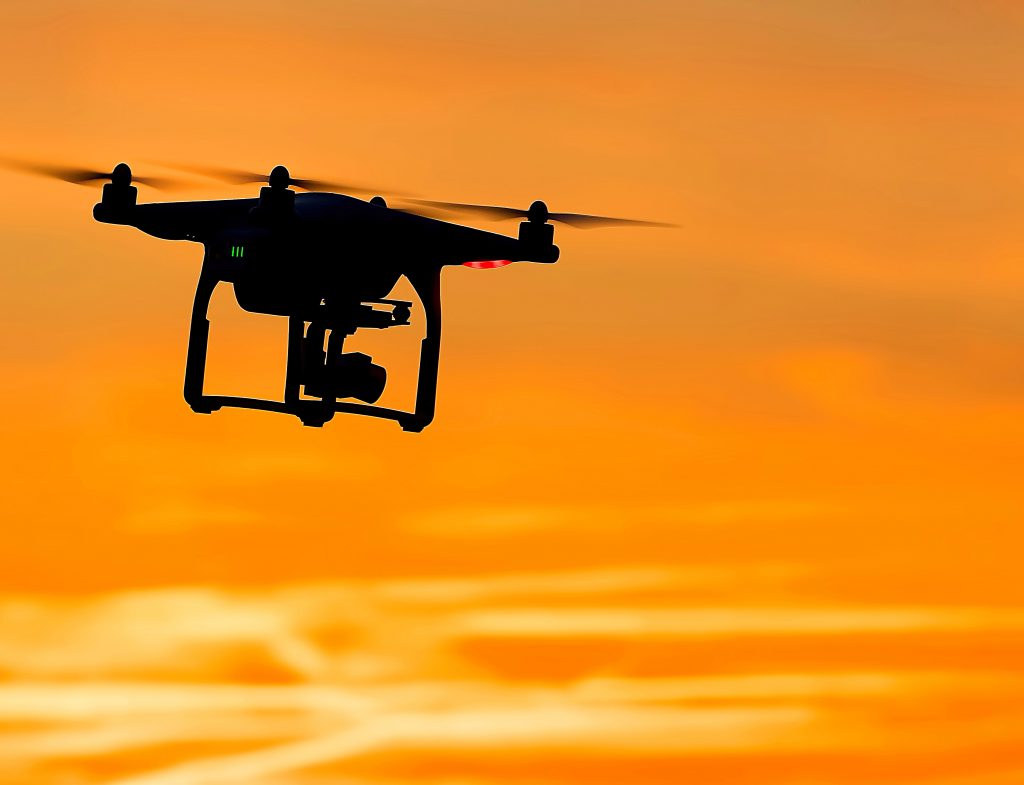 Research the make and model of item you want to buy before Black Friday. If, for instance, you need a camera with burst mode and the ability to film video and attach microphones, spend the money on a high-end DSLR. You may be tempted to buy an item with a lower specification because it's cheaper, but if it doesn't do the job, you're going to end up spending money twice.
I've made this mistake in the past. I once bought a cheap camera drone thinking it was ideal. It flew off on one of its first flights, never to be seen again and I had to buy another, more expensive model.
Shop around
This may seem obvious, but do shop around. Don't simply settle with the first price you come across. Different retailers often sell the same item at different prices for a variety of reasons so spend a bit of time seeing what's out there.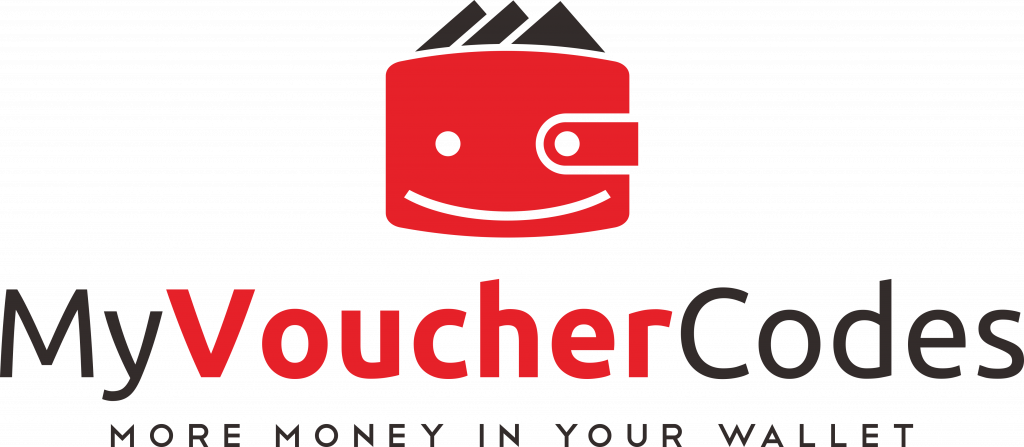 Haggle
Following on from the above, always haggle if you can. This is better if done in store than online, but it's always worth a try. My wife has to walk off because she finds it cringeworthy. When I return saying I've saved us money, however, she concedes it's a valuable skill!
Use voucher codes
As part of the #SavvySquad, you may expect me to say this, but do make use of voucher codes and see what voucher codes are available before Black Friday. I make use of them all the time and have saved us huge amounts of money. Just the other day I got a free canvass print worth over £40 using a buy one, get one free voucher code on MyVoucherCodes.
Here's a further tip. Some voucher codes require you to spend a certain amount before the discount kicks-in. Can you double up with a friend so that combined, you spend the required amount?
Look closely at delivery costs
If shopping online, delivery costs can vary massively. I was clothes shopping with a big retailer yesterday and the delivery price was different depending on whether you had it delivered in store, had it delivered to your house the next day, had it delivered in several days-time or to a collection point. The default option isn't necessarily the cheapest so look at the small print.
What ideas do you have?
Will you be making the most of the Black Friday deals? If so, how will you save money? I'm always up for collecting tips and sharing them so please leave a comment below. If you are hitting the Black Friday sales, very best of luck from the #SavySquad and I.
Disclosure, This commissioned post was produced in association with MyVoucherCodes.
Interested in this blog post? Well have a read of these...