I am beginning to wonder if I need to redefine second child syndrome. I've always thought of the second child as the one who follows in the shadow of their older sibling. Mum and dad can't remember how much they weighed when they were born, they wear hand me downs and there are only two or three photographs on display of them in the house compared to numerous images of the older child.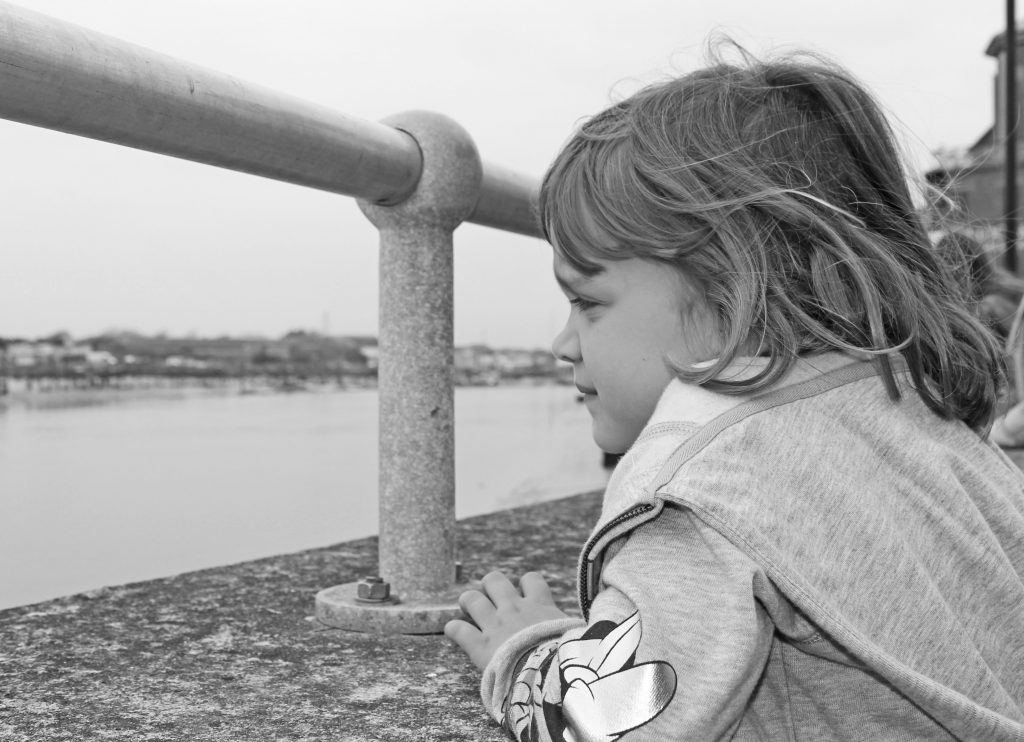 A casual, passing comment by Helen, our eldest daughter, has made me question this. When the kids are watching TV, they often Chromecast programmes and videos from a computer that's in another room.
Helen happened to remark that Izzy (child No2) never, ever gets off her bottom to go and change channels. Helen always does it, leaving Izzy comfortably sat on the sofa waiting for the next show or video to begin.
While mum and dad help both kids with their homework, Izzy has the benefit of a third helper, one who knows the school system much better than us parents. Yes, you've no doubt worked it, Helen sometimes leaps in and helps Izzy with her out.
I also recall a comment made by a childminder I know. She once remarked that younger children often progress more slowly at school because the rest of the family helps them out and so they don't have to work things out for themselves.
Based on Izzy's recent parent's evening, I don't think that's the case in this household. Even so, I can see how that could happen and think there's probably something in what she said.
Izzy gets to play with her older sister's friends. She also benefits from the fact Mrs Adams and I have the experience of raising Helen and getting her settled into school. We've had our successes, but we've certainly made our mistakes along the way, mistakes we don't repeat with Izzy.
I won't deny it, I can tell you exactly what time of day Helen was Born. With Izzy, I can give you an approximation within 30 minutes of the time she entered the world. I know how much Helen weighed when she was born, but I am struggling to recall how much Izzy weighed.
Having always thought that second child syndrome was a negative thing, I'm beginning to question if that's a rather simplistic way of looking at things. Sure, it may be a bit tough at times, but it looks to me like it comes with some great benefits.
What do you think? Is second child syndrome all that bad? Maybe you were the second child? Did you feel like you were always in your siblings' shadow or do you think it came with lots of benefits?
Interested in this blog post? Well have a read of these...