It's November and a busy time of year. Many of us will be busy thinking of Christmas and the Christmas holidays. The importance of having your boiler serviced or how to deal with a carbon monoxide leak in your family home are probably issues way, way back in the recesses of your mind.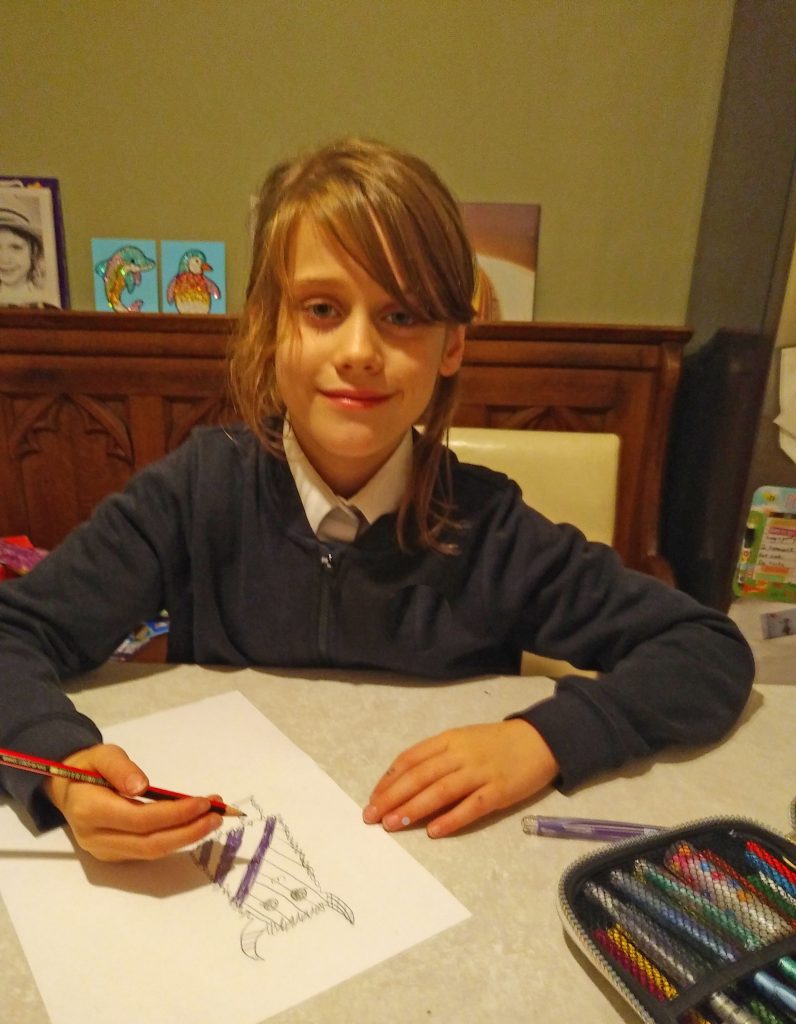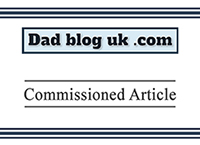 This, at least, is what new research carried out by npower would suggest. The research has been published to coincide with Carbon Monoxide Awareness Month (it's been going on all month and ends on Thursday, Nov 30).
Giveaway
I'll come on to the research findings in just a moment. First of all, let me tell you about an awesome giveaway that I'm hosting along with npower.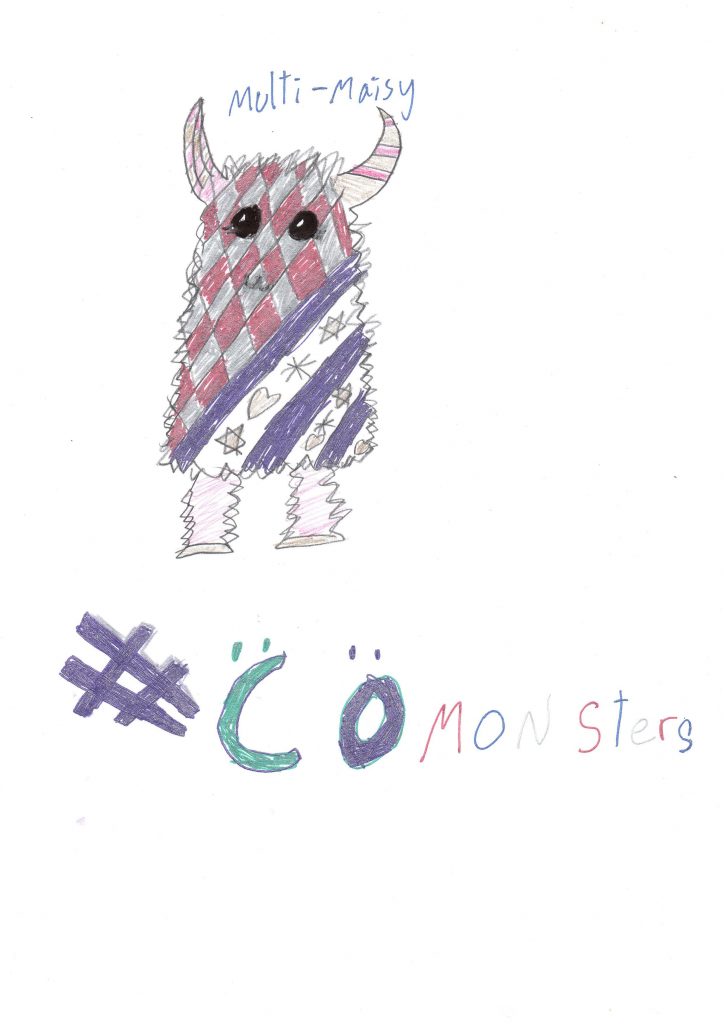 You could win a Nest carbon monoxide and smoke detector worth £109 by taking part. All you have to do is encourage your children to draw their own carbon monoxide monster and post the picture to Twitter with the #COMonsters hashtag and including @dadbloguk in the tweet no later than midnight on Thursday, 30 November. I will select a winner from all those that take part.
As you can see, Helen and Izzy have had a go at drawing #COMonsters themselves.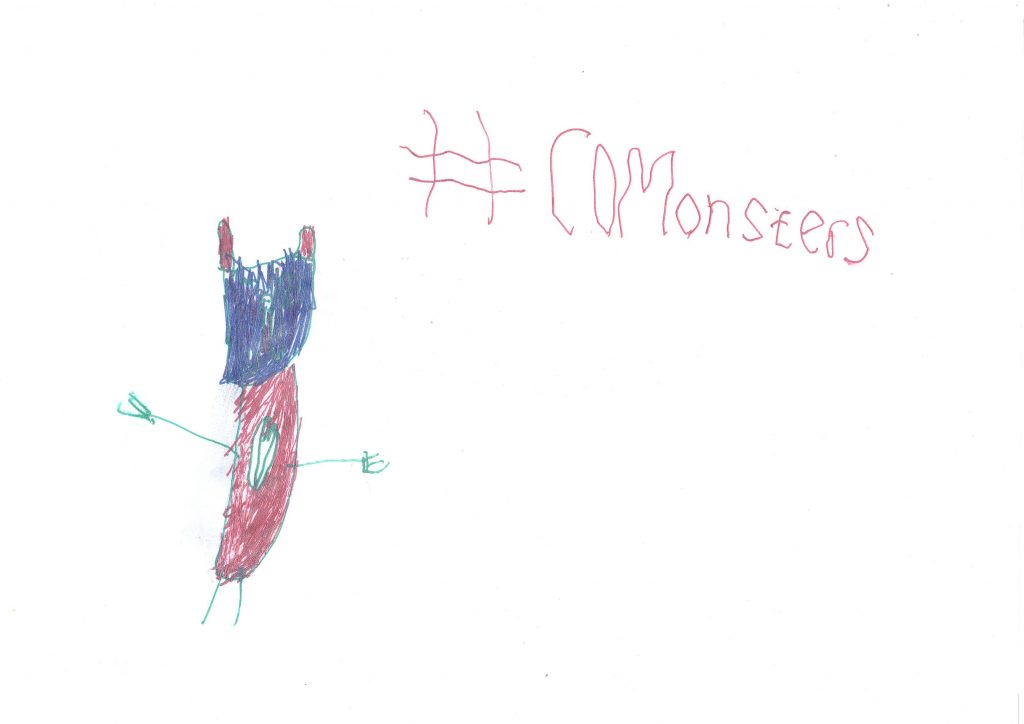 At the end of the month I will select a winner at random. I can't stress enough the importance of having a detector like this fitted in your home so I'd encourage you to take part.
Why you should be aware of carbon monoxide and its risks
Carbon monoxide is so lethal because it has no odour or taste and it's completely invisible. Appliances that burn gas, coal, oil or wood can produce the gas. Such appliances pose a particular risk if they haven't been installed properly or aren't serviced regularly.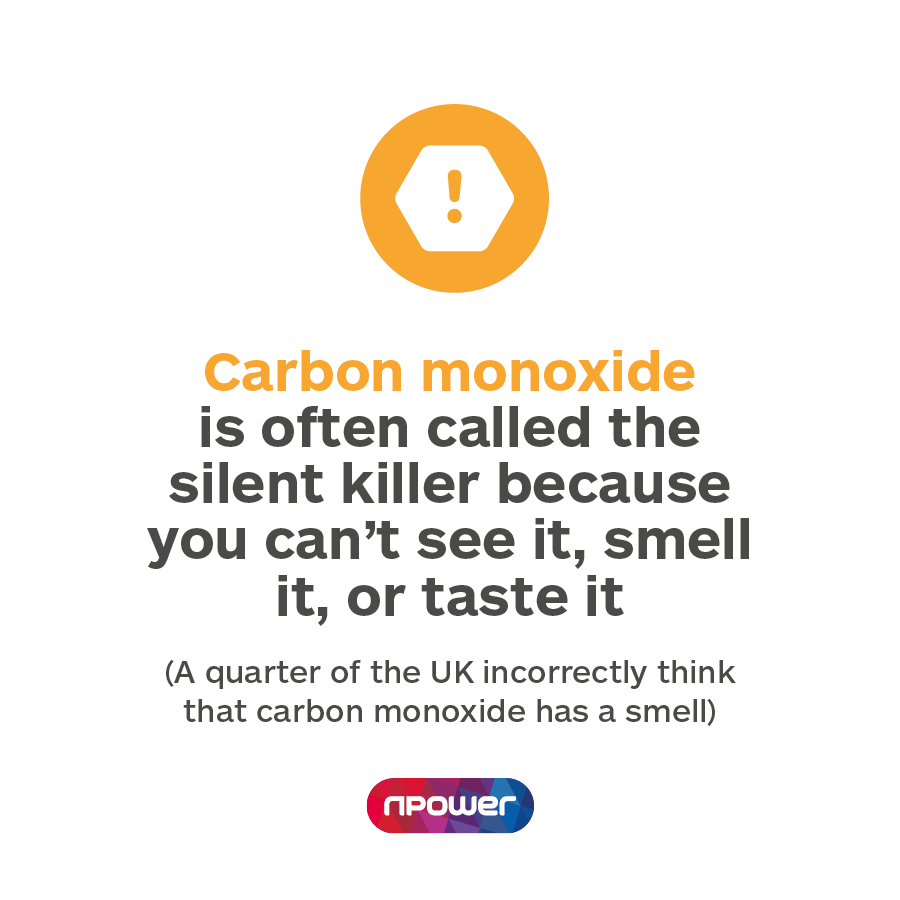 In total, 2,000 people across the UK were questioned for npower's research.
Of those questioned, the results revealed:
Only 5% of people could identify the main symptoms of carbon monoxide poisoning
An astounding 34% of homes aren't fitted with a CO detector
61% of homes haven't had their boiler serviced in the past year.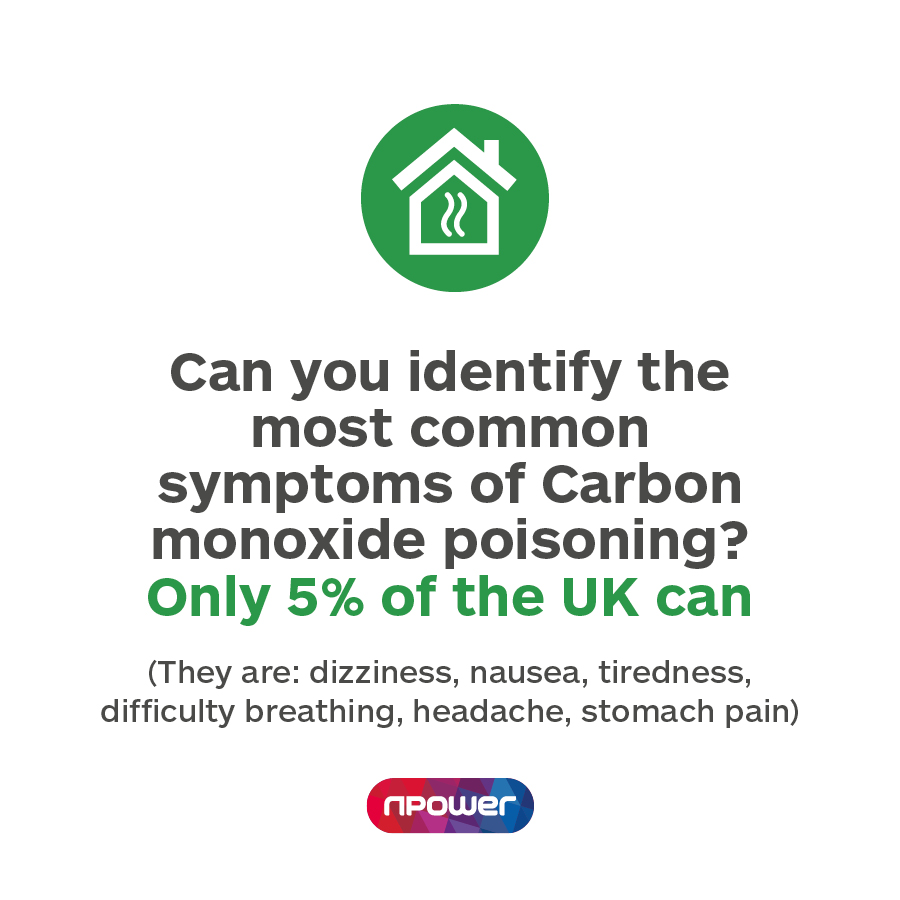 Despite carbon monoxide being known as the silent killer, only 58% of people said they'd go to hospital if they suspected they had carbon monoxide poisoning. If you suspect you or someone else has carbon monoxide poisoning, you should stop using all appliances, open all doors and windows and seek medical attention immediately.
Go ahead and enter
I hope you'll agree the #COMonsters giveaway is a great way to raise awareness of a very serious issue. Please do take part but also get your boiler serviced and keep yourself safe.
Disclosure: this commissioned post was produced in association with npower.
Interested in this blog post? Well have a read of these...