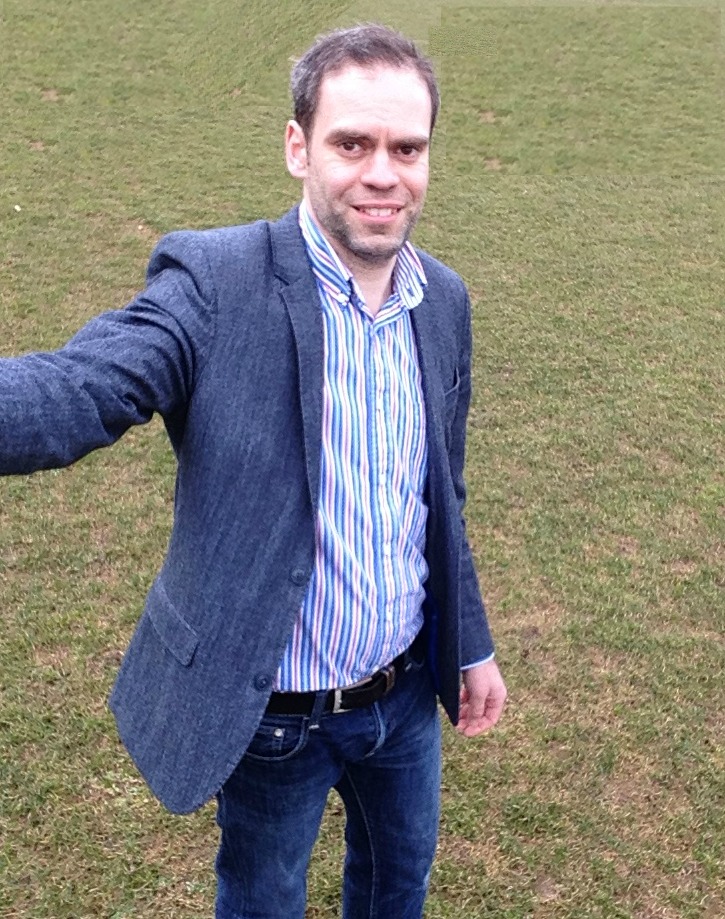 This is a little combination I wore on the school run the other day. It got me quite a few comments so thought I'd add to the Street Style Sunday (#StreetStyleSunday) linky.
As it happens, with the exception of the trousers, each item I'm wearing has featured in style posts I've written in the past. I've never, however, put them all together in one ensemble before!
The jacket is a firm favourite of mine. It's from a French men's fashion house called Celio*. Celio* is great for casual wear and sells internationally from its website. The jacket is a wollen/cotton blend from last year's spring/summer range.
The shirt also comes from a French company called Eden Park. This is the stripey pop ray shirt available in the UK from Bone clothing.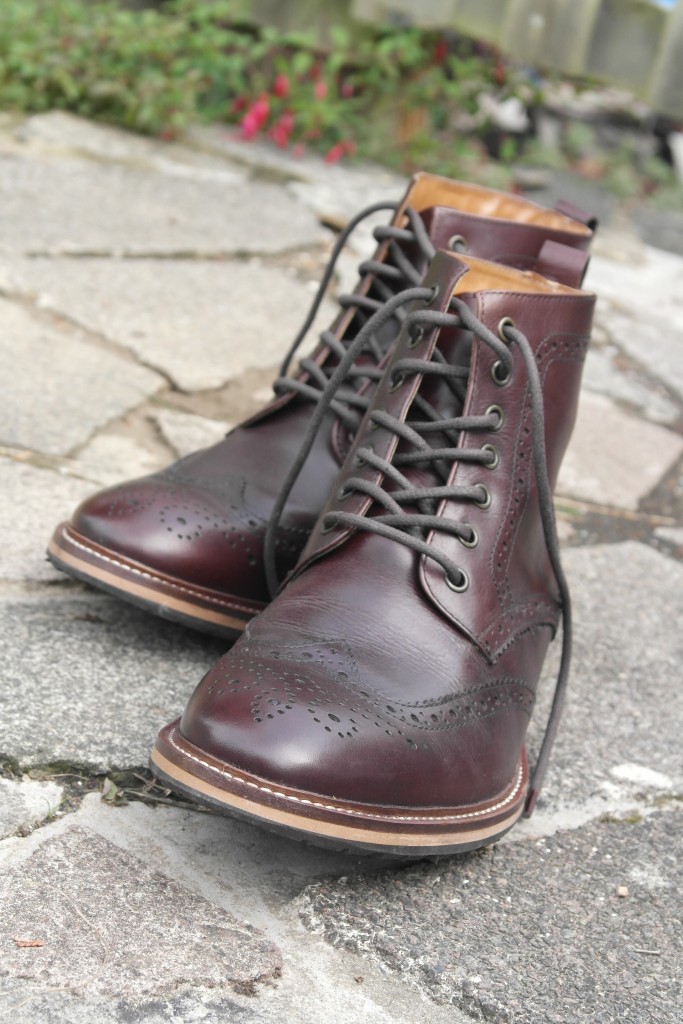 The jeans are ancient and come from H&M. You can't see it in the photo (…which I confess was taken with a selfie stick) but they're boot cut. As for the boots, they are are also old and from the Red Herring range at Debenhams.
What do you think of this combination? Does it work? What would you do to improve it?