We all know London is full of major, family friendly tourist attractions such as Madame Tussauds, Buckingham Palace and the London Eye. Hidden among its back streets, however, are many hidden gems.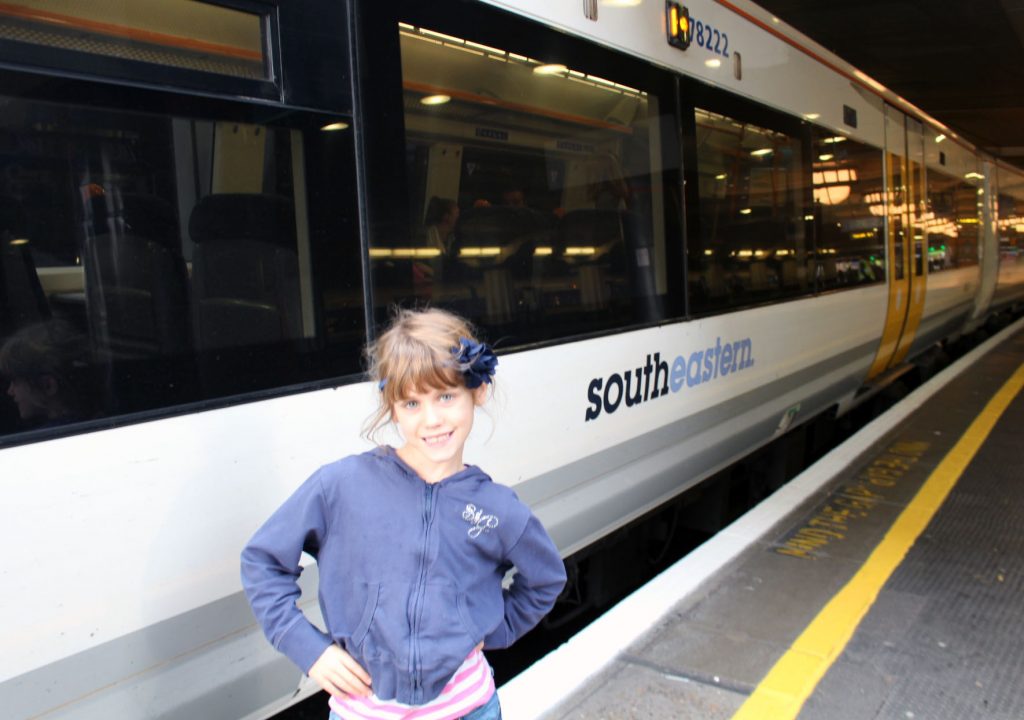 The Roman baths just off The Strand and the Ship and Shovel pub, a pub next to Charing Cross station that is split in two on opposite sides of the pavement, spring to mind. My eldest daughter Helen and I were only too happy to oblige when asked to visit a couple of our favourites as part of Southeastern Railway's #SEhiddengems winter campaign.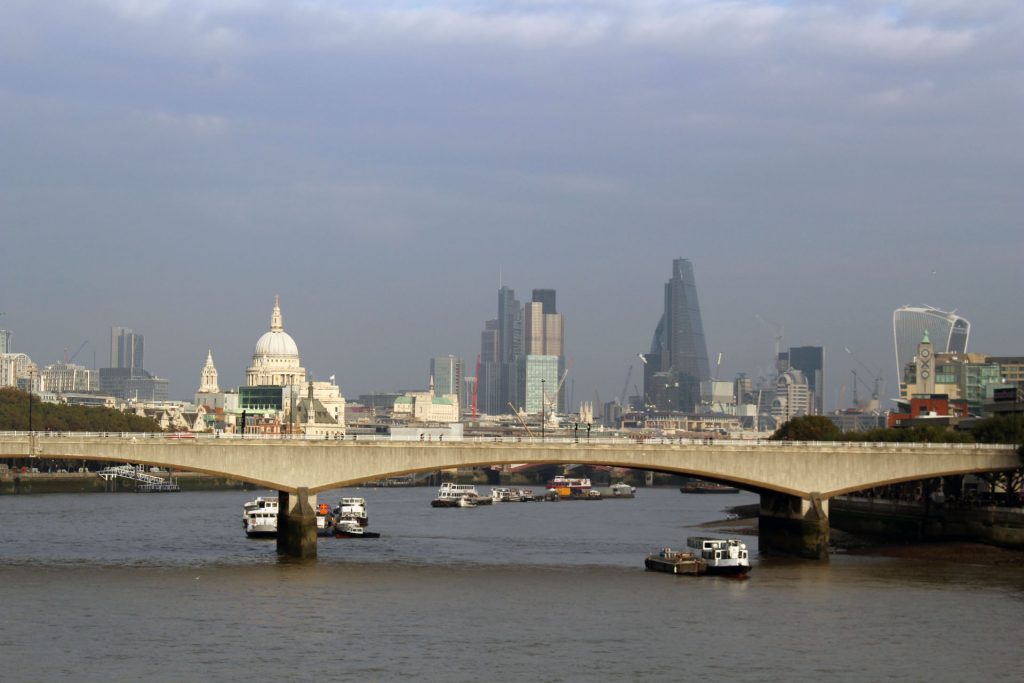 A hidden gem can be anything off the beaten track. It can simply be a café that is of particular significance.
With this in mind, I knew straight away what one of our #SEhiddengems would be. It's a small Italian restaurant called Pieriono on Thurloe Place, about a minute from South Kensington Underground station and a very short walk from the Natural History Museum. You can catch a short 15 minute circle or district line here from Charing Cross Station, where you'll want to get off if you're on the Southeastern network.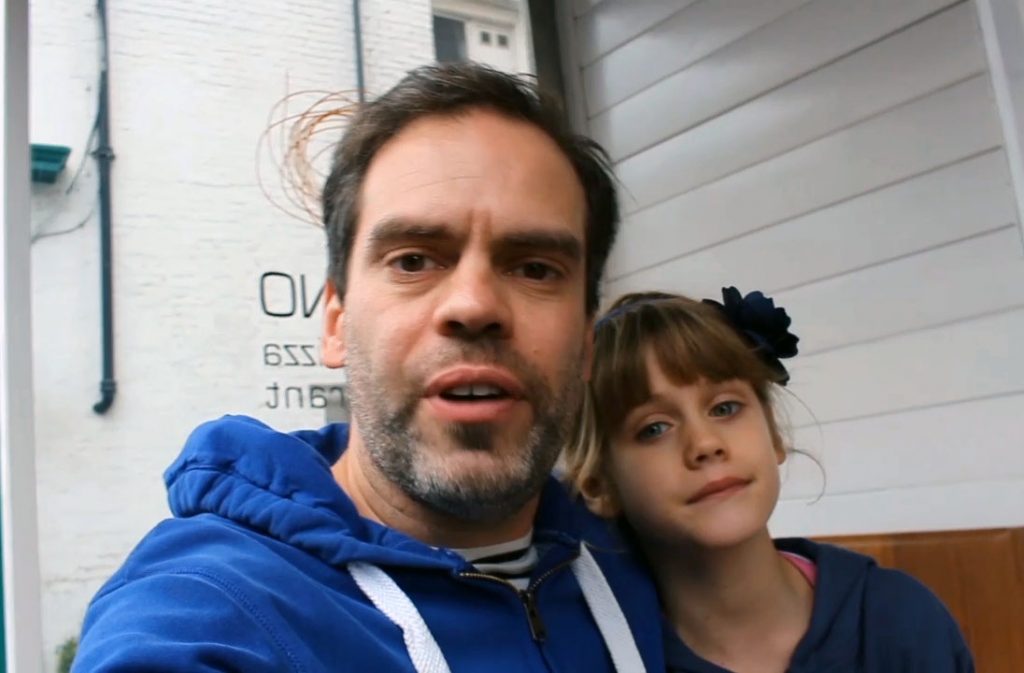 As a family, we've been visiting Pierino for about four years. We first went there when granny came to stay and we went on a family trip to the Natural History Museum. Having come out of the museum, this was the first place we found to eat in.
Izzy, our youngest daughter, was only a couple of months old, so she stayed in her pushchair throughout. From memory, I believe Helen simply had garlic bread and I had a pizza caprese. This is the dish I have most times I eat there. Helen, meanwhile, has moved on and these days she enjoys the margarita pizza while Mrs Adams usually has a pasta dish
It's become something of a tradition to eat there every time we visit either the Natural History or Science Museums. The staff are magnificent and it is a place with a great atmosphere.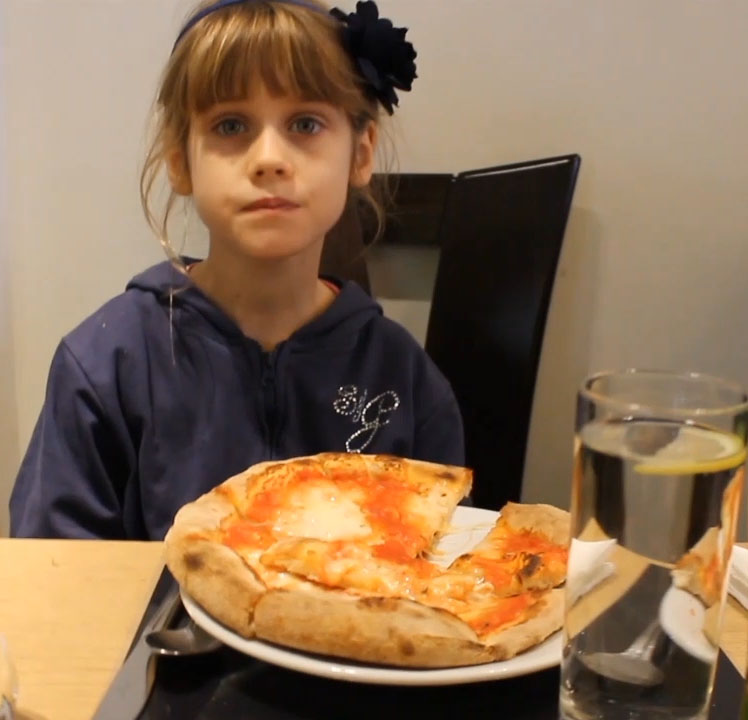 I made a video of our trip to visit our #SEhiddengems. It includes Pierino and you can watch it by clicking on play below.
Another hidden gem we visited was Kensington Roof Gardens. These are glorious roof gardens that you find on top of 99 Kensington High Street.
You do, however, need the very best luck to find the entrance! Although the address is Kensington High Street, the entrance can be found on neighbouring Derry Street and it isn't marked. You have to go into an anonymous-looking office building where you are signed in and have to travel to the sixth floor.
Once there, you can stroll around the most amazing Japanese, Italian and Moorish themed gardens. Best of all, the gardens have four resident flamingos!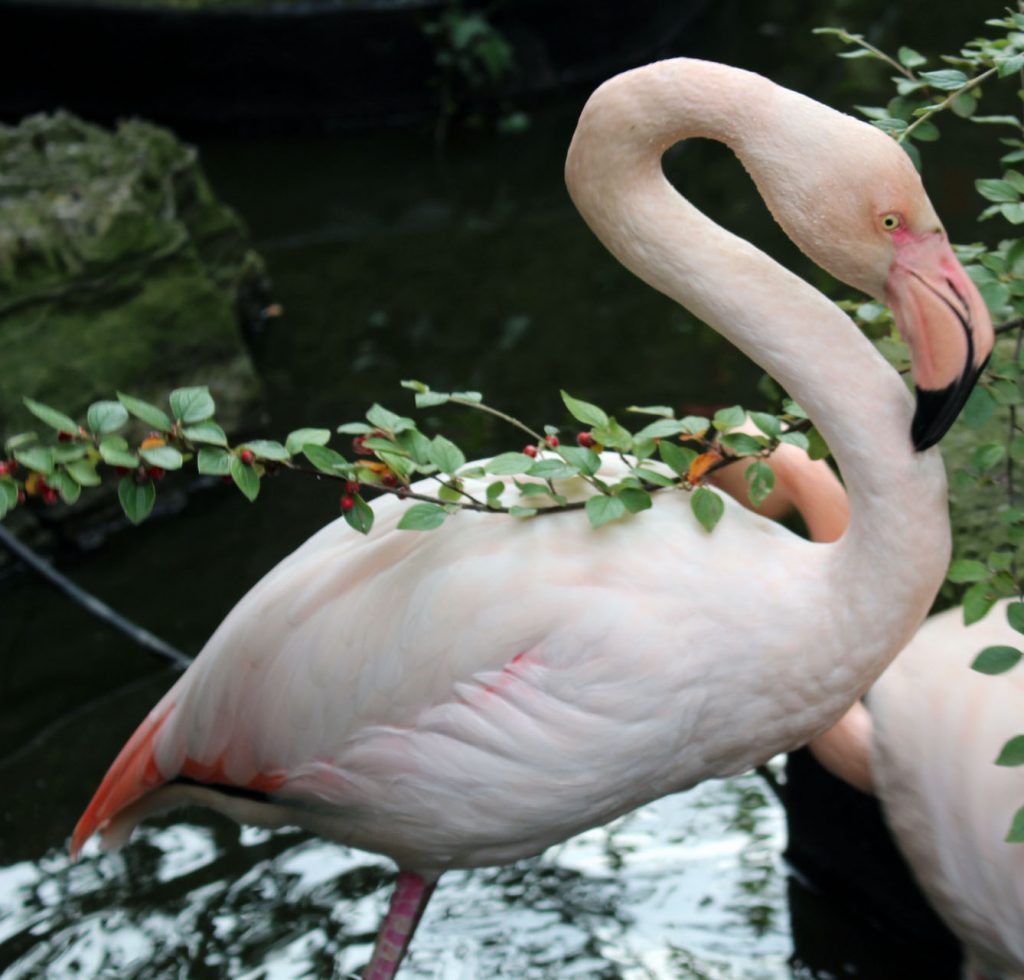 Although Kensington Roof Gardens have featured on one or two high-profile television programmes, I maintain it is a hidden gem. The entrance is hidden away and I am still struggling to find anyone I know that has been there. So on that basis, I am keeping it on my list.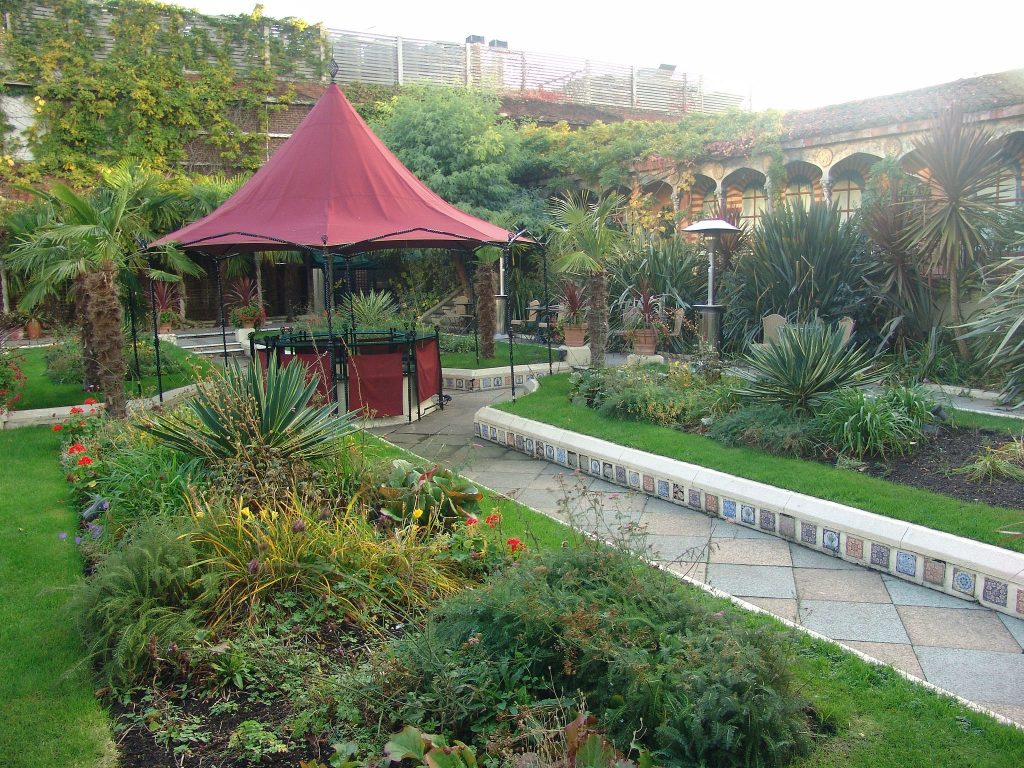 More information about the #SEhiddengems winter campaign can be found on the Southeastern website. I would recommend taking a look and seeking some out next time you are in the capital.
Do you have a favourite hidden gem in London? If so, please leave a comment below outlining what it is. I'd love to hear about it.
This is a commissioned post. 
Interested in this blog post? Well have a read of these...