You've probably heard the story: a well-known retailer stuck a poorly-worded label in some of its school uniform. The label suggested the reinforced hems in its clothing would stay in place making "less work for mum" who wouldn't have to sew them up again.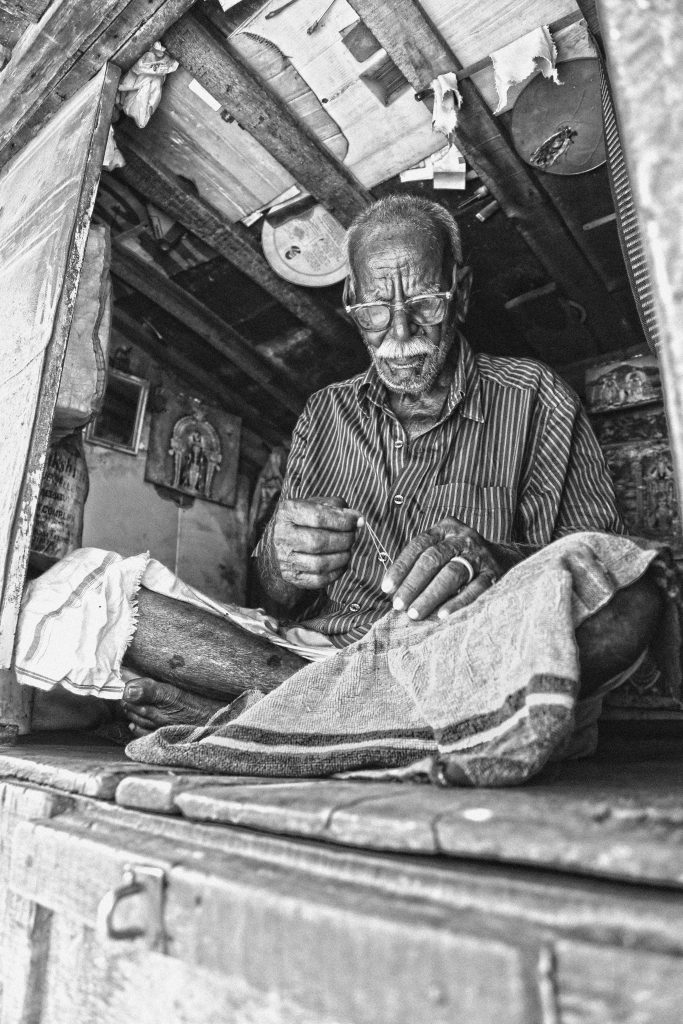 It was a very poor, ill-advised choice of language. It was wrong to assume that the responsibility for sewing and school uniforms falls on mum's shoulders.
It's the kind of sentiment that suggests someone hasn't caught up with the realities of twenty-first century life. You know, with almost 10% of single parent families being headed by men and same sex families having been openly raising kids for a long time.
Added to this, all the anecdotal evidence suggests us stay at home fathers are increasing in numbers. No, sewing is not simply a job for mum.
With a background in PR and communications, I was very surprised a high-street store would use such labelling, but I couldn't get hugely worked up about this issue. Well, not until I saw my daughter's reaction but I'm coming on to that.
In the greater scheme of things, both genders face considerably bigger challenges than a poorly-worded label. Boys' ever decreasing academic achievement and a US President with scant regard for women's rights are two issues that dwarf the issue of a clothes label.
Yet it's not quite that simple. I happened to be reading a news article about this seemingly minor scandal on my phone. I handed it over to Helen, my eight year old daughter, so she could read the story for herself.
My aims were two-fold. Firstly to see if she could read and comprehend the news story. Secondly, I was curious to see if she had an opinion on it.
Well she certainly could read and comprehend that news story. In fact her reaction caught me quite by surprise, proving that she had a very strong opinion.
Helen screwed up her face and declared "That's not fair, daddy's can sew too."
You maybe had to have witnessed Helen's reaction to fully appreciate it, but she clearly felt this was a great injustice. Helen only pulls that face when she is very upset.
As my wife works full time and I do the majority of the childcare, our kids are raised in a very gender-aware household. Mrs Adams and I are always very careful in how we talk to the kids so we don't limit their ambition or ideas. Incidentally, they've seen me sewing many a time, considerably more than their mother.
This will have been one of the first overt cases of sexism Helen came up against. It's perhaps no great surprise she found it upsetting, more so as she's a kid with an incredibly strong sense of fair-play.
Perhaps my views were polarised because of International Women's Day. On seeing Helen's reaction, I felt that maybe there was more to this than a badly-worded label. It sends out a very poor message to young girls and boys, some of whom will inevitably have read that label. I will also add that, as a stay at home dad, I regularly refuse to purchase items that are labelled in such a way as I am deeply uncomfortable with the idea that parenting is women's responsibility.
I've long held the belief that language is everything. This episode has made me realise just how influential it can be on young minds.
Have you had a similar experience with your children? At what age do you think children start picking up on such things. Please do leave a comment below, I'd be very interested to hear of your experiences.
Interested in this blog post? Well have a read of these...