Something has been on my mind recently. It was something I heard a father say about his daughter that left me feeling very uncomfortable.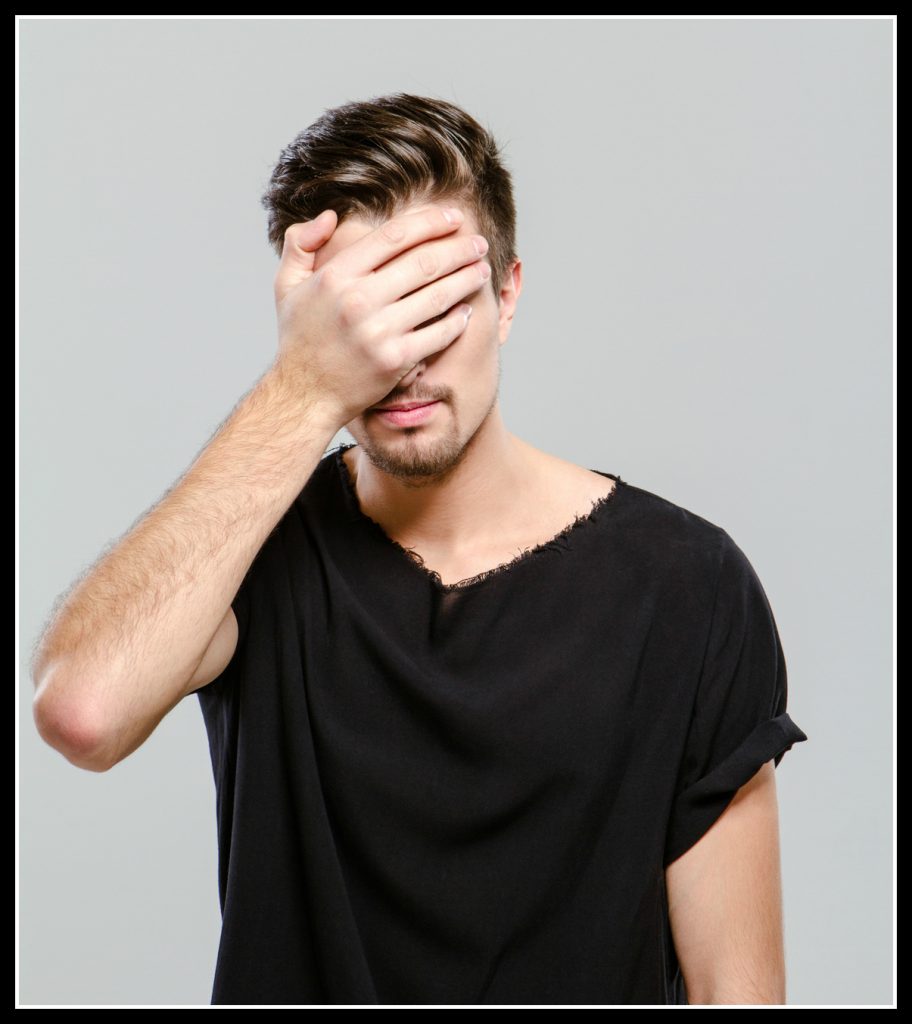 The guy in question is a dad I see socially from time to time. He's not a life-long friend but an acquaintance I stumble across occasionally.
Discussing how his daughter struggled with some academic subjects, he remarked: "But she's pretty, she'll always be all right."
I was stunned. It was one of those moments where I had to count to 10 before responding. I think my face must have given away what I was thinking as I don't think I got much further than two before he melted away into the surrounding crowd and left.
The idea that a girl could, in later life, use her looks and trade them for security is anathema to me. Unfortunately, I have known one or two people live by this philosophy and the results, if you will excuse the pun, have always been ugly.
Okay, the guy could have been joking. If so, it really wasn't a funny joke.
For me, someone who takes positive, involved fatherhood very seriously, it was all the more painful the comment was made by a guy. He was seriously letting the side down. It's rather like when guys joke about "babysitting" their own children. It reveals an attitude that has to change for us men to be considered equals as parents.
On this occasion a girl was being spoken about. I'd like to think it happens less and less these days, but I can think of men I've known lacking in essential life skills thanks to their upbringing. I suspect they were spoiled, the assumption being their mother or wife would be responsible for the domestic aspects of their life. Hardly a good way to prepare a youngster for the ups and downs of adult life.
What do you think of such remarks? Can such a comment be said in jest? Maybe you've heard similar yourself. Please leave a comment below, I'd love to know your thoughts.
<
Interested in this blog post? Well have a read of these...