This may not be the sexiest admission I've ever made, but I am passionate about pensions. I believe the importance of investing for your future cannot be overstated. New research from financial giant Standard Life, however, shows how poor many of us are when it comes to pension planning and financial administration.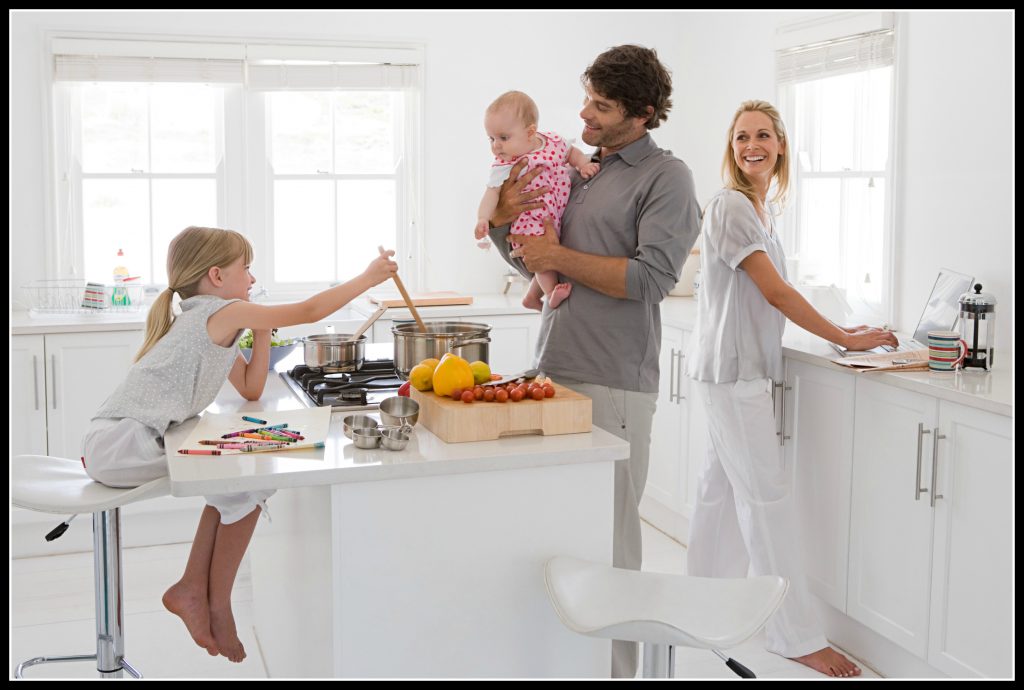 Having a young family means my wife and I are under immense financial pressure. In addition to the mortgage and utility bills, we have to try and put money aside for the children's future while also putting money aside for a rainy day in case we need funds for some reason.
We are not perfect. I would love to save and invest much more than we do. Like many a stay at home parent, I personally struggle to put money into a pension but I do pay small amount each month nonetheless.
That said, the Standard Life research has found many people are worse than Mrs Adams and I. It quizzed just over 2,000 people and found that;
10% don't organize their finances at all
Most adults spend seven hours a year organising their music collections but only 4.5 hours reviewing their finances
An amazing 58% never review their pension and of those who have lost details of their pension, a fifth can't be bothered to unearth the details.
What worries me more than anything is people's attitudes towards pensions. Our parents and grandparents benefited from generous final salary schemes. They didn't have to worry too much about their financial future as they were guaranteed a large percentage of their salary each month. My generation has to look at the figures much more closely as the majority of us are members of defined contribution or private pension schemes that are not as generous.
I used to work in the field of pensioner poverty. There are two things I would advise anyone to keep in mind;
An employer's pension contributions are delayed salary
If you can join a workplace pension scheme, you should think of your employer's pension contribution as a delayed salary payment. When you get into that mindset, joining the scheme seems much more appealing!
Of course it gets even more better still. You get tax relief on what you pay into a pension. Not only are you getting a delayed salary payment, you're stopping Her Majesty's Customs Revenue and Customs from getting its hands on your hard earned cash.
Compound interest is important
Over time, the compound interest you get on your pension investment will build up significantly. A pension should be seen as long term investment. Paying in a small amount into a private pension scheme is better than nothing. Compound interest and tax relief, not to mention employer contributions, make a pension a very compelling and attractive investment.
For those of you that still need to be convinced or would like some financial hints and tips, Standard Life can offer some help. It has just published a book about personal finances, The Little Guide to Financial Admin, that you can download here.
I'll be writing about the book next week and there will also be a competition to win some hard copies.
I hope you return to my blog next week so you can take part in the competition. In the meantime, I'd suggest logging off iTunes and taking a look at your finances!
Disclosure; this post was produced in partnership with Standard Life. 
Interested in this blog post? Well have a read of these...