I was recently approached by online dating website DateBritishGuys.com. As the name suggests, the site specialises in connecting women (or indeed men) who wish to meet and date British gentlemen. Would I care to write something about internet dating, love, romance or what should be kept in mind when dating British guys?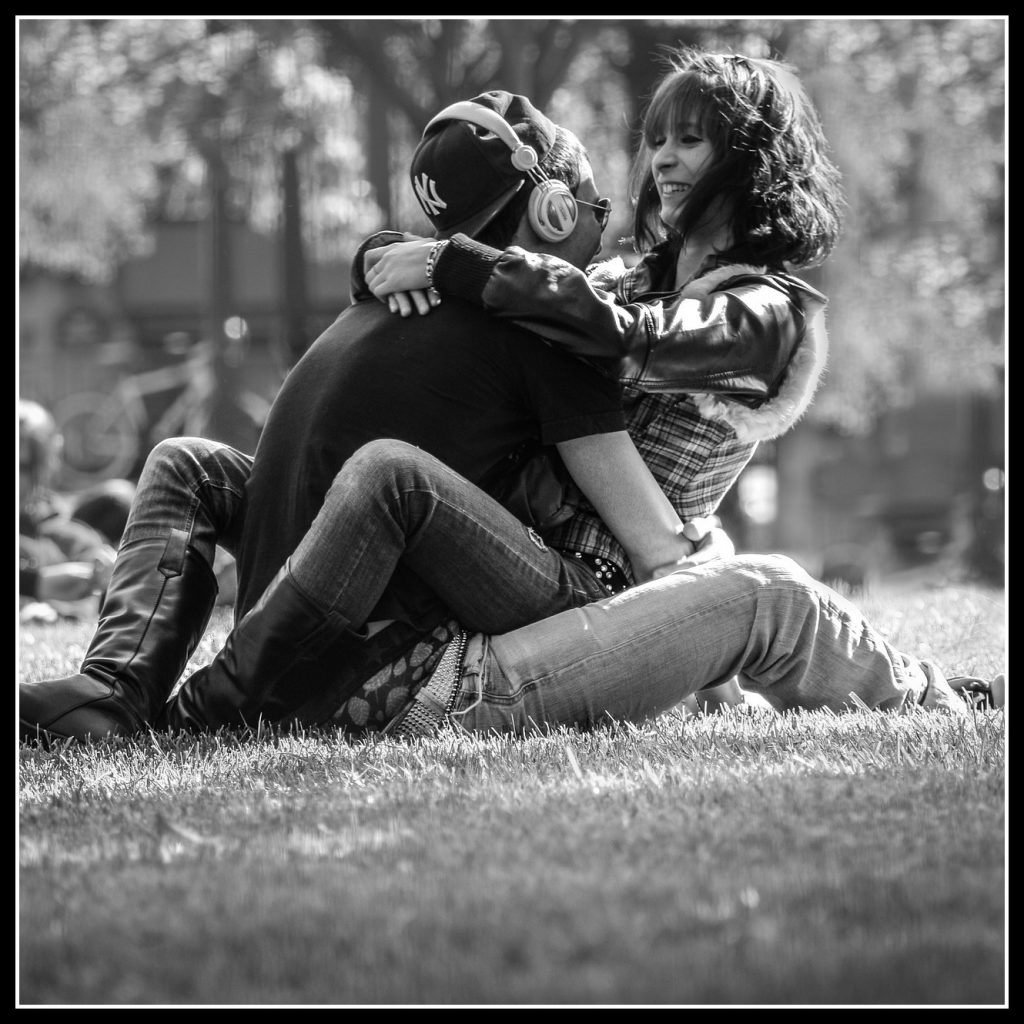 My initial thought was; "what advice can I give?" I am married with two children and my dating days are a distant memory. Then it occurred to me; I can speak with experience. You don't get married without first of all jumping through all manner of dating hoops.
Well, I say I am experienced. Sure, I dated a number of women before Mrs Adams and I got married but compared to some friends of mine, I really was a hopeless case. The limited experience I have, however, included a spell of internet dating.
Here's what happened. Some years ago, I came out of a very long-term relationship. After many years as part of a couple, I found myself single and unattached in my early thirties. In the intervening time the world had changed significantly. Internet dating, unheard of when I got together with my ex, had become very popular. Every unattached person I knew was at it. I wondered if I could be missing something by not trying internet dating myself? There was only one way to find out!
I had great fun and had some wonderful dates and met some great people along the way. I also learned a few things. Here are some hints and tips from someone who didn't start online dating until they were in their thirties, a bit older than your stereotypical dater.
1) Learn the language. Internet dating comes with its own set of acronyms that can seem bizarre to the uninitiated. LTR, for instance means Long Term Relationship, WLTM means Would Like to Meet. Always check what an acronym means if you are unsure.
2) Actions speak louder than words. For your own peace of mind, not to mention safety, you should spend a short while communicating online before progressing to phone calls and then meeting in person. If, after two months, you're still having online chats, ask yourself whether this relationship will ever progress.
3) Read the profile of your date very carefully. You won't look very clever if you meet in person and overlook a major part of their profile (IE, they have children)
4) When you make contact with someone for the first time, be careful of appearing too keen. A short message that says "Hi, I liked the look of your profile. Would love it if you took a look at mine," is ideal. It's an instant turn-off to be flooded with too much information straight away.
5) Internet dating is not for losers. This is one of the greatest, albeit bluntest, pieces of advice I received. If you are slightly older, you may have been in a very long term relationship and never done anything like this before. Internet dating may seem a bit odd at first but it is the norm these days. I, for one, know lots of people who are married or settled down with partners they met this way.
6) Use recent photographs on your profile. Some people innocently use old, youthful pictures because it's all they have. Just remember you are representing yourself and it isn't fair to use an image of yourself taken at WOMAD Festival in 1994 if you're actually 45 years of age.
7) If you decide to meet someone, make the first meeting brief. Maybe coffee, a drink, something you can get away from easily if things really aren't going to work out.
8) Remember it is called online dating. You may be lucky and meet your lifelong partner. Go into this to have fun and see what happens.
9) Spend time looking at other profiles before you create your own. See what you like and what really works. It's worth the time and effort to create something really good. You're great, so let the world know you are.
10) Finally and most importantly; do not share personal information such as your address and always meet in a public place. Follow exactly the same rules you would if meeting someone on a blind date.
The most important point is to have fun. That's what dating should be. You may find your Prince/Princess Charming. I wish you every success and hope you do. More than anything though, enjoy yourself and meet some great, new people.
Oh, and if you are a British guy, there is an added incentive to sign up to DateBritishGuys.com; you are entitled to free membership. You've got nothing to lose and everything to gain!
Disclosure; this post was produced in association with DateBritishGuys.com.
Interested in this blog post? Well have a read of these...