Many things can cause young children and family members to become excited. A wedding, the arrival of a newborn baby, a birthday celebration, success in exams or something of that ilk. To my great surprise, you can add the arrival of a new sofa to that list.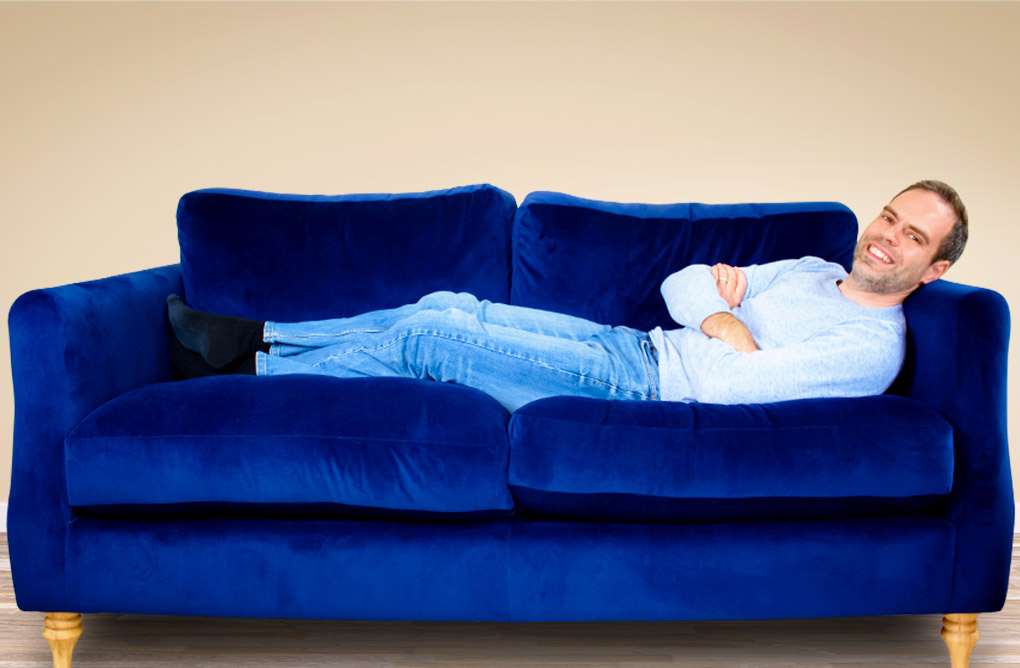 I had assumed that the arrival of a new sofa would create some excitement among my wife and children. The levels of excitement, however have been off the scale.
The item in question is a Snuggler sofa from Harveys Furniture. In the short time it has been with us, the Snuggler has become embedded in our family. This may sound like a bit of an odd thing to say, but I hadn't actually appreciated how integral a sofa is to family life and relaxation.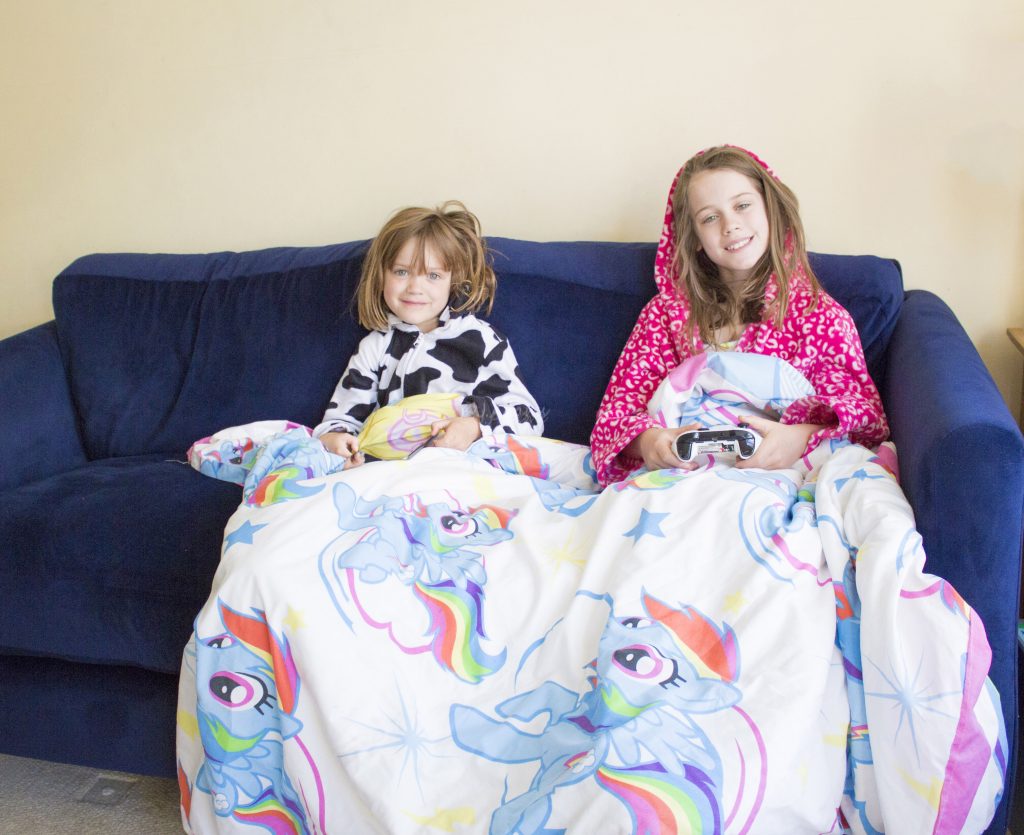 Our Snuggler happened to arrive just in time for two significant occasions, the sorts of occasion that families congregate in their living rooms to enjoy. The first occurred last weekend when Mrs Adams and I sat down with Helen and Izzy to watch the Eurovision Song Content.
The second event needs no real introduction. It was the marriage of the Duke and Duchess of Sussex.
Before I say too much about the sofa, I should explain that the kids were allowed to stay up and watch some of Eurovision. They were not allowed to stay up and watch Israel being declared the winners because that would have been far too late.
Introducing the Snuggler sofa
The Sunggler is one of Harveys Furniture's extensive range that takes in corner sofas, recliners, two seaters, four seaters and so on. You can, should you wish, even design your own sofa.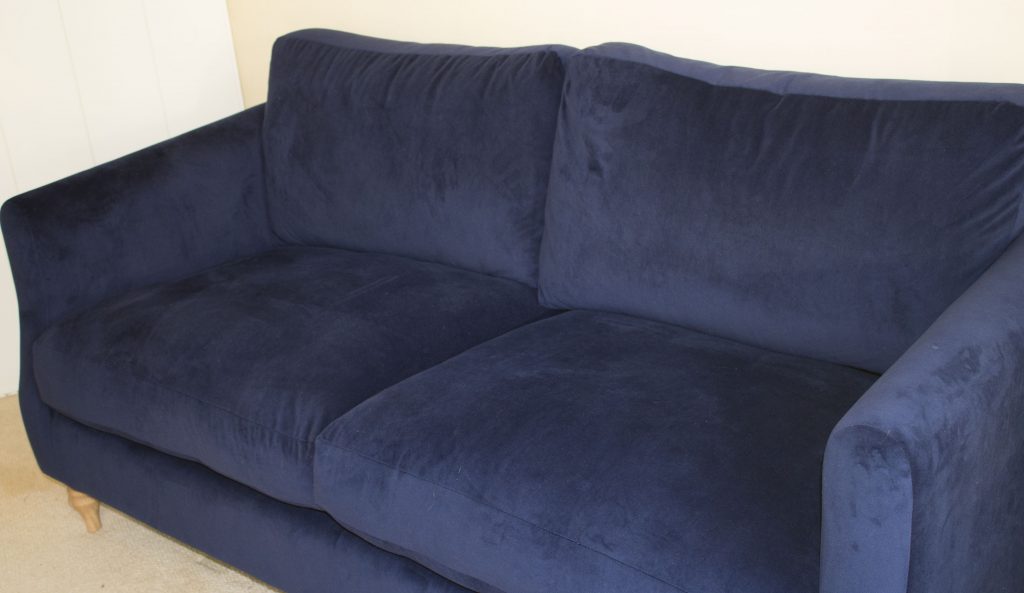 The item you see in our living room here is the large version of the Snuggler measuring 97cm high, 1m35cm wide and 99cm deep. It has reversable cushions and it is very comfortable. Helen, Izzy and I made a short video giving our first impressions the day the sofa arrived. Just click on play below if you'd like to watch it.
In terms of size, you can get smaller versions of the Snuggler. In fact, the large one isn't so much a Snuggler as a 'sit-down-make-yourself-at-home-and-spread-out-as-much-as you-liker-er' as all four of us have managed to sit on the sofa with ease.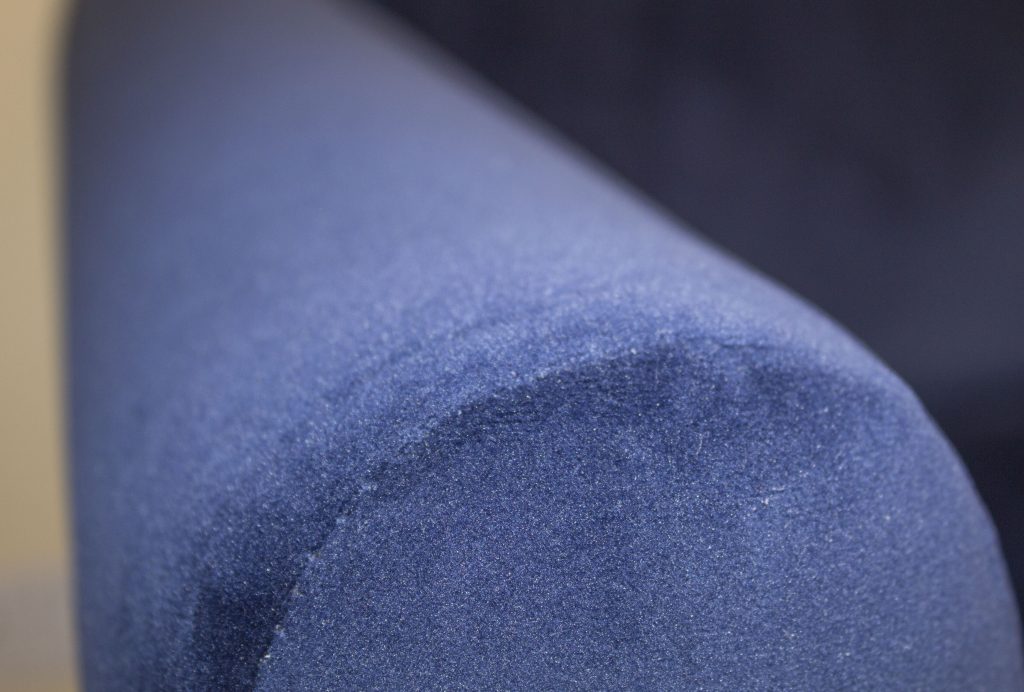 In addition to the wonderful cushions and eye-catching fabric, the sofa boasts some great turned, wooden legs at the front. The legs have to be screwed in place, otherwise, however the sofa is delivered ready for use.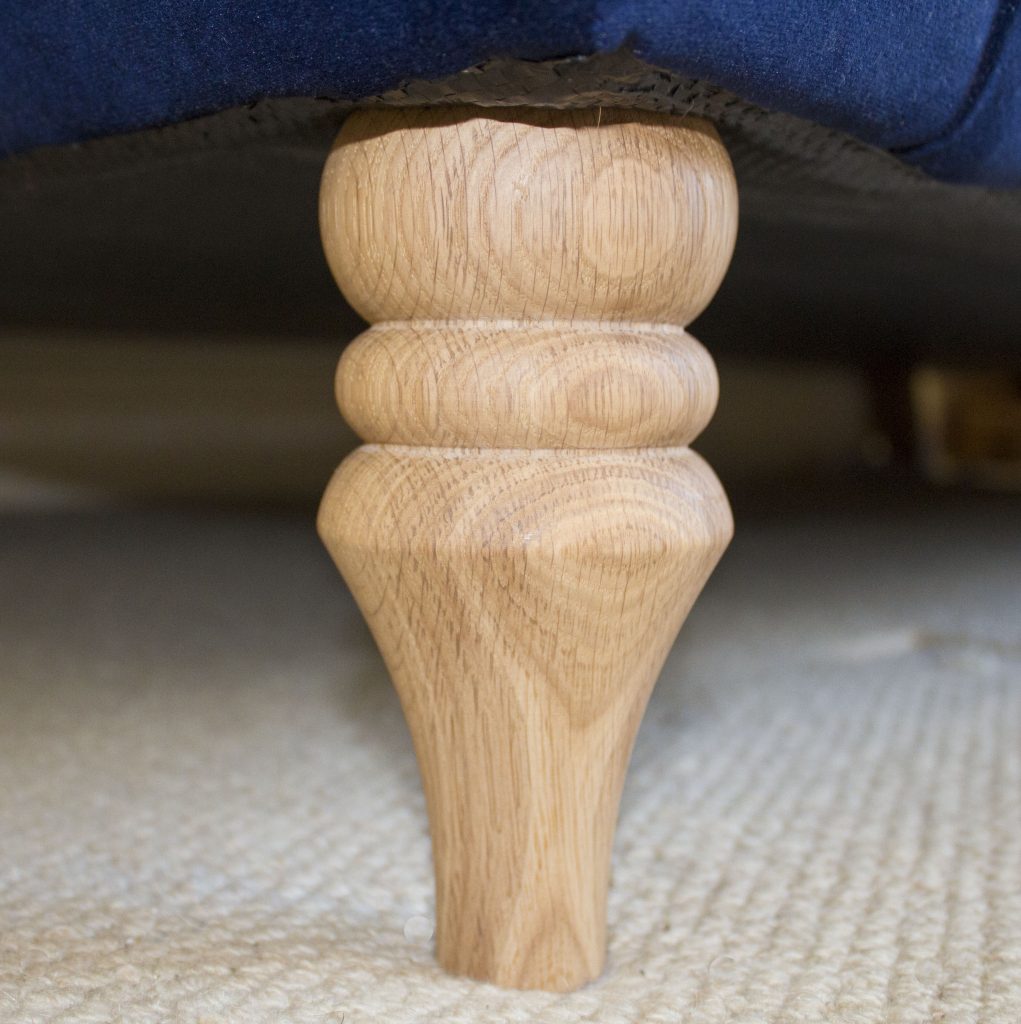 Perfect timing
The Snuggler has come into our life at just the perfect time. Regular readers of the blog will know we are preparing to move house and we can't wait to move into our new place where the sofa take pride of place in the living room.
It's an exciting time for us. The arrival of the Snuggler means we can move knowing we will have a great family-sized sofa and will no longer be relying on the very old, battle-scarred sofas we have been relying on from before Mrs Adams and I got married and started a family.
Further information
If you want a Snuggler of your own, you need to order about eight to nine weeks in advance. You're probably wondering about cost. At the time of writing the large Snuggler was selling for £899.  If you'd like to know more about the Snuggler, any of Harveys Furniture's other sofas or furniture, you should pay a visit to its website.
One happy family
I suspect I have conveyed this thought already, but we are a very happy family. The Sunggler is a great quality item.
It looks great and is very comfortable. The fabric is superb quality and very soft. You won't be surprised to hear that we have a new rule in our household: No food or drink is to be consumerd anywhere near the sofa!
In terms of the price, there are obviously cheaper sofas out there but they are mostly mass-produced. Considering the quality of this item, I think £899 is very reasonable.
Should you, however, pay us a visit, just remember the no food and drink rule. Break that rule and you will be sent to sit on the thinking step.
Disclosure: This commissioned article was produced in association with Harveys Furniture. I am working with Harveys on a commercial basis and a Snuggler sofa was provided for the purposes of this review. Thoughts and opinions are entirely my own. 
Interested in this blog post? Well have a read of these...