It would appear my family know me very well. Having seen me struggle many a time with cameras, video cameras, charging cables and battery packs, they've just bought me an early Father's Day present from notonthehighstreet.com that's absolutely perfect.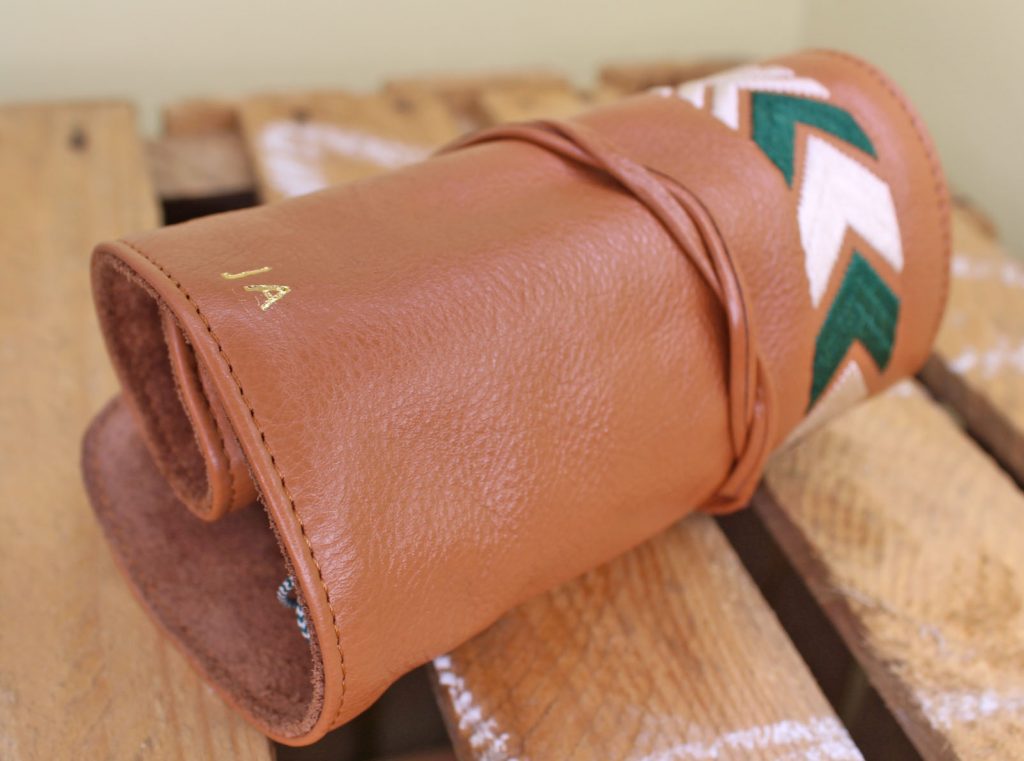 The gift in question is a leather tech roll. Essentially, it's a storage case that rolls up into an easy-to-transport pouch.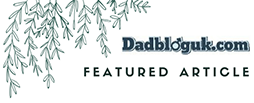 Inside the roll are many of the accessories I need when I'm off filming with my drone, shooting video or taking pictures with my camera. There's a battery pack, various cables, USB stick and so on. It's a fantastic gift and one I will both get a lot of use out of and treasure.
How well do you know your dad and his interests? Do you think you could get him something he'd appreciate as much as the gift my family has just given me?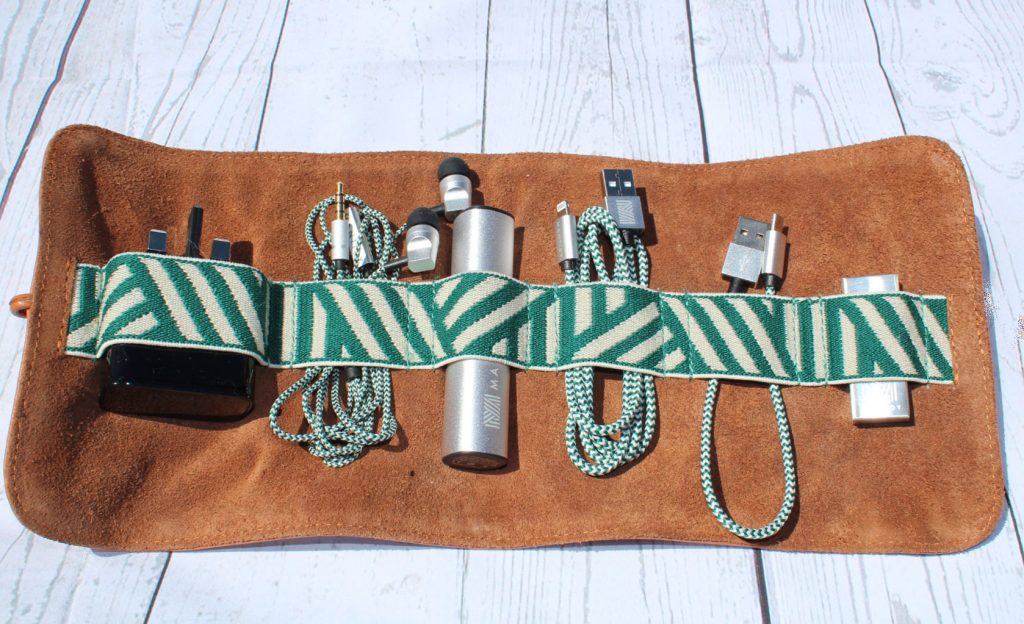 Online gift specialist notonthehighstreet.com has launched a campaign to encourage us all to be that bit more thoughtful when buying gifts this Father's Day, which falls on Sunday, 18 June. Called #GetToKnowDad, the idea of the campaign is to find out more about your dad and discover whether he is part dad, part rock star, or part dad, part style icon, or even part dad, part globetrotter, and to surprise him with a gift that shows him you really know him.
Having established my favourite holiday was the one we went on to Portugal last year and that I loved my two recent trips to Australia, my kids came to the conclusion I was part dad / part globetrotter. The idea of the leather tech roll was to help me when I go travelling.
My girls took the starring role in a video that shows how they came to this conclusion.  Mrs Adams asked them a series of questions about me and then afterwards, they chose me the Leather Tech Roll from the notonthehighstreet website.
Here's the video, I think you'll find some of the answers hilarious. It's worth watching to the very end to see the picture Helen drew as it was incredibly touching.
I felt Helen and Izzy gave some great answers. Suggesting I should be a king was hilarious. They were quite correct in suggesting last year's family holiday to Portugal was my favourite.
A highlight of the video for me, however, is when Helen corrects Izzy for suggesting two trips I've made to Australia over the past year might have been my best holidays.
"That wasn't a holiday," she said, "he went without us."
It was such a classic response. She's also correct, despite being amazing trips they weren't holidays and as each trip was only a few days I needed a break to recover afterwards!
The leather tech roll will be very useful. It's something I will use both when travelling a long way from home, but also on short journeys.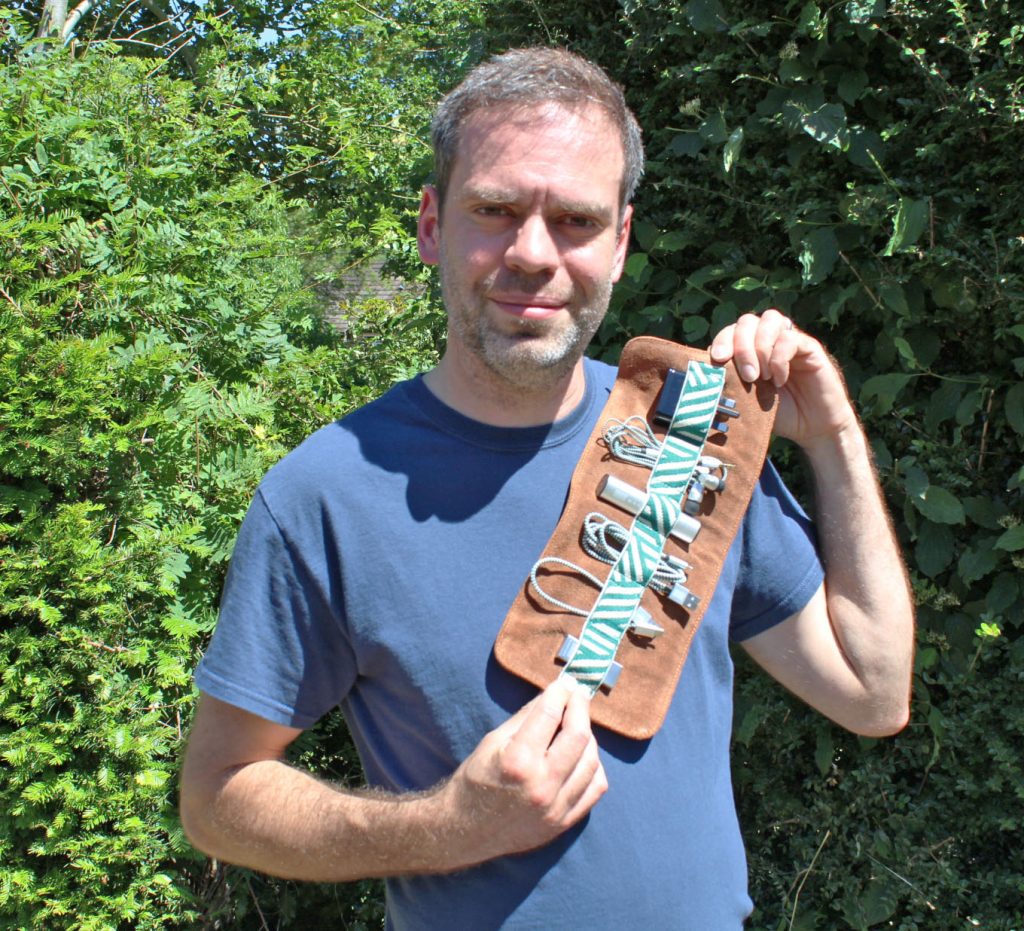 I pack all my various gadgets and accessories away with great care. As soon as I start taking pictures or shooting video or whatever, I always end up misplacing items.
This will help me keep everything in the one place and stop me loosing things. It was a very thoughtful gift indeed and I love it.
If travelling isn't quite your dad's thing, you'll find a host of other gifts on the site and many of them handcrafted and unique. You can buy prints for an artistic dad, you can buy wireless speakers for a music loving or techie dad, you can buy stationery for the dad that likes to write and so on. There are thousands of options so you're bound to find something for your father.
Make sure you #GetToKnowDad before you buy him a gift this Father's Day. I'm sure he'll appreciate it if you figure out he's part dad, part rock star / globetrotter / DIY etc. before you buy his present and remember, there's a great range to explore on the notonthehighstreet.com website.
Very best of luck with your gift hunting. I'm sure dad will love the gifts you get him.
Disclosure: Post produced in association with notonthehighstreet.com.
Interested in this blog post? Well have a read of these...