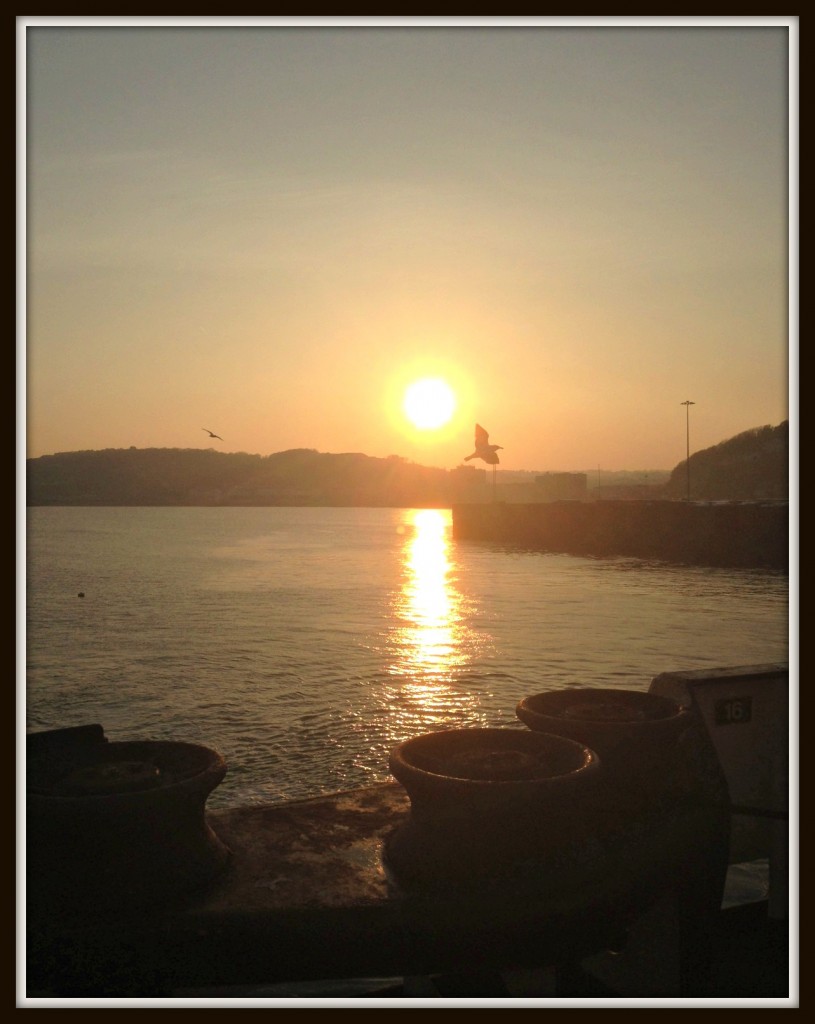 The other day I was clearing old pictures from my phone. I deleted 260 in total.
One of the images I decided to keep was this one. I took it on a family day trip to Calais a couple of months back. We were on a cross channel ferry and waiting to disembark. I'd completely forgotten about it so was delighted when I stumbled across it again.
I love the posiiton of the bird in the middle of the image and the way the sun is reflected off the water. It makes the harbour look like a very inviting place.
Have you ever salvaged an old image from your phone or camera's memory card? What was it and why did you keep it?
Interested in this blog post? Well have a read of these...