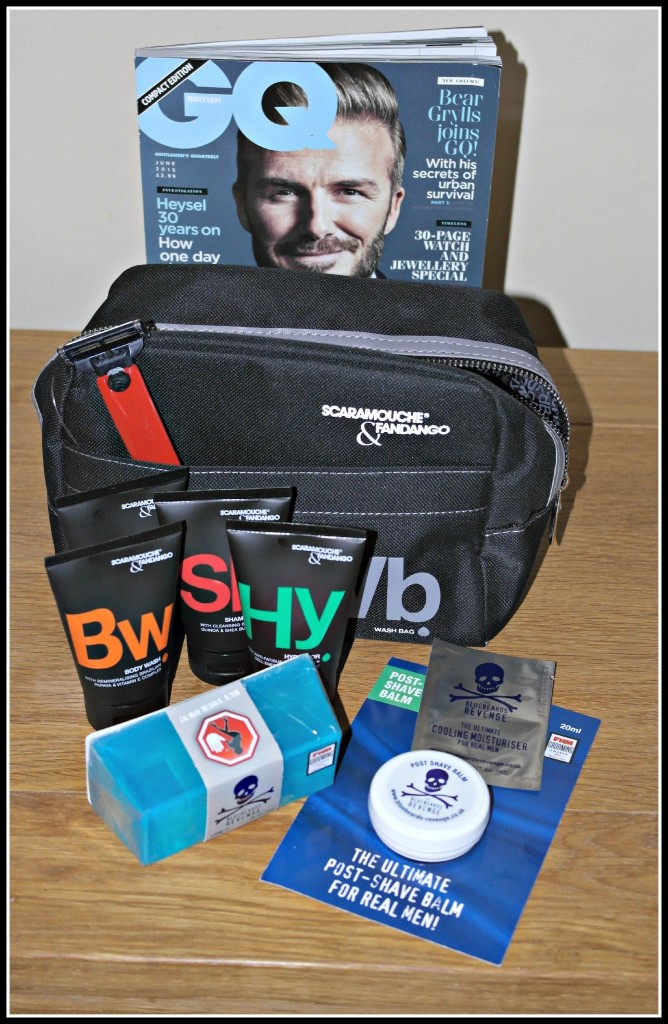 The Crate Co. is one of the latest male grooming subscription services to enter this increasingly popular market. Offered the chance to test the service myself, and to give my readers access to a great money off deal, I answered in the affirmative. Any other response would simply have been rude, yes?
What arrived was a well presented array of goods. The package arrived in a distinctive, hard-wearing cardboard box. Inside that box I found a great range of items from some well respected brands.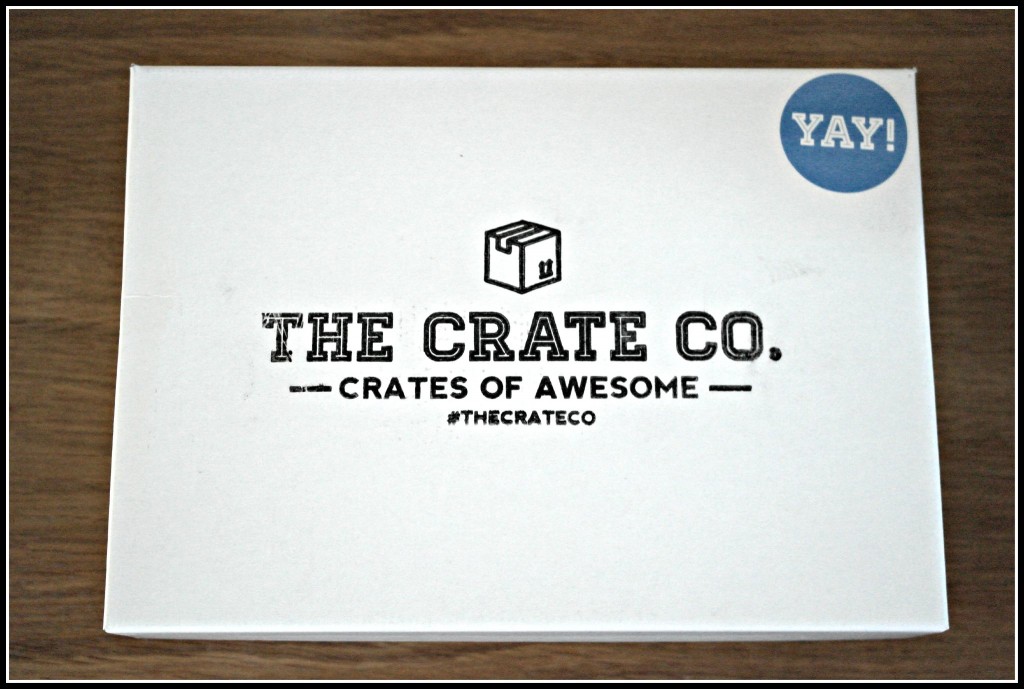 These included;
A large soap, a sample of moisturiser and a 20ml pot of post shave balm from The Bluebeard's revenge (no stranger to Dadbloguk)
A wash bag from Scaramouche & Fandango with (aircraft-security compliant) 50ml tubes of shave cream, body wash, shampoo and moisturiser (another brand to have featured on these pages before)
A copy of GQ magazine and
An R1-S razor from Bolin Webb.
The stand out product for me was the razor. I generally keep designer stubble on my face and use an old fashioned single-blade razor to keep the hair tidy around the cheeks and neck.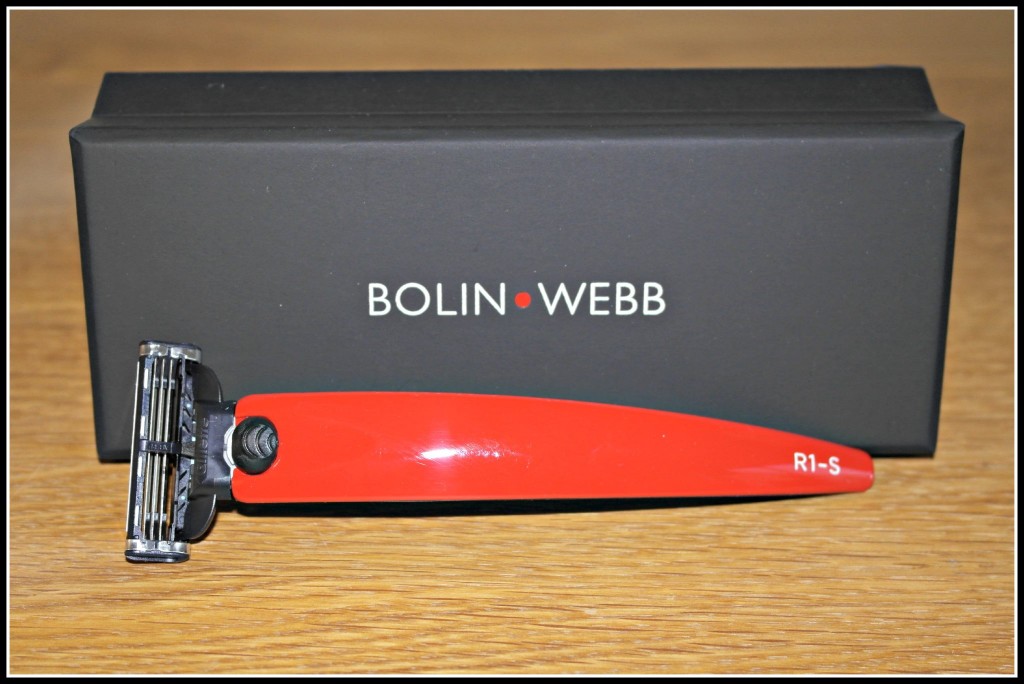 The R1-S, however, is beautifully designed. It looks great, is made of hard-wearing materials and is a real joy to use. The razor head itself is fitted with Gillette Mach3 blade so is easy to replace. I love it.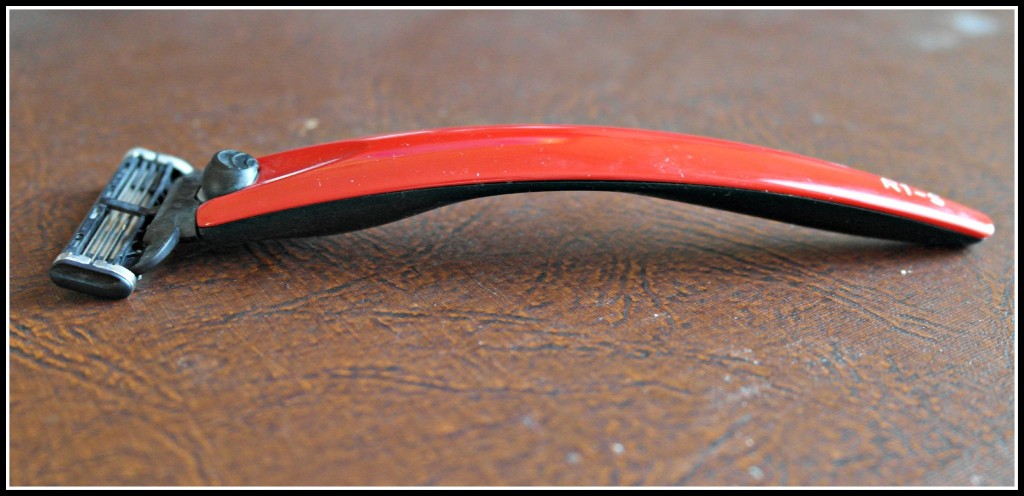 The other brands to feature in the box were very good and trustworthy. It seems that genuine thought was used when putting this package together.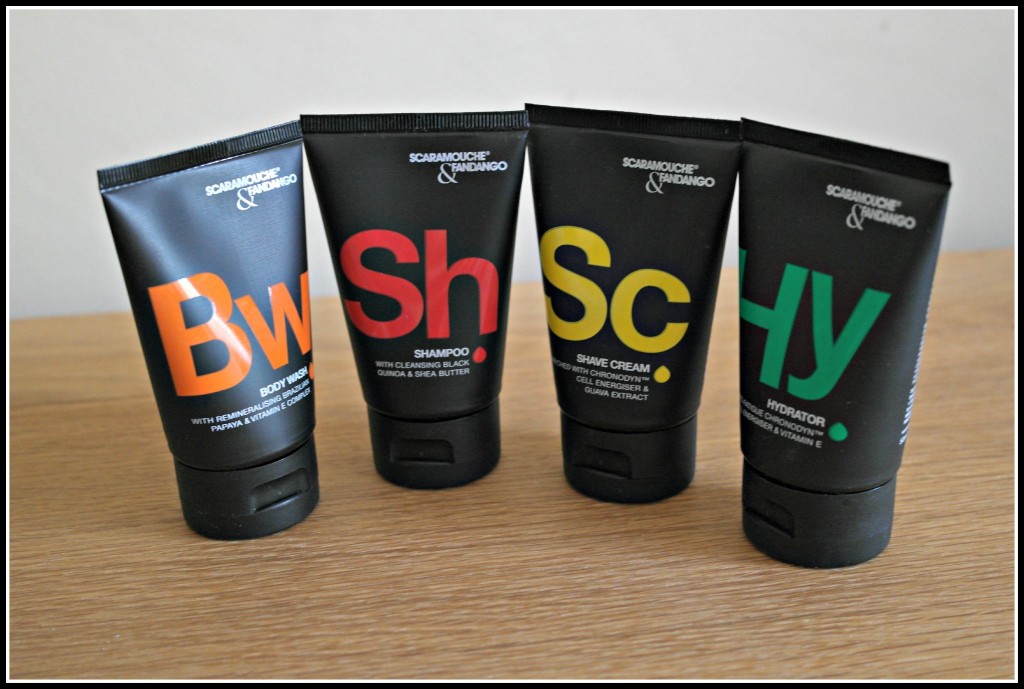 How does the service work? You sign up on the Crate Co. website and pay £45 a month. In return you recive a monthly box of goodies that arrives during the first week.
Is it worth the money? A quick look at the Bolin Webb website reveals the model I was sent retails at £40. On that basis, yes it is! To be frank, it is all down to how much disposable income you have. If you want good quality products and are happy to commit to spending £45 a month you will, it seems, get a very good deal in return. It is worth mentioning that you can stop the subscription at any time.
The money off deal is really simple. If you use the code DADBLOG when you sign up, you'll receive 25% off your first box.
If you wish to try out some great products at a great price, The Crate Co. is worth signing up to.
Disclosure; I was provided with a sample subscription for review purposes. Thoughts and opinions my own.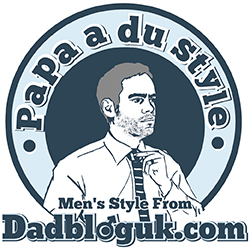 Interested in this blog post? Well have a read of these...