As you can maybe tell from looking at the picture below, I've become a little obsessed with Photoshop. I've whiled away many hours experimenting and learning new photo editing skills.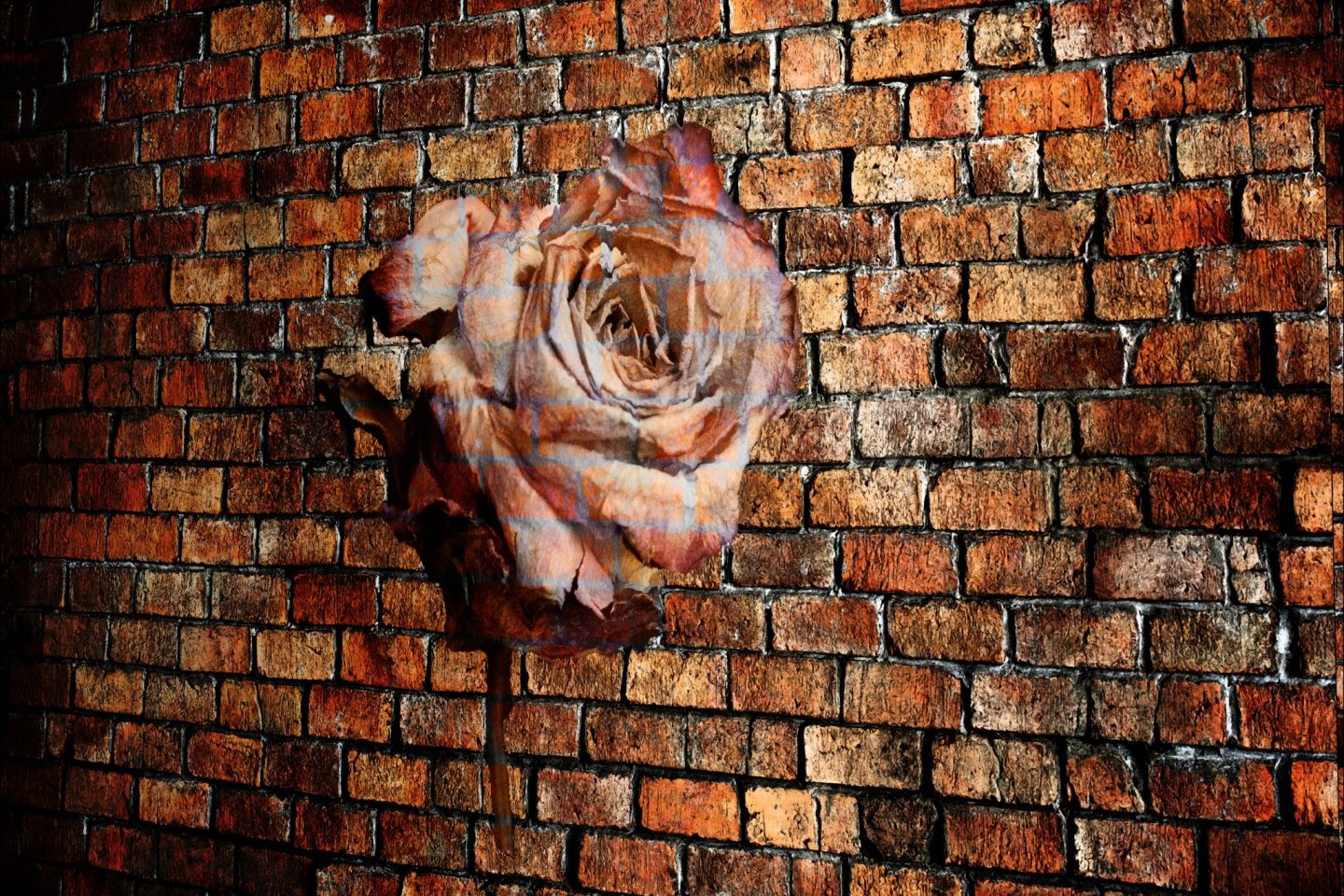 On this particular occasion, I have merged a photograph I took of a rose with a brick-wall backdrop. The trick, however, was to retain the texture of the rose.
If you are interested in knowing exactly how I did it, please get in touch. I'm not going to write a detailed tutorial in this blog post. Although the process was reasonably straightforward and only took about 20 minutes, it would involve going into some very geeky processes. I shall instead leave you to enjoy the picture!
If you regularly visit my blog, you may recognise the rose. I've popped the original picture in below, but it featured in this blog post a few weeks ago.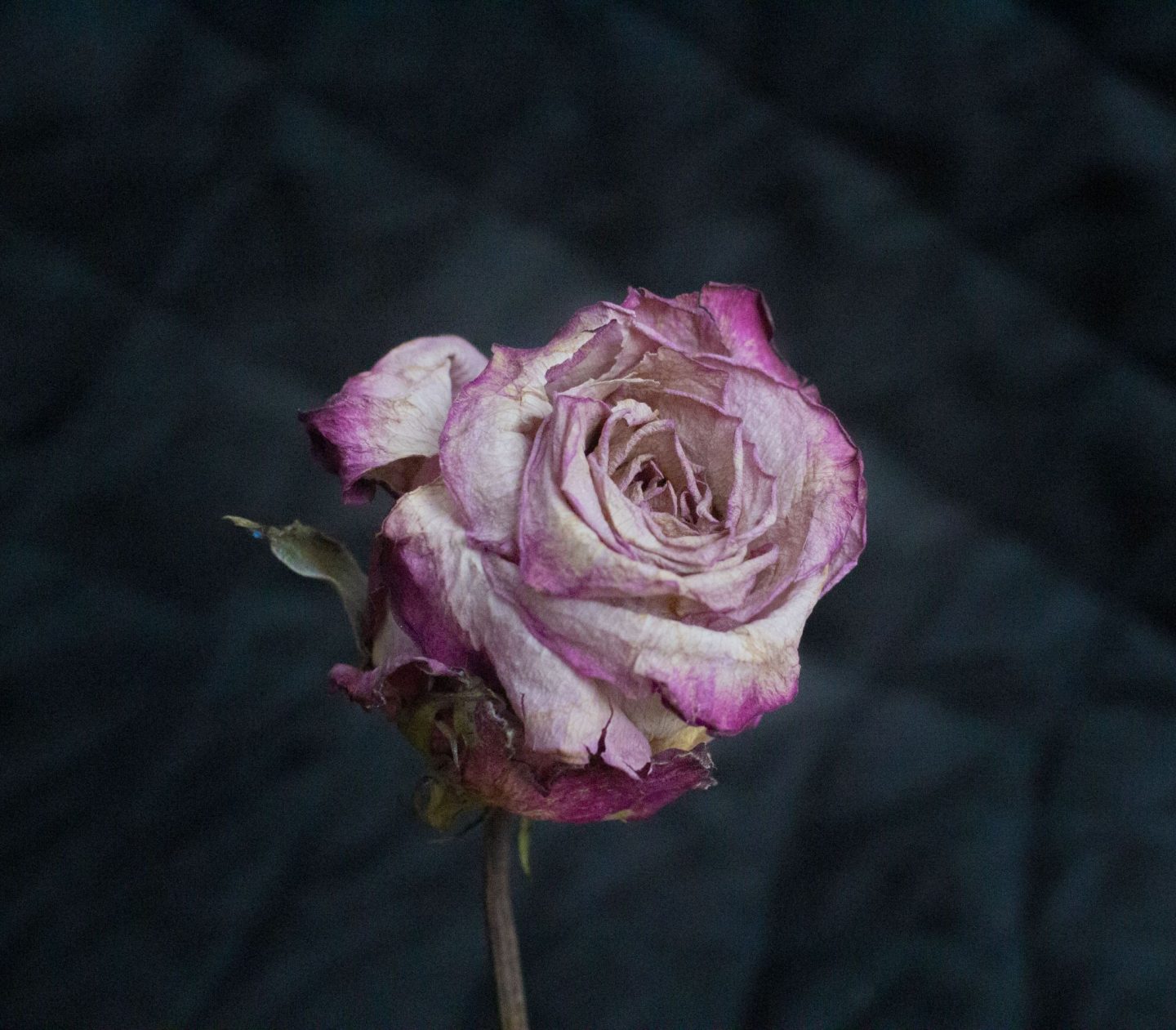 As I say, I adapted and amended the photograph because I wanted to test my Photoshop skills. Oddly, my obsession with Photoshop is becoming a bit of a trip down memory lane.
It's bringing back memories of when I studied photography as a trainee journalist. The college I studied at didn't have the resources to provide us with digital equipment, so we learned the basics of photography using 35mm film and processed them in a dark room using chemicals.
Digital technology has taken over and the days of 35mm film are long gone, save for a few hardcore enthusiasts. Many would argue that photography and photo editing require less skill these days. Having used both 35mm film and digital technology, I would disagree.
Digital technology offers many more options, but still requires a high level of skill to use well. What digital cameras have done is created a new mindset.
In the days of 35mm film, the approach was not to take a photo unless you were absolutely sure the composition was correct, lest you waste film, photographic paper, chemicals and so on. These days we can fire off as many images as we like and hope that we can enhance them digitally afterwards.
Anyway, that was a bit of a stroll down memory lane. I hope you like the image. Do pop a comment below if you do.
Also, what are your thoughts on digital photography versus 35mm film? Do you think technology has taken the skill out of photography or do you think it's a good thing for those of us who enjoy photography?
Interested in this blog post? Well have a read of these...