With it being Mental Health Awareness Week, it's the perfect time to let you know about The Rez. This is a podcast and comic series for youngsters that aims to teach them about kindness, resilience and good mental health. The unfortunate reality is many youngsters are struggling with their mental health because of all the lockdowns so this is a great resource but, crucially, it's also fun.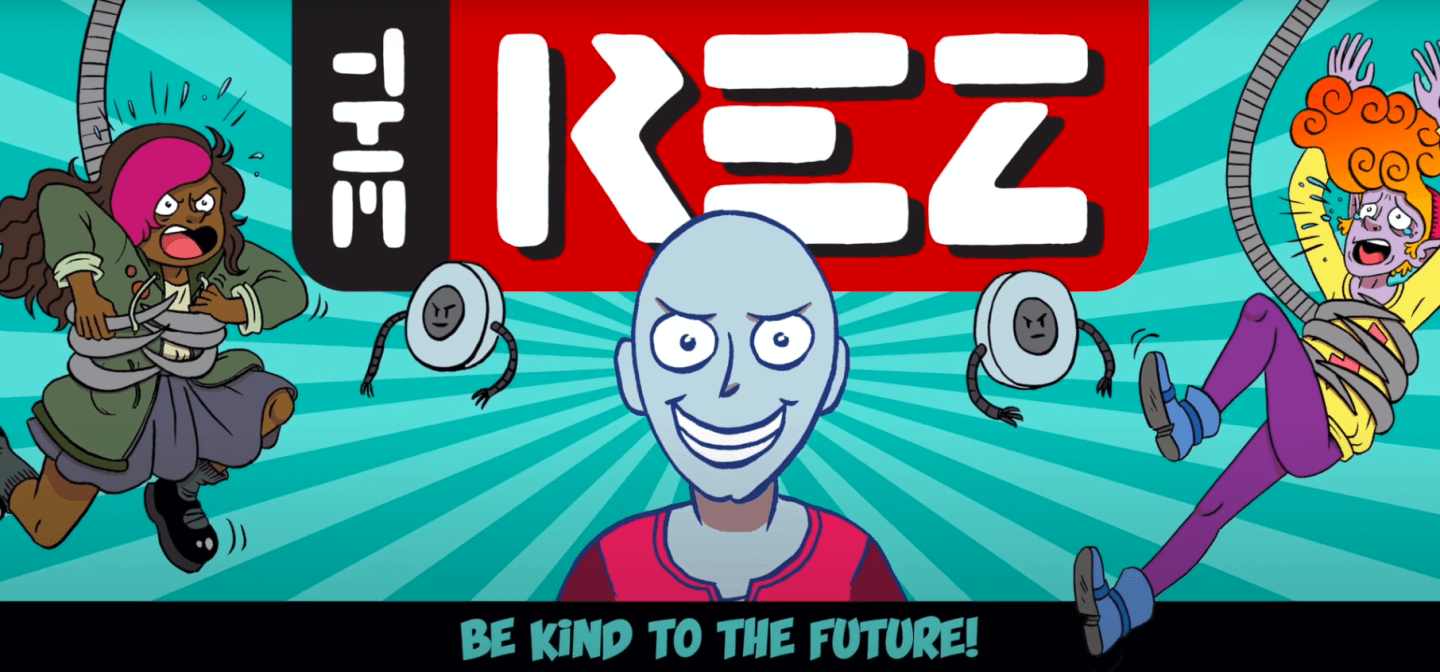 The Rez: The background
On the surface, The Rez is a sci-fi story set in the future for youngsters aged between 9 and 11. It's a classic story pitting good against evil. Preen, a one-time mega influencer and his friend Sav are the good guys. The two of them are pitted against JEF, a form of artificial intelligence.
While searching for her missing grandmother, Sav discovers some old technology that enables her to contact 'Pastlings,' another name for children of the 2020s. Back in the 2020s the world was a kinder place and along with Preen, Sav tries to make people kinder and happier.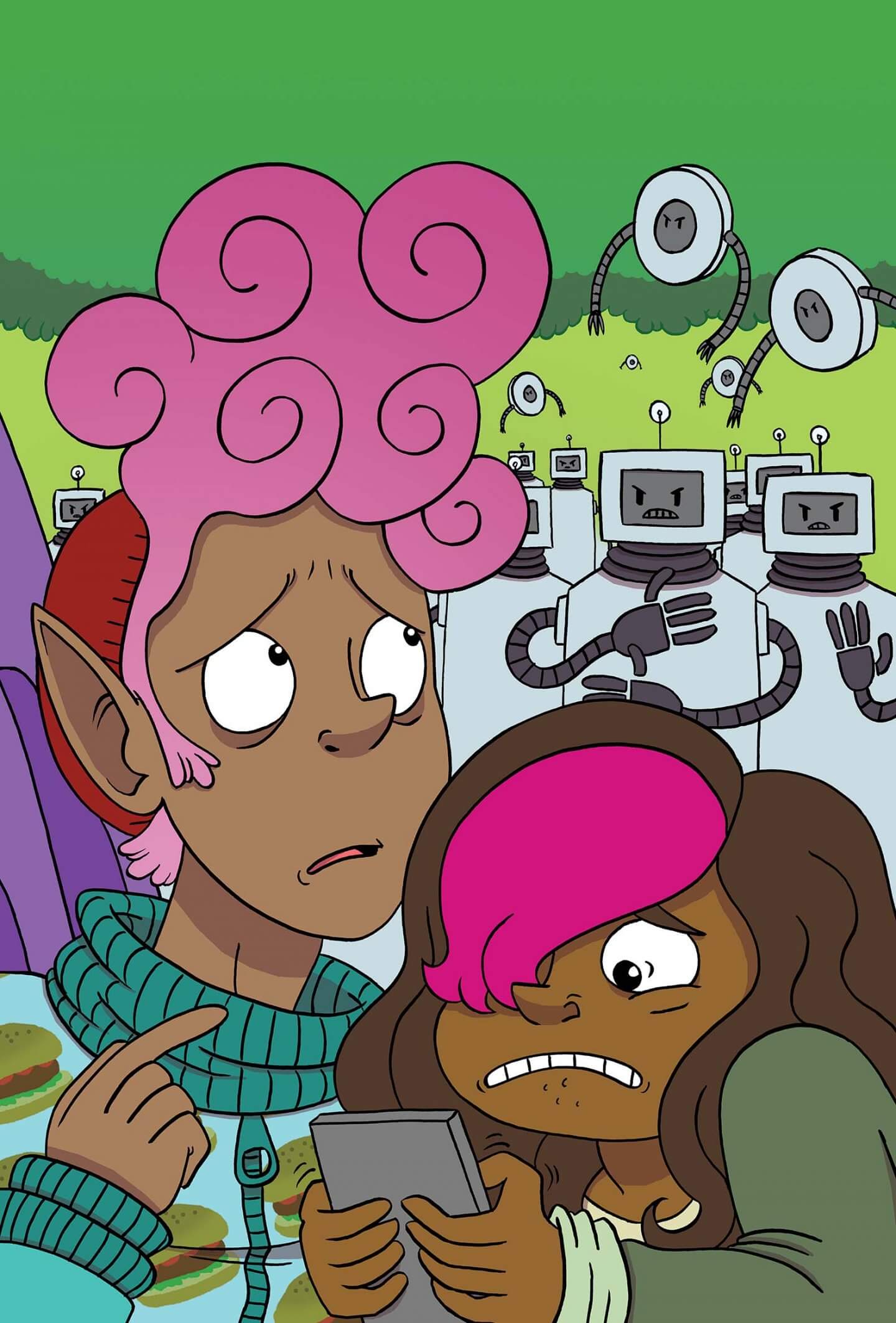 JEF, meanwhile, has other ideas. He wants to play down the importance of such emotions and does all he can to stop Sav and Preen from making the world happier and kinder. You'll have to listen to the podcasts or read the comics to find out if JEF succeeds!
A phenomenal cast and crew
As I said at the start, The Rez is a fun and appealing way to teach youngsters about kindness, resilience and mental health. It also boasts a phenomenal cast and crew of backers.
The stories are written by Comic Book Laureate Hannah Berry with input from Professor Robin Banerjee, who is (…I kid you not) a Professor of Kindness and Head of the School of Psychology at the University of Sussex. BAFTA winner Juliet Aubrey plays JEF while Sav is played by Emily Burnett, who is also a BAFTA winner. Preen, meanwhile, is played by Karl Queensborough, who played Hamilton in the UK production of the same name.
In fact, The Rez has the backing of the University of Sussex, University of Brighton and Arts Council England. In addition to the podcast, 10,000 copies have been printed as comic books.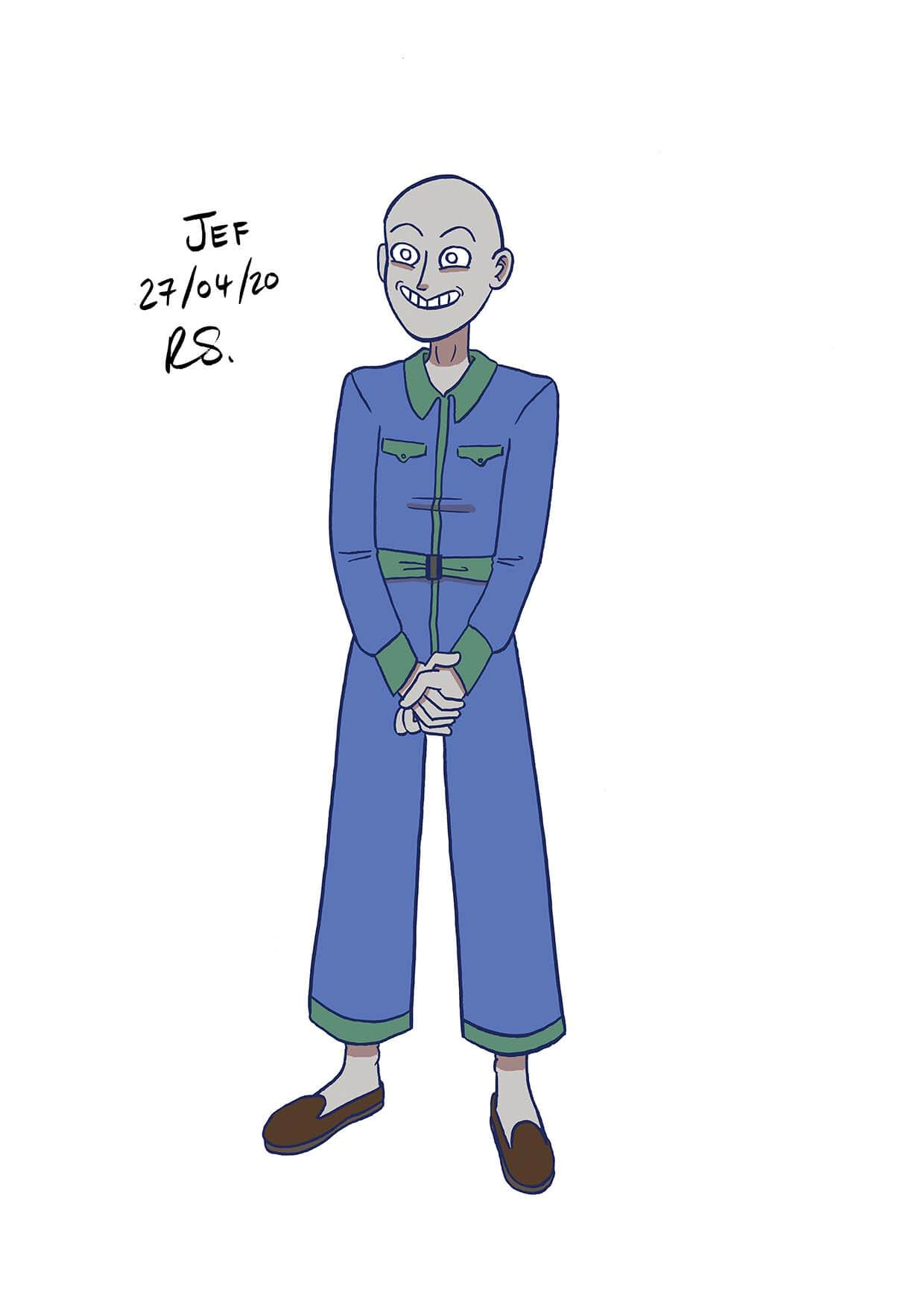 How can you listen?
To listen to The Rez, visit the Join the Rez website. In total there will be 10, 15 minutes episodes. Many are already on the site and ready for download. Alternatively, you can stream The Rez on Sporify.
On the website you can also play games. In addition, there is further information for parents and lesson plans and other details for teachers.
As I say, I've started listening to The Rez and encouraged my eldest daughter to do so. With it being Mental Health Awareness Week I can think of no better time to let your youngsters try it out.
Interested in this blog post? Well have a read of these...