As I recently revealed, we are selling our house and looking to move to a new family home with an additional bedroom. With our property having been on the market for several weeks, we have been giving some though to moving house with young children and how we can make it easy on ourselves.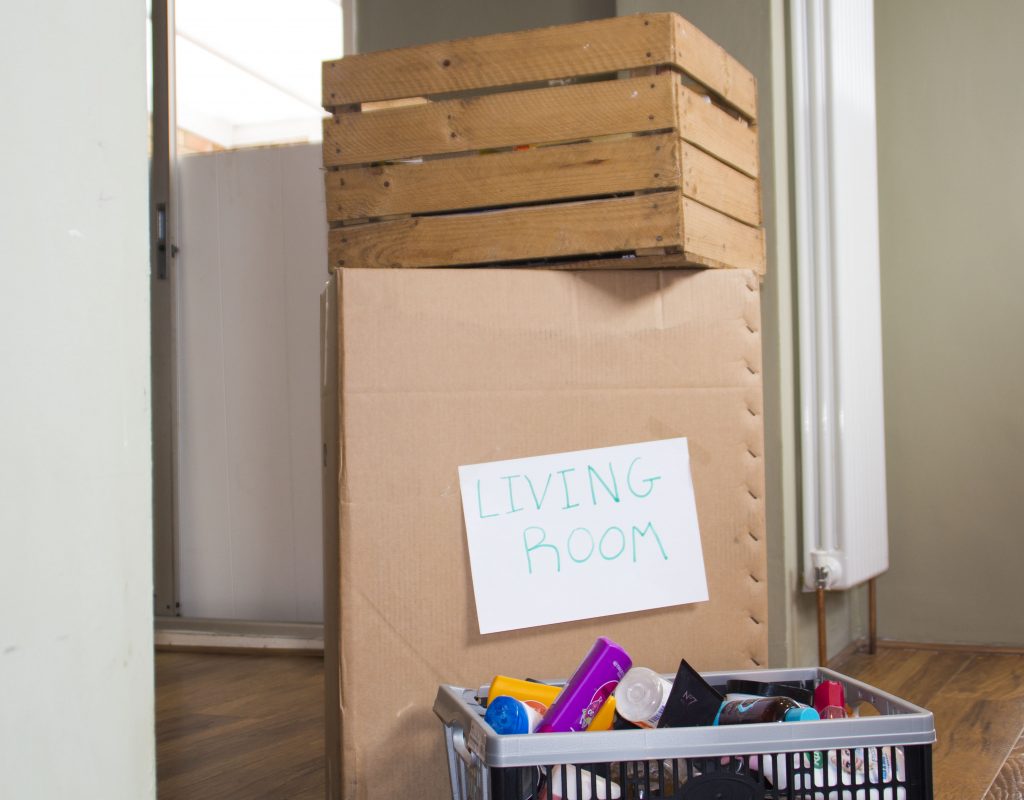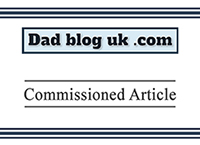 When we last moved house, Helen was a toddler and Izzy hadn't yet been born. This will be a slightly different experience as we'll be moving as a bigger family.
Based on previous experience and the preparations we're already making, I thought I'd put together a few tips for anyone who is preparing to move their young family to a new home.
Can you afford a removal firm?
If you can afford a removal firm, it makes the whole process so much easier. About seven years ago, we moved house twice in quick succession.
The first time we used a removals company, the second time we hired a van and did it ourselves. I don't mind admitting, it was so much easier when we used the removals company.
The guys boxed everything up, moved it all to the correct room and assembled the furniture when necessary. The move was essentially done in one day.
When we did it ourselves, it took much more effort and we had to spread the move out over several days. Understandably, using a removals company isn't always a feasible option, but it's worth looking at if you think you could make it work.
Consider putting items in storage
We've already put a number of non-essential items in storage. Helen and Izzy's old school work, various bulky items of kitchenware, boxes of books and so on have all been placed in a storage unit.
I'd never used a storage unit before, but it turned out to be much cheaper than I realised. Putting items in storage helps us out in another way.
When we move into our new house, we are going to need to buy more furniture. Izzy will have her own bedroom so we'll need to buy furniture for her, plus we need some new bookshelves so Mrs Adams and I can display our book collection. By placing items in storage, we can leave them there until we have bought the furniture we need so it removes the need to do this quickly.
One option to consider is Apex Removals and Storage Group. Not only can these guys provide storage, but they will also handle the logistics of moving your items to a new property.
Send the children to stay with grandparents for a couple of days
This is something Mrs Adams and I learned the hard way. The last time we moved, granny very kindly came to stay with us while we moved.
Helen was, at times, a little unsettled by it all. Several years down the live, she's obviously older and has a sister so it wouldn't be quite the same, but I think we will try and send both kids off to granny's for a couple of days when we move. I think it will make the whole thing easier and also safer as I worry about excited little people running around while heavy furniture is being lugged about.
Make it fun for the children
You may not have the luxury of sending the children to relatives. This being the case, make the move fun and give them jobs to do.
They can have the role of 'cupboard inspector' or 'biscuit issuer'. Maybe they can even be a 'box unpacker'. I have stumbled across a website or two where you can print off badges and certificates for kids that help with the move.
Children may also find the move unsettling. Give them an opportunity to say goodbye to their old house and bedroom. Maybe take photographs for them that they can keep as mementos. They'll no doubt settle in to their new home quickly, but it may take them a little while to adjust so make it easy for them
What ideas do you have?
Have you any ideas for making a house move with young children easy? It's something I will soon be doing myself so any suggestions would be gratefully received. Feel free to pop your ideas in a comment below.
Disclosure: This commissioned post was produced in Association with Apex Removals and Storage.
Interested in this blog post? Well have a read of these...