One of the big challenges of being a parent is finding a good childcare provider. Whether it's a babysitter or a pre-school, finding someone you trust with your offspring can be difficult.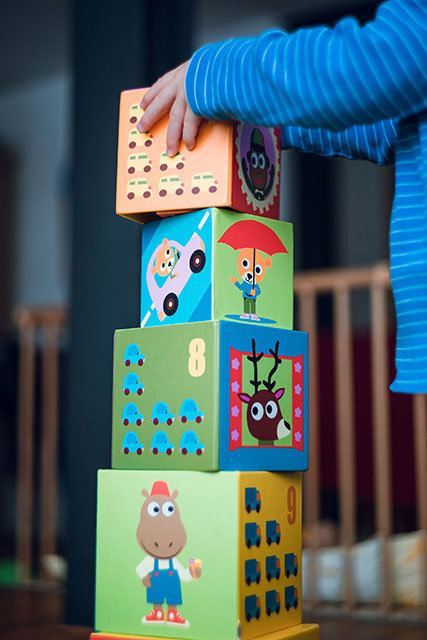 Quality of the childcare on offer can be an issue. There are, however, other equally big challenges such as finding someone available when you need them, finding someone who operates near to you or finding out they only work during term times when you need 50 week provision.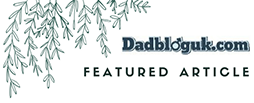 It's great when someone recommends a good childminder, babysitter or nursery. Over the years, we have found good childcare practitioners this way.
Often, however, Mrs Adams and I have begun our search online. A website that we are familiar with and used in the past is Childcare.co.uk.
Having been established in 2009 and with 1.5million people using its service, the site must be doing something right. I was asked if I'd care to cast my eyes over it again. As you may have gathered, I hadn't used the site in a while but I was very happy to take a look and see if the service was as good as I remember it.
What's listed on Childcare.co.uk
Firstly, a word from Jo, Childcare.co.uk's resident childcare expert:
"As a parent it is vital you find a childcare provider who you have total faith in. You need to be completely comfortable with them looking after your child and this means you have to trust that they will keep your children safe, happy and out of harms way.
"Choosing a childcare provider can be difficult and time consuming, whether you are looking for a school, childminder, private tutor, nanny or au pair, however using Childcare.co.uk means that you can not only find the best childcare providers in your area, but also compare them to others, as well as having access to all of their records and certificates at the click of a button."
The first thing to say is that Childcare.co.uk is very comprehensive and as a parent / carer membership is free. It doesn't simply list childminders.
Using a simple postcode search, you can look for a:
Childminder
Nanny
Au pair
Nursery
Private Midwife
Nursery nurse
Private tutor
School.
I decided to put the site to the test. As I know a lot of local childminders and childcare providers, I did a local search to see if I recognised anyone listed on the site.
Sure enough, I found three people pretty much straightaway that I was familiar with. What's most galling, however, is that I found a childminder practically on my doorstep who I'd never heard of. Where had they been all my life?
The beauty of Childcare.co.uk is that there's an element of self-regulation. Users are encouraged to rate the services they receive so someone with consistently poor reviews would not last long.
Quality assurance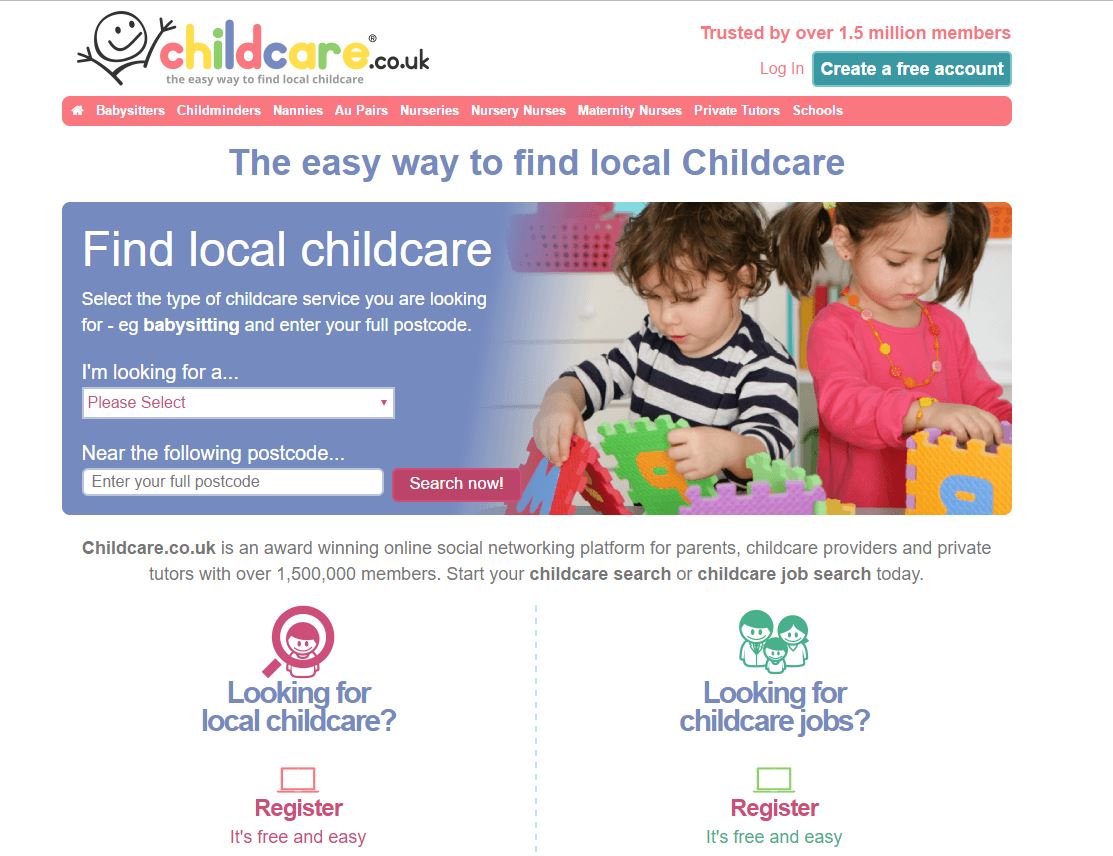 Of course, mum and dad want to know the person they are using is appropriately qualified and experienced. Each service provider writes their own profile and can list:
How many year's experience they have
What professional qualifications they hold
Whether they are Ofsted
Care Inspectorate registered (as all childminders should have) and
Whether they have a current Disclosure and Barring Service (DBS) certificate.
There is a very useful section on Childcare.co.uk dedicated to reference and background checks. It's well worth a read and following the advice to ensure you are hiring someone trustworthy.
I would personally never leave my kids with someone I'd booked via a website without meeting them first. I'd also introduce my kids to them and I'd insist on seeing the DBS certificate and checking their Ofsted registration.
Free messaging
Prior to meeting a childcare provider, you may well want to ask a few basic questions. The website has a free, secure messaging service so you can put any essential queries to them first.
The crucial question
The crucial question is whether I would return to use Childcare.co.uk again? Yes, I would consider it.
The listings seem very comprehensive and the site is easy to use. A lot of local childcare practitioners are listed on the site making it a great resource.
If you are looking for childcare services, it's a great place to start. Best of luck finding someone or a setting that suits your kids.
Disclosure: This post was produced in association with Childcare.co.uk. 
Interested in this blog post? Well have a read of these...