With so much going on, like contemplating potential house moves and the daily running of the household, it's natural I'll start daydreaming about some adventure from time to time. Of course, with the little ones to take care of and budgets to consider, it's not like I'm off trekking the Andes, but I can definitely get behind the idea of some fast-paced driving around the Lake District.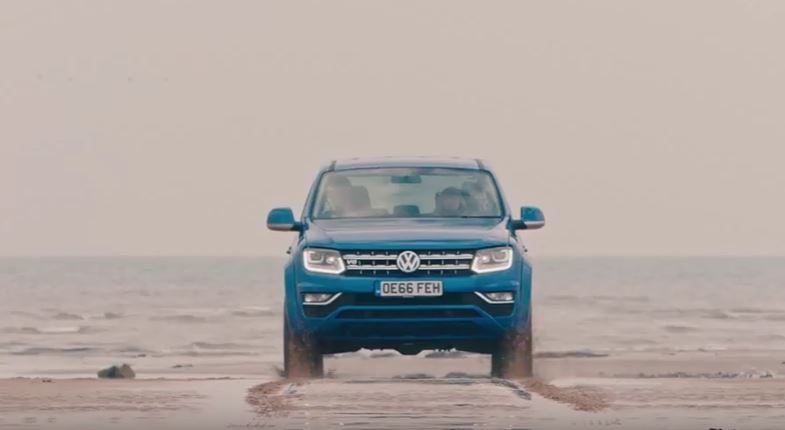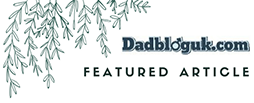 So I was, I admit, pretty jealous when I saw the latest promotion for the new Amarok from Volkswagen Commercial Vehicles. The vehicle's been put through its paces in what Volkswagen is calling the Trailblazers Challenge, and I've seen the two teams face off in the video as they put the pickup truck to the test.
The new Amarok's got some pretty impressive specs under the hood. The kids don't quite get my enthusiasm when I talk about its eight-speed V6 engine with automatic gearbox or the way the 4MOTION system almost gives each wheel its own intelligence, but I can imagine they'll get dazzled by the media hub embedded in the Amarok's dashboard. I appreciate the fact its got app connectivity built in, together with the usual CD player and MP3 connections, so little minds are going to be engaged on long drives.
Of course, it's all just wishful thinking right now, but I'm definitely up for trying my hand at the Trailblazers Challenge myself. In the video, it's a case of the couple versus the son-and-father-in-law combo, with the challenges themselves seeming like a mix of Top Gear antics and old fashioned English countryside quirks. The kids keep making me watch the bit where they try and get hold of the sheepdog to get him into the truck again and again – the little blighter just isn't having any of it!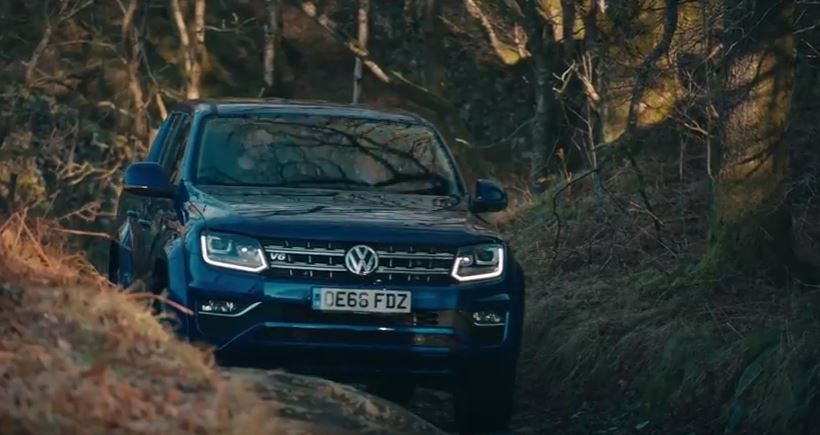 Both teams also take on some more rugged challenges though, which is what I'm really envious of. That rocky road up the steep hill looks like something I'd enjoy getting stuck into, and who could honestly resist roaring around on the beach in a four wheel drive? Not sure how good I'd be at carving a Volkswagen emblem into the sand with the wheels though, but I'd certainly have a crack at it.
Ah well… daydreaming it is for now. But maybe I should run the idea past Mrs Adams for our next getaway…?
Disclosure: this post was produced in partnership with Volkswagen
Interested in this blog post? Well have a read of these...