Disney+ launched at just the right time. As Lockdown One was introduced, mums and dads were looking for quality entertainment for their kids. Since then, Mrs Adams and I took out a subscription and it's been great to watch as its added new content, many of them aimed at the younger members of the family. This week we're celebrating as Disney+ has expanded its range of entertainment by adding Star to the platform.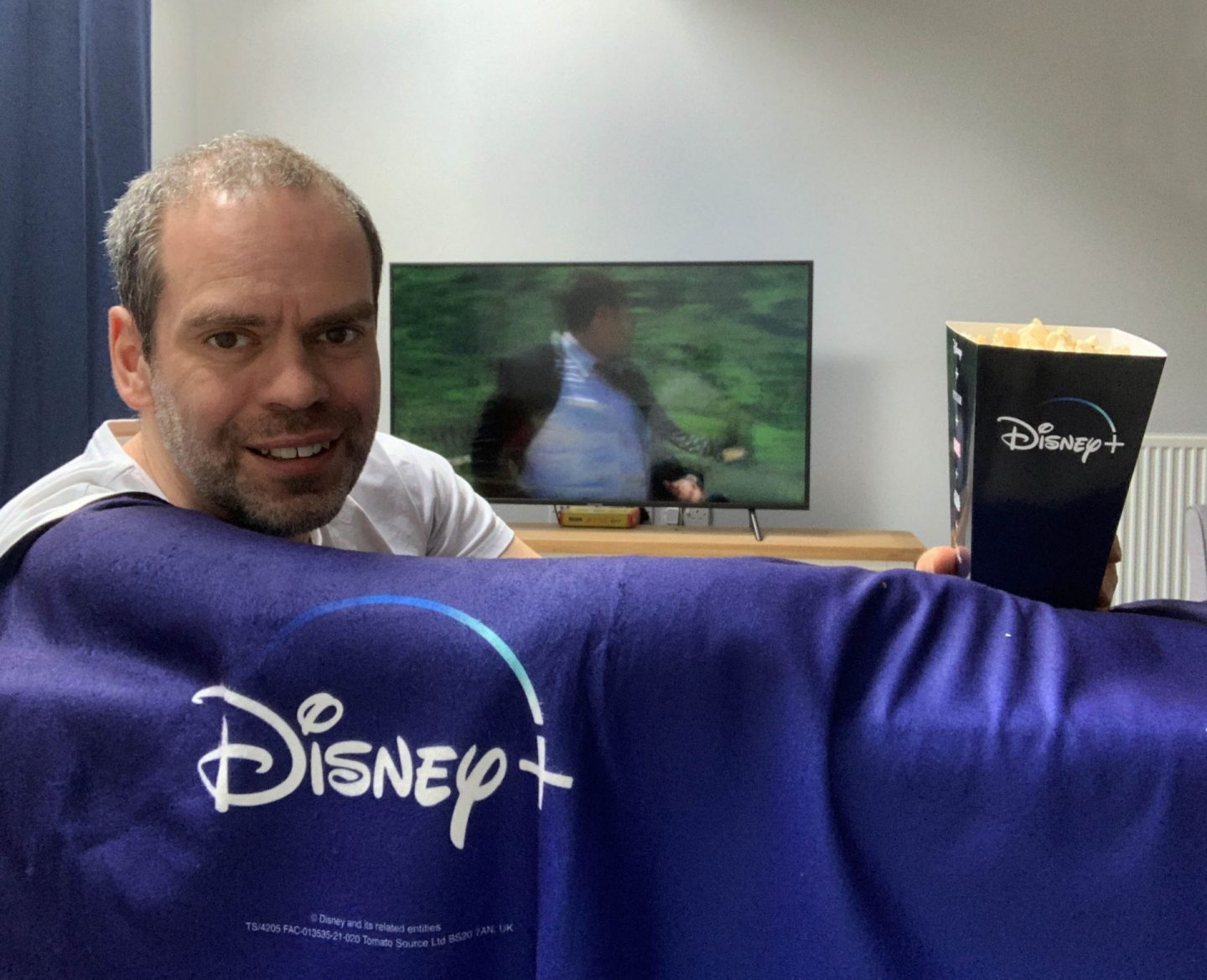 Why are we celebrating? Star has brought us more with loads of new TV series and movies for us grown-ups as well the older kids!
Thousands of hours of drama
On Star you will find movies such as Avatar and The Grand Budapest Hotel and more. There are also series such as Modern Family, Ugly Betty and 24. I confess I was also very excited to discover a favourite from my teenage years: The X-Files.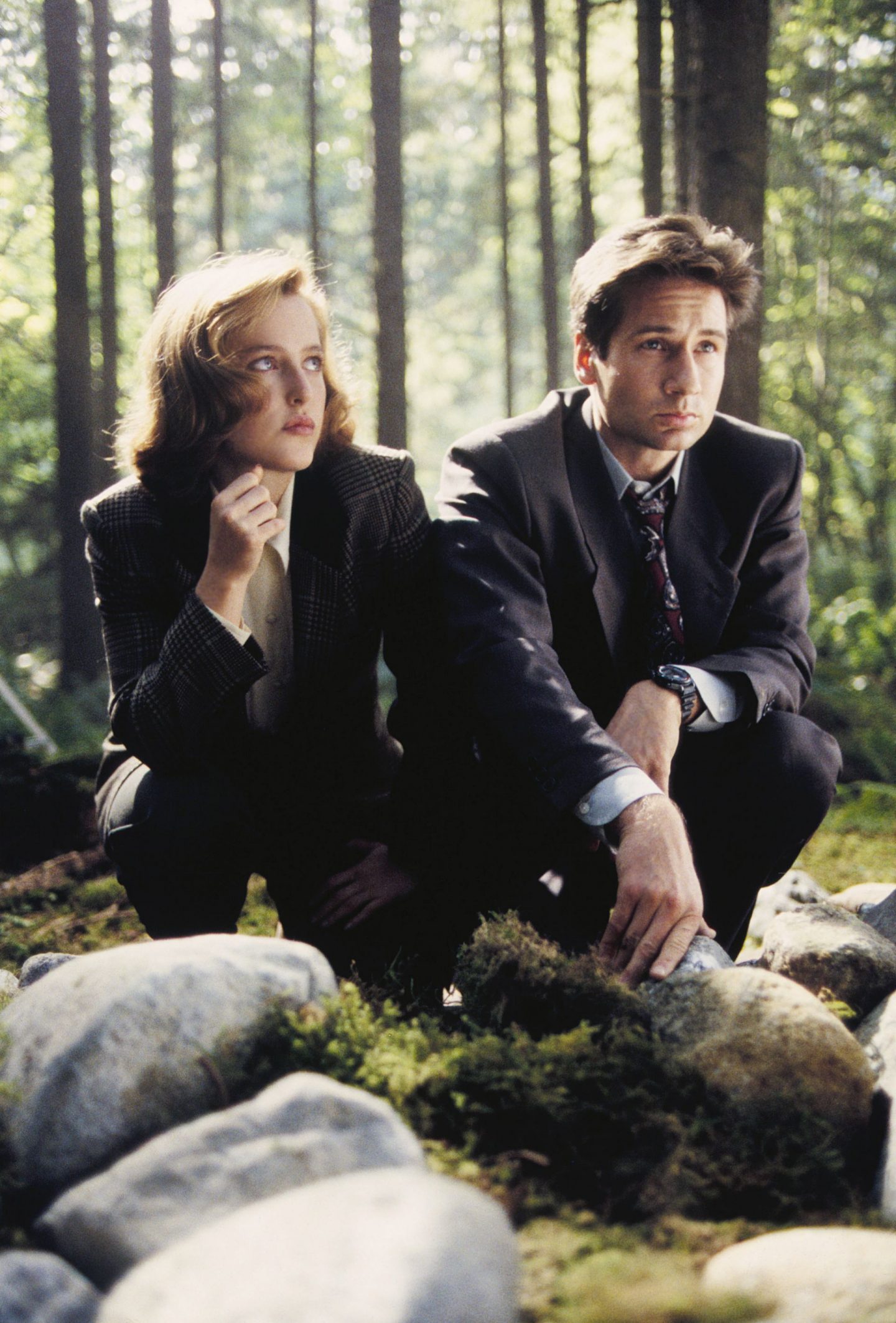 It's a great selection. Without question Star is a great addition to Disney+, complementing it well and increases its appeal to the entire family.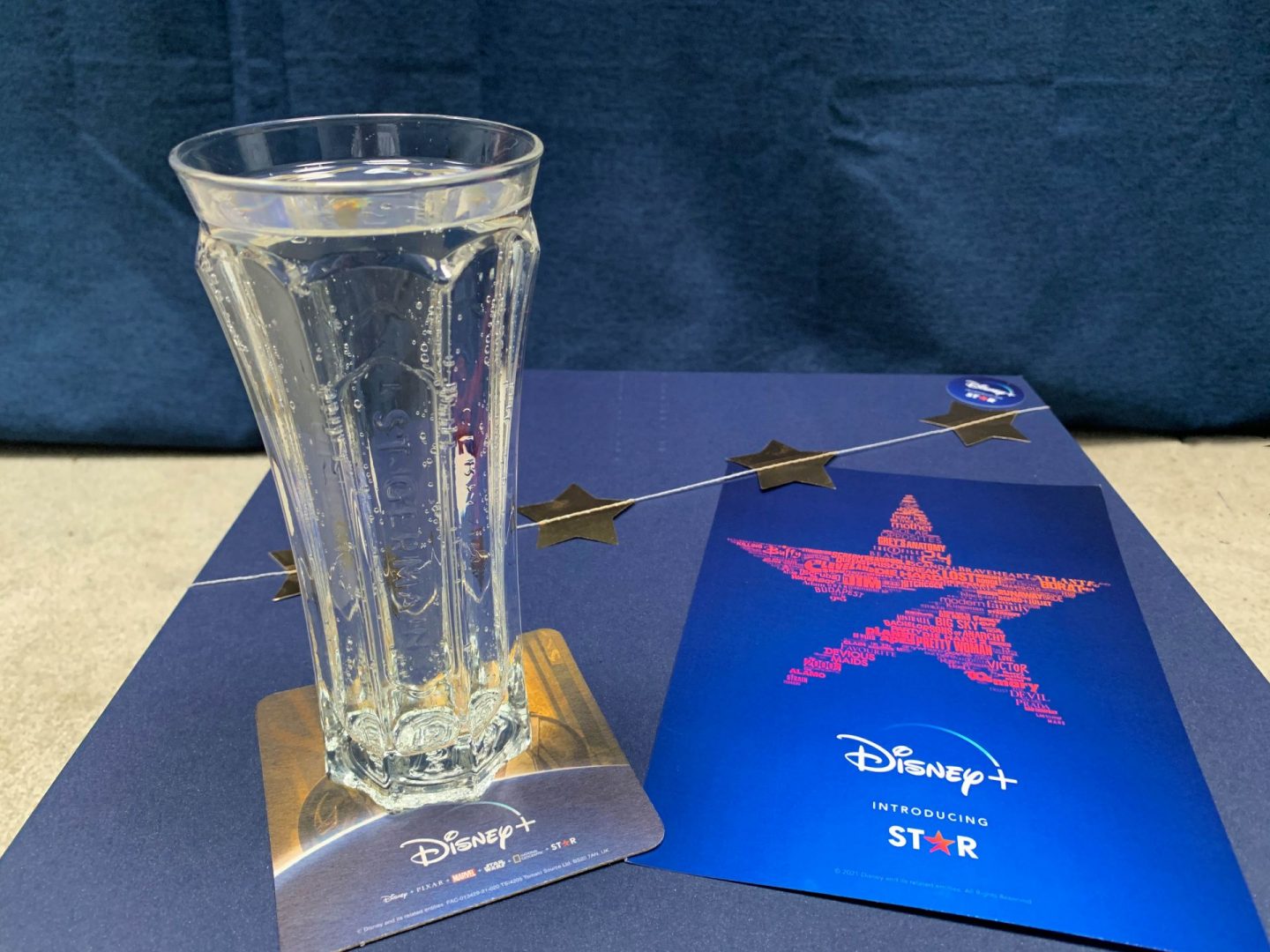 Parental controls
Also launched this week are new parental controls on Disney+. New controls mean you can keep the kids away from the stuff you don't want them to watch when you're not looking and create periods of time when the entertainment is family-friendly and appropriate for children. Customers can set up profiles based on content ratings. There is a Profile PIN to lock profiles and restrict access to mature content.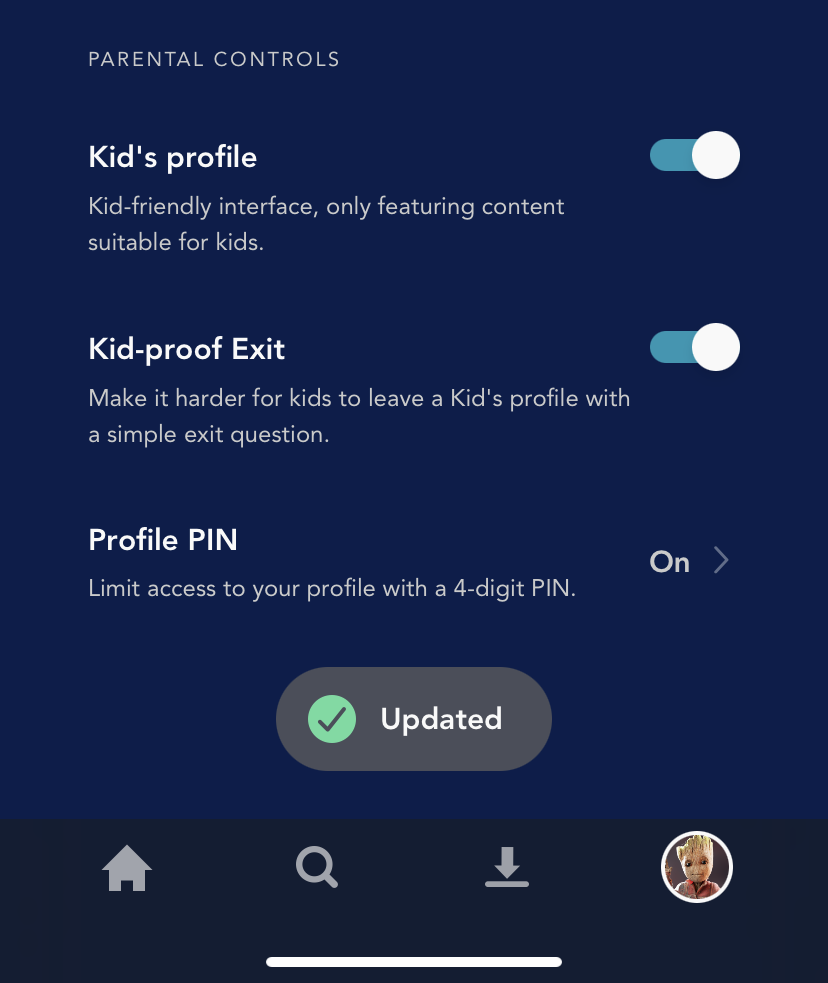 All the usual Disney+ benefits
With Disney+, you get a host of other benefits. You can keep it social and set up a GroupWatch session with friends. You can download movies and series to watch on the go and stream on up to four devices at a time.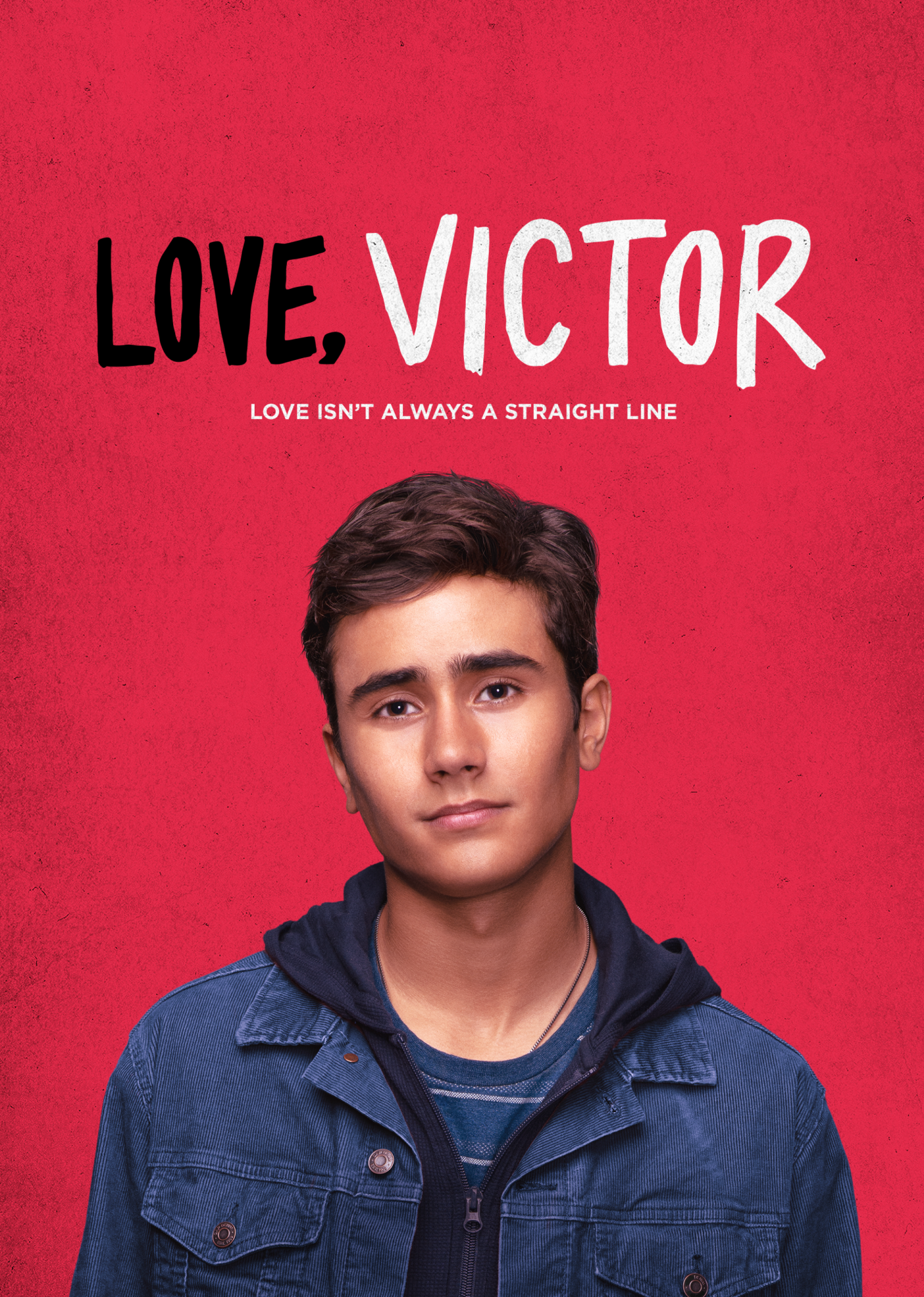 Making an evening of it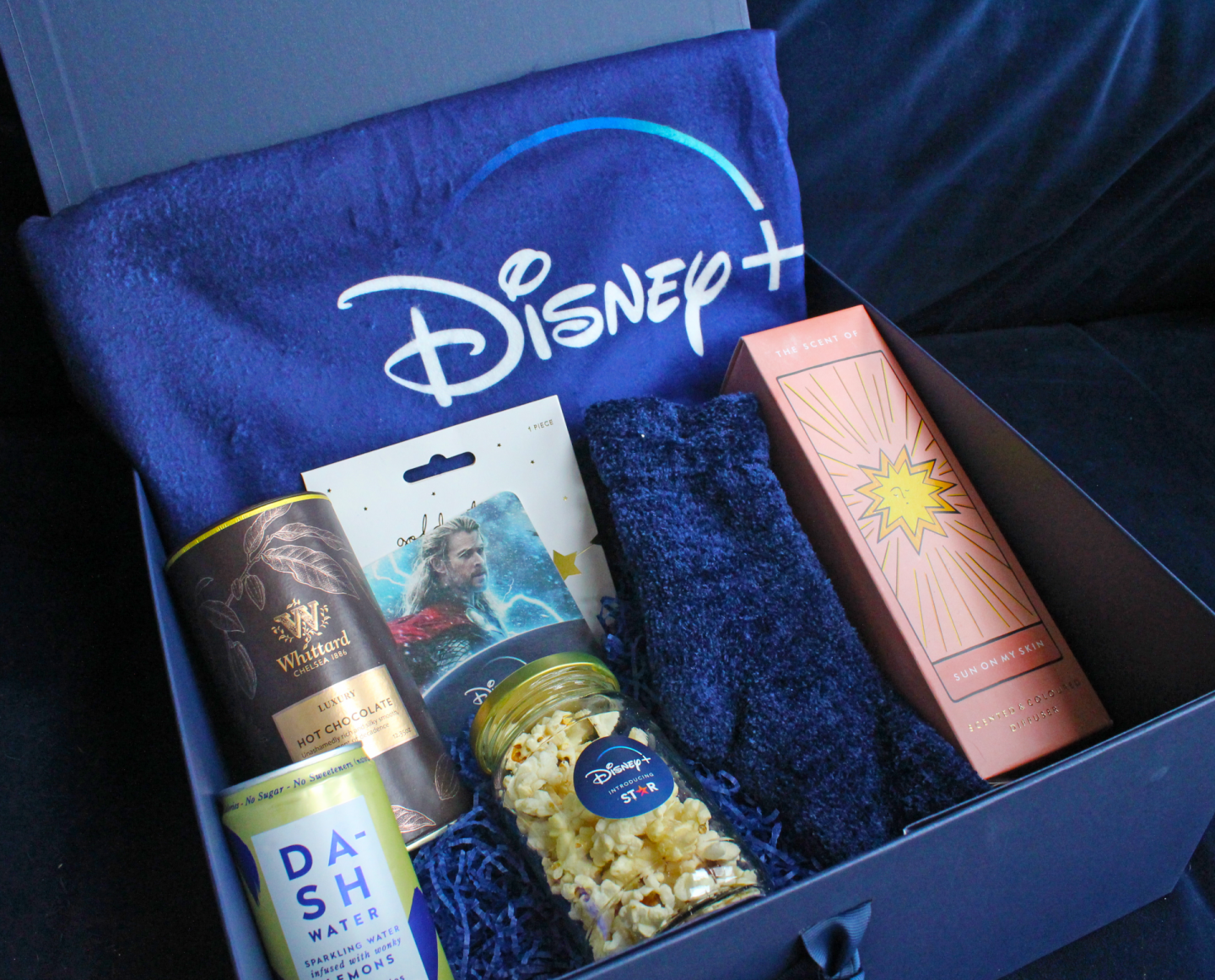 Disney+ was kind enough to send me a gift pack so I could settle down and spend an evening exploring what was on Star. It featured drinks, popcorn, a blanket and comfy socks. Once I'd had a good root around the gift pack, I took a look at the parental control settings (I am a dad, after all!).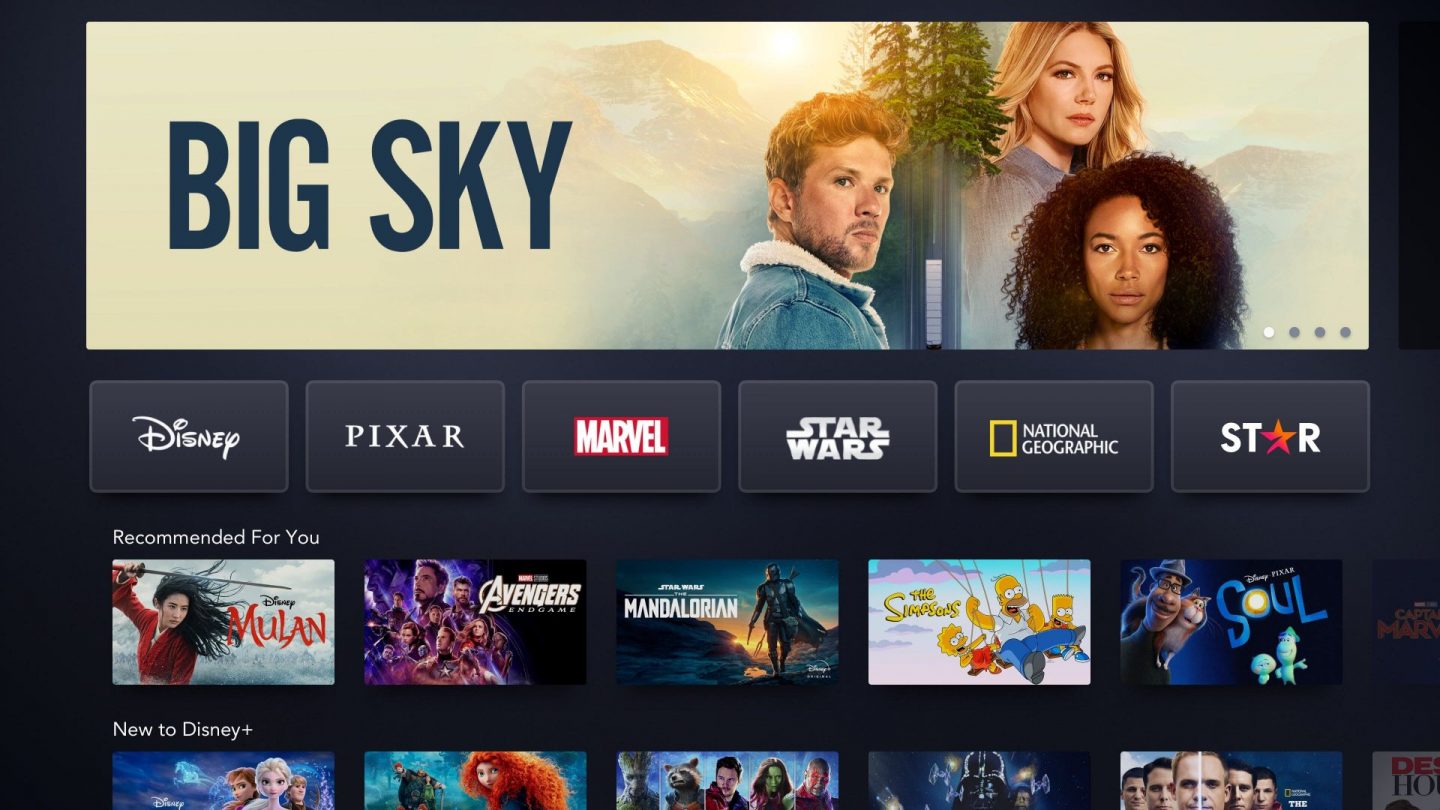 Following that, I started taking a look at what was to be found on Disney+ via Star. I was delighted to find Lost was on there. This is a series I started watching when it first came out, but I never watched it to the end. It's now back in my life and that shall be my regular entertainment when Mrs Adams is busy.
We have committed to settling down to watch crime drama Big Sky. We're also keen to watch Love Victor, a coming of age drama that has had some amazing write ups.
You may be wondering what it costs to subscribe to Disney+. Paid monthly, it costs £7.99 per or you can pay £79.90 annually. To find out more about Disney+, Star, the parental controls or to subscribe follow this link to the Disney+ website.
I'd also love to know what shows you are watching, especially if they are on Star. If you have any suggestions, leave a comment and let me know!
Interested in this blog post? Well have a read of these...