Some time ago I wrote a blog post about male thrush. I think anyone would appreciate that it's not the most appealing of subjects but I was very surprised how popular the article continues to be, almost two years later. This got me thinking about other issues my readers might want to know about but be reluctant to speak about. One issue very quickly came to mind: Erectile dysfunction.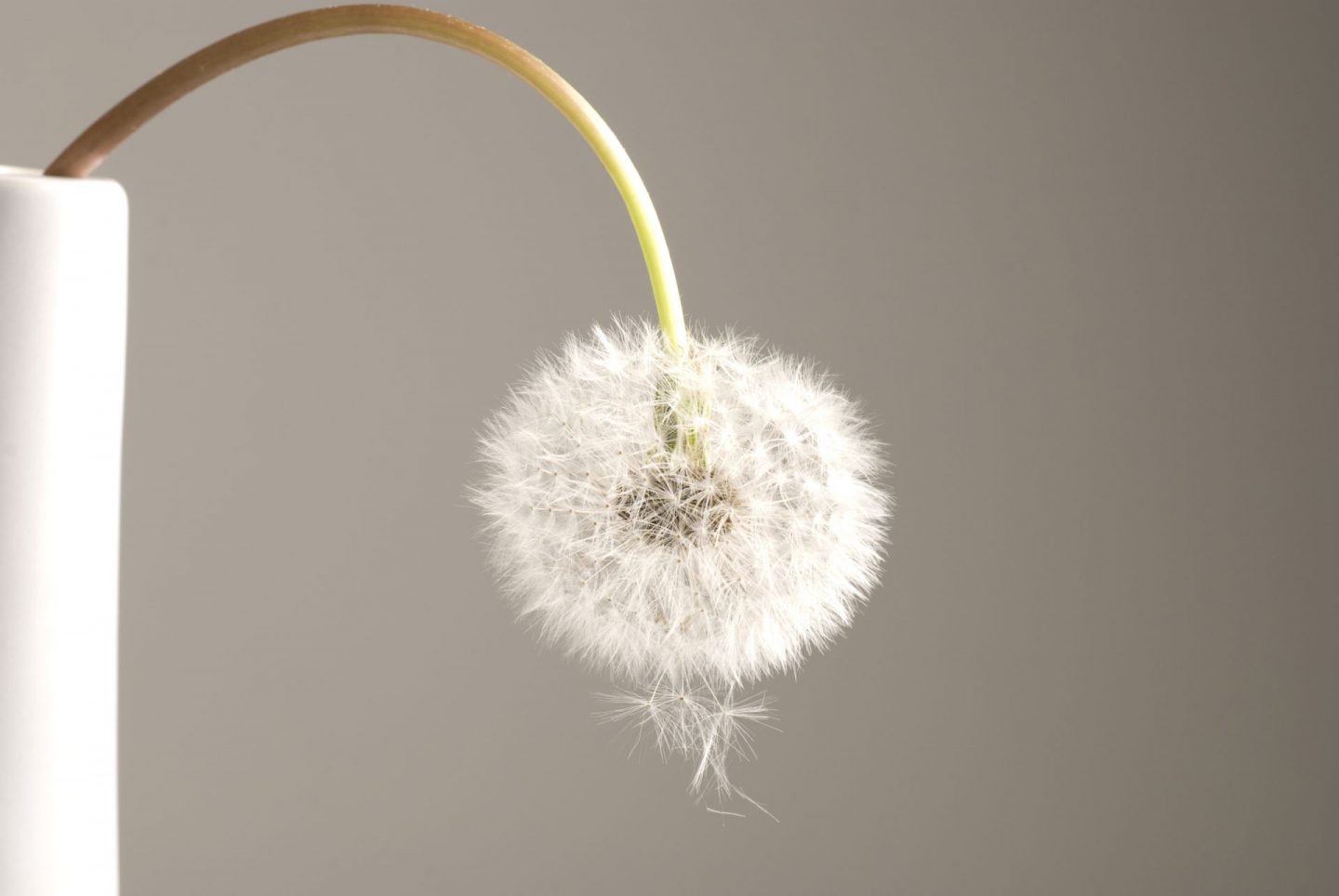 Thankfully, Dr Deborah Lee, sexual and reproductive healthcare specialist with Dr Fox Online Pharmacy was only too happy to oblige and help me out with the following Q&A. Dr Lee knows the subject incredibly well. From speaking to Dr Lee I learned there's a huge amount you can do to both reduce the risk of experiencing erectile dysfunction and also treat it.
Here are some introductory words from Dr Lee:
"As a doctor, when a man consults about his poor erections, I immediately feel his pain.  At the outset, you could cut the anxiety in the air with a knife. However, I'm writing this for all those dads on this site, in a hugely positive spirit because there is so much that can be done to help men improve their bedroom function!"
What is erectile dysfunction (ED)?
According to the European Association of Urology, "ED is the 'persistent inability to get and sustain an erection suitable for sexual intercourse.'
Note the word "persistent." Most men sometimes have trouble staying hard. It's very common. If this does happen to you, stay calm. For a true diagnosis of ED, you need to be failing to achieve a good erection for three to six months.
A man often feels that a good erection is an important sign of his virility. If one day he can't perform, it's a big shock. This often causes dismay and emotional distress both for him and his partner.
If this is you, are you still getting night time erections when asleep or when you wake up in the morning? If so, this means a physical cause for the problem is extremely unlikely.
If you do meet the definition of ED, you're in good company. In total, 52% of men aged 40-70 suffer from mild to moderate ED according to results from the often quoted Massachusett's Male Ageing Study (1994) and ED is more common in older men.
What are the main causes of ED?
In 10% – 20% of men with ED, there is a psychogenic cause. This could be stress, depression or anxiety. The remaining 80% have a physical cause. Sometimes it's a mix of factors.  Men often think they must have low hormone levels, but in fact, this is very rare.
Many of these causes, including stress are things that you can do something about.
There are also risk factors for ED, which are lifestyle factors or medical conditions which affect the health and function of the penile nerves, arteries and veins. These risk factors include: Stress, anxiety, depression, high blood pressure, smoking, obesity, raised cholesterol levels, diabetes and metabolic syndrome. ED can be a side effect of many different types of medication.
Stress is a very common cause of poor erectile function. When you feel stressed, your body is on high alert. It's the 'fight, fright and flight response.' Stress is your adrenaline response to danger.
Acute stress means your body churns out adrenaline, your heart pounds, and you start to sweat. Chronic stress means your sympathetic nervous system (SNS) is stuck in over-drive. All this adrenaline leaves no room for an erection.
During the lockdown, it may seem impossible to find the opportunity to be intimate with children around and a busy household.  You will need to be creative to get it together. Perhaps it really is time, to clean out the garden shed!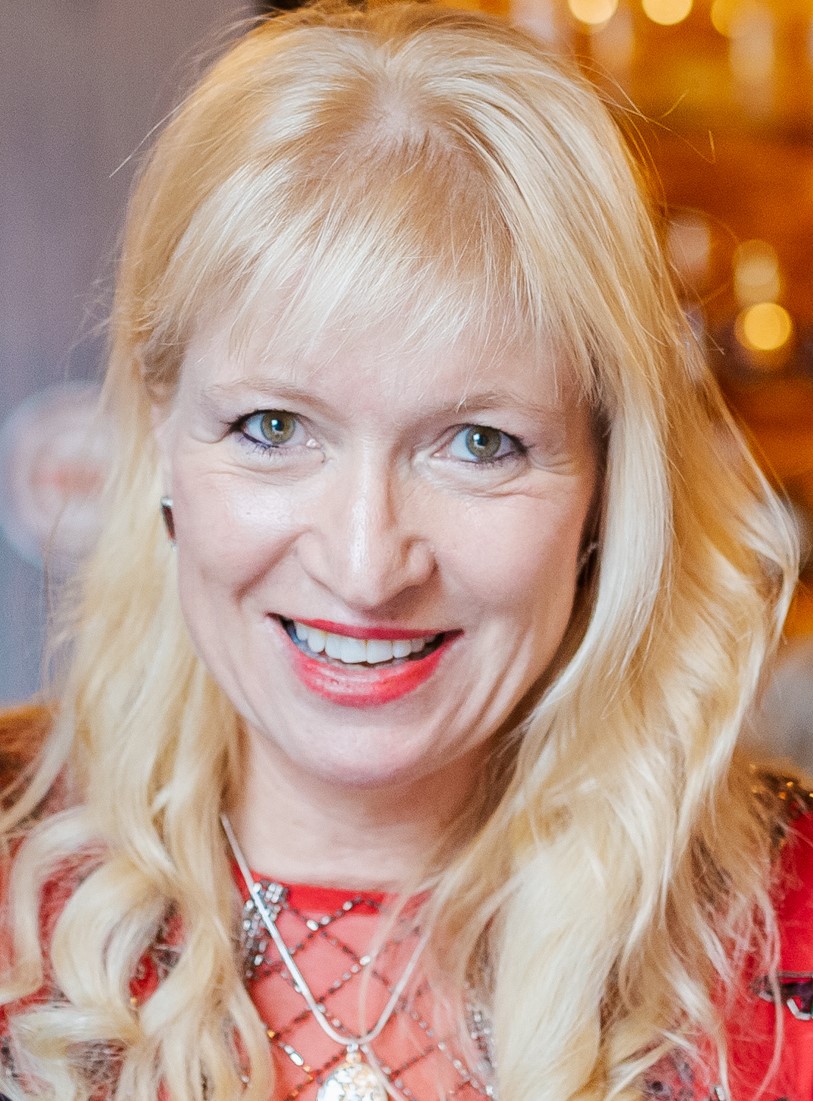 Can you please outline the main treatments for ED?
The first step is to reduce risk factors. Before drug treatment, take a look and see which risk factors can you reduce or take action to manage:
Weight loss – 79% of men with ED are overweight
Stop smoking – Cigarette smoke damages the cells lining of your penile blood vessels
Move more – Exercise improves the cells lining your penile arteries
Reduction of alcohol – Excess alcohol negatively affects every aspect of the sexual response
High blood pressure – The penile arteries are small, and especially sensitive to vascular changes
High cholesterol  – Raised cholesterol levels affect muscular relaxation within the penile vessels
Diabetes – Diabetes has complex effects which can result in ED,  however, improved diabetic control can lead to a marked improvement in ED
Importance of mental health  – ED and depression, for example, often co-exist
Talk to your partner – Partners often suffer and don't know where to turn. Talk to your partner.
Erectile dysfunction medication
There are two main groups of drugs to treat ED: Phosphodiesterase inhibitors (PDE5i's) and prostaglandins. Viagra (a PDE5I medication) is the best known although there are various other options including Cilais, Levitra, Spedra and Alprostadil.
The differing medications work in slightly different ways. They also work for different lengths of time and can have side effects. This is why you should consult with a medical professional.
Vacuum pumps can also be used to produce an erection. These can have advantages as there are no drugs involved so no risk of systemic side effects.
Many men find it difficult to talk about ED with their partners. How would you advise men broach the subject?
You will get the best effect from any ED treatment if your partner knows and understands.
Dr Fox ran a very interesting survey last year. They asked 27,000 men whether they had told their partners they were taking ED drugs, and why/why not? The survey found 67% of younger men (under 40)  did not tell their partners compared to 17% of older men (aged 60+).
The reasons for not telling a partner included: Embarrassment, feeling like less of a man or dented pride and an assumption their partner would assume "I no longer found her attractive."
The reasons for telling a partner, however, said a lot. They included: Because we love each other, honesty being the foundation of a relationship, my partner being very satisfied with me taking the medication and it's saved my marriage.
Communication is just so important. There's so much that can be done, but you need to have the courage to confront it. Your partner can only be pleased you're doing something about it.
Don't talk about it in bed or after a failed attempt. Plan a nice walk and chat in a relaxed fashion. Your other half will be delighted you have confided in her/him and it will explain a lot. They will just be relieved.
And what about talking to doctors, some men find this difficult also. What would you say to guys in this position?
Try not to worry. Around 4% of GP consultations are about sexual problems, and erectile dysfunction is top of the list. You will find them very happy to help.
You may want to plan what you want to say.  Either just come out with it: "I think I have ED," or perhaps "I need to talk to you about a man's problem, I'm having some issues in the bedroom." The doctor will take over from there. It may help to write it down, along with any questions.
Remember, ED can be a sign of underlying cardiovascular disease. Your doctor will want to help identify risk factors and help reduce your long-term risk of a heart attack or a stroke.
For the sake of your own health, you must get over any embarrassment and go for help.
How can men avoid ED?
Live a healthy lifestyle! Every aspect of your life makes you what you are today. You should focus on:
Healthy diet – You must eat a healthy diet. For example, the

Mediterranean Diet

– full of essential micronutrients and powerful antioxidants. Ditch the junk food and fill your body with healthy foods.  Certain foods may also have specific benefits for erectile function.
Weight loss

– You should be within the recommended BMI range (21-25.) Excess body fat produces hormones lead to heart disease, strokes and erectile dysfunction.
No smoking – Smoking is another major cause of atherosclerosis (IE blocked arteries). Smoking can stop you from getting an erection. It's never been a better time to give up.
Visit NHS Smokefree for free advice and support. You're three times more likely to be successful if you seek help rather than going it alone (Have you heard of Champix, a drug which blocks nicotine cravings?)
Quiting alcohol – Alcohol is very damaging. 'Brewer's droop?' Yes, it happens. Alcohol is high in calories and is not permitted with Viagra.
Exercise – Physical exercise is vital for health. You are recommended a minimum of 150 minutes of moderate activity per week. That's any exercise which makes your heart beat faster and makes you slightly out of breath, for example, brisk walking.
Regular exercise helps maintain your weight, reduces blood pressure, heart disease/strokes, and cancer. It also improves mental wellbeing, self-esteem, and helps with stress, anxiety and depression.
People who exercise regularly have happier, healthier, lives than those who don't. Physical exercise is proven to improve erectile dysfunction.

What would you say to the partner of someone experiencing ED? They may worry about the relationship or blame themselves for what's happening?
A partner must never blame themselves. ED is caused by life events, life stress, lifestyle issues, and a host of things which are nothing to do with the attractiveness of their partner.
Around 41% of women suffer from sexual dysfunction. Most commonly painful sex, arousal difficulties, inability to orgasm and vaginismus.
If you have ED, she may well have her own problems too. If this is overlooked, is it any wonder that sometimes Viagra for you or isn't necessarily the answer you were hoping for? It really is an important time for communication.
If there is a relationship issue, don't overlook the potential benefits of professional help from a couples / relationship therapist. Consider Relate or ask your GP for a referral to a Psychosexual Specialist.
Can ED be a sign of other sexually transmitted infections (STI)?
It is very unusual for ED to be the presenting symptom of an STI. However, in a male, untreated STI's can cause painful erections, pain on ejaculation and lead to difficulty with / avoidance of sex.
Many STI's do not cause symptoms and you may not know if you are infected. If you've never been tested, or have been at risk, it's always wise to have a sexual health check.
All young people aged 25 and under are recommended to be tested for chlamydia as part of the NHS Chlamydia Screening Programme.
Is there a difference between ED and impotence?
No, these two terms can be used interchangeably.
You can buy Viagra / Sildenafil over the counter these days. Would you recommend men do this without first consulting with a doctor?
If you purchase an erectile dysfunction drug, you are strongly recommended to have a face to face consultation with your GP, within 6 months of starting.
Always think carefully about obtaining medicines safely. It is safe to buy ED drugs online but always use a trusted pharmacy site. The site must display the correct Medicine and Healthcare products Regulatory Agency logo and also be registered with the General Pharmaceutical Council. You should also check the Care Quality Commission rating, plus reviews and testimonials from users.
Finally, where else can people find more information about erectile dysfunction?
Interested in this blog post? Well have a read of these...