What has one eye, green skin and antennae on its head? I'll tell you what: A prize winning carbon monoxide monster.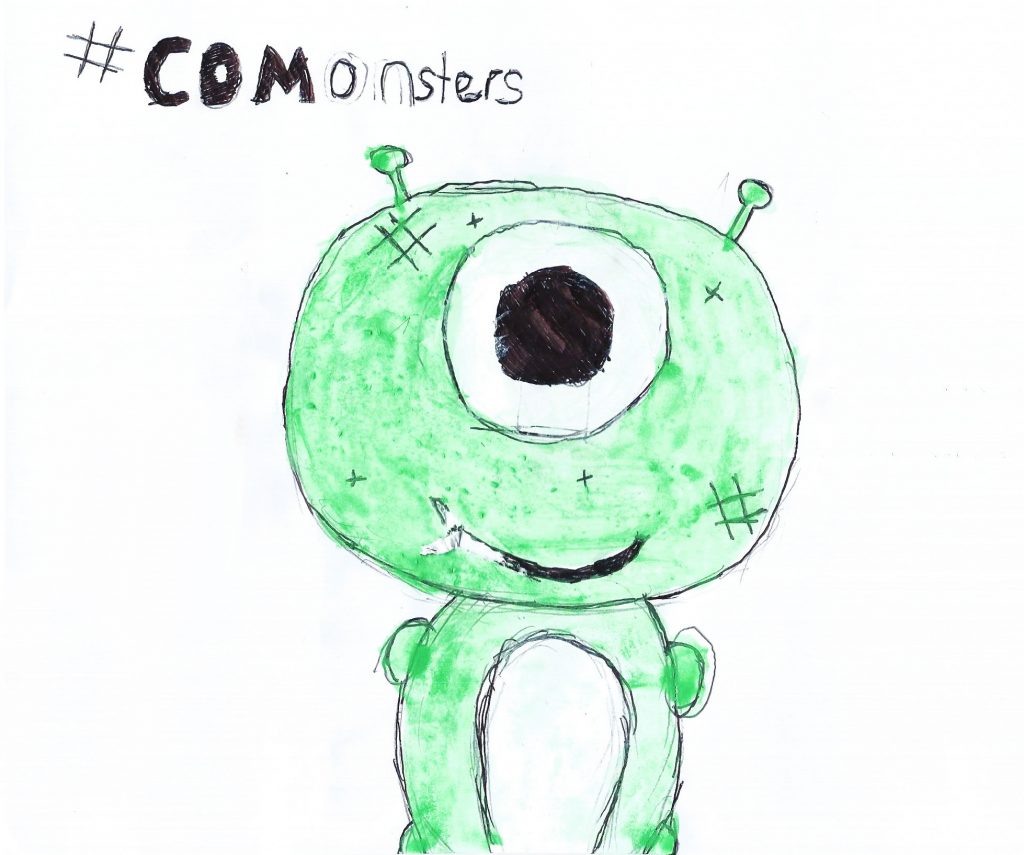 The picture above was the winning entry from the recent #COMonsters competition. It was part of an initiative by npower to raise awareness of carbon monoxide poisoning.
The picture was drawn by Sophie Smith from Hampshire. Sophie and her family have won a Nest carbon monoxide detector worth £109.
Sophie's dad, Andy, said: "Sophie was over the moon to win. The competition really bought out her artistic side and I will sleep better knowing we have a carbon monoxide detector in the house helping to keep the family safe."
Carbon monoxide is known as the silent killer. That's because the gas has no odour or taste and is invisible. Appliances that burn coal, oil, gas or wood can produce the gas. There is a particular risk from appliances that aren't serviced regularly or have been poorly installed.
There's some further information in this blog post. Alternatively you can look on the npower website.
Thanks again to all who entered. Although there could only be one winner, I hope you learned about the dangers of carbon monixide poisoning and how to avoid it.
Disclosure: This post was produced in association with npower.
Interested in this blog post? Well have a read of these...