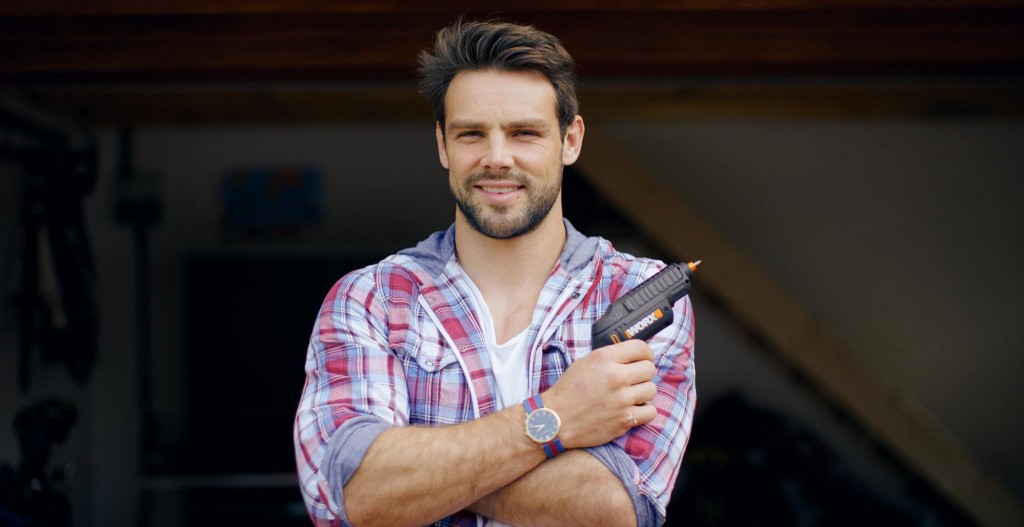 This Christmas I'm doing something a little different. I'm taking part in a challenge to make my kids a Christmas present.
The challenge has been set by power tool manufacturer Worx. While accepting that kids will be given presents that were purchased for them, the company is encouraging parents to try and make at least one item. To help, Worx has made a number of YouTube videos and other simple instructions that parents can follow.

The campaign has the backing of England Rugby Union player Ben Fodden. Fodden can be seen in this video making a dolls' house for his daughter.
I confess, I'm not doing anything as adventurous as Fodden. I'd love to, but I've done similar in the past and I know I'm just a bit too pushed for time. I am instead going to create something a little more basic and will be making some stilts.
I know my eldest daughter likes stilts and has played with some at school in the past. I therefore know I'm on quite safe ground.
Early in the New Year I'll be publishing a second blog post. This will be the "big reveal" and will show you all what I made, what it involved and how I went about it.
In the meantime, you can find out more about the campaign by visiting the Worx website or Facebook page. You can also follow the hashtag #WorxDIYXmas on social media. Wish me luck!
This commissioned post was produced in collaboration with Worx. For more information about commissioned posts, please follow this link.
Interested in this blog post? Well have a read of these...