We all know childcare is expensive. I, however, have decided to find out just how expensive by working out how much my family has spent over the past eight years.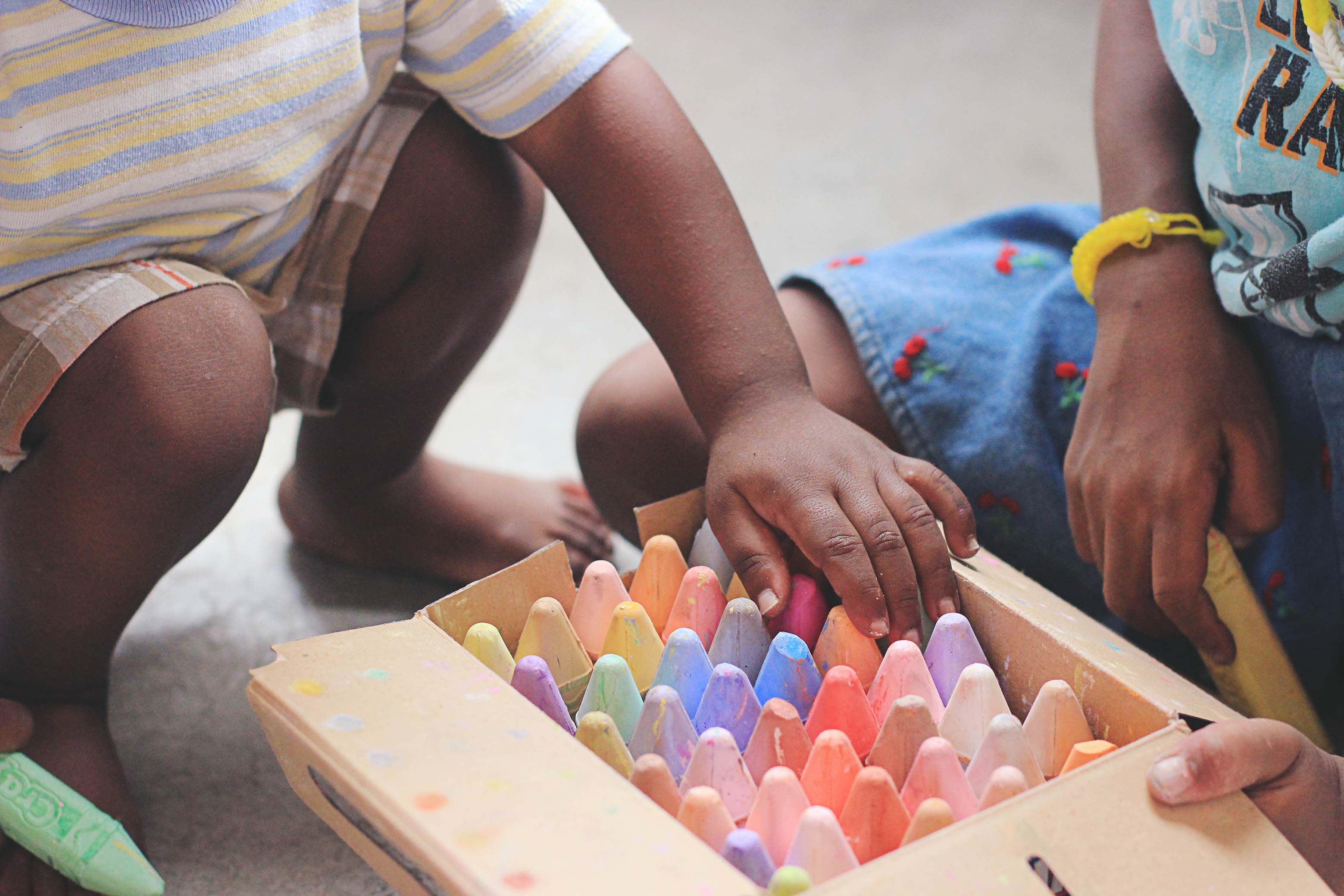 I'll keep you in suspense no longer. The figure I came up with was £50,175. That's an average annual cost of £6,272, spread over the eight years.
On the one hand, I find that shocking. I see those figures and think: "That's an awful lot of money we could have put in the kids' ISAs".
On the other, I don't find it shocking at all. Although I hear a lot of debate about the cost of childcare, it must come with a cost. If childcare was too cheap, I'd question the quality of it.
I wouldn't pretend the UK's childcare system is necessarily the world's greatest, but I've long thought we do it very well. We have strict ratios determining how many children a practitioner can look after and regulation and inspection by Ofsted.
Compare this to other countries, and you'll see what I mean. Poland, for instance, has no formal childcare practitioner / child ratios and in Portugal the ratios are much higher at 2 practitioners per 12 children.
I should also give some context to how we have used childcare and how I came to that figure. I've worked out from the moment Helen, our eldest child, started going to nursery in 2010 (she's now in school) up until this September when Izzy, our youngest daughter, will leave childcare and enter the education system.
We live within the orbit of London and so you don't get much change out of £50 per child, per day. I should also add that, as with many families, our childcare needs have ebbed and flowed.
That figure is higher than many families' because Helen was in full time childcare until roughly 18 months of age. That was the point I left my job to become her main carer and run the household while my wife worked full time and it accounts for about a quarter of the cost.
Mrs Adams and I made a decision that we wouldn't pull the kids out of childcare altogether. Broadly speaking, we have paid for both kids to attend nursery three mornings a week. We felt this gave them a chance to socialise while also giving me a break (ha ha, very funny!).
Oh, yes, we also have no family in the locality. The closest grandparents live 100 miles away so when we need childcare, we usually have to pay for it.
As I've said, childcare has to come with a cost and while the £50,175 price tag doesn't surprise me, I am still reeling. In particular, I'm wondering how single mums and dads meet these costs.
Just the other day the Women's Equality Party made a manifesto pledge to provide universal, free childcare. It was reading about this announcement that spurred me on to work out what Mrs Adams have paid over the years.
I've never been a big fan of heavy-handed state intervention, but I do feel the Danes are on to something. They have much better gender equality in the workforce and better male involvement on the home front and a lot of this is down to a childcare system that isn't generally free, but is highly subsidised by the Government and therefore much more affordable (conversely, the Government pays out very little in family-focused welfare payments).
I don't know what to suggest and I have no solution. While I'm happy to pay for good quality childcare, seeing that figure in black and white leaves me feeling a little queasy.
Interested in this blog post? Well have a read of these...