The Audi Q7 and I have history. Back in December 2017 we did a family road trip to Scotland in one. It was a glorious motoring experience and to this day when I review a high-end car, I always compare it to the Q7. Skip forward to 2020 and I was given the chance to try out an updated version of the vehicle. Not simply updated, but an Audi hybrid, or the Audi Q7 55 TFSI e quattro to be precise.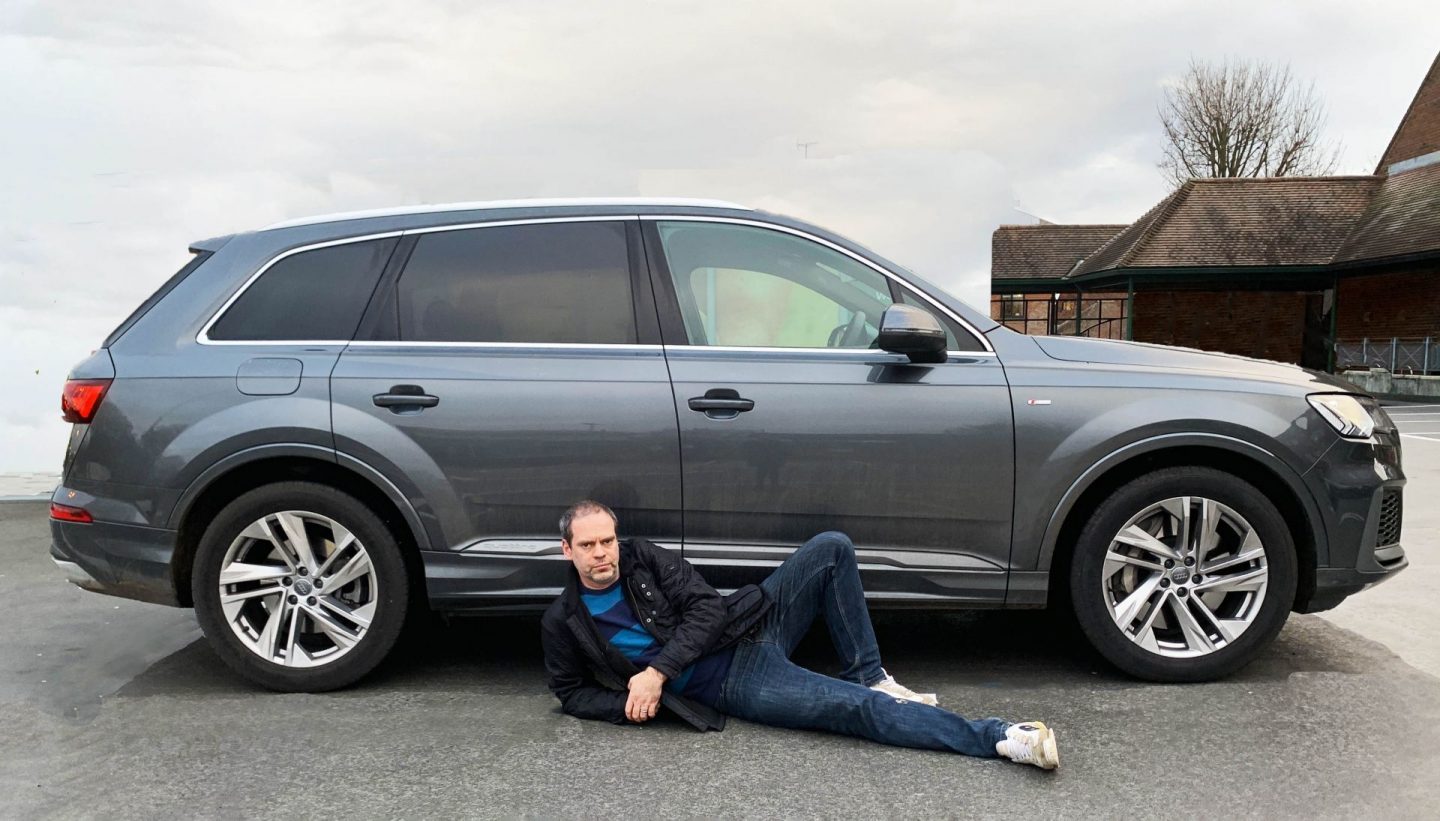 Going hybrid is no bad thing
If there was one thing that trip to Scotland taught me, it was that the Q7 can be thirsty (read about the road trip here). In fairness, miles per gallon were not too bad on the open road considering the size of the engine and overall size of the car, but about town, MPG was not the best.
At the very least, a hybrid version would reduce reliance on fossil fuels. It's good to see Audi adding to the number of high-end vehicles that are available as electric or hybrid models.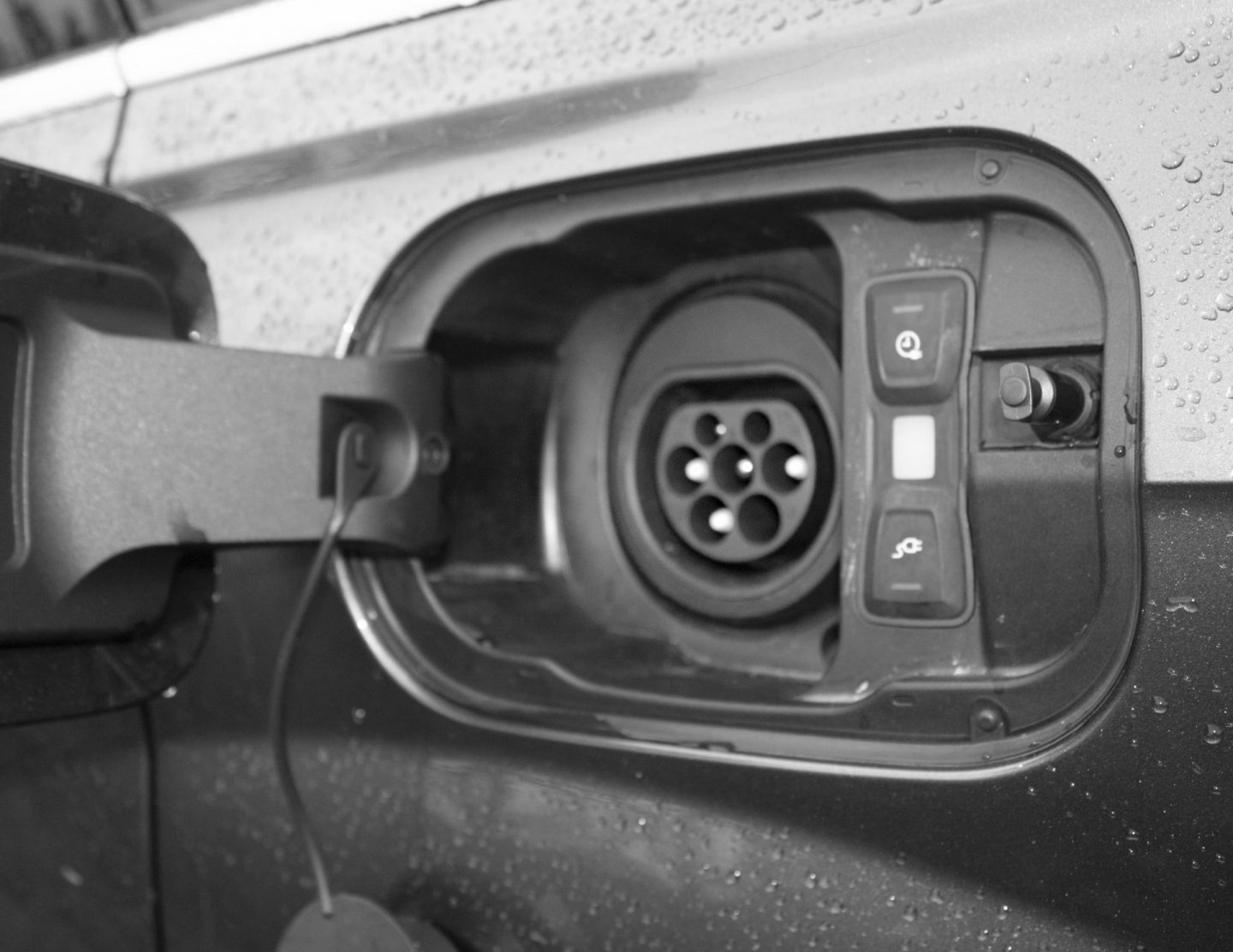 Meeting the hybrid Q7 for the first time
I normally write about my "first impressions" when I do car reviews. Having driven a Q7 before, that's a bit difficult (that said, this was my first Audi hybrid driving experience)!
Regardless of this, the first thing that strikes you about this SUV is the size. It is gigantanormous.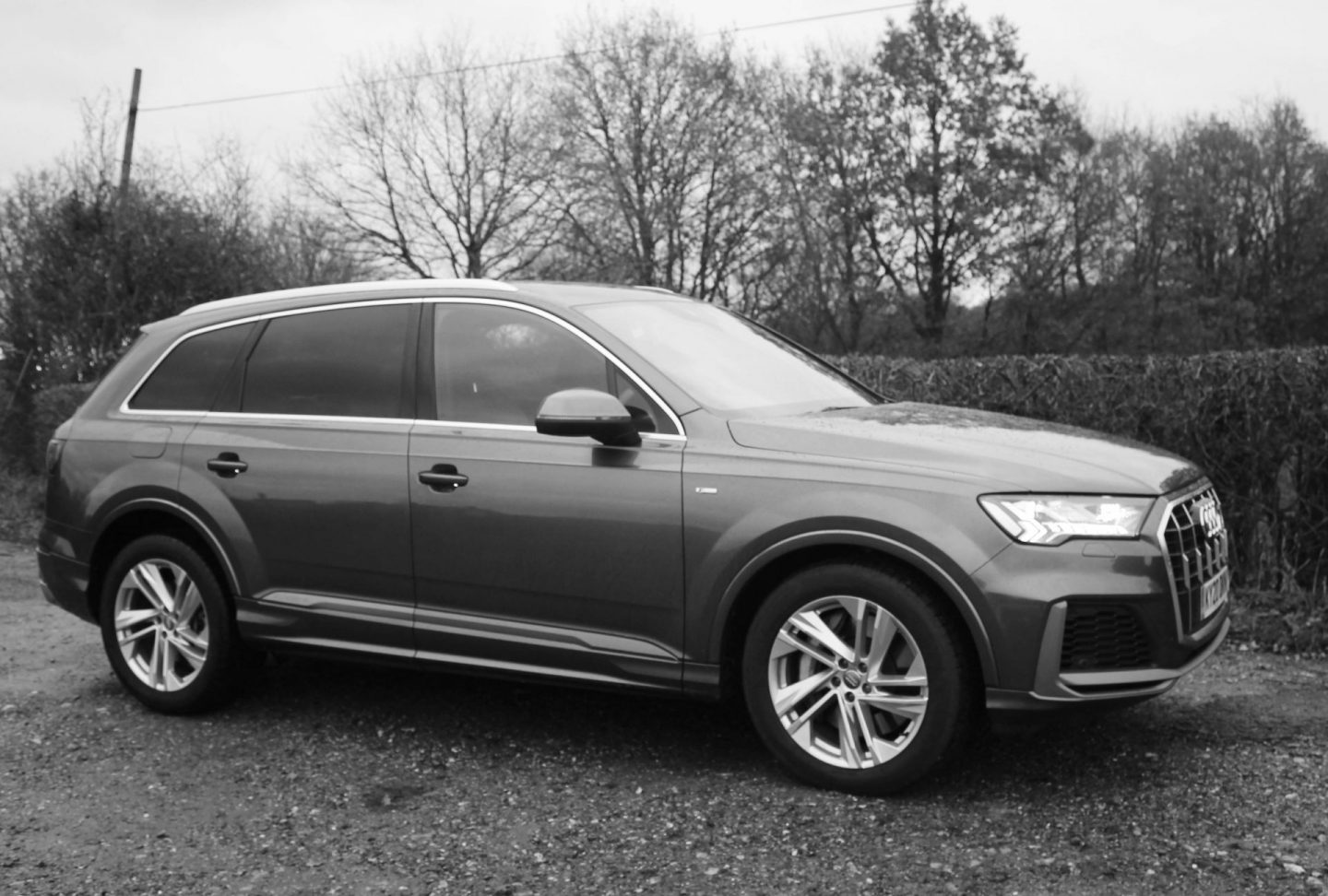 Design wise, it was very similar to the 2017 model although there had been a few changes. The wheels had been given a face lift and the interior looked very familiar, aside, that is, from the instrument panel above the central console. This had completely changed to accommodate a touch screen for operating the satnav, something my youngest daughter Izzy loved playing with!
Just to go back a second on first impressions, one of my neighbours saw me parking the car. Moments later I got a message from her. Rather amusingly, she was hoping to persuade her husband to buy one as a family car and wanted details!
Main technical specifications
You probably want to know what's under the bonnet, as well as the other essential details. Here are the main points:
Engine size: V6, three litre petrol (plus hybrid electric motor)
Transmission: Audi's signature eight-speed automatic Tiptronic gearbox
Length / width / height: 5063mm / 1970mm / 1711mm
Dual circuit brakes with an electromechanical brake booster
NCAP safety rating: Five star.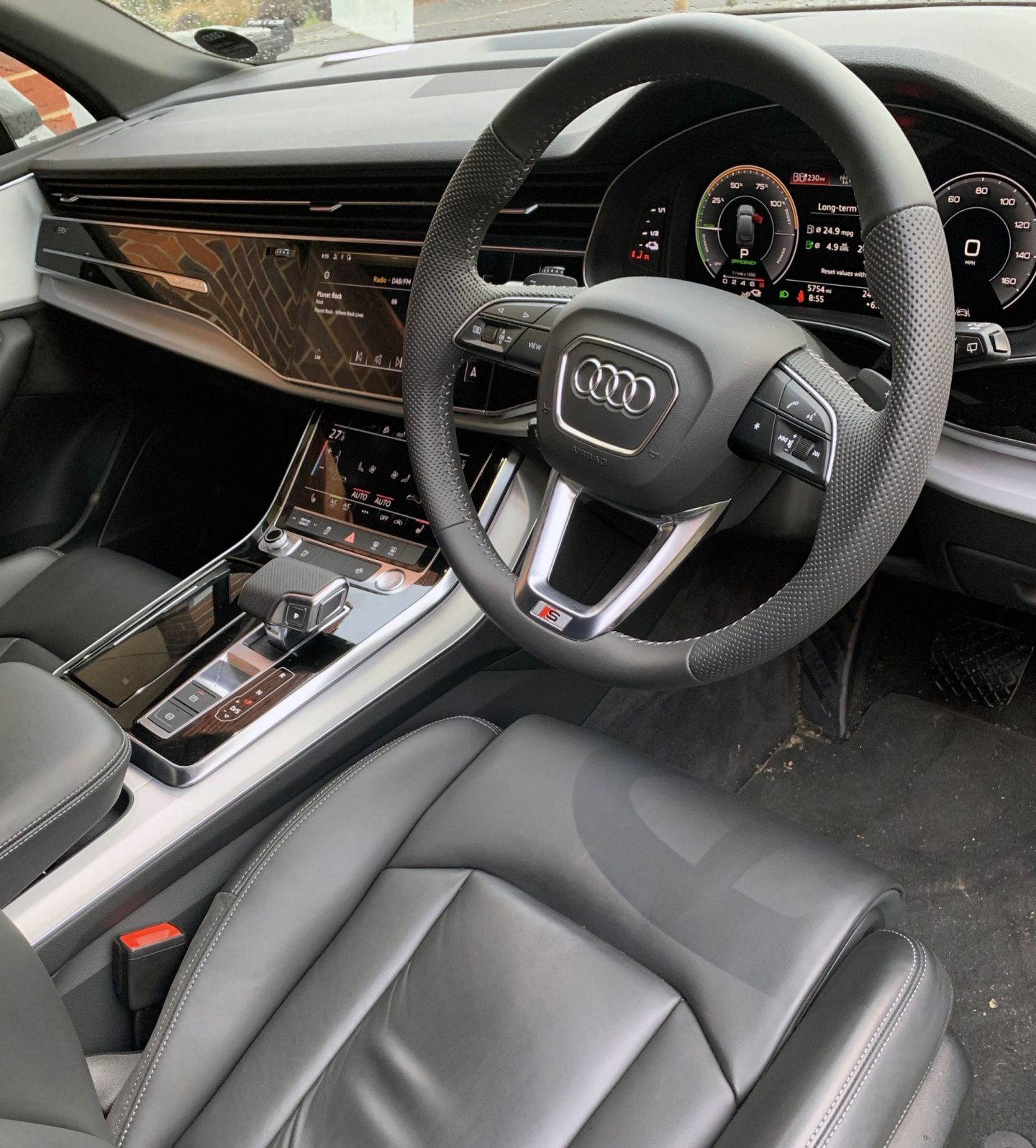 Performance and hybrid driving
Based on my previous experience, I thought the Q7 would be a joy to take out on the road and it didn't disappoint. It's a very comfortable vehicle to drive. The driver's seat and cabin are enormous with all the main controls close to hand, easy to find and the instrument panel easy to use.
The school run is never a glamorous driving experience, but the hybrid engine was perfect for this kind of short, about town journey. I had the car for a week and most days, the petrol engine didn't cut in at all when getting Izzy to and from school.
Plugged in to a standard, domestic 240v plug socket, it took about eight hours to fully charge the hybrid's battery. The Audi specification sheet said you'd get about 27 miles out of one charge.
That wasn't my experience. Driving at a steady, cautious pace on a gloriously open road, you might achieve that kind of distance. Doing the stop-start school run, I would estimate I got about 15 miles out of one charge.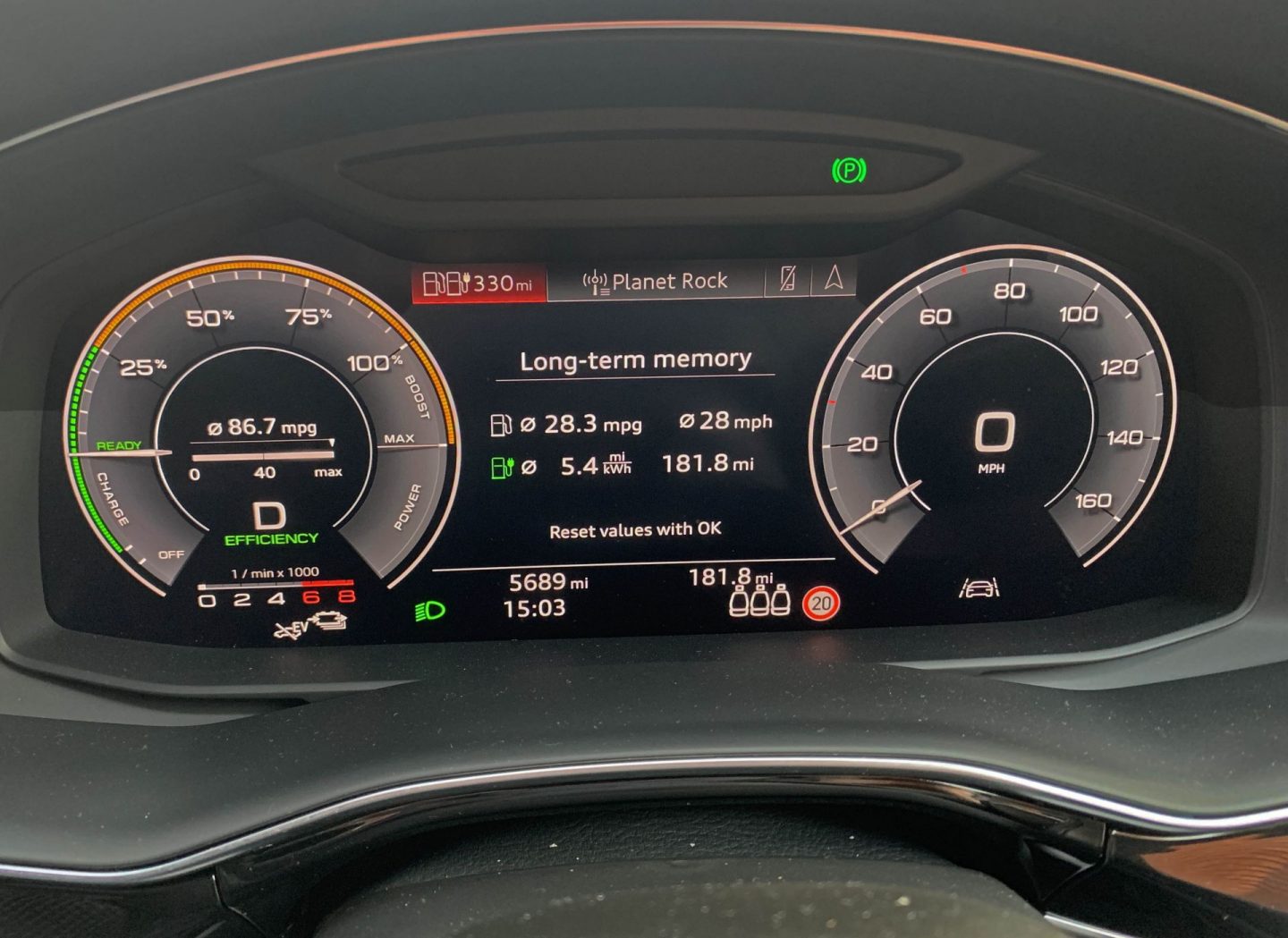 I would, however, make the one casual observation. Even when the battery claimed to be empty, the hybrid engine kept kicking in so there is clearly some tolerance.
The V6 engine is a beauty. For run of the mill driving, I simply stayed in 'efficiency mode' and it worked perfectly.
As you'd expect, 'dynamic' mode gives it an extra punch. I used this to particularly good effect when I had to pull out of a layby on a dual carriageway and needed to get up to speed quickly.
As for road handling, the Q7 did very well. Being a Quatro four-wheel drive, I had high expectations and it met them. Even on wet roads it stuck to the road surface incredibly well, especially so considering the vehicle's size.
Rather like the engine, the brakes are a thing of beauty. The huge disks can be seen through the alloy wheels. They look like they mean business and boy do they work well.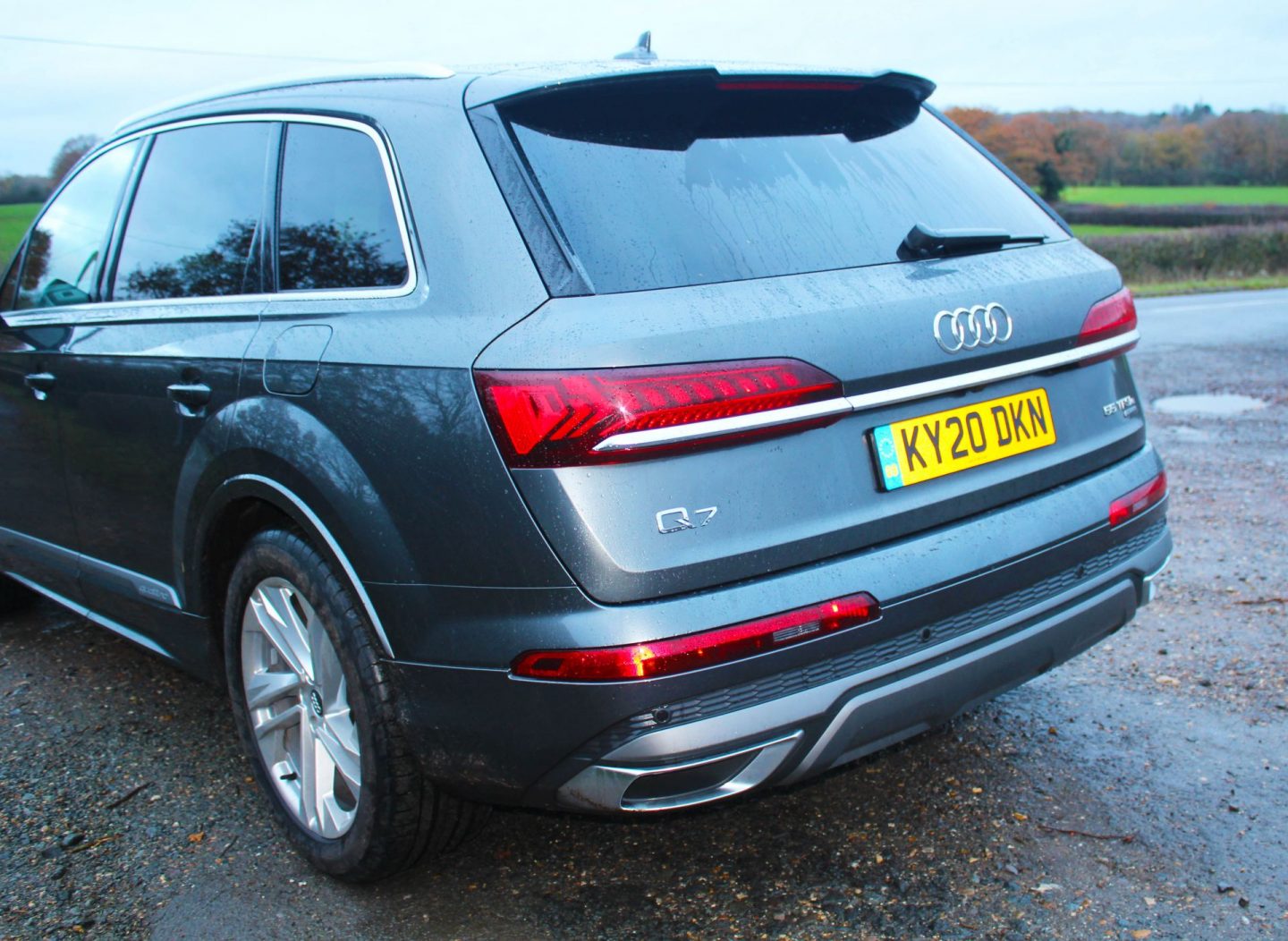 Differences between the old and new Q7
The hybrid engine on this model aside, I did notice a few differences between the Q7 I drove three years ago and this one. Firstly, the driver assist has been beefed-up. Both the lane assist and pre-assist braking system were noticeably sharper.
The touchscreen for the satnav was also a nice feature. While you can use a keyboard if you wish, the touchscreen enables you to write your destination on the touchpad.
Other features to be aware of
The LED headlights on the Q7 are like something out of a sci-fi movie. They are amazingly bright and can probably be seen from outer space when using full beam.
The engine is also very well soundproofed. You get very little engine noise in the cabin.
This being a higher-end Audi, it has incredible interior lighting. There are also all manner of features such temperature controls in the rear, heated seats in the front and so on.
The Q7 is available as a seven seater. The model I was driving did not have the additional seats in the rear, but just keep in mind this is an option if you are looking for a sizeable family car.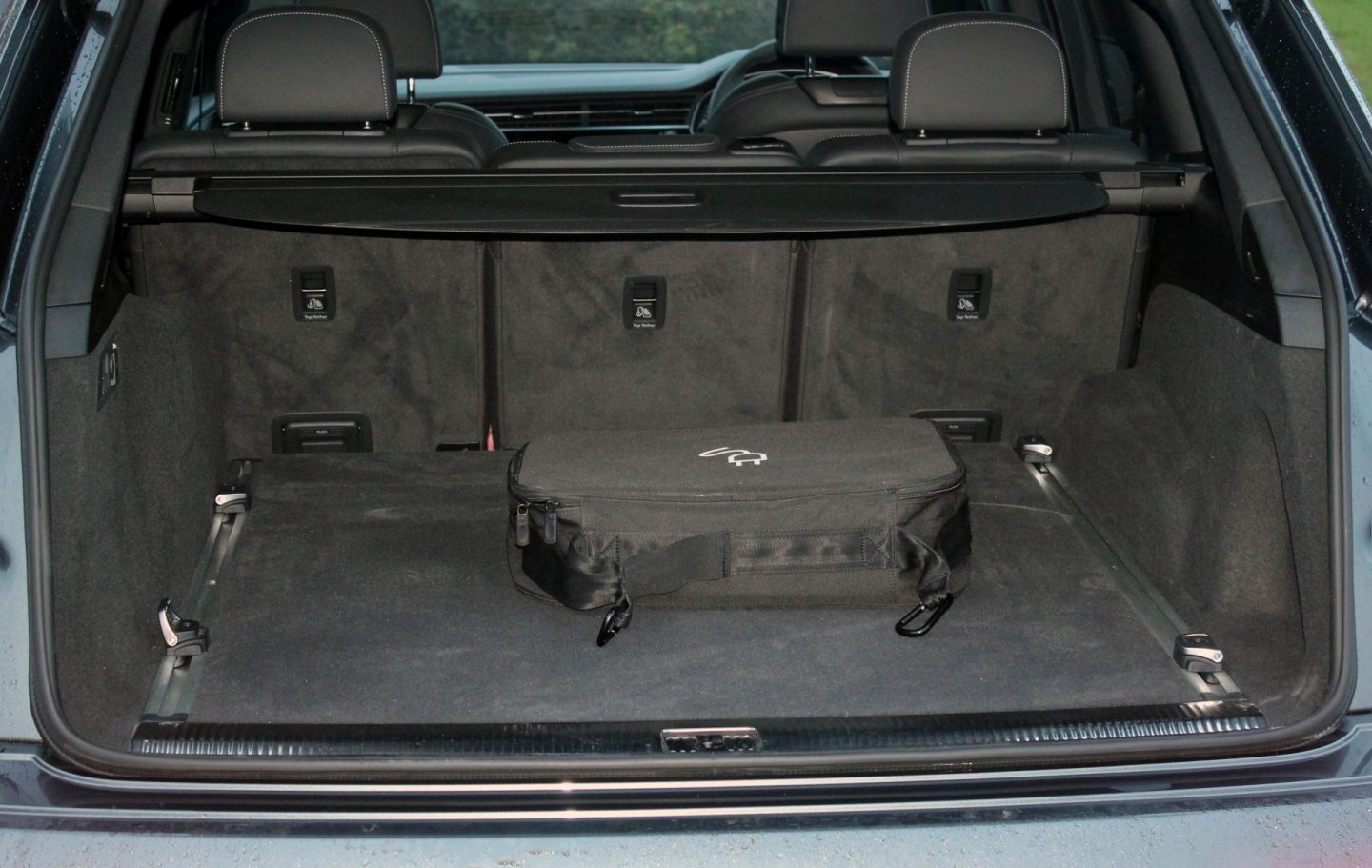 Concluding thoughts of my Audi hybrid experience
When not in electric mode, you need to accept this car is heavy on fuel. That simply comes as part of the package with a large V6 engine. The hybrid engine was great, but if you want to put planet first, you might want to look at something else in the Audi range such as the smaller Q5 TFSIe hybrid.
You then have the issue of cost. At the time of writing, the on the road price for the model I was driving was £68,600. This would put it out of the price range of many people. That said, my neighbour seemed deadly serious so if you have the cash, why not?
To conclude, it's great to see Audi producing high-end hybrid vehicles. The hybrid motor performed well, but it would be great to think you could go a bit further without draining the battery.
The interior of this car is gorgeous and incredibly comfortable. It's well designed and performs superbly. I enjoyed my week with the Q7 and was sad to see it go.
Further information can be found on the Audi website.
Interested in this blog post? Well have a read of these...