To quote the famous Clash song: should I stay or should I go? Just what is birthday party etiquette when it comes to mum and dad? Should they dump the child and run or stay for the duration?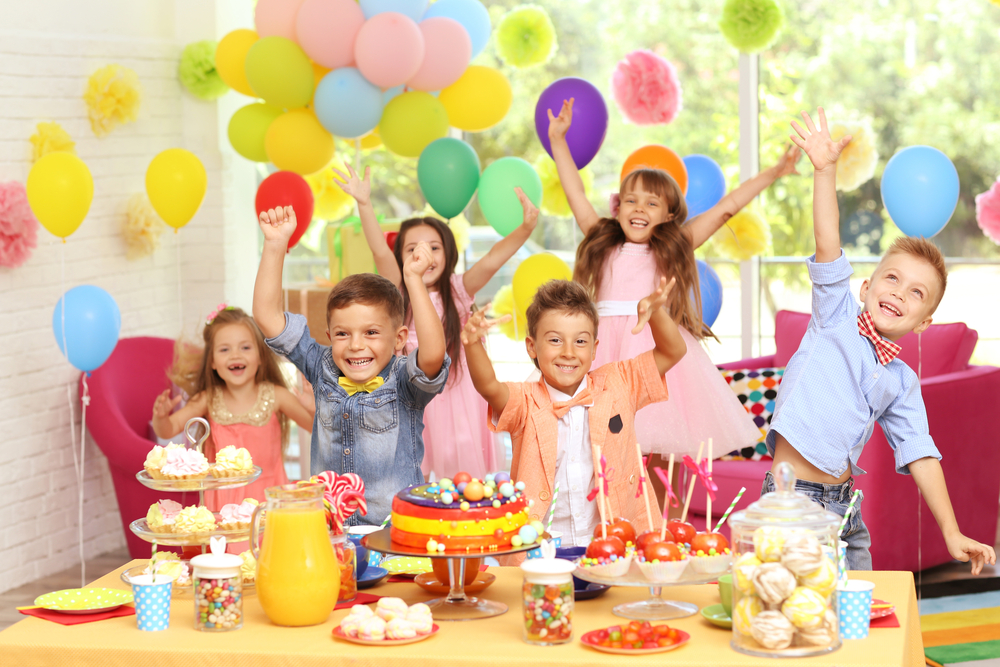 I mean, just what is the done thing? I've noticed as my kids get older that a certain set of unwritten rules exists.
If a kid is at nursery or school reception age, mums and dads tend to stay. Any older than this and mum and dad generally shove their child through the door and leg it as fast as they can.
Don't get me wrong, I'm sure they love their children. I simply think that once a kid is old enough to handle themselves in a social situation, mums and dads see an opportunity to have a couple of child-free hours at home.
I have very clear memories of Helen's third birthday party. There were more adults in the room than there were kids. The ratio was probably about two adults per child.
Mrs Adams and I even laid-on some wine and beer for the mums and dads who stayed. Back in those days, birthday parties were a great way to get to know the other parents.
Slowly but surely, that's all changed. When Helen had her eighth birthday party, the parents of one child stayed. She was a four-year-old friend of Izzy, Helen's younger sister.
Wow am I glad they did stay. We held the party in a church hall and couldn't figure out how to get the oven to work. It was the dad who eventually managed to fire the thing up. Without him, the kids would have been left hungry as we were providing pizzas!
I recall one party Helen was invited to. It was for a kid at another school and Helen must have been six years old.
Aside from the host and one other child, she didn't know anyone there. I had made arrangements to stay as I thought she might want a friendly face there. I had read the situation completely wrong, she actually asked me to leave.
I suspect many will disagree when I say this, but I like it when mums and dads stay. Maybe I'm just a bit of a social animal, but away from the playground people tend to be a bit more relaxed and it provides a good opportunity to get to know them. The extra help is always appreciated too.
Have you any thoughts or opinions on this? Do you like it when mums and dads stay behind and join the party? Perhaps you prefer it when they leave? Whatever your thoughts, please do leave a comment below.
Interested in this blog post? Well have a read of these...