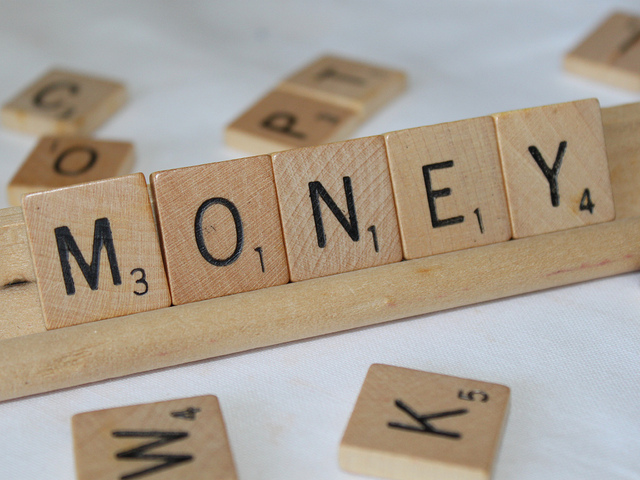 Saving money can be very difficult. Putting money aside seemed so easy when I was a kid but as an adult the cost of living makes it very hard indeed.
Luckily help is at hand from high street bank Natwest which has launched its #MySaverStory campaign. Before I come on to that, here I outline two saver stories from my past and one I will face in the near future.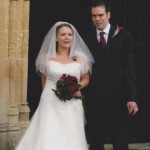 Challenge one; paying for our wedding
Mrs Adams and I had a Church wedding followed by a wedding breakfast for 80 and an evening do for about another 20 guests. It was the most amazing day, but it came with a hefty price tag (although well under the "average" cost of £24,700 I've just seen in a bridal magazine).
This was before I became a stay at home dad so I was in full time employment. This meant I could set aside and save money each month to contribute towards the costs.
We set a realistic budget and haggled for everything. We made some significant savings by haggling and having a winter wedding.
If there was one bit of advice I would have given to my younger self (IE when I was working full time), it would be to have saved more. I had a good salary and I let the good times roll. I should have put more aside so that it was easier to pay for the wedding and meet our children's needs (see below).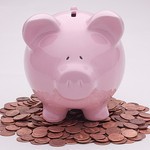 Challenge two; saving for our children's future
Setting money aside for the children is so important. Even so, I think many parents struggle with it because they are, quite understandably, focused on day to day living costs.
Every month we're attempting to set money aside for both the children. December and January generally don't go that well, but that's possibly not a huge surprise. Our aim is give both our daughters a nest egg when they buy their first property. If there's anything left over, it will contribute towards higher or further education costs.
Money is going into tax free savings vehicles for both children. This means that once it's invested, it can't come out until the kids hit the age of 18.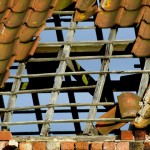 Challenge three; buying a new kitchen
When we bought this house, we planned to replace the old fashioned, galley-style kitchen immediately. Unfortunately water started pouring into our bedroom when it rained and so the money set aside for the kitchen had to be spent replacing the roof.
Several years later, and the kitchen cupboards have fallen apart and the plumbing is held together with gaffer tape. Replacing it has become a priority and we've decided to bring down a wall and create an open-plan kitchen / dining area that should increase the value of the house.
We're now getting the job priced up. We are expecting some additional income to come our way later this year, but we will still need to save some money to make this project a reality. Initial indications are that we will be able to afford it, but the key will be budgeting, giving up on a few luxuries and saving that money.
Help from Natwest
Natwest is on a mission to make banking fairer and is offering the same saving rates to both new and existing customers. It is also providing a number of tools to help people reach their savings goals. These include; the Natwest Budget Calculator (I have actually used this myself) and a Savings Goal Tool (you do need to be a Natwest customer to use this.
There's a bit about savings challenges I have faced and will face in the coming months and the assistance Natwest can provide. What challenges have you faced and how do you go about saving?
Please do leave a comment below. You can also comment on twitter using the hashtag #MySaverStory.
This post was written in partnership with Natwest and I was compensated for my efforts. To see my disclosure policy please follow this link.
Picture credits;
Pic 1: PT Money, reproduced under Creative Commons 2.0 agreement.
Pic 2: Richard Hounslow.
Pic 3: Ken Teegardin. Sourced from Flikr.com and reproduced under Creative Commons 2.0 agreement.
Pic 4: Andy Breecroft. Sourced from Geograph.org.uk and reproduced under Creative Commons 2.0 agreement.
For links to the various Creative Commons agreements, please follow the disclosure link in the above paragraph.
Interested in this blog post? Well have a read of these...