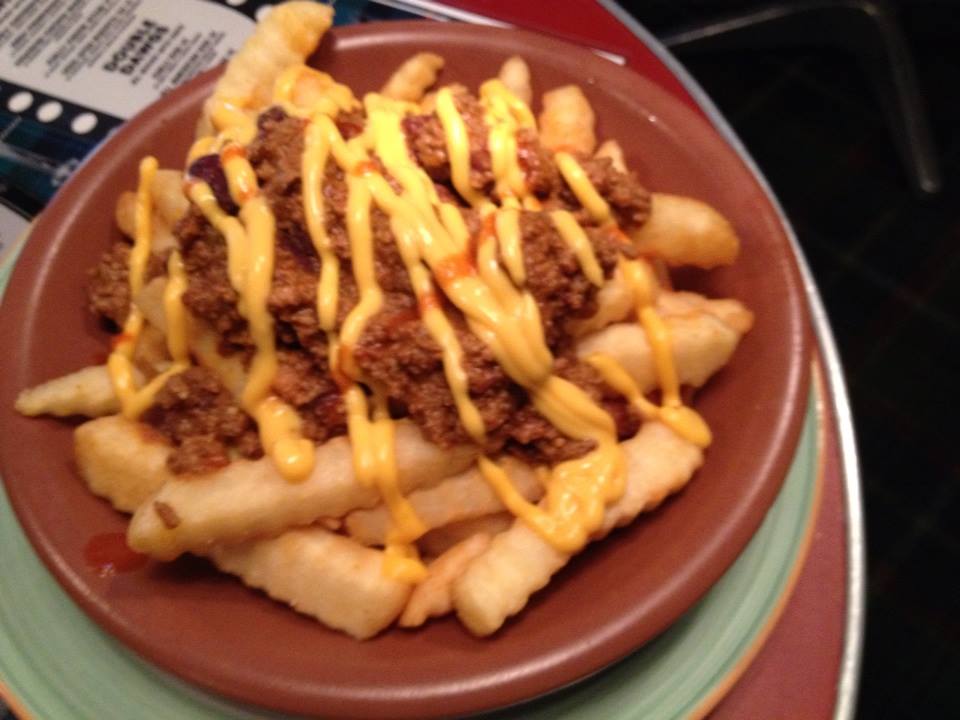 If you have school-aged children, where do you sit in the Great School Dinners Debate? Do you send your kids in with a packed-lunch or rely on school dinners?
Our eldest child, Helen, is six and therefore qualifies for the free hot dinners available to all children aged seven and under. Interestingly, the kids seem to call them hot dinners these days whereas we always called them school dinners.
One dad from Helen's school did some back of an envelope calculations. He figured out that by insisting his child have hot dinners the family had cut its outgoings by £1,000 a year.
I really wanted Helen to take advantage of these school meals. Firstly, we need the money. Secondly, it would be much less hassle preparing her a meal each day. Third, I'm the kind of individual that takes advantage of every single opportunity to get something, anything, back from the Government because, well, I think we all pay huge amounts of tax.
Even so, I remain to be convinced. The financial argument is a powerful one, but it's just not quite strong enough.
Before Helen started at school we had the opportunity to meet with the catering team and I was suitably impressed with the food on offer. In fact, for the first term in Reception Helen did have hot dinners. We switched to packed lunches after a while. This was largely because we realised the geo-politics of the dining hall meant that, by having hot dinners, she wasn't getting to sit with a group of kids she was trying to make friends with.
As she was settling into a new school environment, this made sense at the time. Almost two years later that's not so much of a concern as she has made freinds and setteld in.
The main benefit of packed lunches is that my wife and I know how much fruit and veg she has eaten. She'll get at least one portion with the meal I make her, usually more. Her sandwiches will be made of brown bread and any drinks she has will be free of artificial ingredients. I'm not going to pretend I'm the best at meal planning, but I do ensure certain standards are met.
We also have a much better idea of exactly how much she has eaten. At Helen's school, anything they do not eat has to be put back in the lunch box and returned home.
If Helen had hot dinners, we wouldn't have a clue how much she was eating or what she was eating. The days of chips and burgers seem to have passed, but for all we know she would simply fill up on white bread.
Although certain foods no longer seem to be on the menu, I think back to my own school days and the food we were served. For some reason my parents were insistent I ate school dinners. If they had actually seen what I chose to eat they may not have been so keen.
It was dreadful and I would never want my kids to eat that stuff. In all seriousness it left me scarred and I'm much happier providing Helen with food that is far superior to what I ate as a kid.
Some time ago I appeared on the LoveAllDads podcast and the discussion turned to free school meals for those aged seven and under. I voiced the opinion that it was a great idea in principle, but that it could lead to a "race to the bottom" as rival contractors undercut each other to provide school meals. Schools and local authorities would be obligated to get the best possible financial deal as loads more kids started eating school meals and this would inevitably hit the quality of what the kids were served.
I'm not really qualified to comment on whether this has happened or not. I have, nonetheless, heard rumours from some schools that leave me concerned that my prediction has come to pass.
I am, for now, persuaded that packed lunches are the way forward. I hope in future this will change, but I see myself making sandwiches, wraps and carrot sticks for some time to come.
Pic credit; Qwerty Binary. Sourced from ImkiPedia and reproduced under Creative Commons agreement.
Interested in this blog post? Well have a read of these...